Joe Biden's Getting Ripped for Plastic Surgery — Did He Have Work Done?
Donald Trump recently mocked Joe Biden for wearing a mask to cover up his plastic surgery, but did the former vice president go under the knife?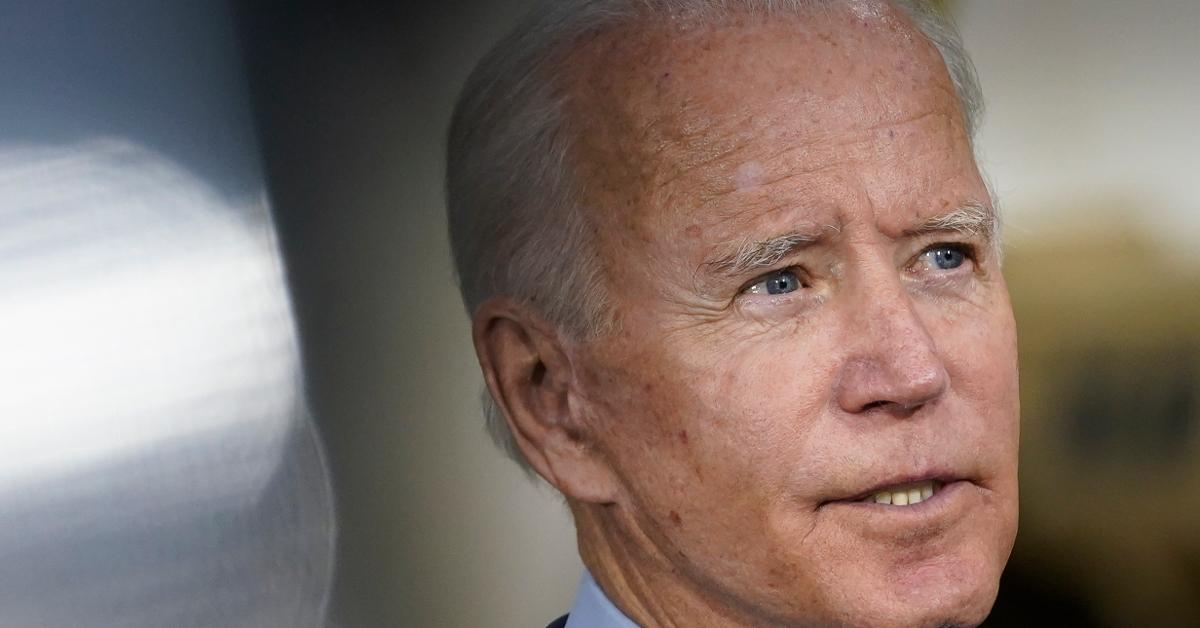 If you want to see just how much human beings react to the shallowest of talking points in lieu of more "enlightened" topics, then please look no further than any presidential debate or campaign trail. No one cares about policy; no one cares and voting records. All of that falls by the wayside when it comes to personal attacks — it's just the way the game is played. I mean one of the biggest talking points right now is... did Joe Biden have plastic surgery or not?
Article continues below advertisement
Well, did Biden have plastic surgery performed on his face?
In a Pittsburgh, Penn. campaign rally, President Trump launched an invective against the former vice president by stating, "I mean, honestly, what the hell did he spend all that money on the plastic surgery [for] if he is going to cover it up?"
Trump was talking about the reported cosmetic procedures Biden had completed on his face, and the fact that he's constantly walking around with a cloth face mask.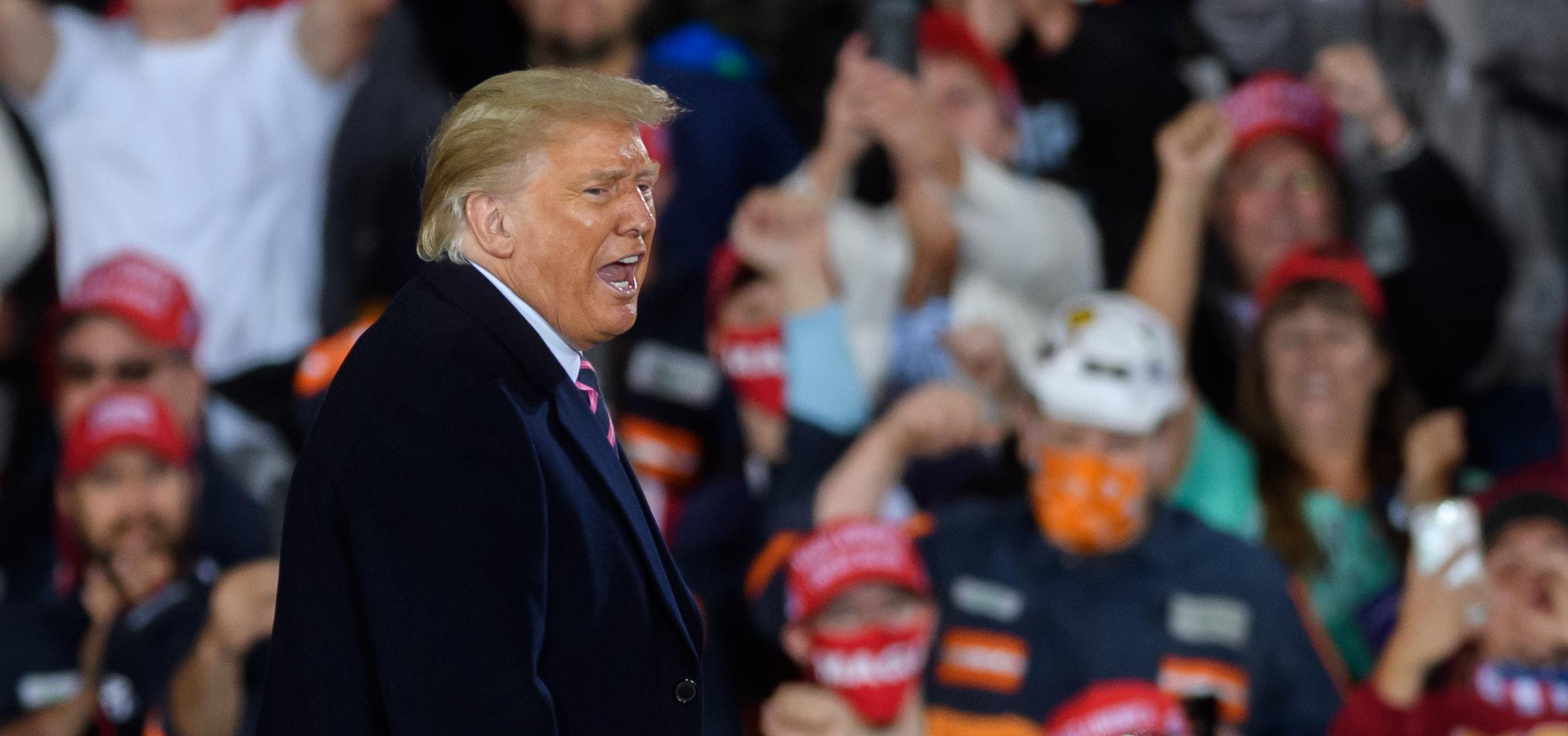 Article continues below advertisement
Masks have, to a large extent, become a sort of political statement. There are large demographics of individuals who outright refuse to wear masks, while others are firm believers in keeping them on. Heck, you'll see people driving alone in their cars with the windows rolled up and they're still rocking the facial coverings.
President Trump, who's reportedly a notorious germaphobe, rarely rocks a mask outdoors or in public.
Some have attributed his apparent "disdain" for masks to narcissism, while others have stated it's a concentrated political effort to help curry even more favor from intrinsic mask "naysayers." Others have gone even further to say that his lack of wearing a face mask is part of his intentions to downplay the COVID-19 pandemic in order to put a positive spin on the public's opinion of him.
Article continues below advertisement
The New York Post consulted with cosmetic surgical procedure "experts [who] attribute Biden's "full head of hair, smooth forehead, and Cheshire Cat Grin" as proof of the work he's gotten done on his face. I didn't know that "Cheshire Cat Grin" is legitimate terminology, but then again, it's not like I'm a doctor or anything so what do I know.
Article continues below advertisement
Trump had his own cosmetic procedure completed in 1989 — a scalp reduction surgery. Folks for the longest time have wondered whether or not Donald's hairline is genuine, but the businessman and former reality TV show host turned commander in chief even offered late night TV show hosts to tug on his follicles. There's also been plenty of write-ups chronicling Trump's "hair journey" throughout the years.
While Biden's campaign did not confirm whether or not he's had plastic surgery done, medical experts weighed in.
In addition to "smoothing" out the wrinkles in his forehead, some sources are stating that cosmetic surgeons believe he installed dental veneers and that he's had hair plugs done and then re-done at several points in his political career.
Dr. Barry Cohen, a Washington D.C. based doctor who specializes in plastic surgeries, has stated as such.
Article continues below advertisement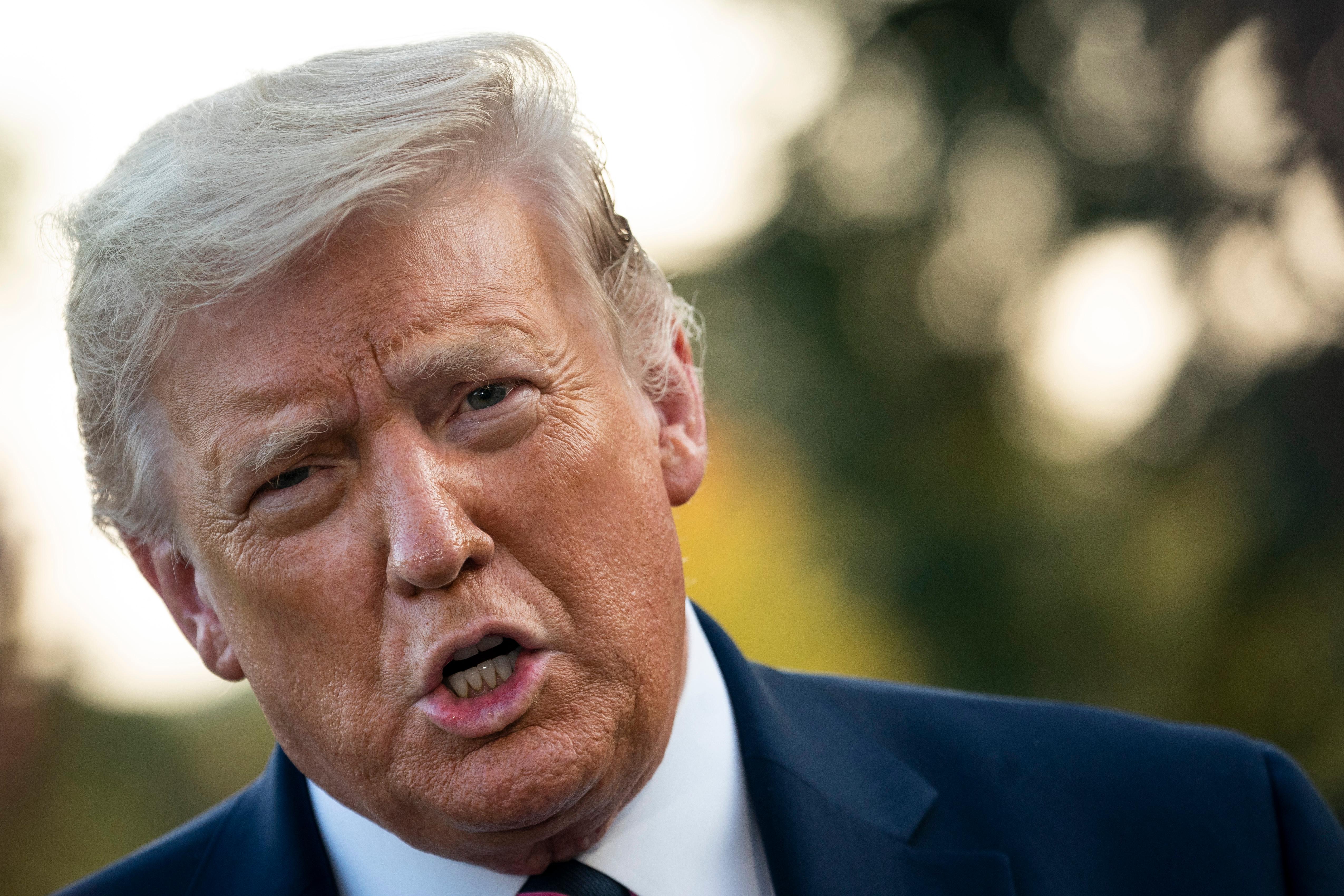 "Without any question Joe Biden had hair transplants," he told the Washington Examiner. "In fact, he had bad plugs years ago. Subsequently, he filled in his frontal hairline to camouflage the bad 'Barbie doll-esque' plugs. I suspect he has regular Botox and probably filler. If he had a face lift, he needs another."
Again, I don't know what the jabs are with these medical experts against someone. Wow.
Article continues below advertisement
Beverly Hills plastic surgeon Lawrence M. Koplin states that, while the procedures Biden underwent weren't exactly perfect, they were still well done, "It is not a stretch to imagine his desire to reach back to 'freshen' his appearance and rewind to a time when things were better and happier," Koplin said.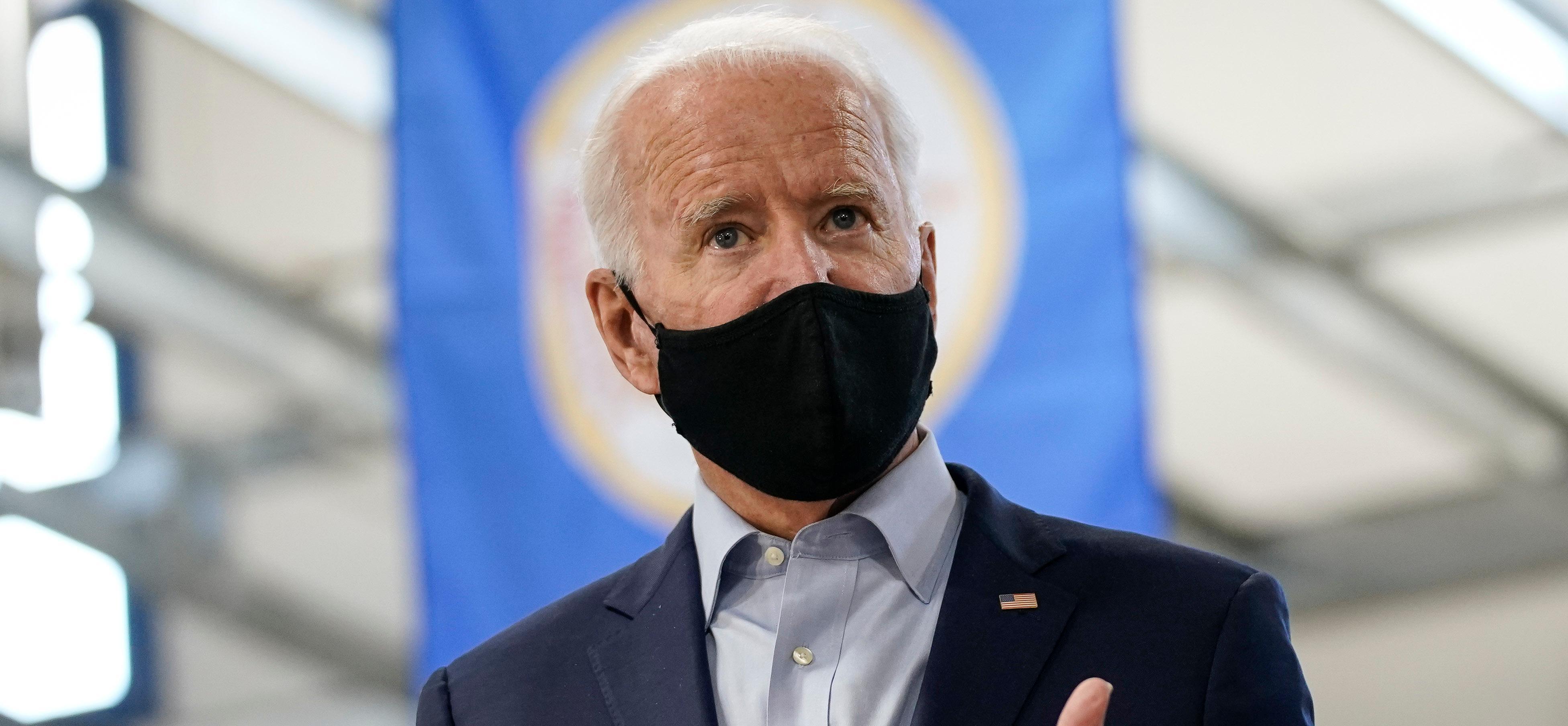 While there seems to be a lot of controversy surrounding politicians and their physical appearances, Cohen believes that "no one cares anymore" and that cosmetic surgery is pretty much a part of life. Besides, if finding out that people got work done would tank their careers, no one told the Kardashians that.