TikTok Influencer Connor Wood Is On the Rise — Why Is He Called Fibula?
Connor Wood (@fibulaa) is a popular TikTok influencer. But many folks can't help but wonder about his username. Why does he go by fibula?
The gist:
Connor Wood is a Los Angeles-based influencer and internet comedian.
He goes by @fibulaa on TikTok and @fibula on Instagram where he posts comedic bits.
He is also one of the hosts of the podcast Brooke and Connor Make a Podcast.
Article continues below advertisement
Chances are that if you're on TikTok, you may have stumbled upon a video from an account with the handle @fibulaa.
The hilarious man behind this account, Connor Wood, is an influencer known for comedic bits and everyday lifestyle videos.
Connor, who rose to internet stardom in May 2021, currently resides in Los Angeles, Calif. where he works in consulting. He previously worked in marketing for Bumble and Bird, per his LinkedIn.
A 2018 University of Texas at Austin graduate, Connor also has his own podcast Brooke and Connor Make a Podcast with fellow TikTok sensation Brooke Averick (@ladyefron).
Article continues below advertisement
Connor is a man of many talents, but also some mystery. In fact, many folks are curious about why he chose @fibulaa as his TikTok handle. We explain his reasoning below.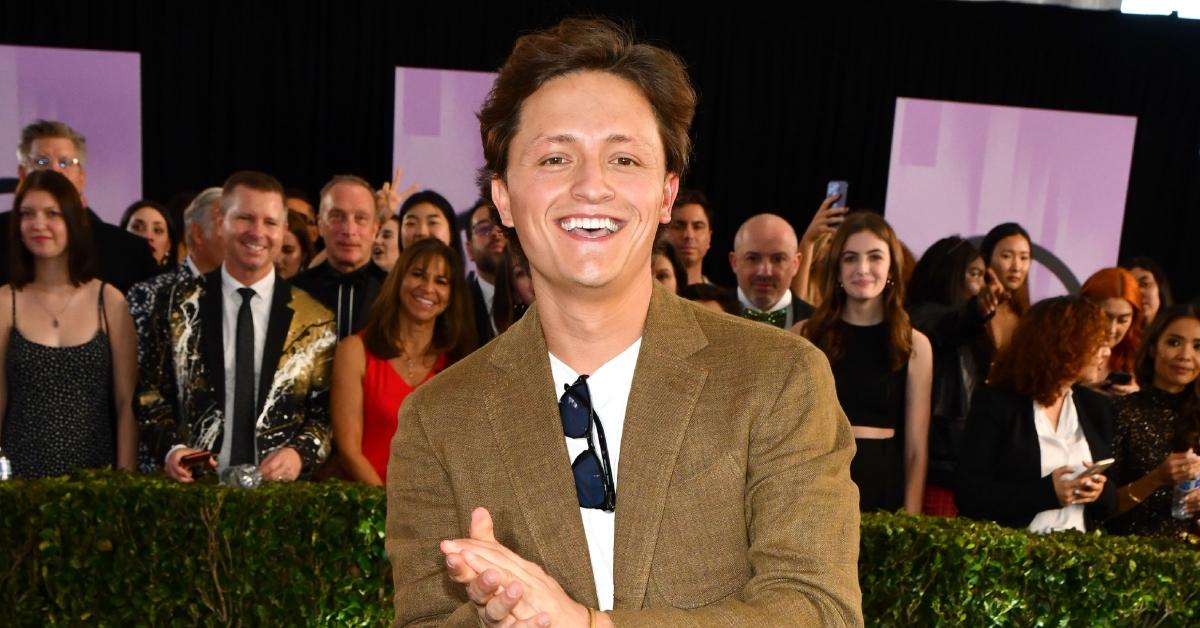 Article continues below advertisement
Why does Connor Wood go by @fibulaa? Apparently it has nothing to do with the bone.
As I'm sure some of you may know already, the fibula is a bone in your leg. It's one of the two long bones in your lower leg, with the other one being the tibia.
But believe it or not, Connor branding himself as fibula has nothing to do with his leg or the bone.
He explained how he got the name Fibulaa on an episode of the Almost Friday podcast and it appears it was just a nickname he expanded on.
"I wanna make up an extravagant lie about it because it's not that cool. But people have called me fibs because I do lie a lot. Like since college," Connor said.
Article continues below advertisement
After getting laid off twice, Connor Wood found his passion on TikTok.
After getting laid off from his first two jobs after graduation, Connor was at a crossroads with his career. "I started drinking heavily because I got two weeks' pay after I was let go," he further told Almost Friday, adding "then I started posting nilly willy on TikTok."
At first, Connor had no direction with his videos. He explained that it would be the middle of the day — when most people were at work — and he'd be messing around on TikTok. Other people in their 20s who were unemployed would stumble upon his videos and they would relate.
"I watched the numbers come in and I was like 'Oh, I'm going to lean into this.'" And it looks like the rest is history.