From appearing on national TV at age four, to singing at the White House at age nine, to opening for the Taylor Swift's Speak Now Tour in 2011, Hunter Hayes's musical career began in a whirlwind of success and stardom. In 2014, he was even named the leader of "Country Music's Youth Revolution" by Billboard. And now, in 2023, he's not slowing down — but he is branching out. His ninth and most recent studio album, Red Sky, showcases Hunter's versatility through tracks like "Victory," which demonstrate the country crooner's funkier side. Through his entire career, however, one thing has remained the same: his authenticity.
Distractify chatted with Hunter to learn about his favorite song from Red Sky, his biggest musical inspiration, and more.
Article continues below advertisement
If you had to get a tattoo right now, what would it be?
HH: A compass. My first tattoo was a paper airplane — it represents the separation of art and commerce. I put so much of my heart and soul in the art that I make; the paper airplane represents the art, and the separation is the throwing it into the world and knowing it'll catch the wind and find who it's supposed to find. The compass is based on the same shapes that are in the paper airplane, but it's a reminder of true north and to remember that true north when you're lost in the confusing chaos of feeling the world all at once.
What's your favorite song from your album "Red Sky" and why?
HH: "Wallflower." I wrote this originally by myself on a writing trip to a beautiful place in PEI and went back to that original version for the album. I just wanted to write what felt like an anthem for people who identify as a wallflower, which I very much do. It really feels like part of my artistry is me being a wallflower, making music for other wallflowers.
Article continues below advertisement
Tell us about the first concert you ever attended.
HH: The first time I saw live music was in my hometown at a restaurant. Live music was everywhere growing up, and I am really grateful for how much live music I got to experience as a kid. I think the first really big "concert" was Reba with Brooks and Dunn at our local arena. I credit that show for my obsession with not just arena shows, but shows in the round in an arena.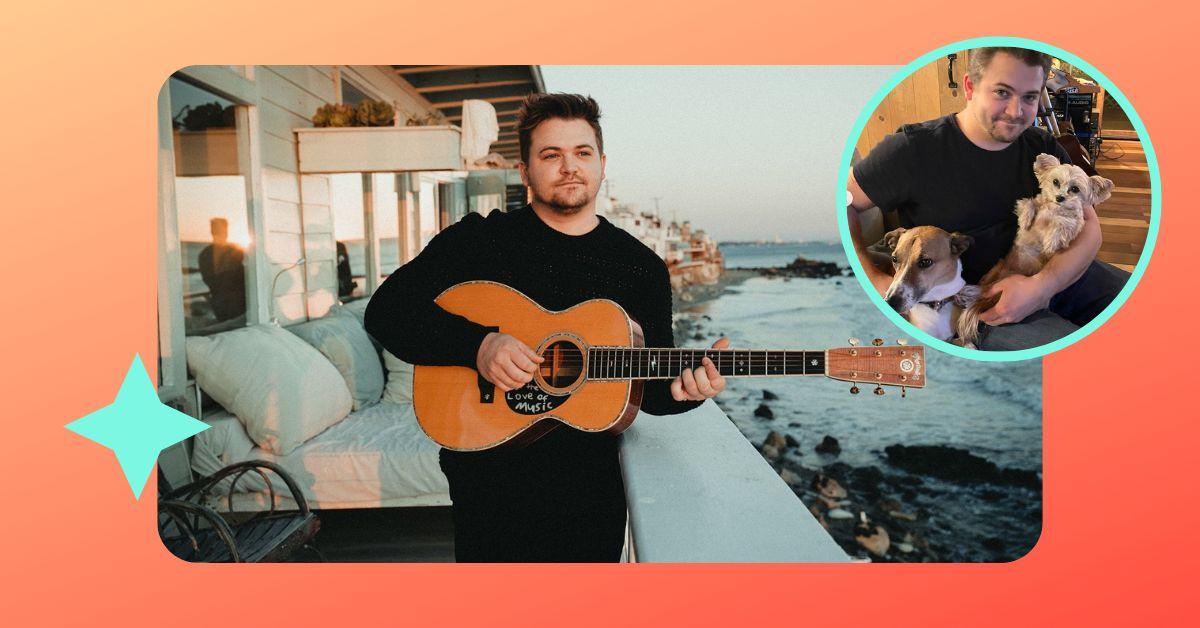 Article continues below advertisement
Talk about the best meal you've ever had.
HH: A few come to mind, but I think I'm gonna say my first time having lobster in Halifax, Nova Scotia thanks to my friends Mike and Marina who booked me for a bunch of shows up there one summer and even let me crash at their house. They've become family now, and Halifax has a special place in my heart.
Tell us about your dream collaboration.
HH: I would love to do something with [Ed] Sheeran. Been wanting to make that happen for a long time now.
Article continues below advertisement
What's your go-to karaoke song?
HH: "Where the Streets Have No Name" — U2
Who's your celebrity crush?
HH: Taylor Tomlinson. We both make people cry for a living; her approach is laughter and mine is through sad songs, but I think it's a really good balance.
Article continues below advertisement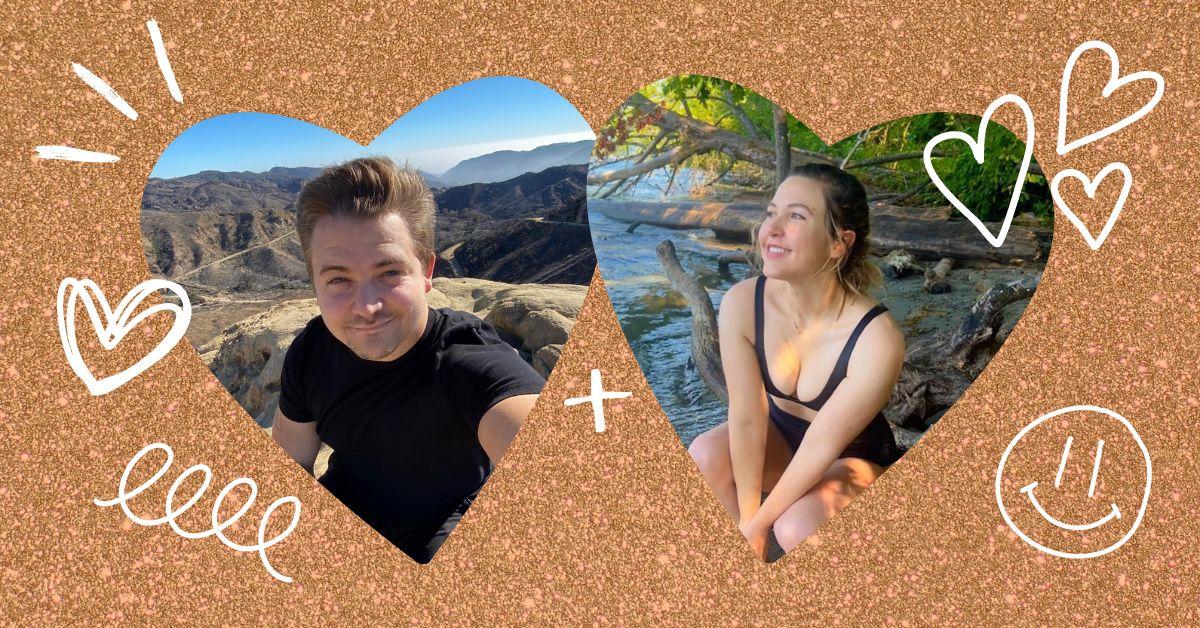 Talk about the moment you felt you had "made it."
HH: I think the first time I sold out an Arena in Colorado Springs was a real perspective-changing experience.
Article continues below advertisement
Who's your biggest musical inspiration?
HH: That's a longer conversation. I love music so much, and when I get excited about an artist, a band, or a project, I study them through a whole season and try to understand their artistic path through discography, treating the study like a college course. What I get inspired by is all over the map. Right now I'm bouncing between Miley, Post, Tori Kelly, and Dominic Fike.
If you couldn't make music, what would your dream job be?
HH: Pilot. I love aviation in a deep and unwavering way. So much so that I hope to get my pilots license in the future and find a way to combine all of my worlds through it.
Article continues below advertisement
Share your top three desert-island necessities.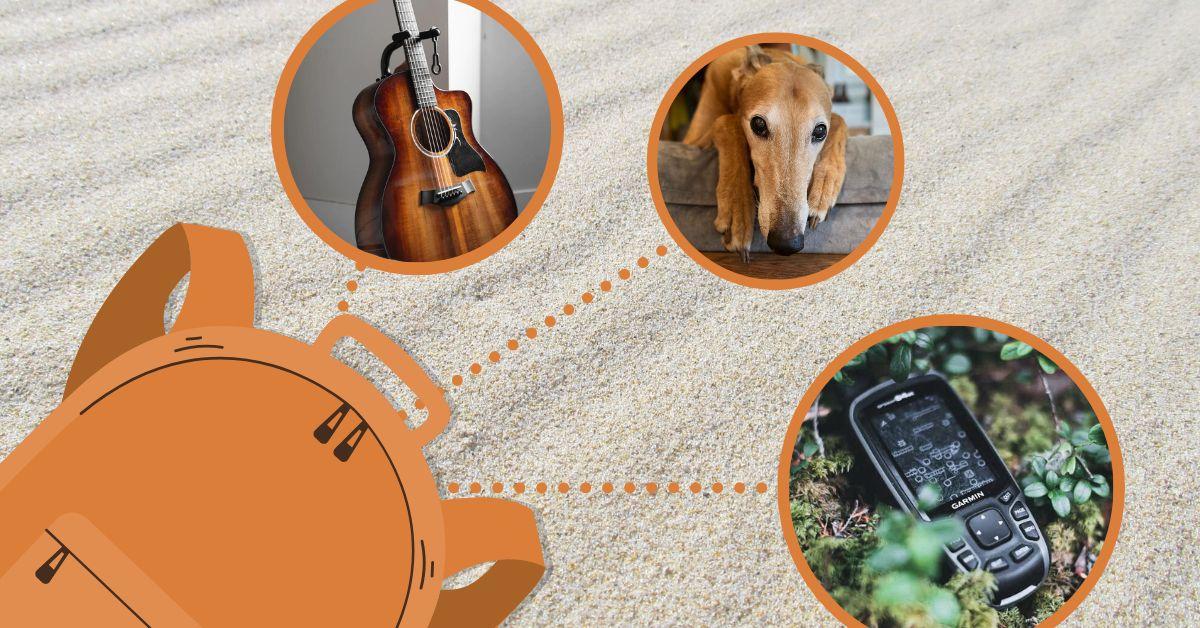 HH: An acoustic guitar and my two dogs (If they count as one, then I'd bring a Garmin satellite phone so could eventually get off the island).
Shout out one of your favorite fellow musicians!
HH: Got to have Matty Gottesman join us for a show recently, and he's such a talented musician/writer/producer, and I'm so excited for more people to find him and his music.
What's your No. 1 distraction?
HH: Literally everything. I'm so easily distracted and my mind is constantly in a million places.