What's Going on With Tori Kelly's Health? We're Expecting a Full Recovery
Here's a health update for Tori Kelly. What happened to 'American Idol' star Tori Kelly? She was rushed to the hospital with reports of "blood clots."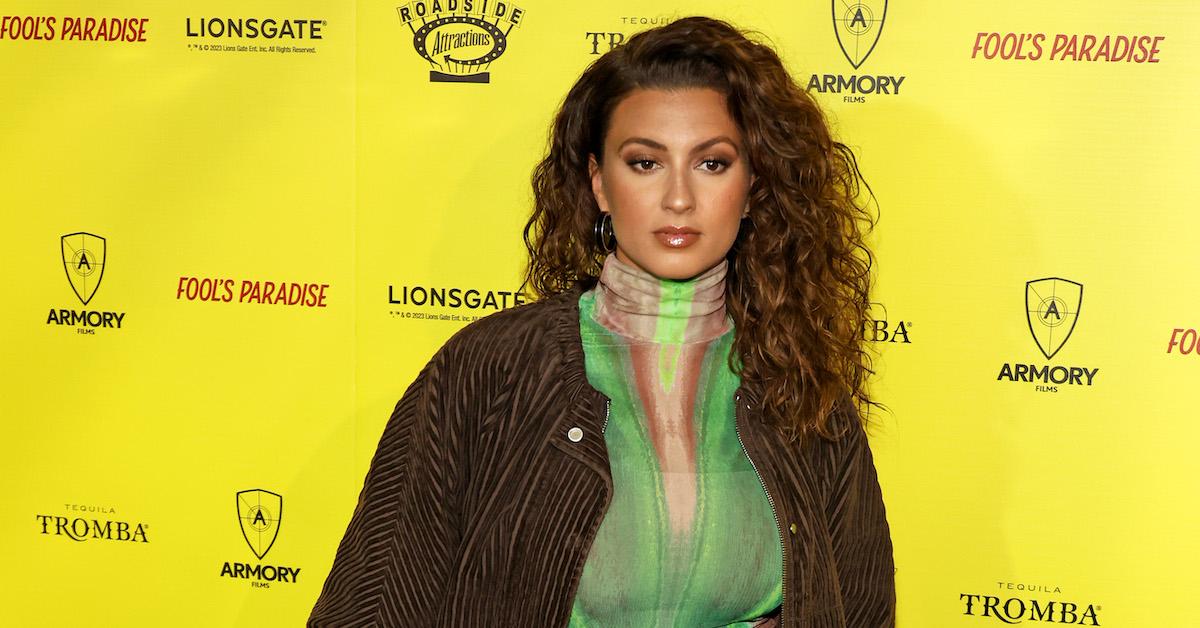 The Gist:
Singer Tori Kelly was rushed to the hospital on July 23, 2023 with severe blood clots.
The singer has remained in the ICU for treatment.
It's always scary when a young and seemingly healthy person ends up in the hospital. 30-year-old singer Tori Kelly, who rose to stardom on American Idol in 2010, was rushed to Cedars-Sinai Hospital on July 23, 2023, with blood clots. While we hope everything works out for Tori, fans are naturally worried.
Article continues below advertisement
As the situation progresses, we have updates on Tori Kelly's health. What happened to Tori and will she be OK? The world needs to know!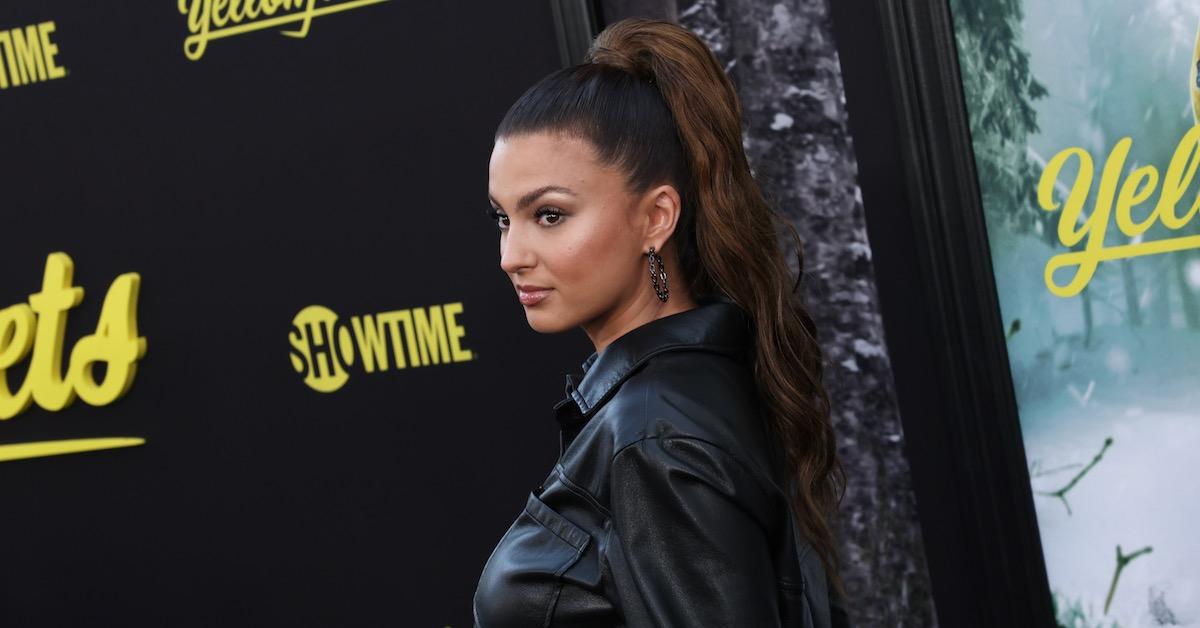 Article continues below advertisement
The latest health update on Tori Kelly is that she is in the ICU.
The last update on Tori Kelly's health was provided by The Sun around 9:30 EST, so there's still a lot to learn regarding Tori's health status. On July 23, 2023, Tori was reportedly out to dinner with friends in downtown Los Angeles when her heart started beating really fast, causing her to collapse. A source told TMZ, who first broke the story, that Tori was "out for a while."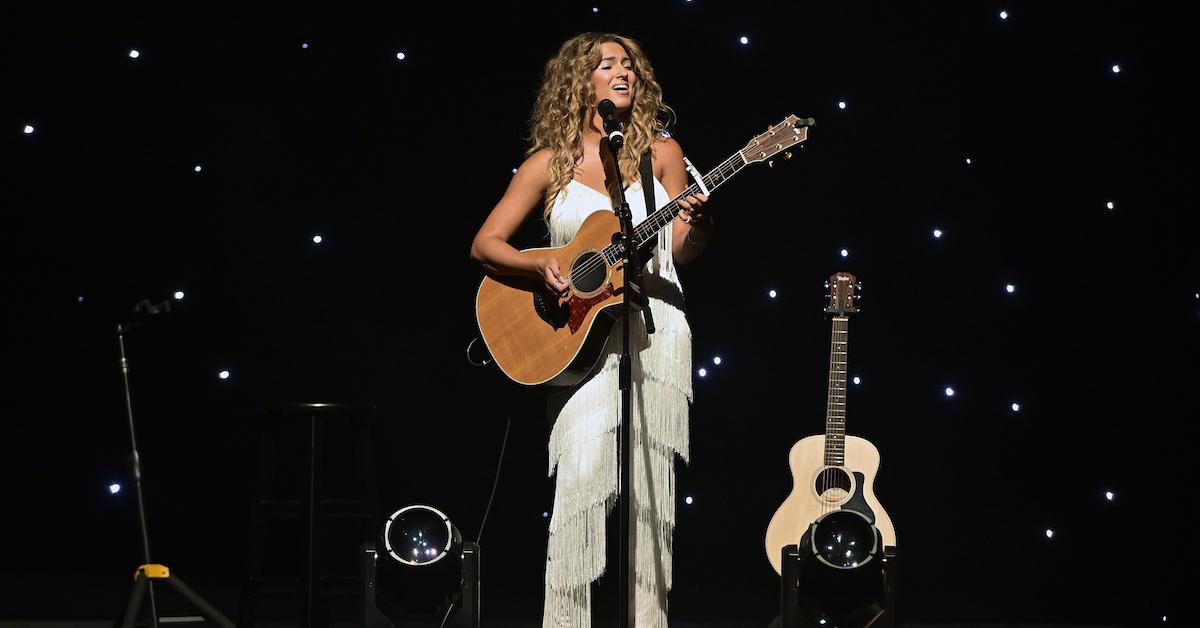 Article continues below advertisement
Instead of calling an ambulance, her friends rushed her to Cedars-Sinai, a premiere hospital, to avoid a downtown hospital. Sources told TMZ that Tori is now in the ICU and that doctors found several blood clots in her legs and lungs. Now, doctors are searching to see if there are any clots in or around her heart. Sources shared that Tori's been in and out of consciousness throughout this saga and that the situation is "really serious."
Will Tori Kelly recover? Fans are worried that the blood clots point to a more serious underlying issue.
Blood clots don't typically form out of nothing. There's normally an underlying cause behind blood clots that can be hereditary, recent surgery complications, a medication side effect, or something else entirely. While some COVID-19 vaccine conspiracy theorists point to the vaccine as a cause for blood clots, the only documented causality between blood clots and the vaccine is an extremely rare side effect that would have likely happened within the months, not years, following the vaccine.
Article continues below advertisement
Fans on Twitter are sending good vibes in Tori's direction and hoping for her speedy recovery. One fan wrote, "i believe that tori kelly is going to survive and recover. hailey bieber had a mild stroke and she recovered, i have a congenital heart defect and on top of that i got a stroke and i survived, i am recovering. just don't expect it to happen over a night, it's scary experience [sic]."
Article continues below advertisement
Tori was set to release her self-titled EP on July 28 titled tori with Epic Records after leaving behind the controversial Scooter Braun. Her second studio album, Hiding Place, led to two Grammy wins for Tori for Best Gospel Album and Best Gospel Performance/Song.
While Tori's husband, basketball player André Murillo, has yet to speak out, he posted a blank screen on his Instagram story with Justin Bieber's "Where Do I Fit In." The music and lyrics to Tori Kelly's segment of the song play to demonstrate how André might be feeling.
We're sending good thoughts and vibes to Tori and her family as we all hope for a speedy recovery.