Tori Kelly Has Been Hospitalized for Blood Clots, Anti-Vaxxers Start Rumors
Tori Kelly has been hospitalized with pretty serious blood clots, which has left some anti-vaxxers claiming that those clots were caused by a vaccine.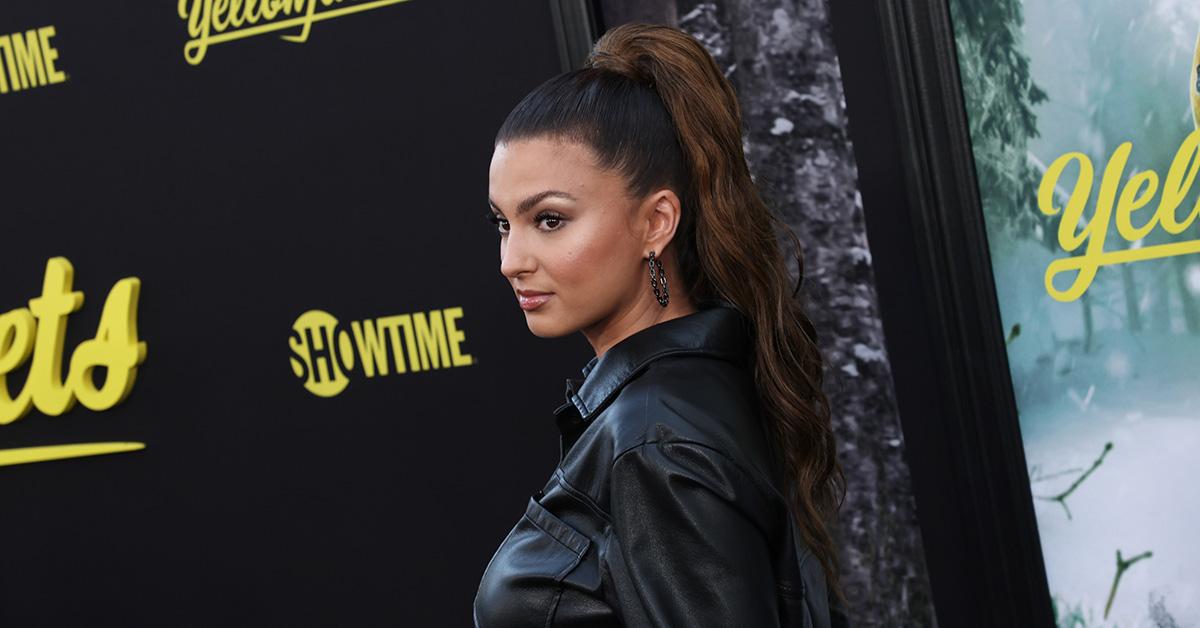 News recently broke that singer Tori Kelly has been hospitalized with fairly serious blood clots around her major organs. Reports suggest that she was having dinner with friends in downtown Los Angeles on July 23, 2023, when her heart rate started to accelerate and she eventually lost consciousness.
Article continues below advertisement
The cause of Tori's sudden severe illness hasn't been disclosed yet, but that certainly hasn't stopped some online from speculating and spreading misleading or untrue information. Many are wondering if Tory Kelly is vaccinated. Keep reading to find out why.
Was Tori Kelly vaccinated?
Following the news that Tori had been admitted to the hospital with blood clots, some online immediately and recklessly linked her condition to the COVID-19 vaccine. It's unclear whether Tori is actually vaccinated, but even if she is, that doesn't mean the claims that her hospitalization is connected to the vaccine are true.
Article continues below advertisement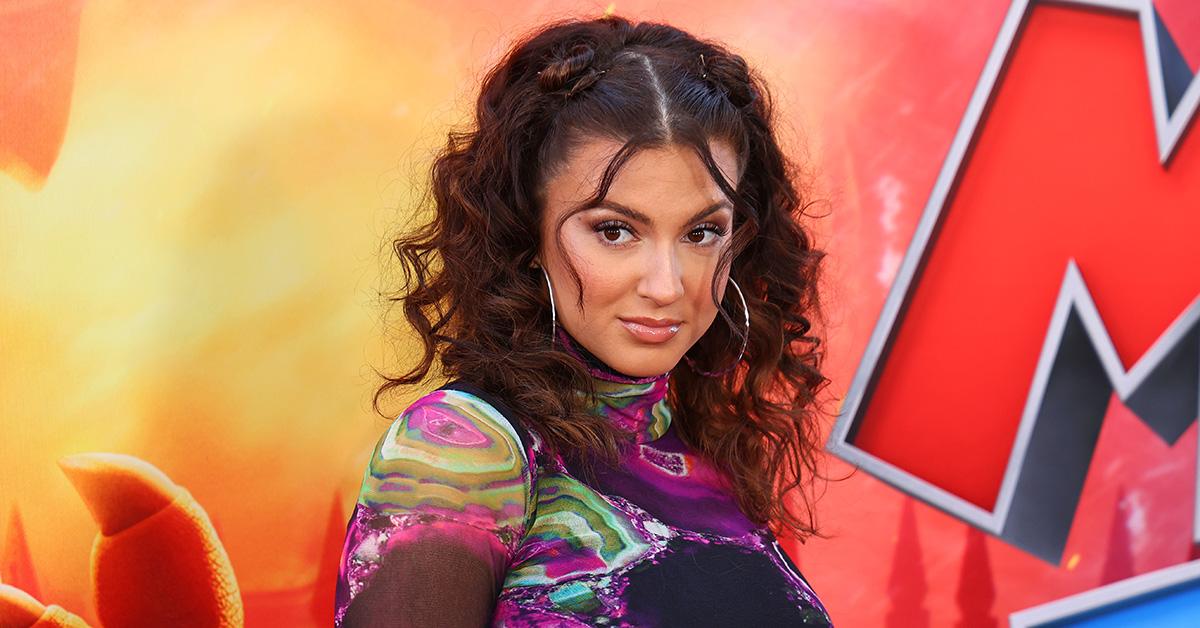 "American Singer, Tori Kelly, was rushed to the hospital and is being treated for blood clots surrounding her vital organs," conservative commentator Evan Kilgore wrote on Twitter. "How many more healthy young people need to die, or become seriously injured, for you to believe us? The COVID vaccines were a mistake."
Following that tweet and others claiming her condition was linked to the COVID-19 vaccine, anti-vaxxers faced a wave of fact checks from others online.
Article continues below advertisement
Users online bash 'conspiracies' around vaccines.
Although there is a segment of the population that firmly believes COVID-19 vaccines are dangerous, there were plenty online who were just wishing Tori the best and trying to put the conspiracies around the vaccines to rest.
Multiple studies have shown that COVID-19 vaccines are as safe as any other kind of vaccine, and this kind of fear-mongering is entirely baseless.
"Anyone can get blood clots from genetics, travel, lifestyle, illness, and of course COVID-19, but all the usual weirdos out here using Tori Kelly to push anti-vax nonsense. My aunt went through this long before the vaccine. Wishing Tori the best," one person wrote.
"Can y'all please actually pray for Tori Kelly instead of making this about vaccine conspiracies? You b---hes are really weird. It's not the time!" a third wrote.
Article continues below advertisement
"Idk why people are blaming the Covid vaccine for Tori Kelly's blood clots. She probably has an underlying condition. If anything, it would be more likely that Covid itself might have caused that. Because that *is* a serious side effect (or rather it increases your chances of it)," another person added.
Article continues below advertisement
Tori has been in and out of consciousness.
Even as conspiracy theories rage about whether Tori has been vaccinated, reports suggest that Tori has been in and out of consciousness since she was admitted to the ICU at Cedars-Sinai, one of the best hospitals in Los Angeles.
After Tori was admitted, doctors found blood clots in the singer's legs and lungs.
Although her condition likely isn't related to her COVID-19 vaccination status, fans are hoping that she is able to make a full recovery, and that doctors are able to get to the bottom of exactly why Tori is sick.