Tori Kelly Loves Being Married, but She Isn't Rushing Life With Her Husband
Tori Kelly has endeared herself to millions through her infectious melodies, but what's her personal life like? Here's a look at who she's married to.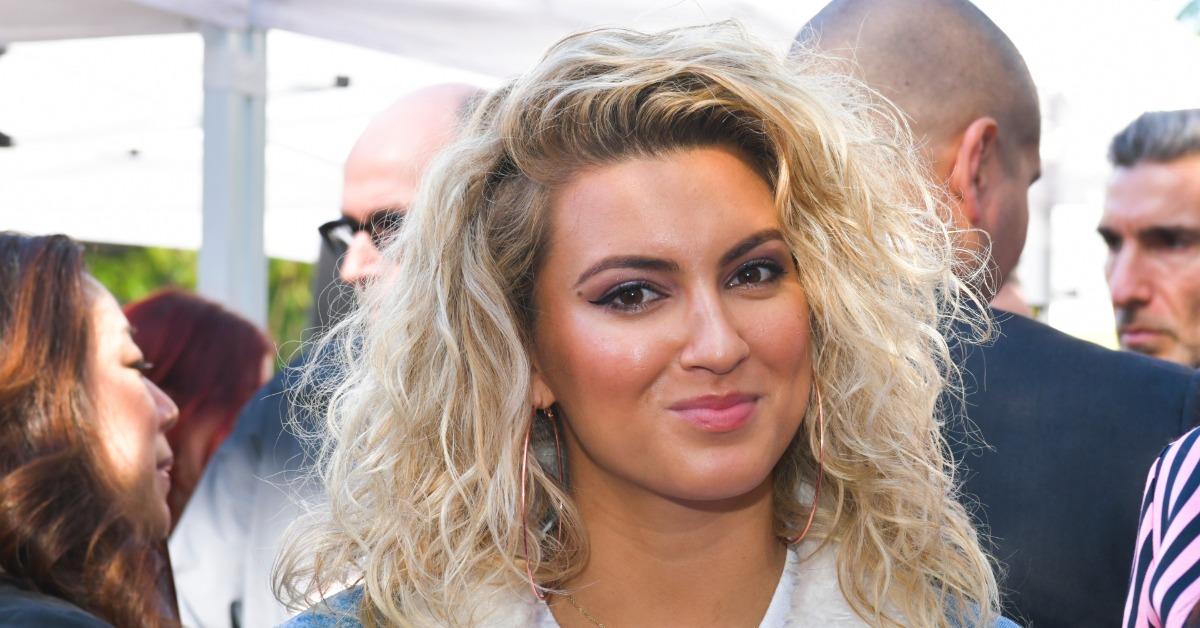 With the news that singer Tori Kelly is set to perform at the 2021 Kentucky Derby on May 1, 2021, the viral star is seemingly getting more attention than ever before. She has been tapped to help kick off the entire event, and it seems like everyone from the artist herself, to fans, and even derby showrunners are excited about the performance.
Article continues below advertisement
Breaking onto the scene around 2013 with her track "Fill a Heart," Tori quickly rose through the ranks of the industry and became a bonafide star (with Grammy wins to boot!). However, for as much as fans may know about Tori the musician, her private life often remains just that: private. So, who is Tori married to, and what are the other details of her personal life? Keep reading to find out!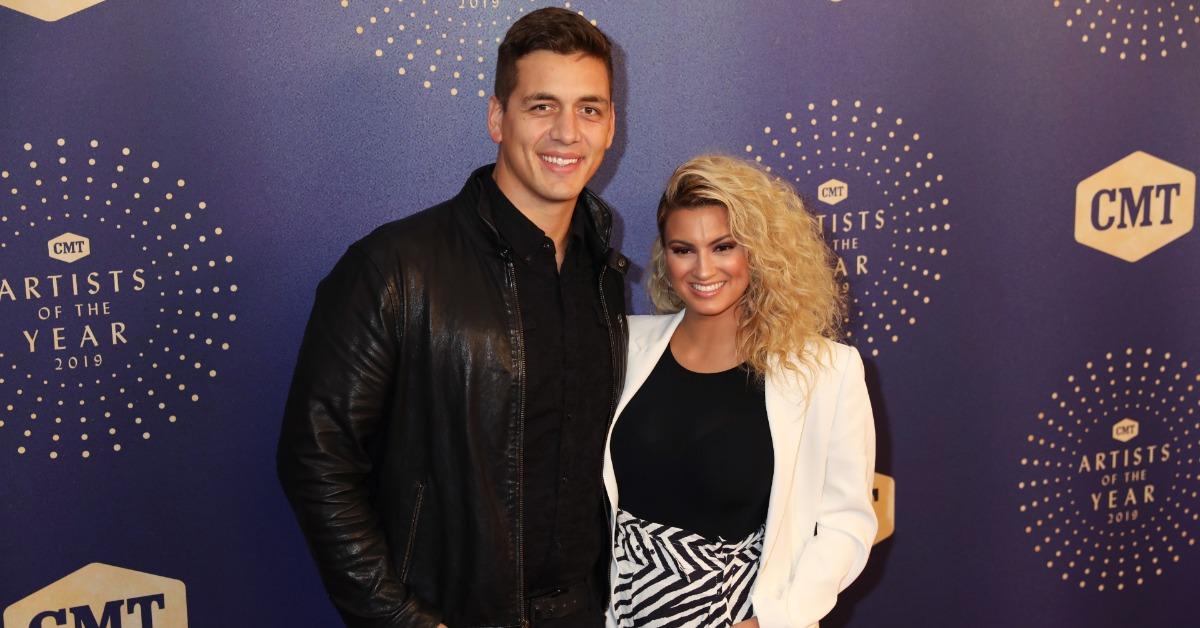 Article continues below advertisement
Tori Kelly and André Murillo have been happily married since 2018.
Tori and André tied the knot on May 20, 2018, and they have been happily married ever since. Originally from Bremerhaven, Germany, André is a basketball player who attended Biola University in South Carolina, a private Christian school. A huge fan of Lord of the Rings and a fervent follower of his religion, he and Tori have built a relationship based on trust and a mutual understanding of faith.
The couple began dating in 2016 and have been notoriously quiet about their love lives ever since, but that doesn't mean their relationship isn't going strong! André's proposal to Tori was picturesque, and even their wedding, on the sun-soaked cliffs of California, was something out of a fairytale.
Article continues below advertisement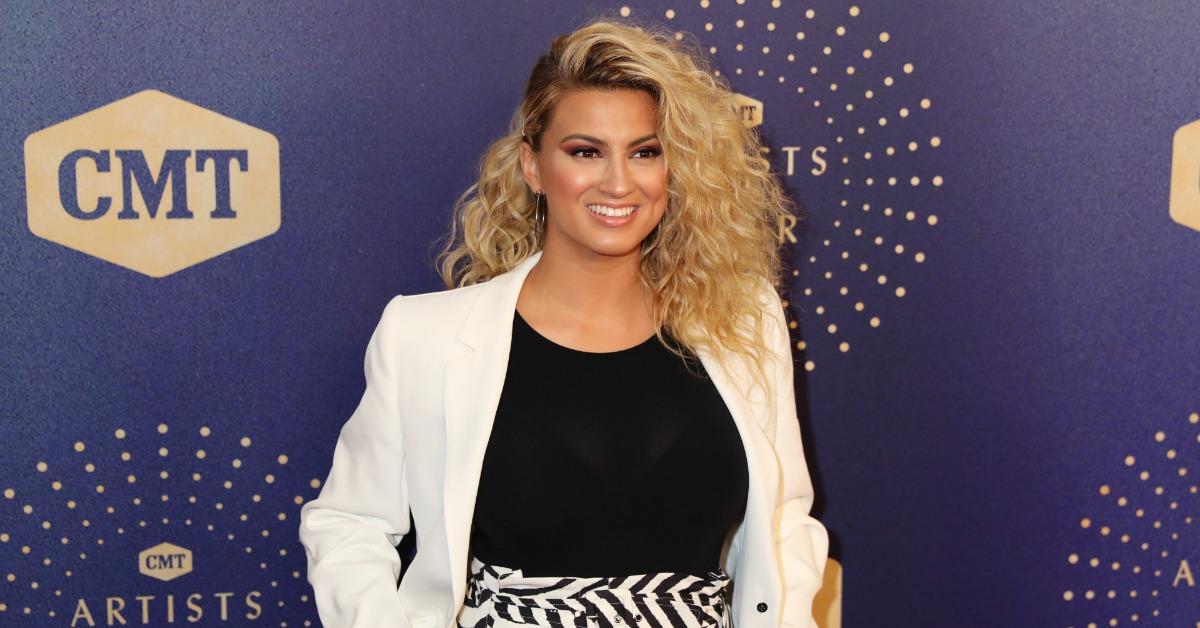 Surprisingly, the couple doesn't have any kids together (yet!).
Although they've been happily married for going on three years now, Tori and André are very happy taking things slow, and that applies to the notion of having children as well. During the COVID-19 pandemic, the duo spoke to People about how quarantining together brought them closer to each other and shared their thoughts on potentially having kids in the future.
Article continues below advertisement
"We've talked about kids, of course. And it's something that would be, I think so special at some point, whenever we decide," she explained to the publication. "But we're not in any rush. I think we're just enjoying being together as a couple and we have our two little dog babies. So that's keeping us busy for now."
Tori has an impressive net worth thanks to her successful career.
Throughout her efforts as a singer and songwriter, Tori has accrued quite an impressive net worth over the years she has been in the spotlight. According to Celebrity Net Worth, the singer has brought in about $3 million. With events such as the 2021 Kentucky Derby slated alongside quite a few other appearances in the near future, it's clear that Tori is keeping busy (and keeping her wallet full, at that).