Hunter Hayes Has Been Open About His Feelings Regarding Relationships Over the Years
Hunter Hayes is famous as a multi-genre music artist, but what do we know about his dating life? Who has he been affiliated with romantically?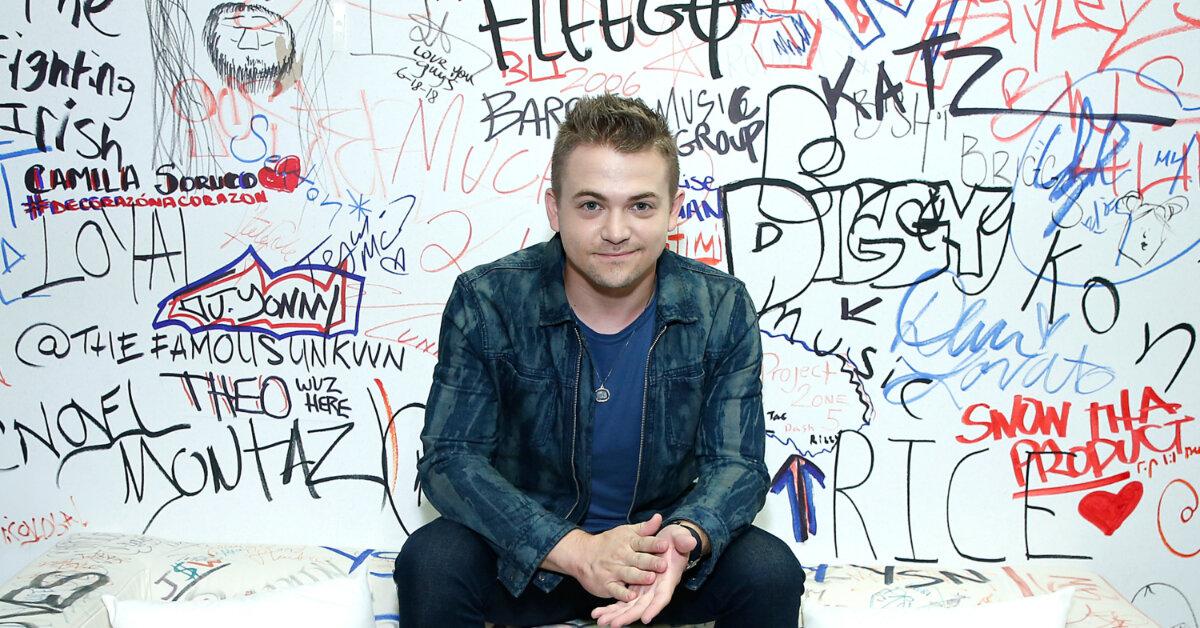 Ever since he emerged on the scene with his self-titled debut album in 2011, Hunter Hayes has become a genre-bending, Billboard-topping music powerhouse with five Grammy nominations, a CMA Award, and three BMI awards under his belt. Fans are as familiar with Hunter's music as can be after over a decade of commercial success, but what about his personal life? Namely, who is Hunter dating, if anyone? Let's take a look at the facts.
Article continues below advertisement
Who is Hunter Hayes dating?
For a large swathe of the time that Hunter has spent in the public eye, fans grew familiar with his relationship with Libby Barnes, a fellow musician whom Hunter first appeared publicly with back in 2014 when they attended the CMA's together. During a 2017 interview with People, Hunter gave some insight into their relationship.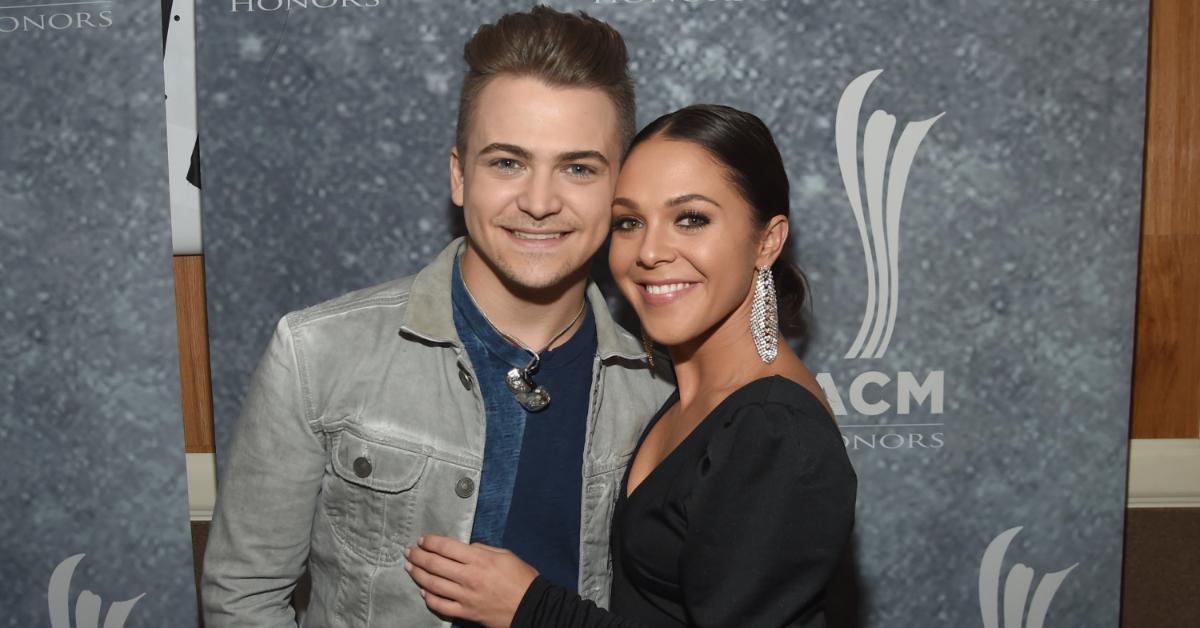 Article continues below advertisement
"Oh man, for me, making time … and communication," Hunter said of why things worked between him and Libby. "Everyone talks about communication, but like being super clear, super upfront. We just promised to each other that we're gonna make time and commit to being with each other."
Unfortunately, Hunter and Libby weren't able to make it work beyond those roughly four years as it was reported that the couple broke up back in 2018.
In the time since, Hunter has seemingly not pursued any serious relationships. He told Entertainment Tonight in 2020 that he is single but he is "looking for that partner" and said he is "inspired" by people who "have started their family and pursued their dreams together."
In 2021, Hunter appeared on a celebrity speed dating game for iHeart Country.
Article continues below advertisement
During an August 2022 interview with Audacity Check In, Hunter restated once again that he is still single but isn't looking for love on dating apps.
"I haven't done any apps because I just don't think that's my vibe. I'm trusting in the universe," he explained at the time. Furthermore, he added, "I think I'm aligning myself to where and who I want to be. I've been letting go, so I feel like my time is coming."