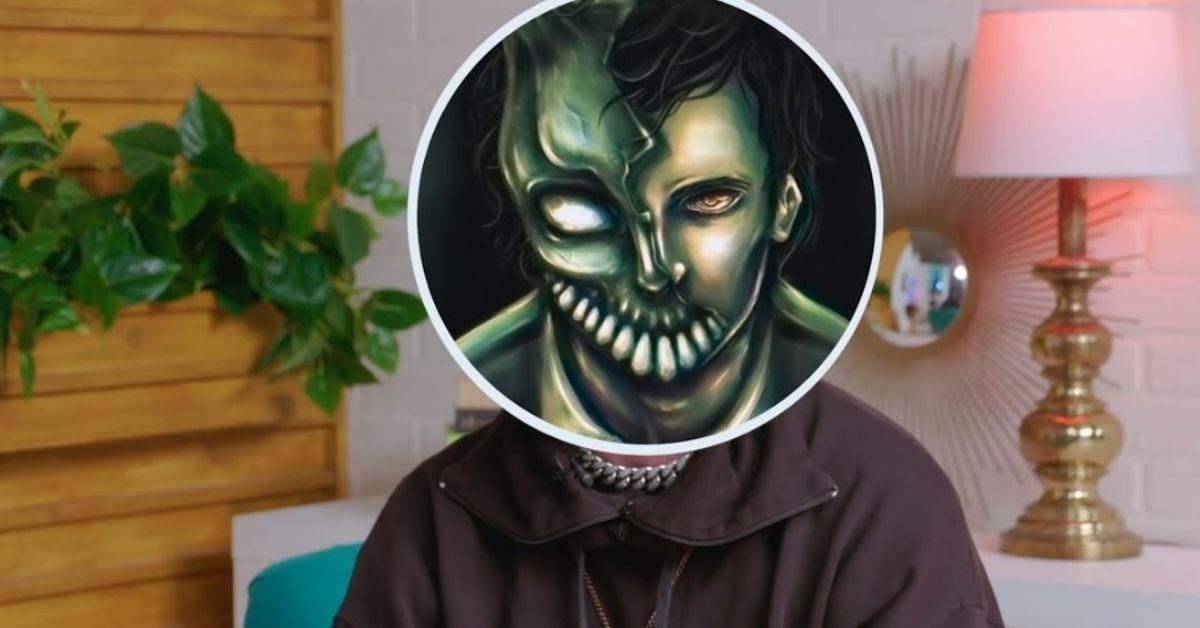 There's Finally an Answer for Why Corpse Husband's Voice Is so Deep
The best thing about social media is that there is a very wide variety of people who become large enough in their audience to be considered influential. There are many reasons why a personality caught the attention of people enough for them to follow along in the content. Some get popular by sharing everything with the world. Others are the opposite — and their mystery is a part of their charm.
Article continues below advertisement
Corpse Husband is one that people don't know a lot about and that's partly why he's gained the popularity he has. He's known for a lot of mystery and a lot of questions surround him like why is Corpse's voice so deep?
Social media has been asking: Why is Corpse's voice so deep?
Corpse's Husband is all about mystery and given he's in the horror genre of YouTube videos, the fact that he's never shown his face has helped. On top of this, he has a really deep voice — almost the perfect tone that we would cook up if we were creating a character who reports on the horror genre and makes the type of music that he does.
Article continues below advertisement
But is it real? There have been rumors that he uses a voice modulator to get the very deep sound in his videos and his music — but turns out, it's very much his real voice.
Article continues below advertisement
During an Instagram Story Q&A, Corpse spoke for his fans, answering the question of, "Is that [your] real voice? If yes how?"
"It's been like this since I was like 12," he said. "I remember I used to call myself out of middle school. If I had to answer how, I would say a combination of genetics and a health condition I have called GERD."
GERD, or Gastroesophageal Reflux Disease, is the long term, persistent occurrence of gastroesophageal reflux. With GERD, stomach acid persistently flows up into the esophagus. Over time, that stomach acid can irritate one's vocal cords, throat, and esophagus, which can change one's voice, potentially making it deeper or raspier.
Article continues below advertisement
Still, as Corpse himself noted, genetics played a big role in his voice, not just GERD, which is something that many of his fans note online.
"reminder because I only ever see people solely attribute Corpse's voice to GERD, that's not the entire reason his voice sounds like that!" one fan shared. "His voice is also just naturally deep. When you watch videos or streams from years ago his voice was higher."
It is true that Corpse's voice has gotten deeper over time. The 23-year-old has been on YouTube since July 2015, making him only 17 when he started sharing his voice with the world. Most people's voices won't really stabilize until their early years of adulthood, so it makes sense that, even without GERD, Corpse may have ended up with a deeper register than he had in his early videos.