Corpse Husband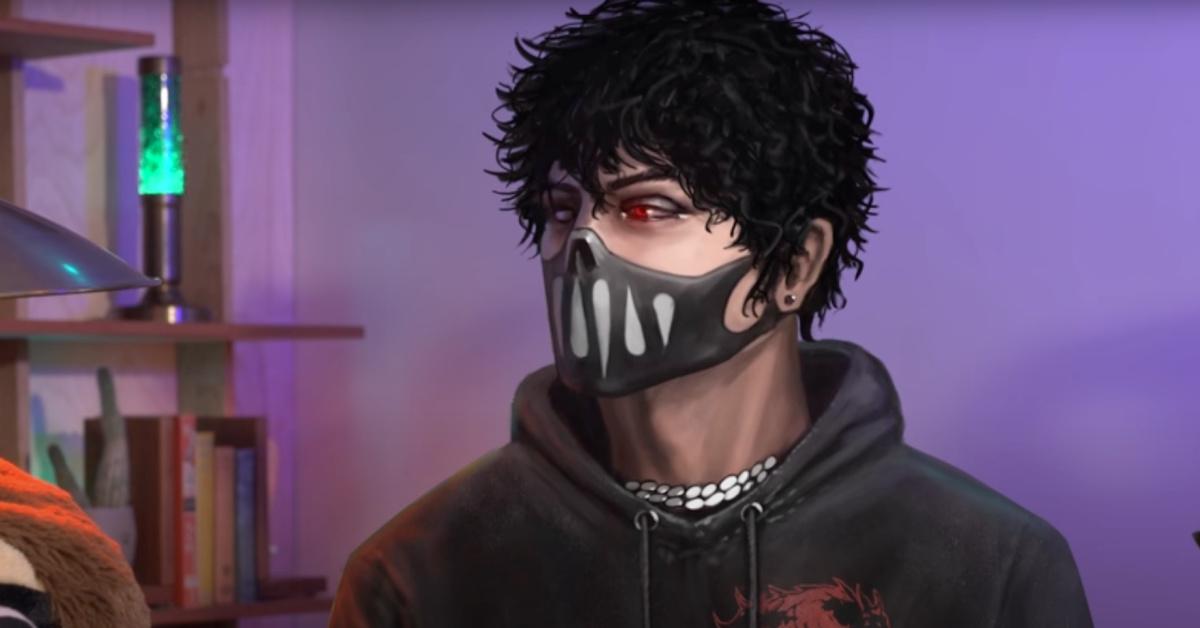 There's no shortage of popular YouTube personalities out there these days, but one of the most fascinating ones we have come across is Corpse Husband (aka Corpse). The gaming streamer/YouTuber posted his first video back in 2015 and has since amassed a following of more than 7 million subscribers. He often streams games of Among Us and also narrates horror stories. Even though Corpse is one of the internet's most popular personalities, much of his life is shrouded in mystery.
What does Corpse Husband look like?
One thing that sets Corpse's content apart from most YouTubers and gaming streamers is the fact that he doesn't ever show his face in his videos. Naturally, that leads people to wonder: What does Corpse Husband look like?
Those wishing for a face reveal will probably be disappointed, though. Corpse has said on several occasions that he prefers to remain "faceless" — partially as a way to protect himself from others' judgment. "I feel like I would be happier in a world where I could be myself openly and not worry about hiding from everybody, but I do think it's also the best decision for me because I don't think I could handle that many people judging me at once," he said in an interview with fellow YouTuber Anthony Padilla.
Is Corpse Husband actually married?
With a name like Corpse Husband (and in conjunction with the fact that his true identity is a mystery), people also wonder: Is Corpse Husband single? In one stream, he stated that "breakups f---king suck, so I just don't date anybody." However, he has mentioned having a girlfriend in the past. It seems as though he has dated in the past, but may be currently single. In other words, Corpse Husband most likely isn't actually a husband (which shouldn't come as too much of a surprise — he is not really a corpse, either.
Why is Corpse Husband's voice so deep?
In addition to not physically appearing in his videos or on streams, there's another detail about Corpse that people always ask about: his incredibly deep voice. Initially, some viewers may think that Corpse's voice is some kind of affectation to go along with his horror story narrations. However, Corpse has confirmed that the voice you hear in his videos is his real-life voice.
"It's been like this since I was like 12," he said in an Instagram Stories Q&A session. "I remember I used to call myself out of middle school. If I had to answer how, I would say a combination of genetics and a health condition I have called GERD."
Actually, Corpse has dealt with numerous chronic illnesses for years. "For those of you who don't know, I'm chronically ill and have been for years. I'm in pain every single day," he tweeted in December of 2020. In addition to dealing with GERD (Gastroesophageal Reflux Disease), Corpse was also diagnosed with fibromyalgia.
Where does Corpse Husband stream?
If you want to catch Corpse Husband content, your best bet is to subscribe to his YouTube channel. He streams exclusively on YouTube at the moment (which may disappoint some Twitch fans).
Latest Corpse Husband News and Updates