ThatLoperLady on TikTok Is Actually a Counselor for Blended Families
Stacy Loper, behind the comedy TikTok account ThatLoperLady, is a thriving counselor and speaker advocating for blended families.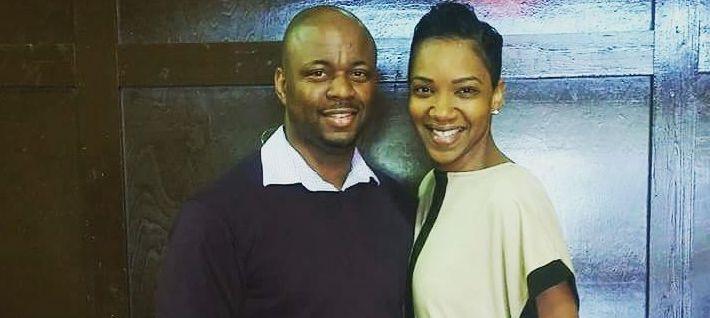 Let's face it: TikTok can either be really good or really bad. You either find a bunch of much-needed life hacks at your fingertips or just really bad challenges. But there's also an abundance of comedy accounts on the app, providing that same laugh factor that made its predecessor, Vine, so popular, and accounts like GirlWithGreenBeanie and ThatLoperLady are worth following.
Article continues below advertisement
But who are some of our favorite comedy personalities outside of the app? ThatLoperLady and her husband have a thriving business outside her account.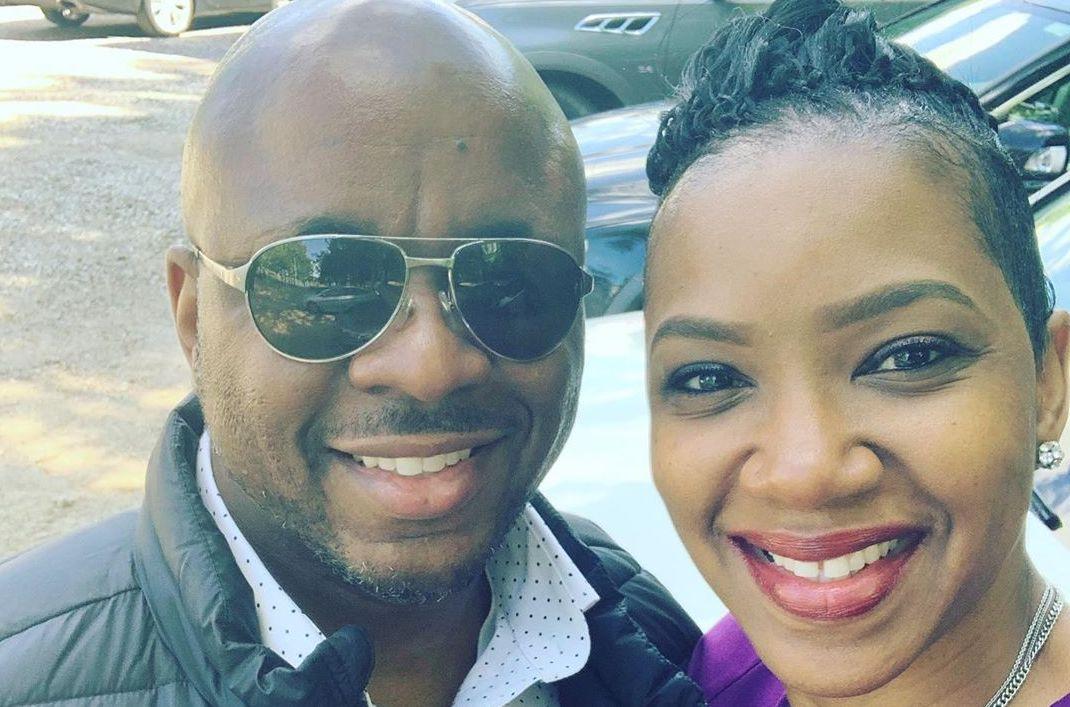 Article continues below advertisement
Who is ThatLoperLady?
ThatLoperLady, or Stacy Loper, has a comedy account on TikTok where she shares videos of herself and her family. Stacy and her husband, Joaquin, have four children together, who all frequently make appearances in her videos.
Most of Stacy's content is jokes she tells her family. They're usually objectively bad puns, which she'll spontaneously tell her Joaquin or her children to film their reaction.
In one video, which has almost four million views, she tells her husband a book joke while he's browsing at a bookstore.
"Can you name the book that has had the most impact on my life?" she asks him.
"The Bible?" he replies.
"No, your checkbook," she says before her husband jokingly tells her to "get out."
Despite only joining the app at the beginning of April, Stacy has already accumulated close to 750,000 followers, and has received seven million likes.
Article continues below advertisement
Who is Stacy outside of TikTok?
According to her Instagram (which is @blended_and_winning), she and her husband are both motivational speakers and counselors, primarily focusing on those entering blended families.
"As a grief recovery counselor, professional leadership development trainer, consultant and speaker, Stacey has helped thousands of people find hope in life and marriage again," her bio on her website reads.
Article continues below advertisement
All four of the children in Stacy's house are biologically hers, while Joaquin entered the family after their births. While he is not their biological father, he and Stacy have worked together to meld their families together to coexist peacefully and successfully.
Joaquin is also a founder of their company, Blended and Winning, and says that his marriage to Stacy helped him find that success.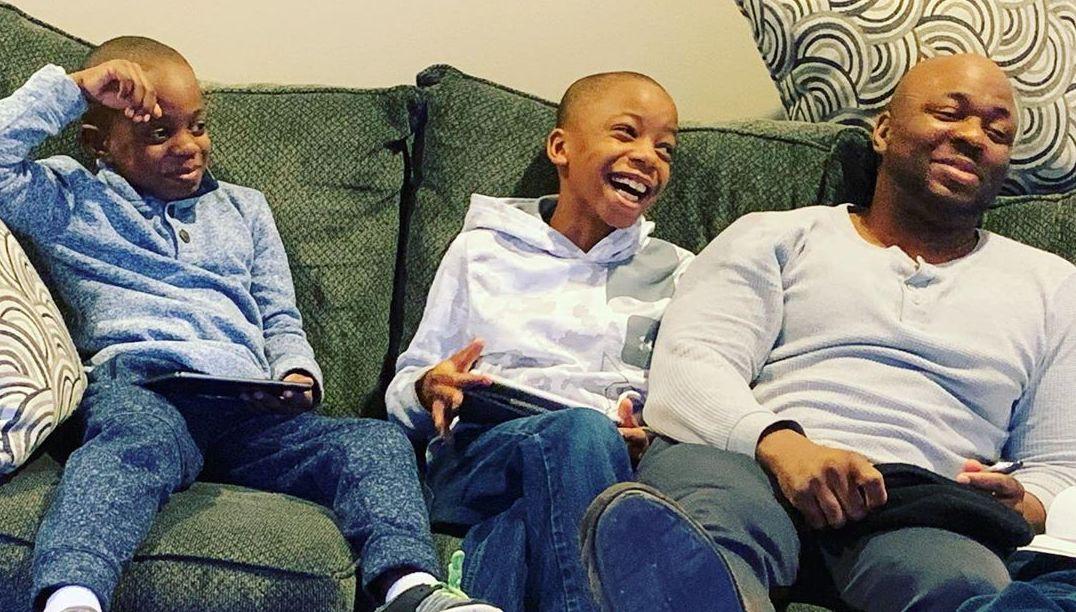 Article continues below advertisement
"As a single man, finding the woman he loved, he never imagined walking into a ready made family," Joaquin's bio reads. "When he made the decision to marry her, he never dreamed it would be so hard making a blended marriage happy and healthy. Joaquin has found success as a marriage counselor, helping marriages understand order and balance and is a well sought after motivational speaker."
The couple preach the values "faith, family, and marriage," according to their website, and even sell merchandise to celebrate their blended family.
"We've had our difficulties due to making the choice to become a blended family and we must say, it has been well worth the tears and heartache," their website reads. "Though the difficult times seemed as if they would last forever, as they passed, we realized that God was in the midst of every storm."
Stacy has also published a self-help book, titled Total Surrender, in 2017.