TikTok Star @GirlWithGreenBeanie Previously Appeared on a TV Series!
Who is TikTok star @GirlWithGreenBeanie? The rising influencer is a budding young actor named Katie Kelly. Here's what you need to know!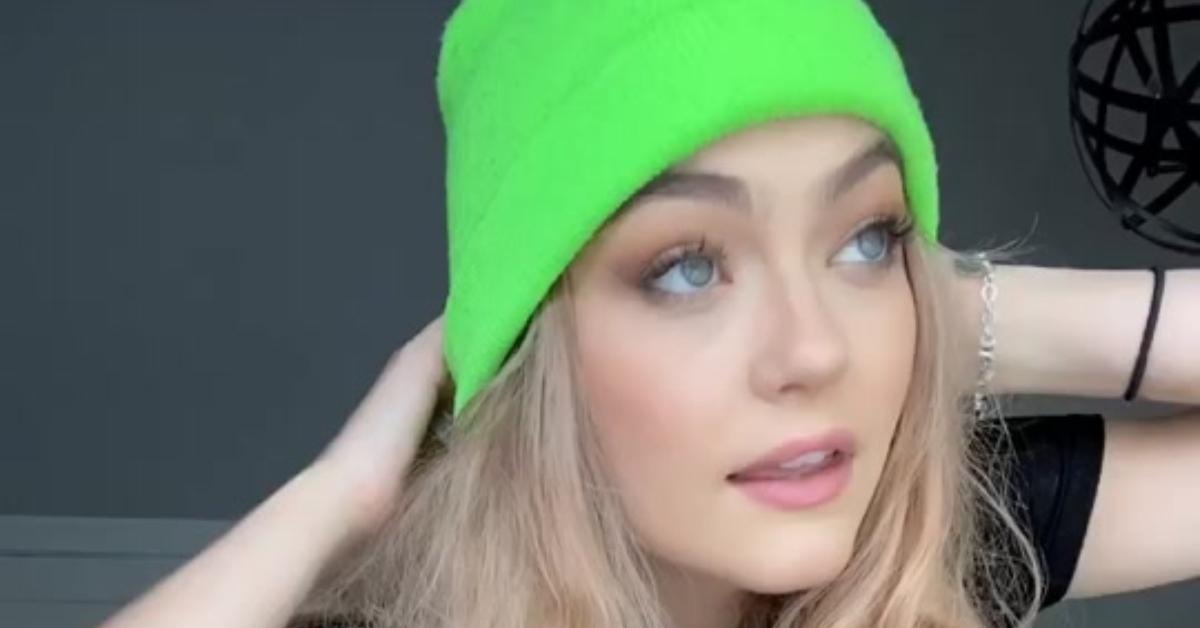 Scrolling through social media aimlessly as you continue to practice social distancing? Though you've probably already stalked your favorite TikTok accounts like Charli D'Amelio, learned all of the cool new dances, and made a Dalgona coffee aka the viral new "whipped coffee" trend that everyone is doing, another TikTok account has totally caught our eyes.
Article continues below advertisement
If you're not already, you should totally follow the TikTok account @girlwithgreenbeanie. She currently boasts almost 800,000 followers on her page and has gotten more than 19 million "likes" on her videos. So, who is the individual behind the popular account? Keep reading to find out!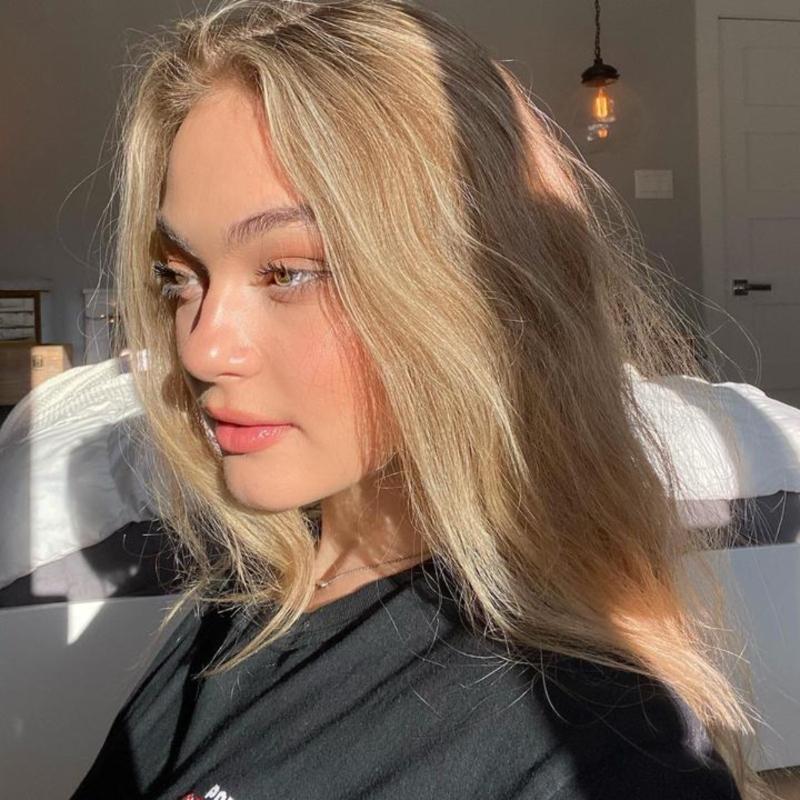 Article continues below advertisement
What to know about TikToker @girlwithgreenbeanie.
According to @girlwithgreenbeanie's bio, she is a "Professor finesser" ... so, who is she? Though she doesn't state her name on her TikTok profile, after a bit of digging it appears that this rising influencer is Katie Kelly. While it seems her Instagram account (@ktgk00) has been deactivated, she currently has a Poshmark account, which states that she is from Arlington, Texas.
After launching her TikTok account in 2019, Katie's fame has grown exponentially. And she has branded herself off of her iconic lime green beanie that she sports in many of her videos.
We love @girlwithgreenbeanie's page because she regularly shares videos of herself performing funny skits.
Article continues below advertisement
In one video, she responded to fans who asked her why she is constantly sporting a beanie in her clips. "The beanie is part of the character i do for tiktok.. I'm not this vibey 24/7 unfortunately ... beanie on? Beast mode: Activated," she captioned the short video.
Article continues below advertisement
You can steal her iconic green beanie ...
If you want to grab a green beanie, specifically the exact one that the influencer is wearing, you can snatch it up at your local Target. In one of the TikTok star's earliest videos, Katie explained that she grabbed the lime green beanie from the megastore for only $6.99.
But in a recent clip, the social media star revealed that she is dropping her own merch aka her own line of green beanies.
"Addressing the rumors. CODE GREEN💚 Dropping sooner than u think ;) #codegreen," she captioned a TikTok video of herself telling fans that her merch is coming out.
Article continues below advertisement
She has a background in acting!
It seems Katie caught the entertainment bug long before TikTok was a thing. In a 2016 YouTube video, the influencer is profiled and discusses her rising career in the business. She initially started modeling in third grade and soon transferred over to acting.
She starred in an independent film called The Gift Horse. She also had a role on the NBC series Game of Silence, but it only lasted 10 episodes.
She also had a sketch comedy series The Royal Guide to Princess-ing on YouTube's AwesomenessTV. "One of my favorite things to do is sketch comedy 'cause it's very close to Saturday Night Live," she said. In the video feature, Katie stated that her dream is to continue having a career in acting.
Well, now we know why her TikTok page is super entertaining!