Digital Shopping Cart Abandonment Poses a Serious Threat to Online Retailers
Why is digital shopping cart abandonment a problem? According to the latest studies, the coronavirus pandemic has had a seismic effect on e-commerce.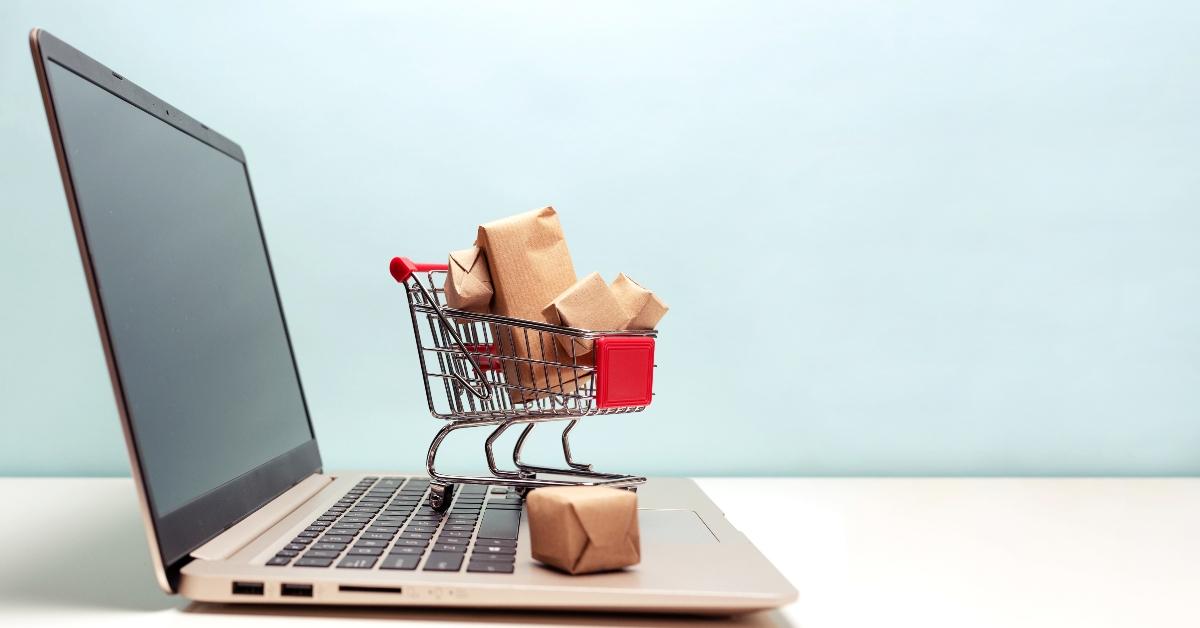 Do you ever find yourself spending hours and hours comparing different products and putting them into your online shopping cart, only to eventually abandon the whole quest? According to the latest studies, you're not alone. 75 percent of online shoppers leave a website before they check out, thereby causing crippling headaches for smaller online businesses and beyond.
So, why exactly is digital shopping cart abandonment a problem, and how can sellers prevent it from happening?
Article continues below advertisement
This is why digital shopping cart abandonment is a huge problem for many.
From Etsy sellers to world-leading websites, there's no online business out there that hasn't had to face the issue of digital shopping cart abandonment. A significant percentage of consumers spend considerable time browsing different items, putting them into their cart — before prematurely quitting the whole operation.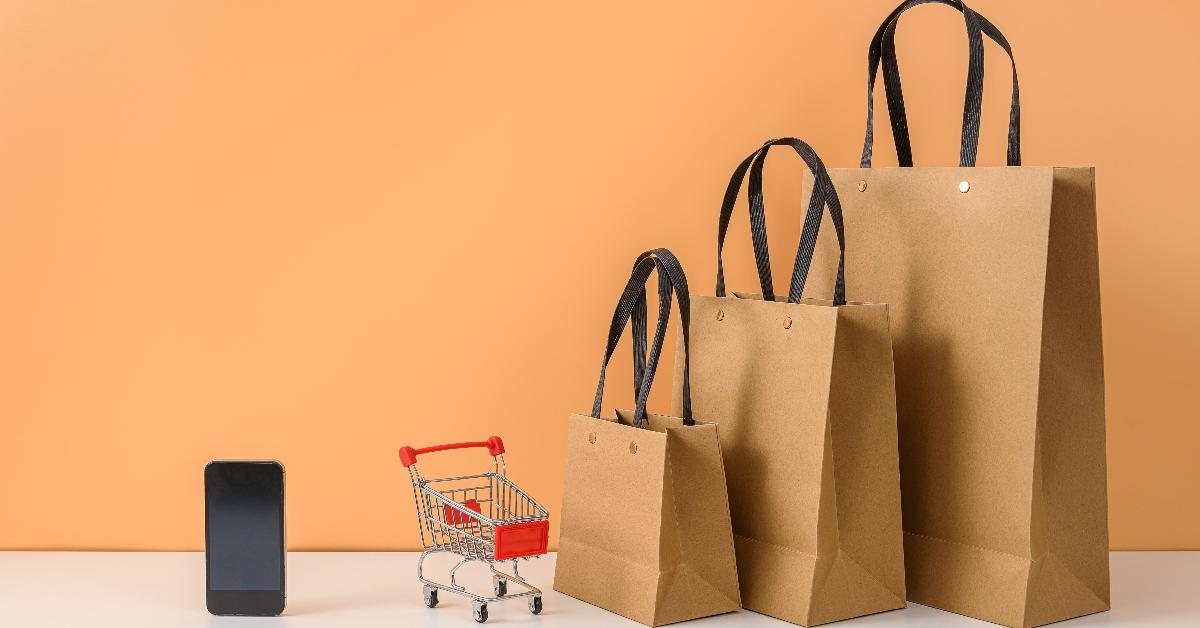 Article continues below advertisement
Faced with an infinite number of options, many feel more inclined to conduct thorough research and explore the products offered by different sellers. However, the seemingly harmless tendency does have long-lasting implications for the current economic climate.
According to Today, the coronavirus pandemic has seen digital cart abandonment reach an all-time high. Overcome with an overwhelming sense of uncertainty, an increasing number of consumers are choosing to cut down on their spending. Instead of investing in products often perceived as frivolous or over-indulgent, many are imposing more stringent budgetary restrictions and only buying the items strictly necessary.
Article continues below advertisement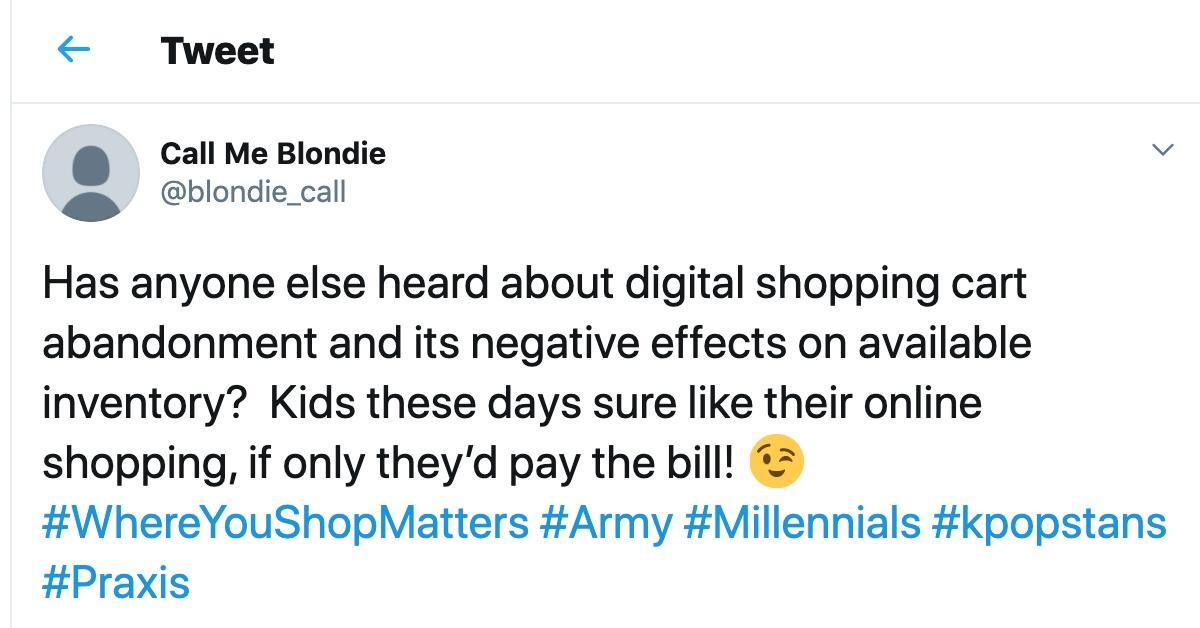 Online retailers are paying increased attention to the worrisome tendency. As Today reveals, the furniture section of ShopStyle measured a 392 percent increase in the use of the "favorite button." Consumers are now only bookmarking the items they would have considered purchasing only a few months ago.
Article continues below advertisement
But ShopStyle is far from the only platform affected by the seismic changes. A recent analysis by Amperity has found that consumers have created 46.8 percent more shopping baskets since the beginning of the coronavirus pandemic.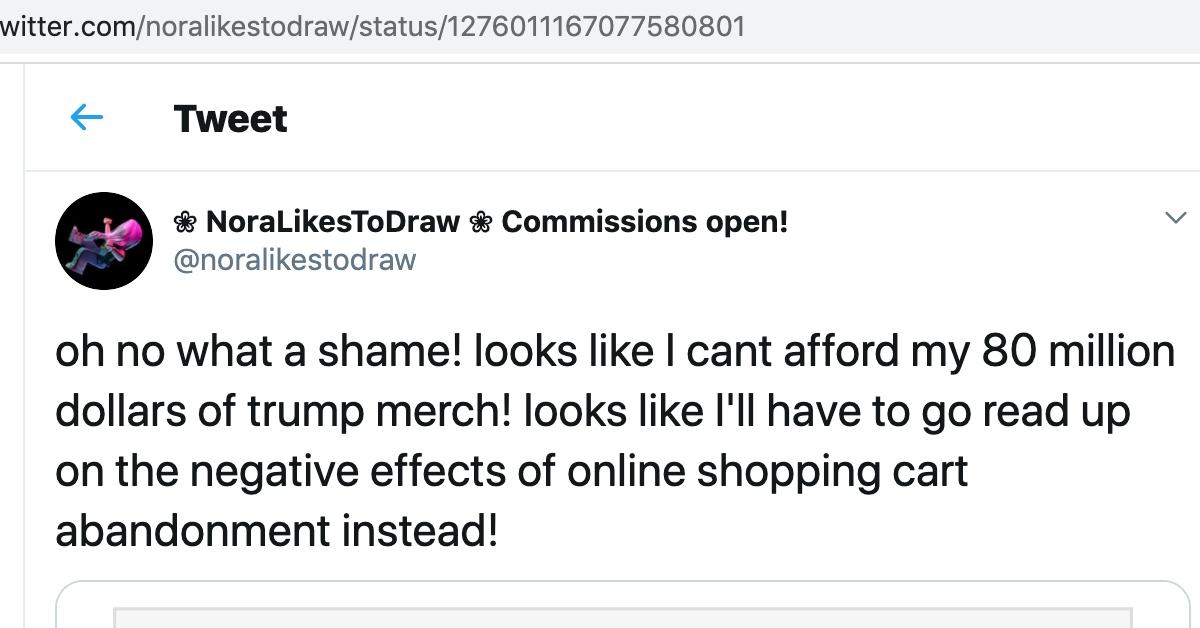 Article continues below advertisement
"The data show a steep increase in the frequency of cart abandonment (folks filling their carts but not purchasing) in the post-COVID-19 era," Jordan Elkind told Today.
"Data from the onset of COVID this year show a 94.4 percent abandonment rate (i.e., the percent of carts that are filled but not checked out) compared to 85.1 percent in the comparable period last year. This equates to billions of dollars in forgone e-commerce revenue," the vice president of Amperity added.
Here's the reason why most people choose to abandon their digital shopping carts.
About 56 percent of shoppers abandon their cart due to hidden costs, Business 2 Community reveals. As to the second most off-putting phenomenon they can encounter? Months-long delivery times. The easiest way an online retailer can reduce digital shopping cart abandonment is by improving this aspect of their business.
Article continues below advertisement
Hidden taxes, shipping insurance, and additional expenses are perceived just as unfavorably. According to Business 2 Community, transparency is key throughout the whole process. Providing several payment options and allowing customers to check out as guests can have a miraculous effect on conversion rates as well.
Although these tips would have salvaged issues that became prevalent before the coronavirus pandemic, the current crisis provides yet another reason for online retailers to step up their game.