Here's the Reason Why Doublelift Is Retiring
Today, Yiliang "Doublelift " Peng announced that he is officially retiring. He explained why in a post, which gives fans some perspective.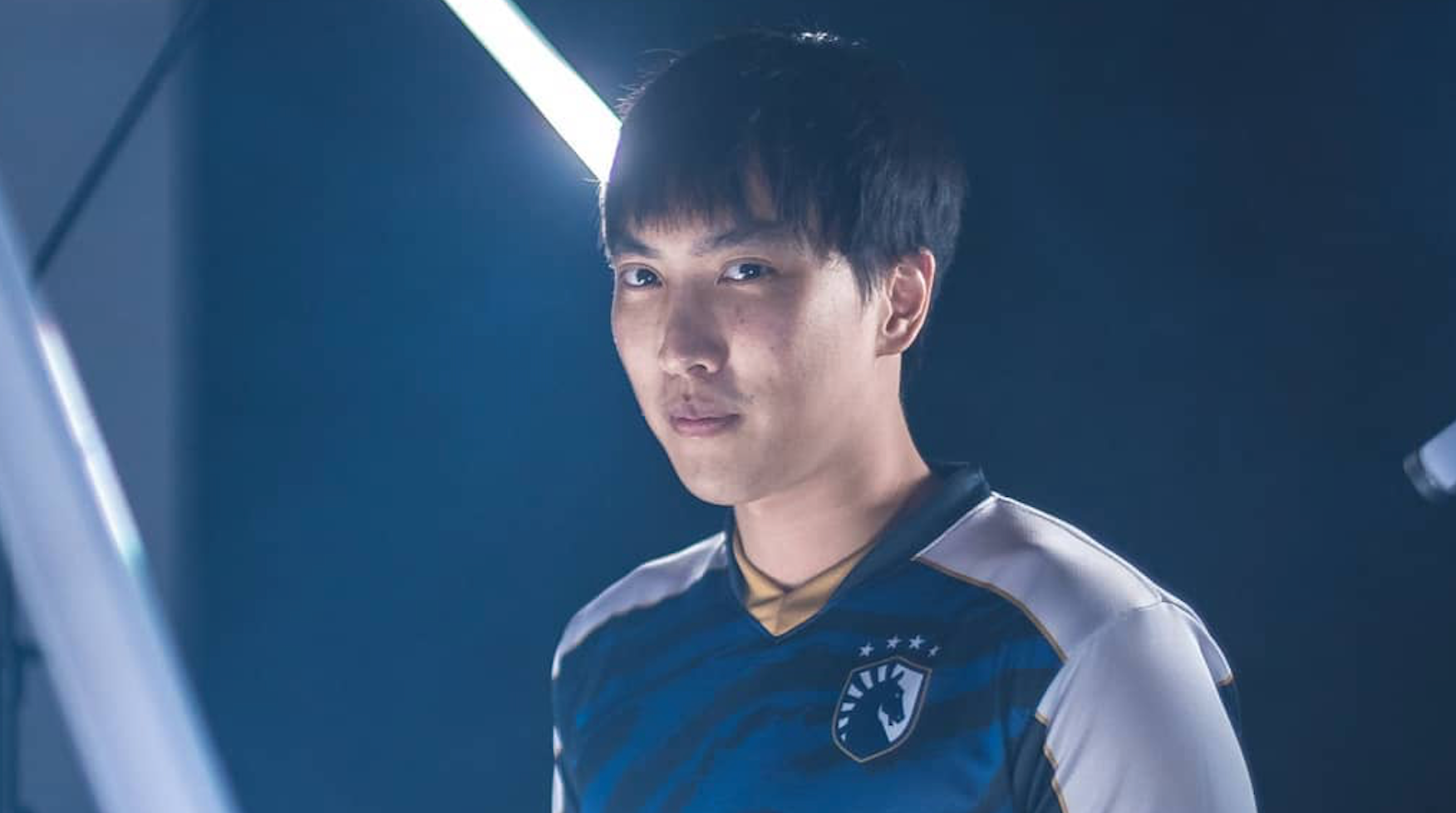 Today, gamer Doublelift (Yiliang Peng) has announced to the world that he's retiring from pro play. The 27-year-old gaming legend took to social media to explain his reasons, and fans have been left reeling, claiming that it's now truly an end of an era. Doublelift's announcement comes only a month after Søren "Bjergsen" Bjerg let everyone know that he was leaving the industry.
Article continues below advertisement
In response, Doublelift stated, per ESPN, "When he told me, I considered retiring alongside him for a week. Soren is one of the best players and people I've ever played with, the shoes will be tough to fill." Apparently Doublelift wasn't speaking in jest. He really did retire after Bjergsen left.
Article continues below advertisement
Why is Doublelift retiring?
According to Doublelift, he's retiring simply because he's starting a new chapter in his life (although he didn't elaborate on this). "I'll be starting a new chapter of life now, and I'd like your support in that too," he wrote in an announcement he posted via Twitter. He discussed starting out when he was only 17 and working his way up toward the top through hard work and perseverance.
Article continues below advertisement
"When I was 17, I qualified for the Season 1 World Championship in Sweden. It was my very first tournament, and I had to convince my parents that I wasn't going to have my organs harvested there. The prize pool was minuscule, the crowd was 30 people, and the matches were played on tiny laptops. When I sat down to play my first match, I felt a fire in my heart that drove me to chase the dream of becoming a pro player and being the best," he wrote.
But Doublelift wasn't always a huge success. "In the beginning, I lost over and over. Once, I was a single game away from being relegated. Every thread had /r/doubleliftstrophycase memes in it. I was mocked about being better on the analyst desk than in-game. My playstyle would never work, they said I was too greedy in a game that demands teamwork," he shared. And so he worked harder.
"For 5 years, I practiced 14 hours a day and lost every important match. Then I finally won my first LCS championship. Today, I've won 8 of the last 11 splits. Hard work and determination paid off. I'm fully aware of the irony of saying that in my retirement post," he added.
Article continues below advertisement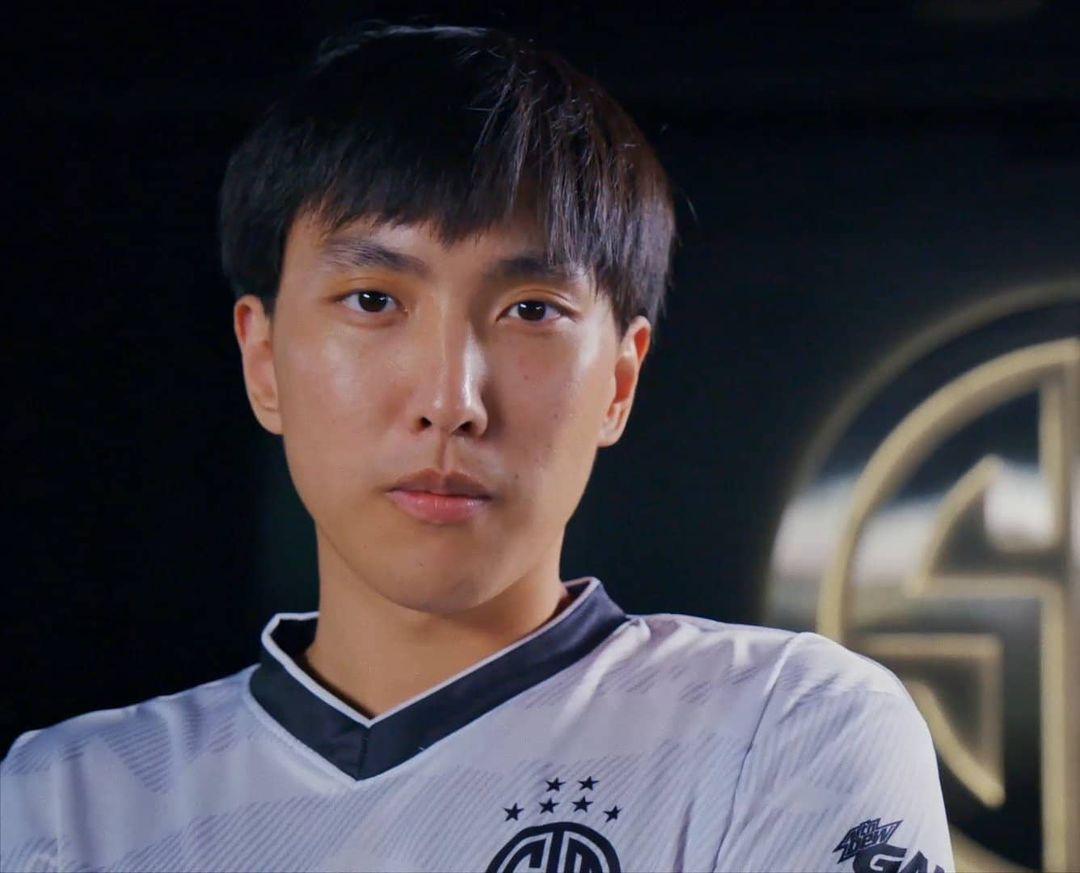 In 2011, Doublelift joined CLG and stayed on until 2015. He went on to TSM, which is when he essentially became a household name in the gaming world and became a top-tier ADC player. Most recently he and several former teammates won the 2020 LCS Summer Split.
Article continues below advertisement
Fans are grieving their loss, but happy for Doublelift's truly earned success. "NA won't be the same without you, enjoyed seeing you play all these years," Mark Yetter tweeted.
Article continues below advertisement
And this beautiful tweet: "Saw a Korean comment to Doublelift's retirement announcement, that roughly translates to: 'A boy that we thought would stay young forever, now leaves us as a man.'"
Long live Doublelift, and cheers to all his new endeavors.