The 'Roblox' RB Battles Championship Is Full of Huge Prizes for Gamers
The 'Roblox' RB Battles Championship is a series of competitions for top gamers as well as other 'Roblox' players, with potential prizes for everyone.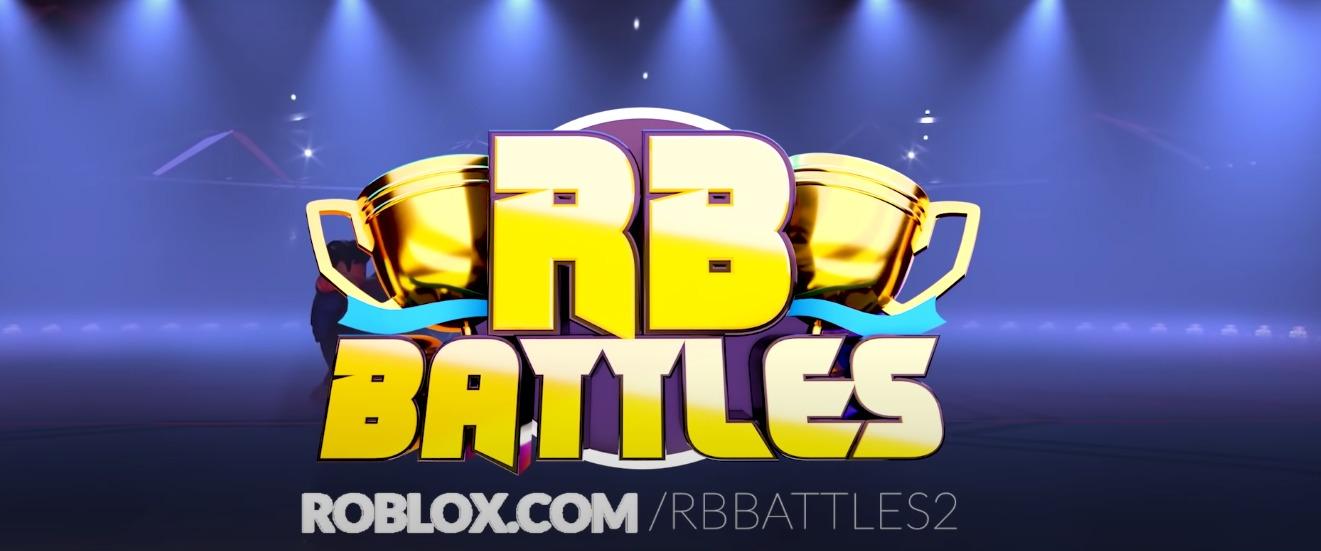 Roblox has made it possible for gamers of so many varying levels to come together and play a number of different player-created games, some of which have dedicated fan followings. It has quickly become a favorite among streaming professional gamers, and the Roblox RB Battles Championship is their chance to prove themselves as top Roblox players.
Article continues below advertisement
For some who aren't too familiar with the competition, however, there may be questions of what the competition even is and how it works. In short, there are multiple games involved over a period of time and prizes are available for more than one player. It's a dream for kids who play Roblox every chance they get. (And if you're a parent of one of those kids, you understand just how much they play the game on their device of choice.)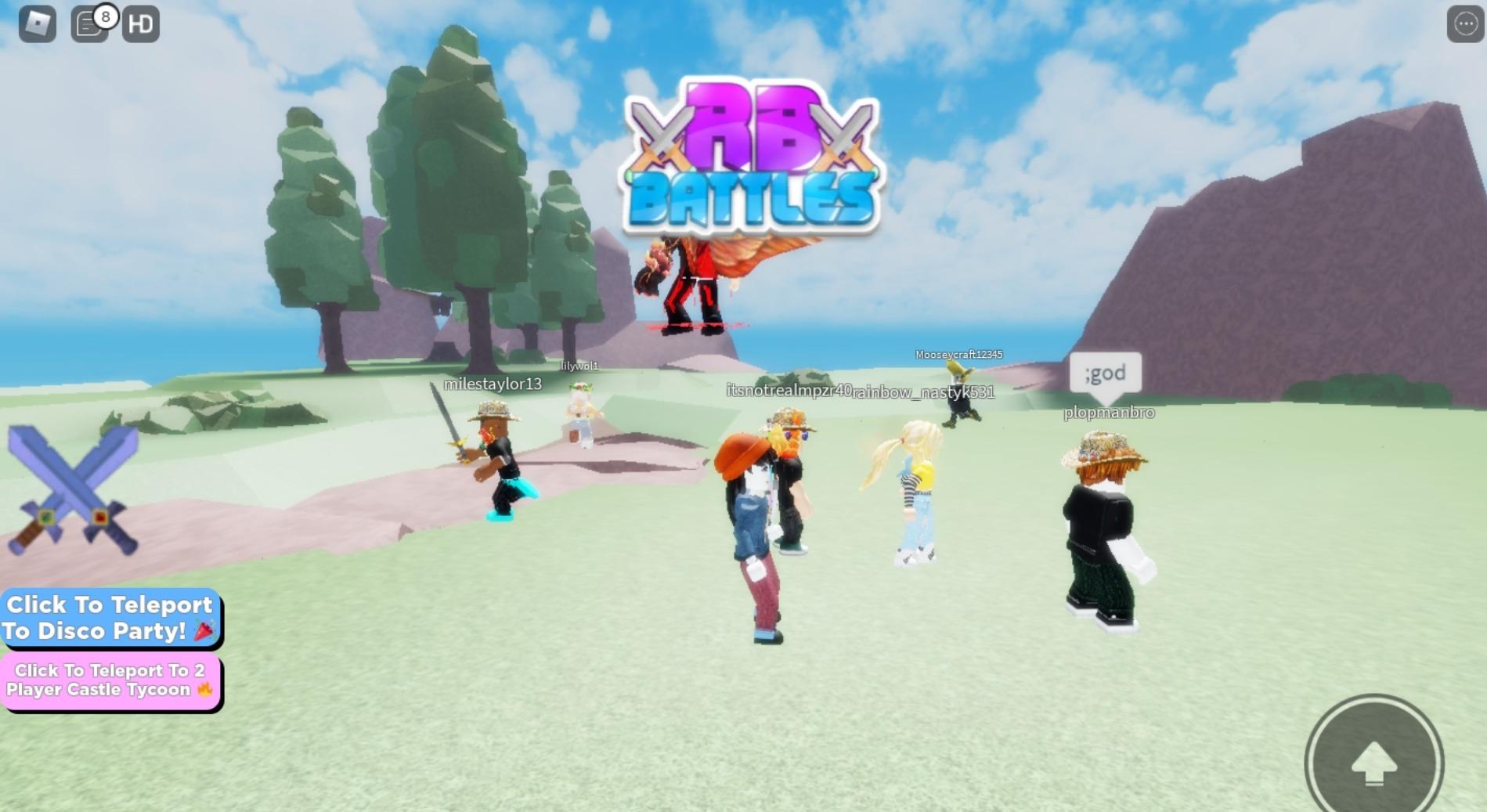 Article continues below advertisement
But what is the 'Roblox' RB Battles Championship, exactly?
According to the official Roblox blog, the championship is a series of in-game competitions where users can complete special quests for prizes. These prizes include weapons and jewelry for players' avatars. The main battle, which will take place between 16 of the top Roblox YouTubers, has a prize of one million Robux.
For the uninformed, Robux is the name of the in-game currency of Roblox and it's coveted by millions of kids who beg their parents daily for their credit card information so they can get their own Robux fix. This huge prize isn't for your average player, but it's part of the bigger picture and it means high stakes for the top YouTube players who are participating. It's also a pretty big deal to 10- and 12-year-olds everywhere.
Article continues below advertisement
Participating in 'Roblox' RB Battles Championship games isn't just for professional gamers.
The series of quests kicks off on Nov. 16 and runs through Dec. 14, 2020. And just because top gamers are getting the chance to win one million Robux, it doesn't mean other Roblox players are left out in the cold. In fact, there are plenty of prizes they can win by participating in the in-game quests in participating games across the platform.
Article continues below advertisement
First, players need to go into the official RB Battles game. Then, they can automatically receive the free RB Battle Pack. From there, they can choose a couple of different games to go to within the lobby. They can also earn an RB Battles Archer Pack and 12 different event badges which can then give players access to the exclusive event badge room.
Will there be more virtual concerts in 'Roblox'?
While the Roblox RB Battles Championship doesn't involve another in-game concert like Lil Nas X's show, it's another big event for players to come together for. The success of Lil Nas X's music event raised the question of whether there will be more virtual concerts in Roblox in the future. While there hasn't been an official announcement just yet, the concert was viewed more than 33 million times, which speaks volumes about how successful it was.