Here's Why 'Roblox' Players Might Be Seeing 'Royale High' Set to Private
The game 'Royale High' within 'Roblox' has been set to private, and players can't log in. Here's why you may be running into the same problem as well.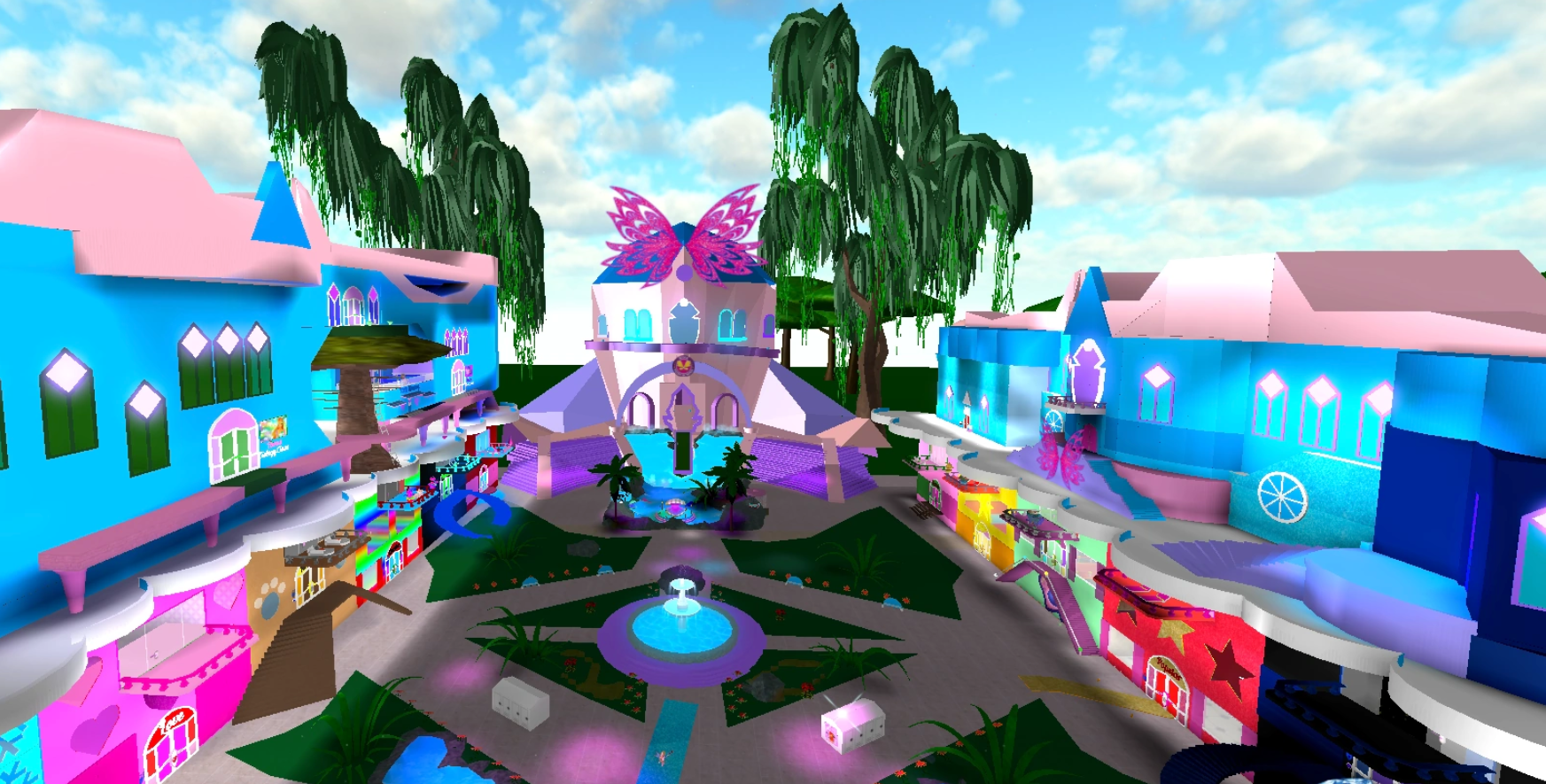 If you're a regular player, you might spend quite a bit of time within the game Royale High. It's a massively popular part of Roblox where users join up to pretend they're attending a magical school to become royalty, fairies, mermaids, and a variety of other magical creatures. It's been in play since 2017, when it originally debuted as Fairies and Mermaids Winx High School. Now, it's been made private in Roblox, so no one is allowed to play. This is leaving players pretty concerned.
Article continues below advertisement
Unfortunately, while Royale High is marked as private, you won't be able to log in and get up to your usual escapades with fans. But there's no reason to be alarmed or scared about your account. This is not localized to any one account. There's no need for worry. In fact, you can rest assured it'll be coming back for everyone to jump back in soon enough. It's shut down and marked as private currently because there's a current problem that may well wipe your account. Here's what we know.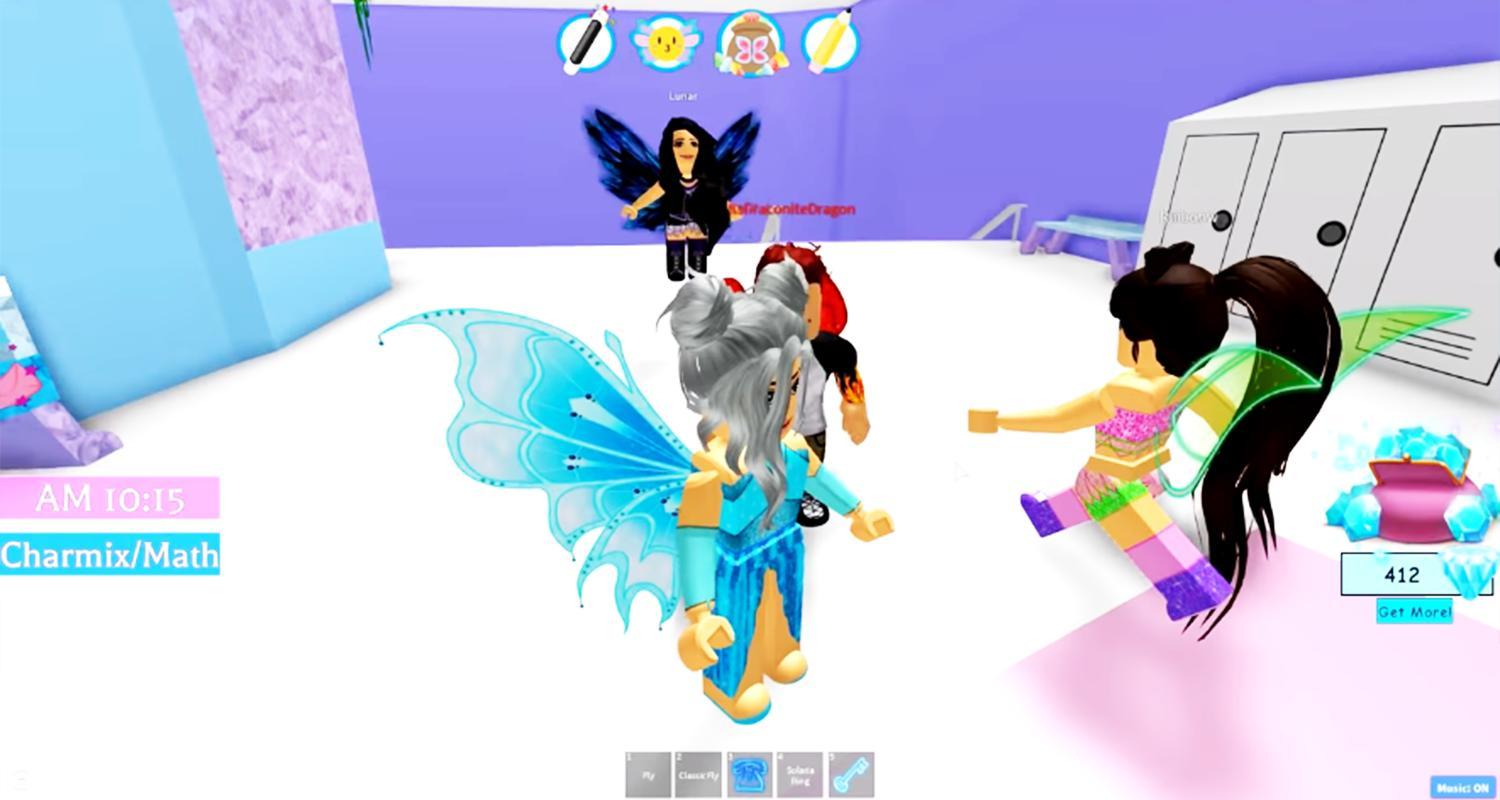 Article continues below advertisement
Why 'Royale High' in 'Roblox' is currently set to private
Royale High is currently set to private due to a glitch that's going on within Roblox. There have been issues noted on Reddit by people trying to enjoy the game who have lost all of their progress and saved games. This appears to have been brought on by playing specific games within Roblox. It looks like Royale High was one of them. Precautions were put in place to protect players.
"It's to ensure the safety of player data," wrote Reddit user 11037DidIt. "You have a much lower chance of losing data when the game is shut down. This has been done by Roblox themselves so they can figure out what the issue is. It's a good thing for everyone, since no one wants to lose their progress. Hopefully, no one has already been affected, nor will they be in the foreseeable future, and it will all get back to normal very soon."
Article continues below advertisement
Right now, the best course of action is to play the game as you normally would and find another way to occupy yourself. There are plenty of different games to experiment with in Roblox if you decide to poke around and see what's out there. By the time this game is resolved, you may even have found a new title that gets you excited!
At least you're not wandering into Royale High and losing all your save progress inadvertently because you didn't know there was a problem. Working for everything you have in a game and then subsequently losing it has to be one of the worst feelings ever, so thankfully the game creators and mods have kept it from happening to all the potentially vulnerable users. Here's to the game being made available here in the near future so it doesn't have to stay closed for the very foreseeable future.