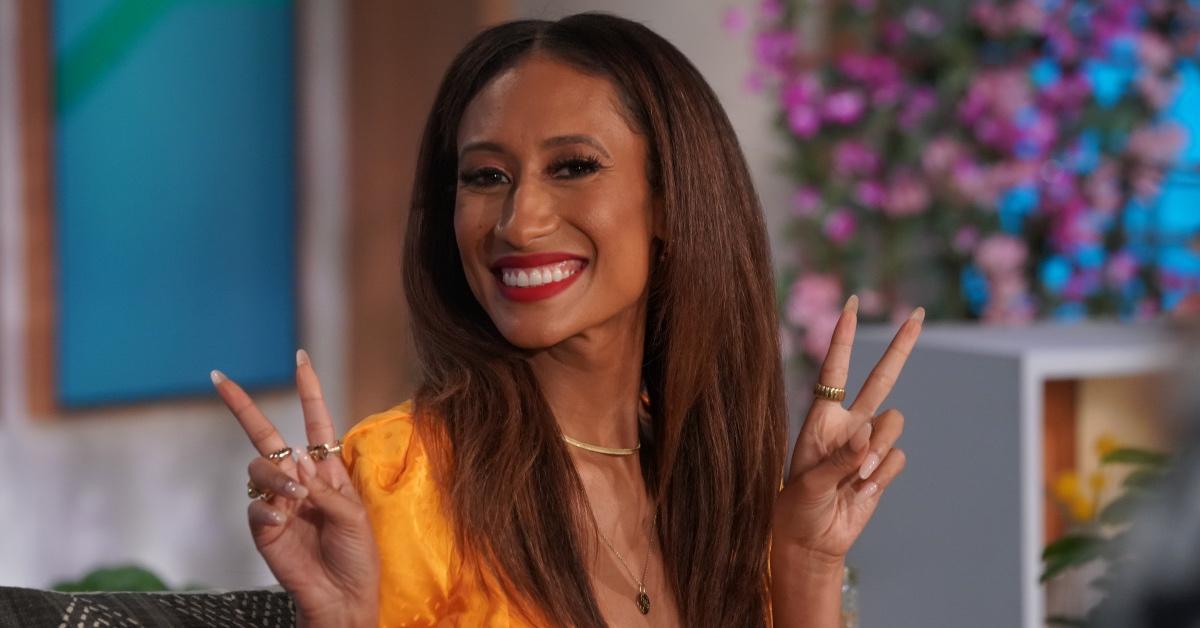 'The Talk's' Elaine Welteroth Is Working Remotely, but It's Not Because of Any Drama
Ever since things hit the fan on The Talk in March 2021, viewers have been concerned about how the show will continue. Sure, Sharon Osbourne has removed herself from the show and things appear to be getting back on track. However, fans have noticed that things with co-host Elaine Welteroth seem a bit strange.
Article continues below advertisement
Elaine has been a mainstay on the show since Season 11 and has been noticeably present for live tapings. But, fans have noticed that Elaine has taken the work-from-home approach for the last few shows. And since The Talk has been plagued with controversy in the past, fans are hoping that everything is OK behind the scenes.
So, why is Elaine working from home? Read on to find your answer.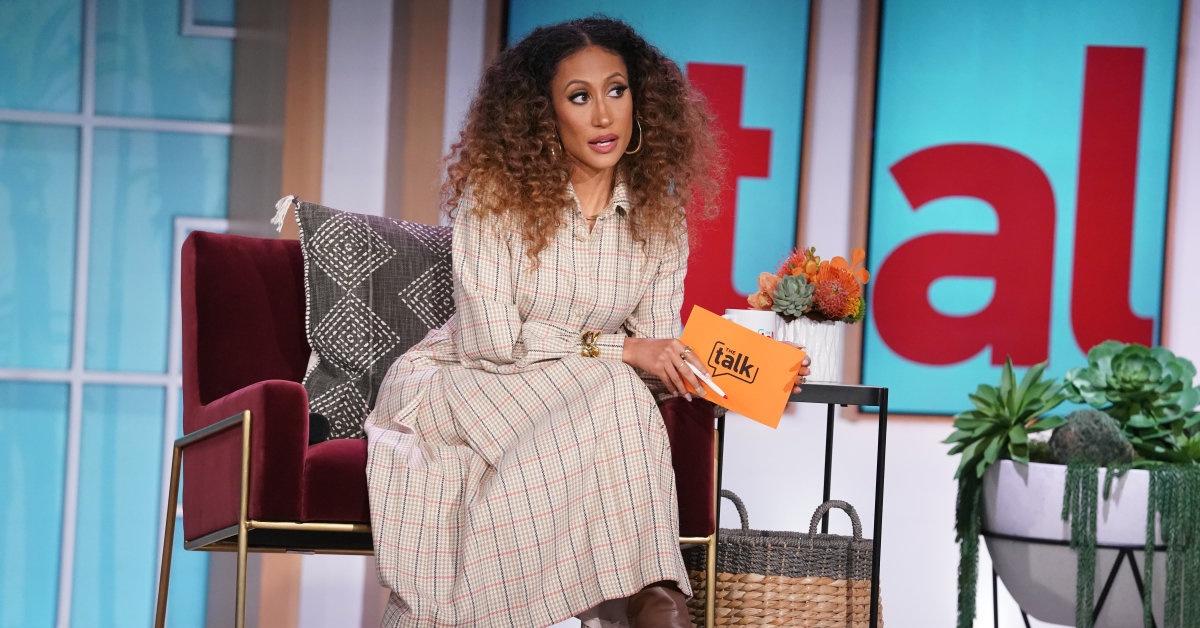 Article continues below advertisement
'The Talk's' Elaine Welteroth is working from home due to other endeavors.
It's easy to think that things have gone left when a host is not physically present for a show. And while Elaine Welteroth has been fulfilling her hosting duties on-air, she hasn't been in the studio lately.
Although fans have been panicking on social media, there is no reason for concern. In fact, Elaine's work-from-home situation appears to be the result of other endeavors that she's busy working on in addition to the show.
Article continues below advertisement
After The Talk tweeted a photo showing hosts Sherly Underwood, Amanda Kloots, a virtual Elaine Welteroth, and guest co-hosts Bill Bellamy and Bobby Bones, fans immediately commented about Elaine.
Article continues below advertisement
"Why is Elaine not on stage?" one user tweeted.
"People have been repeatedly asking why Elaine is not there in person forever but The Talk won't respond," one user tweeted. "Don't know what to make of them dodging the question."
However, another fan decided to shed some light on the situation.
"They've said it so many times lol — she's in New York filming Project Runway," another user shared.
In case you didn't know, The Talk is not Elaine's only job. The former journalist has been laser-focused on her on-camera entertainment career, per Dirt. And after signing with the agency CAA, she has scored the job as a judge of Project Runway, and she has released the New York Times bestseller, More Than Enough: Claiming Space for Who You Are (No Matter What They Say).
Article continues below advertisement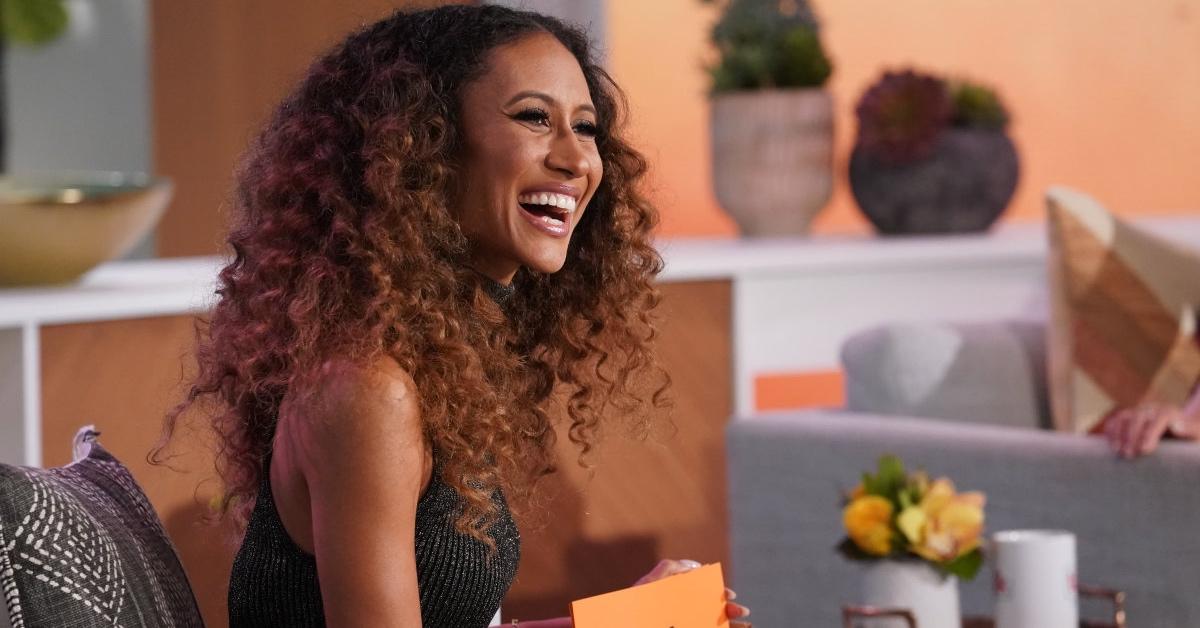 When will Elaine be back in 'The Talk' studio?
Now that the cat is seemingly out of the bag, fans are likely wondering when Elaine will appear in the studio. Truth be told, there is no telling.
Since the world is slowly easing out of the pandemic, production schedules for shows have been varying. And since there is no clear indication of when Project Runway will complete filming, Elaine's might work from home until then.
Article continues below advertisement
Not to mention, if Elaine is afforded another new opportunity that conflicts with The Talk, it could also play a role in how long she will be working remotely.
Either way, Elaine appears to be a permanent fixture on The Talk. Viewers adore her presence and opinions so it's highly unlikely that she will be going anywhere anytime soon.