'The Talk' May Return Before April 2021 After Sharon Osbourne Investigation
When will 'The Talk' be live again? Fans can expect the show to return to the small screen before April 2021, following CBS' investigation involving Sharon Osbourne.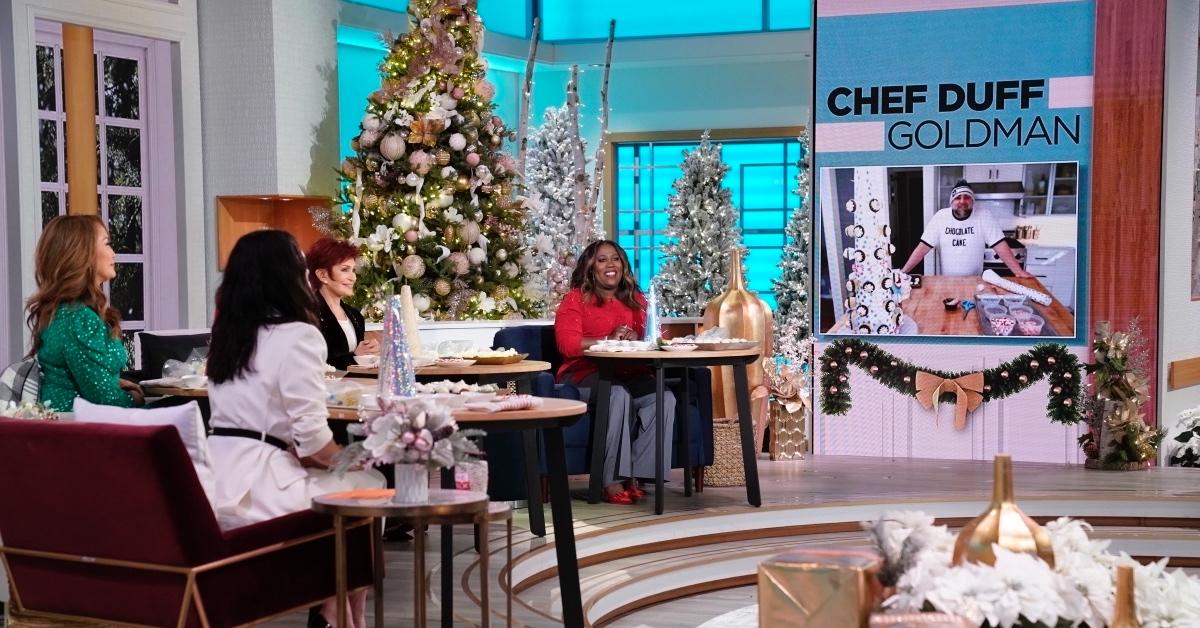 It goes without saying that The Talk is one of the most notable daytime talk shows on television. Not only are fans able to learn about trending topics, but they are also able to get a fresh perspective from hosts Sheryl Underwood, Carrie Ann Inaba, Sharon Osbourne, Amanda Kloots, and Elaine Welteroth.
Article continues below advertisement
However, The Talk has been on hiatus due to the on-air spat between Sheryl and Sharon. Sure, the ladies sometimes get into heated discussions, but it never gets to the point where racism becomes a factor.
And since CBS has made it a point to investigate Sharon's conduct, fans will have to do without the show for now. That said, viewers are wondering when the show will be live again. Here's everything we know.
So, when will 'The Talk' return to our small screens?
There's no denying that Sharon made a grave mistake by fiercely defending Piers Morgan's comments about Meghan Markle. After all, there is no getting around that people can now easily question if she's a racist or not.
Article continues below advertisement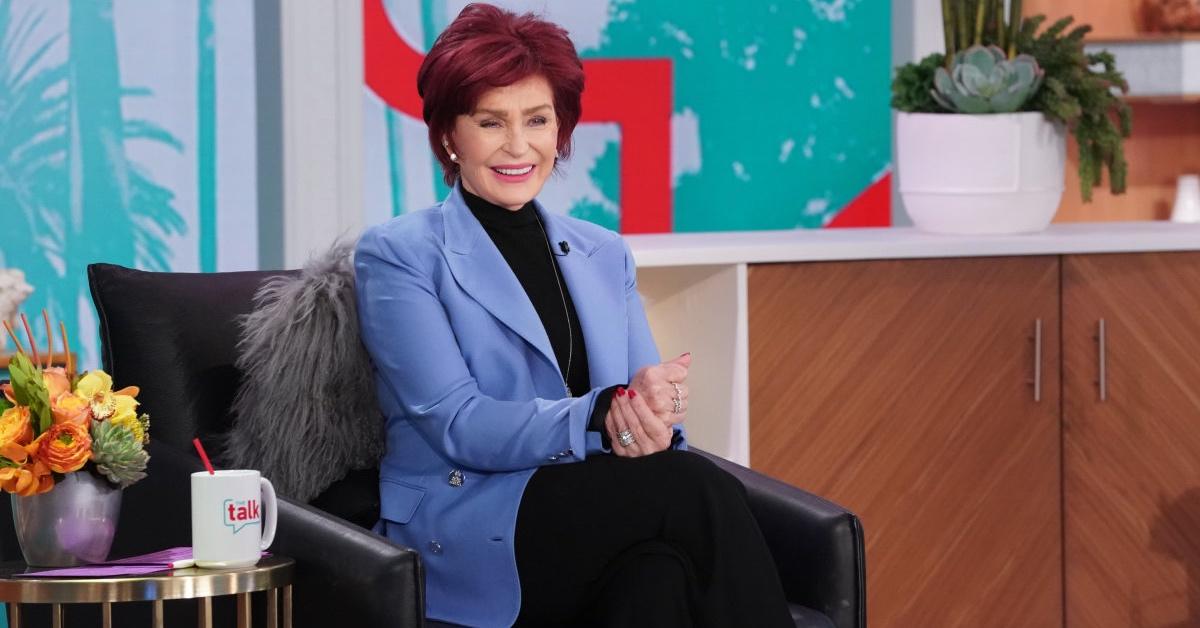 That said, it's completely understandable as to why CBS has decided to halt production on The Talk until they can iron out exactly what happened and the appropriate action to take.
Article continues below advertisement
While The Talk was said to go on hiatus from March 15, 2021, to March 16, 2021, it has continued well past that period, per HITC.
The news has left many fans worried, but the extension of the hiatus is only due to CBS needing the proper amount of time to conduct their investigation. And since some shows that go on hiatus sometimes never find their way back to the small screen, fans are a bit worried.
Article continues below advertisement
However, there is no need to fret. While HITC originally reported that the CBS network made the decision to forgo any new broadcasts of The Talk until March 22, 2021, the deadline has now changed. HITC is now reporting that The Talk has been placed on continued hiatus until at least March 29, 2021.
So, if the network decides to stick to that timetable, fans can expect The Talk back on their screens right on or before April 2021.
Sharon Osbourne has been very apologetic about her actions on 'The Talk.'
As many of us expected, Sharon wasted no time apologizing for her actions since social media had a lot of opinions about her conduct.
Truth be told, many people believe that the only reason she apologized is because of the negative press she's getting along with being labeled a racist. Not to mention, some people believe that she doesn't want to lose future opportunities in television.
Article continues below advertisement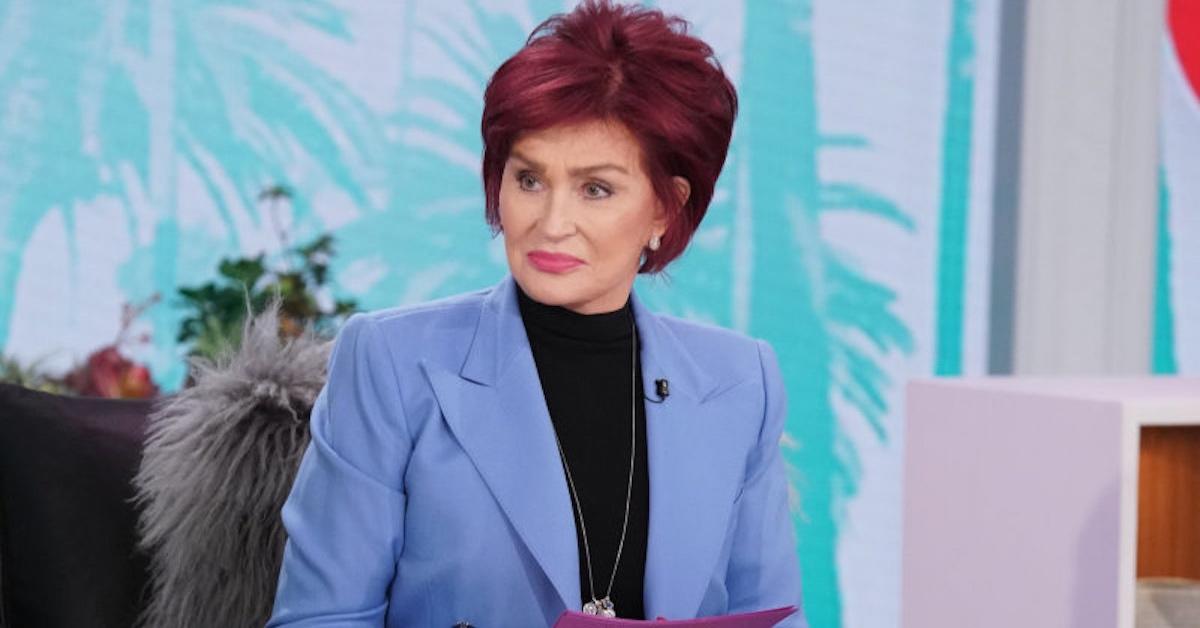 That said, her apology via Twitter may have rubbed the CBS network the wrong way. While she was very clear about having "deep respect and love for the Black community," she made it a point to say that she felt "blindsided" — which many people assumed was a dig to the network.
Article continues below advertisement
While some people took her apology to be genuine, many people ripped her on social media. A lot of fans are upset because her actions caused the other woman to be temporarily out of a job.
Article continues below advertisement
Other users said that they are simply not buying her apology, because we should all know what's acceptable and not acceptable to say. The sentiment that many Twitter users share is that there have been too many rumors running rampant about Sharon making racial slurs.
And since Sharon is officially out at The Talk, fans are ready to move forward and get back to discussing meaningful topics. We've already lost enough time due to the unfortunate incident and now it's time to get back into the swing of things. And the good news is that the show will be back on air very soon.