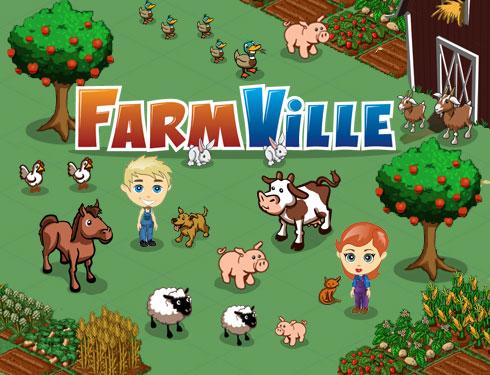 You'll Never Guess Why 'FarmVille' Is Finally Coming to an End
The Zynga game, FarmVille, is seeing its final day Dec. 31, 2020. Earlier this year, Zynga announced that FarmVille would be shutting down, and began prepping their users to tie up all their loose ends. That's right, we'll no longer be able to send crops to our aunts and check in on our moms' farms. Suddenly, we're faced with a dilemma on what to do with our crops!
Article continues below advertisement
FarmVille is definitively shutting down as 2020 comes to an end. But, why? Well, it actually has to do with Adobe and Flash Player. The Adobe software giant announced earlier this year that they would no longer run programs with Flash Player, since it's an antiquated program. FarmVille runs on Flash Player, which means that its days are numbered.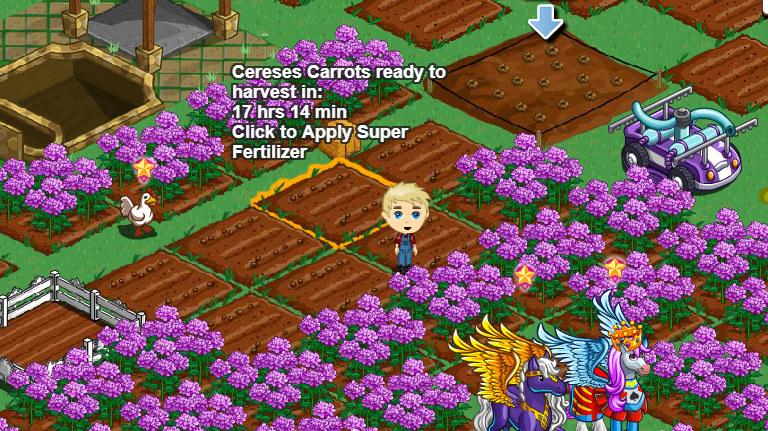 Article continues below advertisement
'FarmVille' players want to know why it is shutting down.
FarmVille shutting down is pretty significant, especially for its loyal users. FarmVille began 11 years ago, and prompted an empire of Facebook farming, checking on crops, and sharing agriculture with Facebook family and friends we wouldn't normally speak to all that often. Not only that, but many FarmVille players put quite a bit of money into their farms.
Article continues below advertisement
Some players have stuck to their farm for over a decade; at the height of FarmVille's popularity, there were 83 million monthly active users. Even when that number was cut in half, the remaining users brought FarmVille's parent company, Zynga, to record-breaking revenue in Q1 of 2011. Even in its first quarter, FarmVille drove in $235 million in revenue for Zynga, with the fastest growth of a Facebook game of all time.
Article continues below advertisement
'FarmVille' is shutting down because of out of date software.
So, at this point, to learn that FarmVille is shutting down due to Flash Player going out of date is pretty game-changing for its users. They have put over 10 years of resources into their farms, and that is all ending today. FarmVille informed its users in September of this year that they would stop taking payments in November, and any active premium users as of October would get a free extension until Dec. 31.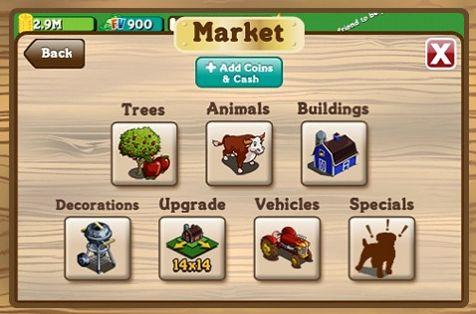 Article continues below advertisement
In that time, FarmVille also released several new in-game activities to spice it up and go out with a big bang, although the real reason is likely to encourage their users to continue playing new versions of FarmVille. When announcing that FarmVille would be shutting down, Zynga shared, "We're aware that many of you have been with us since the very beginning, helping to build an incredible global community of players over the years who've enjoyed this game just as much as we have. For that we say thank you."
There are other ways to play 'FarmVille' even though the original version is shutting down.
Since its early Facebook success, Zynga has released alternatives to FarmVille that have been available on mobile and web browsers. These versions don't run on Flash Player, so they will still be available to play. You can continue your agricultural journey with FarmVille 2, FarmVille: Country Escape, and FarmVille 2: Tropic Escape. Plus, we are eagerly awaiting the release of the newest version of the game, FarmVille 3.