Why Is 'Genshin Impact' Still Not on the Nintendo Switch? What We Know
'Genshin Impact' is a popular free-to-play RPG title, but despite the developer's promises, it's still not on the Switch. Why is that?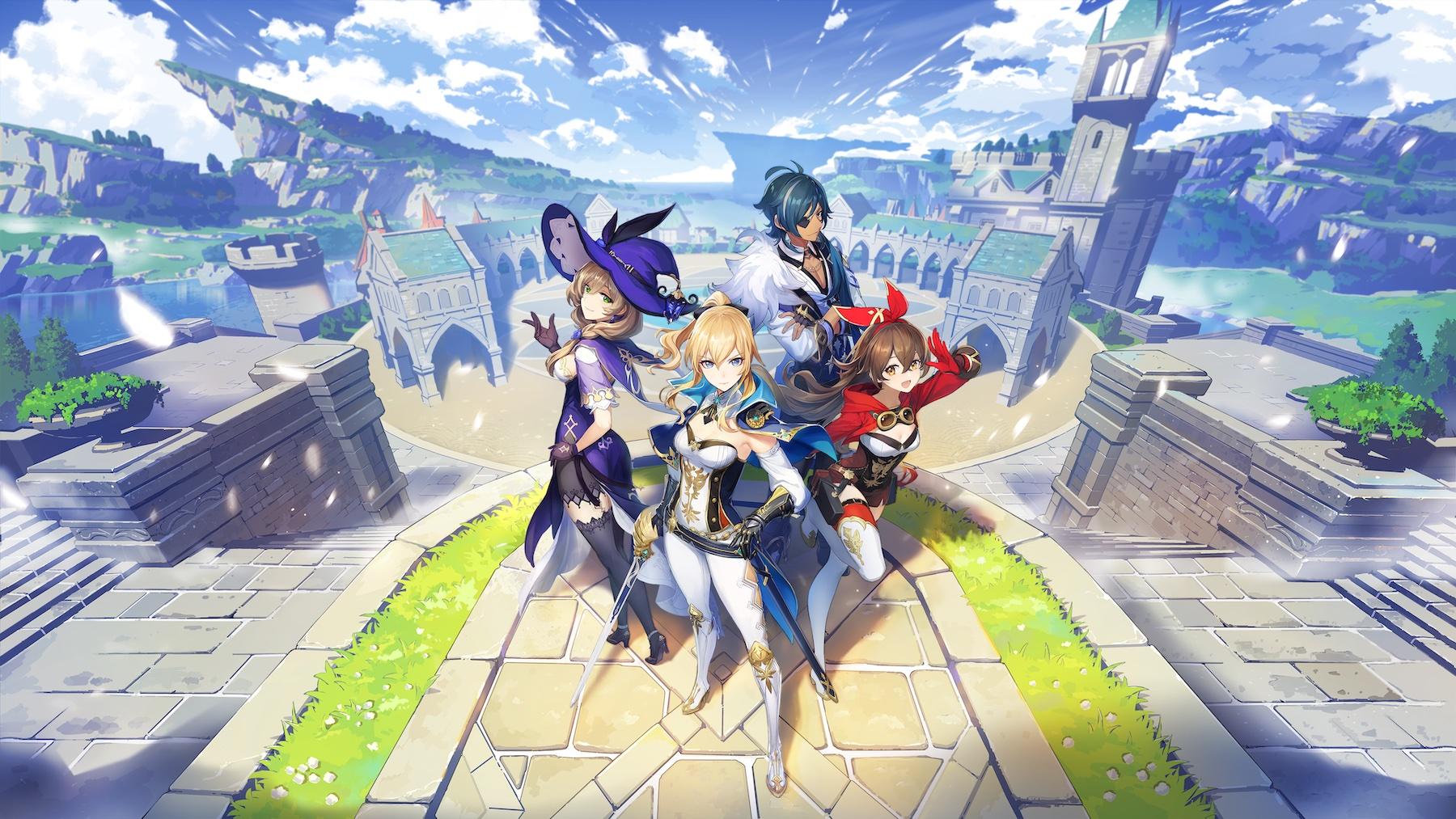 The free-to-play anime RPG Genshin Impact has earned itself a cult following, with players tuning in for frequent updates every six weeks or so, bringing more content, bosses, and adventure to the open-world title.
The game is extremely popular among mobile gamers, with a lot of them accessing the title from iOS or Android devices. But for many, it seems like a game that would be perfect for the Nintendo Switch and its audience — so why is it still not on the Switch?
Article continues below advertisement
Is there a release date for 'Genshin Impact' on the Nintendo Switch?
Unfortunately, it seems that there is not yet a release date for the game, even though it's been years since the developers announced that Genshin Impact was getting a port for the Switch.
Since it's been so long, many have wondered if the game is canceled, but in May 2022 miHoYo confirmed to fans that it's still working on the game — though offered no official timeline for its release.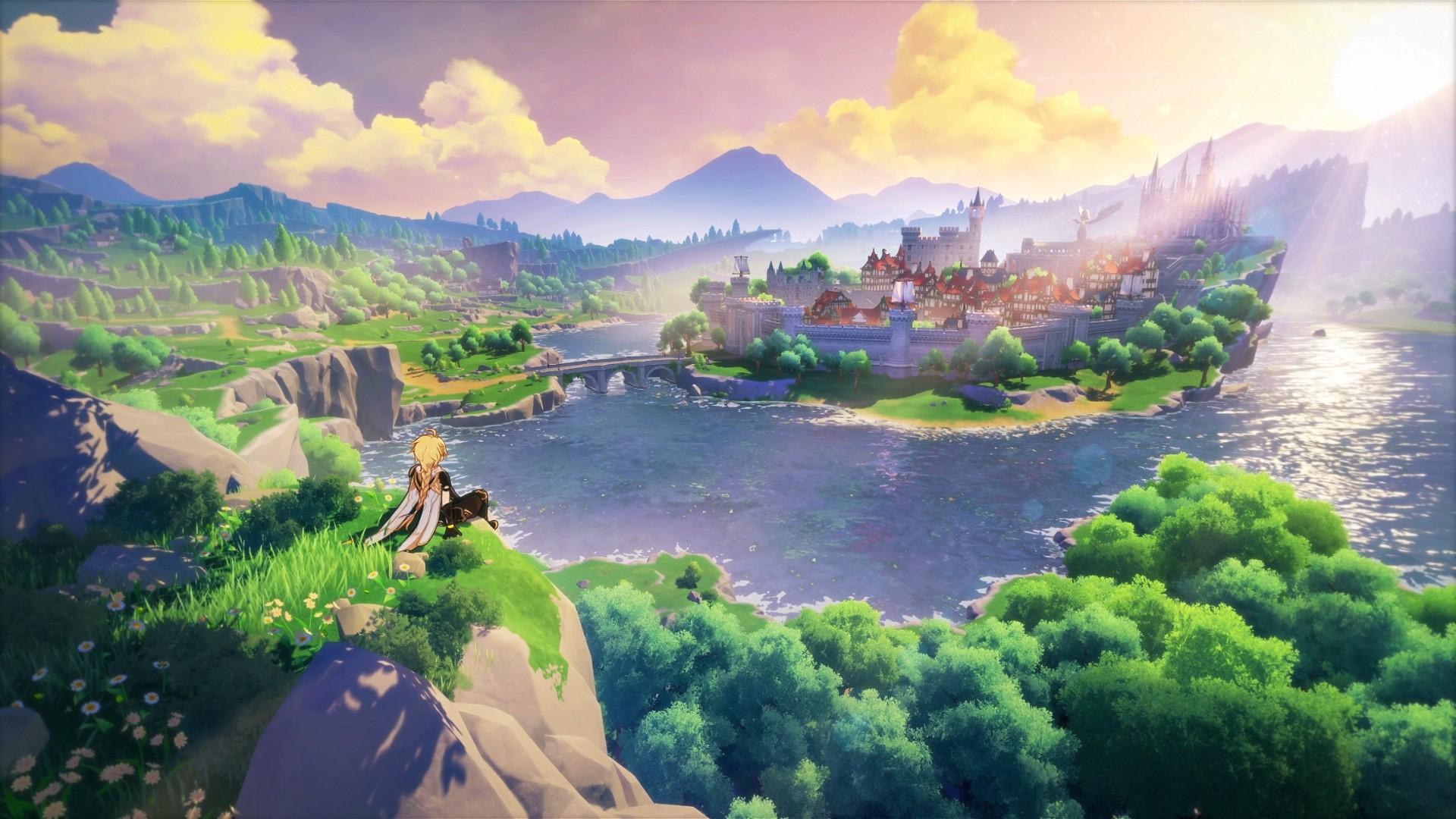 Article continues below advertisement
"The Switch version is still in development, and we will release more information as we progress further along," the Genshin Impact team said in a statement to GoNintendo at the time. Unfortunately, this is all of the information we have at the moment — and miHoYo does not seem ready to offer any timeline for the upcoming game.
The Nintendo Switch version of the game was announced in January 2020 with a brief trailer, though it did not showcase any gameplay on the popular console. At the time, the developers said it was "Coming Soon."
Genshin Impact is currently only available on PS4, PC, iOS, and Android. The Switch was the game's next scheduled port, and there is no word on a version of the game for Xbox consoles.
Article continues below advertisement
Will 'Genshin Impact' be free on the Nintendo Switch?
Genshin Impact is a popular free-to-play RPG, and if you want to try it out on any of the consoles it's already ported for, you can download it for free. Even on the PlayStation, Genshin Impact does not cost anything to download and begin playing, just like other free-to-play titles like Fortnite and Apex Legends.
Unfortunately, we cannot confirm at this time whether or not Genshin Impact will be free to download to the Nintendo Switch, as miHoYo has not commented on the title's price for the console.
Article continues below advertisement
Oftentimes, when a popular free-to-play game is ported for a new console, it will be free to download from the console's eShop, though in some instances players will have to shell out money for the game. For example, while Apex Legends is a free-to-play game, buying physical editions of the title (or even just a download code) can require you to shell out as much as $30. That being said, this often comes with additional cosmetics and perks if you spend the extra cash.
It's possible a physical version of Genshin Impact will cost players money, but if you're fine with downloading the title to your Switch, as you can do with your PlayStation, then there will likely still be a free-to-play version available for Switch players.