Healers Aren't the Only Way for You to Recover Health in 'Genshin Impact'
Want to know how to heal in 'Genshin Impact'? The game doesn't start you off with healers right away, but there are many ways you can recover health.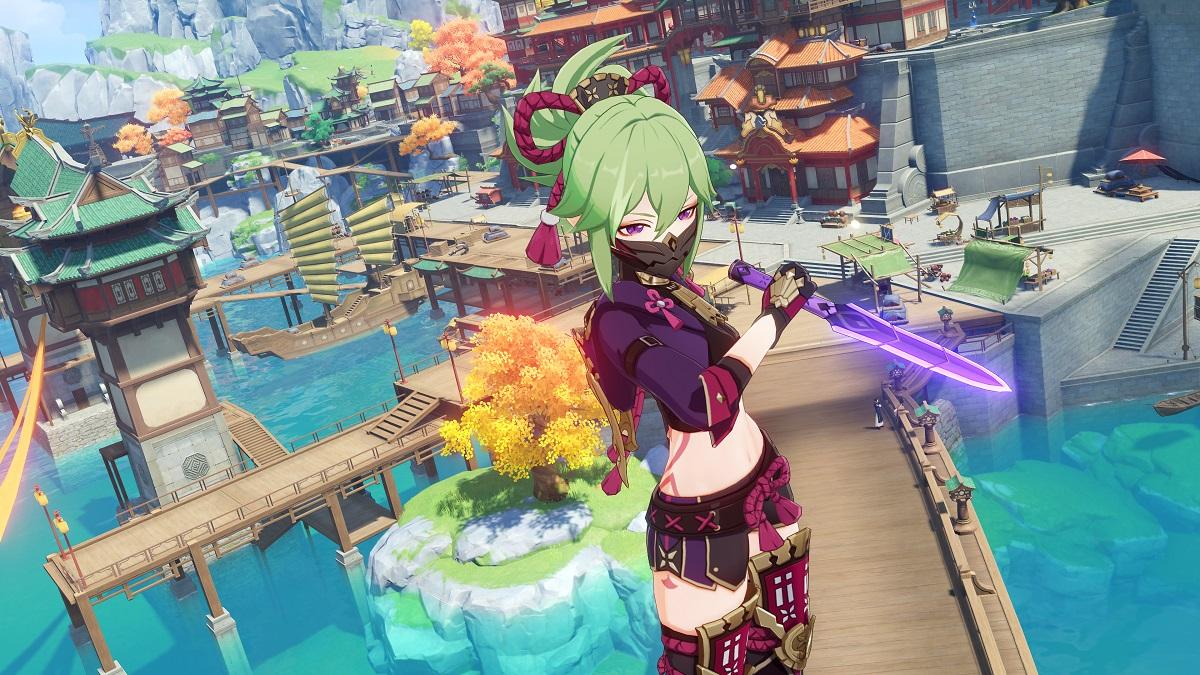 The story of Genshin Impact has you set off on a sprawling adventure throughout a gorgeous open world. Players assume the role of the Traveler as they traverse the magical world of Teyvat in search of their missing sibling. You can unlock new characters through gacha, take on fearsome bosses, and participate in regular limited events to liven up your experience even more. But in an action RPG like this, you're bound to take a hit or two. At some point, you'll definitely want to heal.
Article continues below advertisement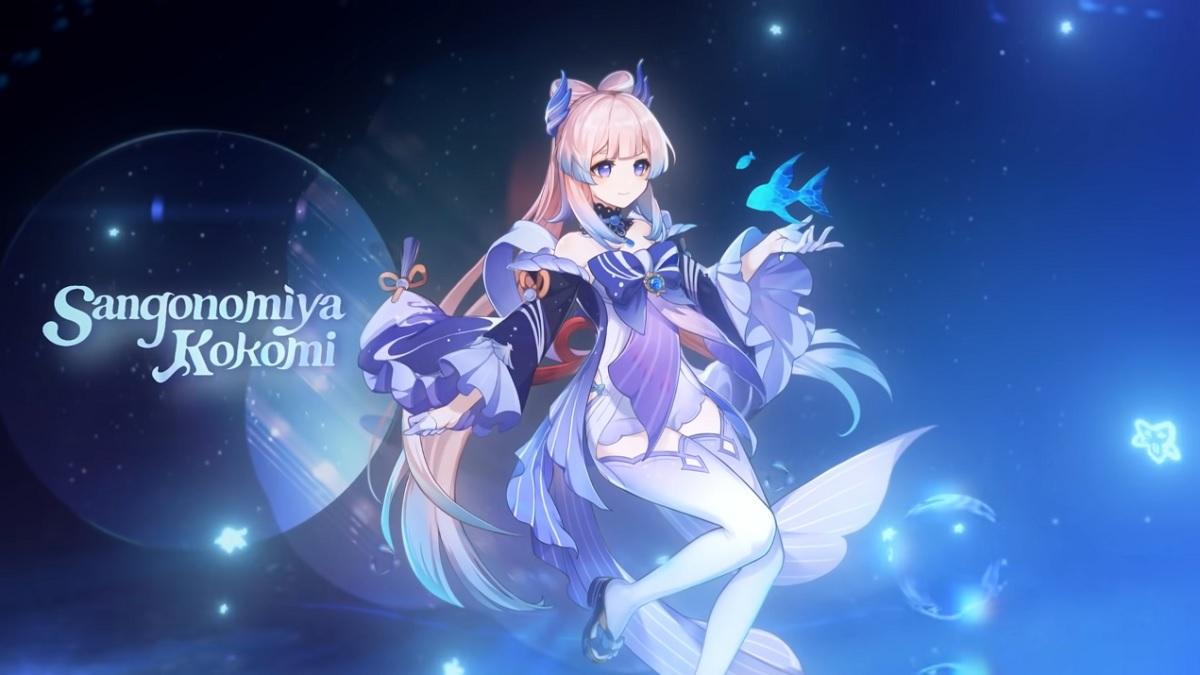 A tutorial can only teach you so much about a game, but much of what you should know can be easily missed in a game as busy Genshin Impact. Fearsome enemies can catch you off guard and do some serious damage. Luckily, there are plenty of ways for you to heal. Each method comes with their own pros and cons, so we're here to break them all down to see which one works best for you in a given situation.
Article continues below advertisement
Want to know how to heal in 'Genshin Impact'? Here are all the different ways.
Throughout your Genshin Impact adventure, you're bound to come across some powerful enemies that give you a hard time. You can dodge, shield, and hit your opponent all you want. But if you're not careful, you may just find yourself running out of health before you know it. Thankfully, there are plenty of different ways for you to recover your characters' health in a given moment. Whether you're free to play or want a specific character, there's an option for you.
Article continues below advertisement
Most players will want to have a character on their team specifically for healing. Many playable characters have Elemental Skills and Elemental Bursts that are designed specifically to recover HP during battle. Common healers include the Hydro character Barbara, who splashes enemies with water to help recover HP with each hit. You can also try to get your hands on more effective healers like Diona or Noelle, and some characters like Bennett even perform double duty as a DPS who can recover health.
There are plenty of 4-star and 5-star characters you can obtain who can be used for healing. Unfortunately, obtaining some of them relies on chance through gacha loot boxes. 4-stars will be easier to get than 5-stars, but you might not be able to start off with a proper healer by relying on your Primogems. Thankfully, there are other more free-to-play friendly methods for healing.
Article continues below advertisement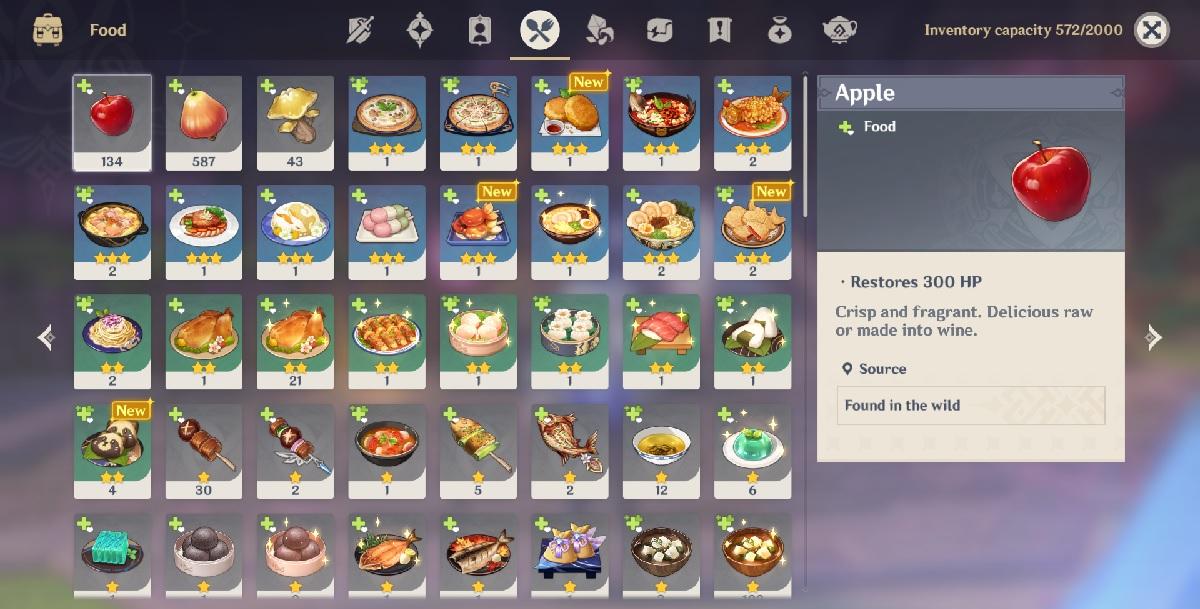 Having food on hand is a perfectly viable option for healing. Various recipes you find throughout Teyvat allow you to cook special foods, many of which have different healing capabilities. As long as you have the ingredients, you can craft as much food as you need to heal yourself.
You'll likely have to start off having to pause the game to rifle through your items to use healing food. But if you can craft the NRE item, you can consume food on the fly without having to pause the game.
Article continues below advertisement
Be warned, however. There's a limit to how much food a character can eat at once. If a character becomes too full, they won't be able to eat food for a set period of time. This prevents you from rapid-fire food eating in a tight spot.
There's one more quick-fix method if you need a heal, and that's through the Statues of the Seven.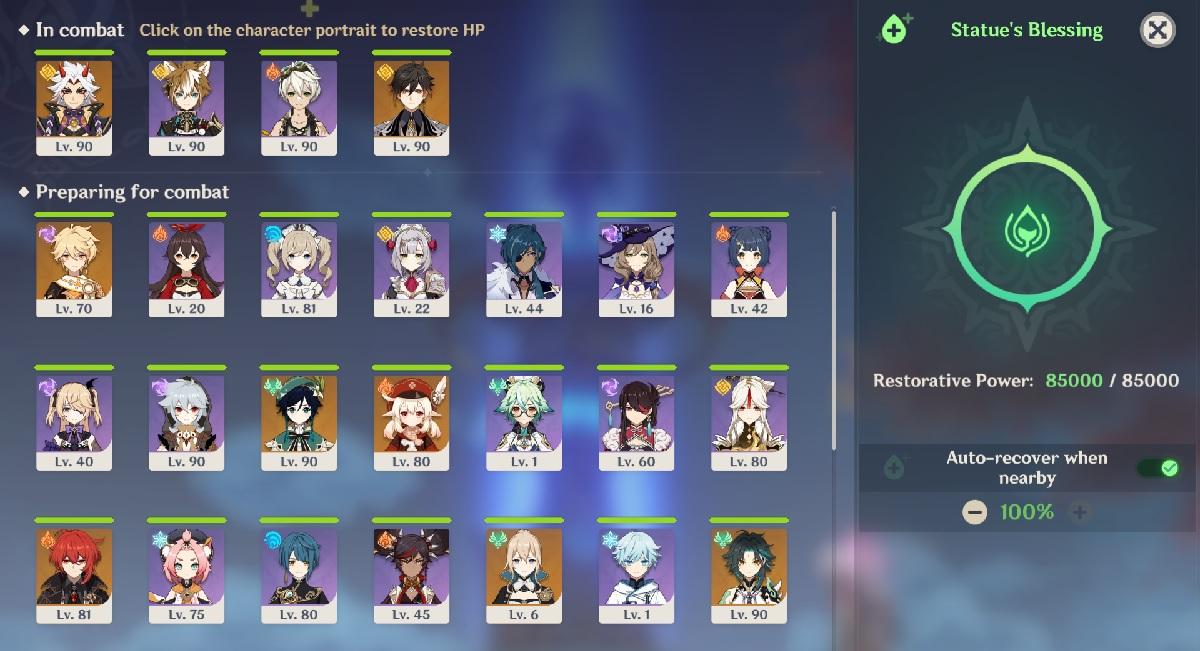 Article continues below advertisement
Located throughout each nation of Teyvat, these statues are major landmarks that you can use for fast travel alongside Teleport Waypoints. The statues have several uses, including a healing function. By drawing from a pool of "Restorative Power," you can heal any of your party members without even having them in your party. These statues will even revive fallen party members without using up items.
Just be wary. There's a limit to how much Restorative Power you can use from the Statue at a given moment. If you use it all up, it will need to recharge for a set period of time (usually 25 minutes to recharge completely from zero).
Whether you want a healer, food, or a quick-fix Statue, there's no shortage of options when it comes to healing in Genshin Impact.