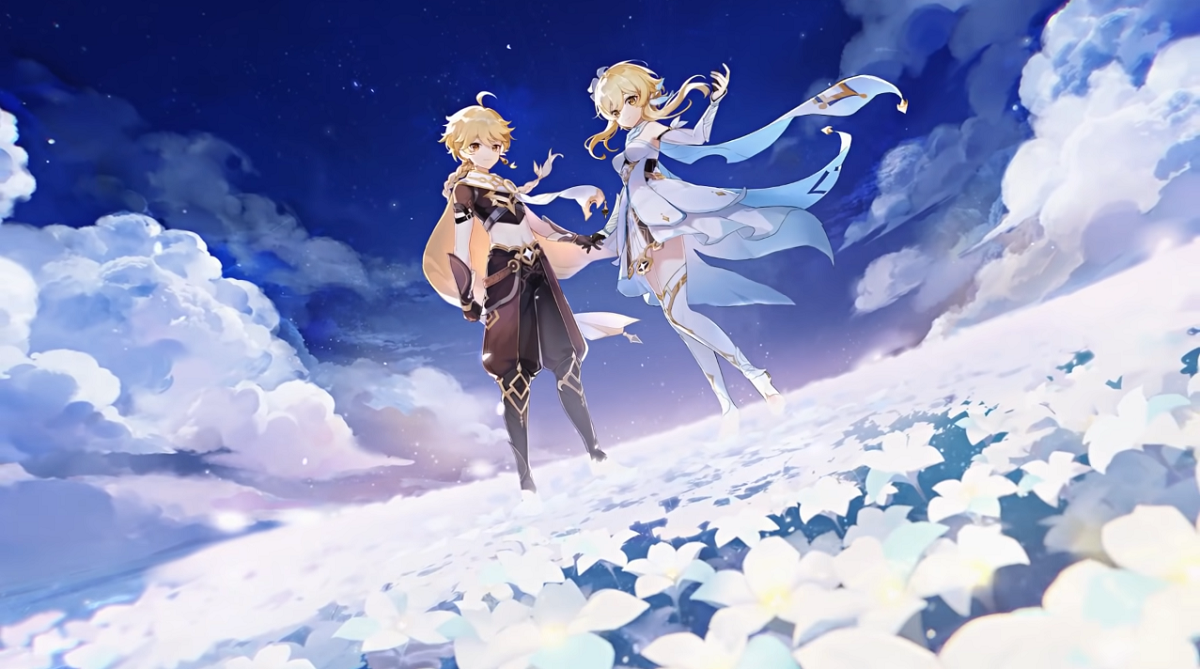 Here's Our List of the 5 Best Gacha Games on the Market
Feeling lucky? Then you may want to test your chances on some gacha games. Though this particular kind of game spreads far and wide across several genres, it's most notable for mechanics where you can spend in-game currency for the chance to receive rare items or unlock limited-exclusive characters. It can be a dangerous pitfall for some, especially when real money can come into play. But there are still some great gacha games out there! Here are five of our favorites.
Article continues below advertisement
'AFK Arena'
You may have seen this game being shilled by your favorite streamers or as highly-skippable ads on YouTube, but there's a surprisingly deep and engaging lore to this title! AFK Arena boasts exciting strategic RPG gameplay and awesome crossovers with some of your favorite franchises. As the name suggests, your playable characters can even collect rewards when you're logged off. That means that the next time you turn on the game, you can reap rewards almost immediately!
'Genshin Impact'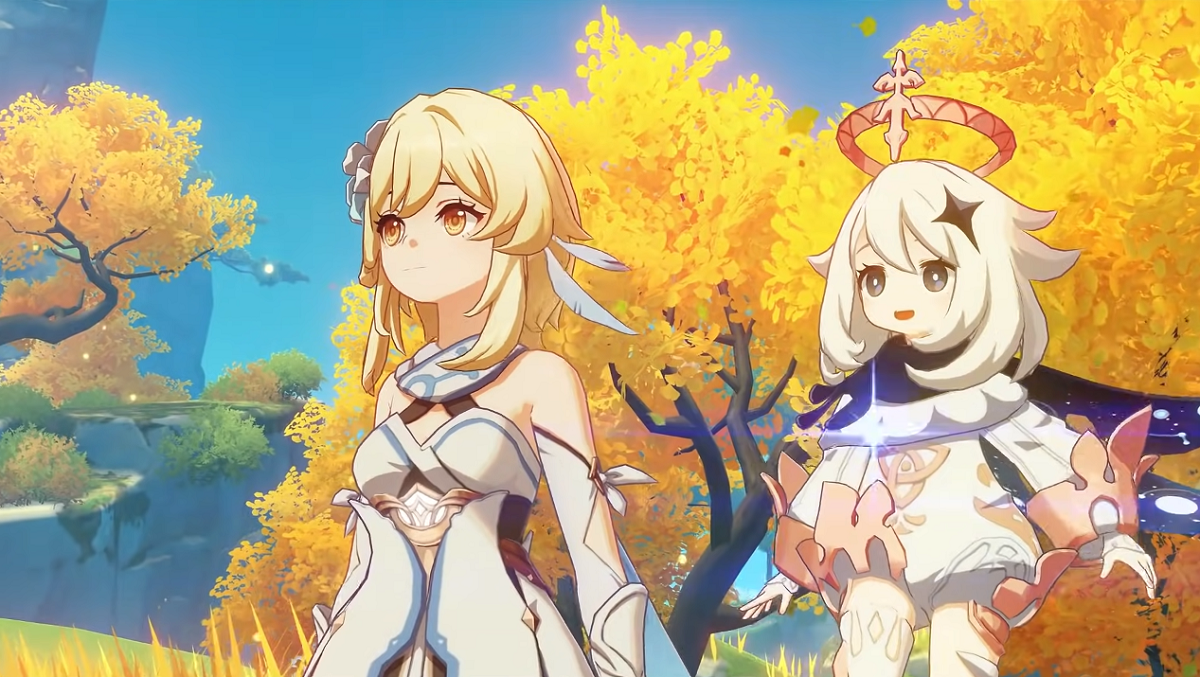 As one of the biggest gacha games of the past few years, there's no reason for you not to check out Genshin Impact. The game boasts a vast open world, a gorgeous anime aesthetic, and an intricate storyline full of fun and interesting characters.
The game has thus far earned more than $3 billion in in-game transactions and still goes strong with ongoing updates and new character and gameplay additions.
Article continues below advertisement
'Fate/Grand Order'
Based on the popular Fate/stay night anime franchise, this free-to-play turn-based RPG boasts an enormous cast of classic characters from across the series. The game was initially launched in 2015. As of 2019, total revenue for the game was more than $4 billion in in-game transactions. With robust gameplay and a vibrant cast, Fate/Grand Order is not to be missed among our list of gacha games.
Article continues below advertisement
'Honkai Impact 3rd'
The creators of Genshin Impact previously made their mark with the release of Honkai Impact 3rd. The game incorporates elements from several different game genres, including hack and slash, bullet hell, and dungeon crawling. When the game was first released, critics praised its intuitive and approachable gameplay as well as its ambitious immersion for a mobile game.
Article continues below advertisement
'Fire Emblem Heroes'
Fans of the popular Fire Emblem franchise definitely won't want to miss out on Heroes. This mobile game features an epic crossover with your favorite characters from across the series. With more than 1,600 story stages and awesome battles, Fire Emblem fans could eat well with this one.
Article continues below advertisement
What does "gacha" actually mean, anyway?
Our recommendations are all considered gacha games, but what qualifies as a gacha game in the first place? Gacha games will always include a mechanic where you can spend an in-game currency for the chance to obtain a rare item or character. While you can earn in-game currency by playing normally, you can also spend real money to obtain that currency and get even more chances. That's the trade-off with most gacha games being free-to-play since there's a chance you might spend money on it.
Article continues below advertisement
The phrase "gacha" comes from the Japanese term "gachapon" or "gashapon." This refers to machines where you can exchange small change to get a capsule with a toy or a prize inside. It's an innocent enough lottery game, but if you really want a certain prize, you might be compelled to spend some more change, and that can add up.
Gacha games function the same way. Certain events could incentivize players to spend real money to increase their chances of getting something rare.
Article continues below advertisement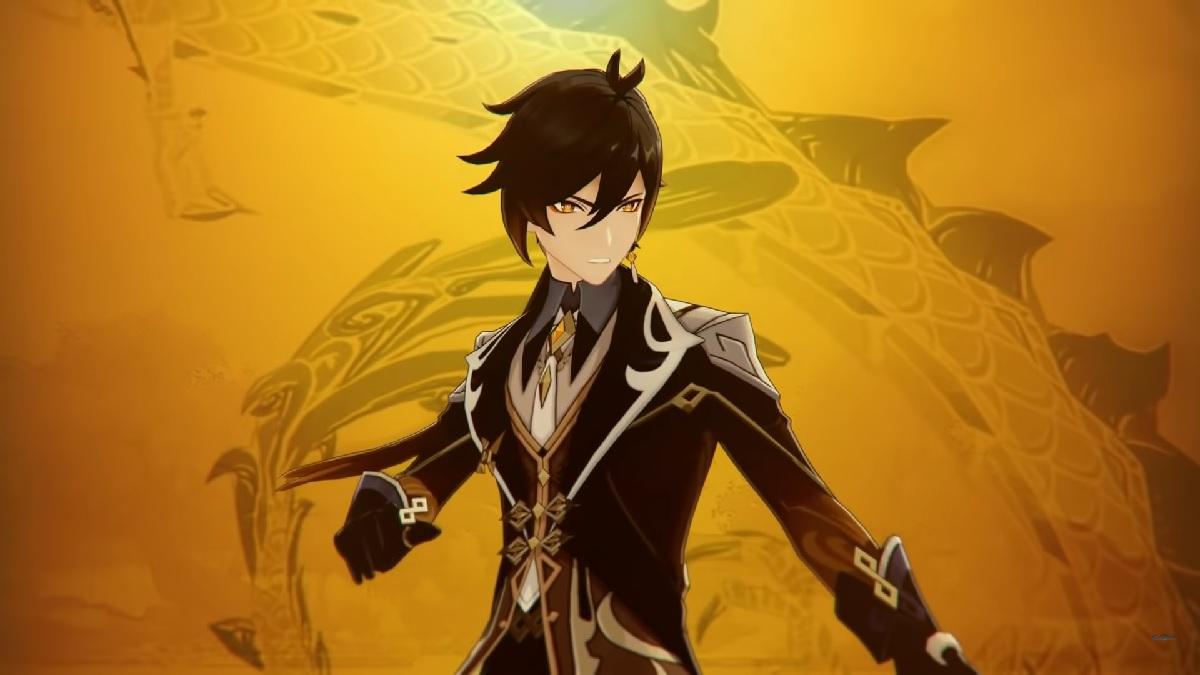 Article continues below advertisement
Gacha games have previously been the source of controversy. Governments from around the world have likened the genre to a form of gambling. Customers sometimes spend thousands on gacha games in the hopes of getting a character or item. The Japanese government has even considered a ban on gacha games in recent years.
We don't encourage people to spend that much money on our recommendations. After all, each of these games can be enjoyed without spending a single cent on any of them.