'Jojo's Bizarre Adventure' Is Getting Its First Official Mobile Game — When Is It Coming Out?
If there's one thing we love from Jojo's Bizarre Adventure, it's the fight scenes, of course. Those battles look really intense. Combined with the animation style, it's almost as if you're in the middle of the manga. Over the years, the series has come out with a number of games available for PlayStation consoles, but now, we're getting something a little different.
Article continues below advertisement
Fans will be excited to know that they're getting a Jojo's game that can go anywhere with them. A mobile game is set to be released and yes, people in the U.S. will have the chance to play it. Here's what we know about when you can download it. Be sure to check your calendars and mark the date.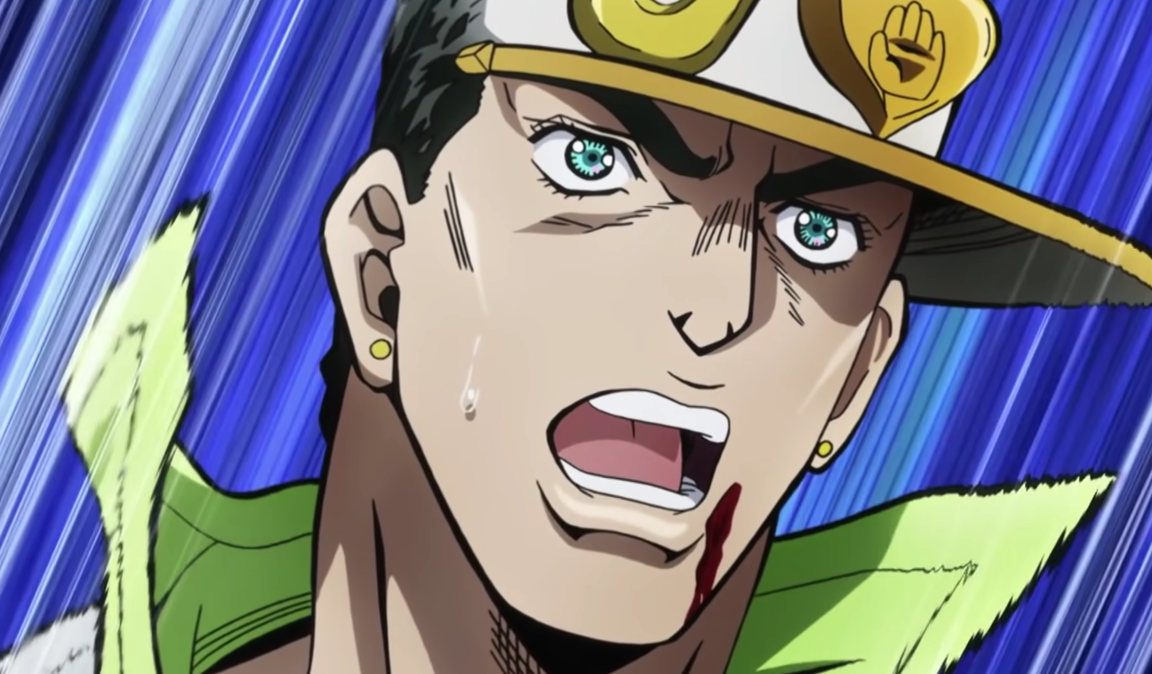 Article continues below advertisement
What is the 'Jojo's Bizarre Adventure' mobile game release date?
According to Comic Book, there's no official release date for the mobile game, which is said to be titled Jojo's Bizarre Adventure: Golden Hymn. Apparently, the game is still in development.
But when it is released, fans all over the world will be able to download it, which is a change from the original plan. At first, it was only going to be available in China.
Article continues below advertisement
As of now, what the game will actually entail is unclear, but Comic Book reported that it's a "gacha game." This means that it requires players to spend in-game currency in order to receive different items. You can get this currency throughout the gameplay or from buying it with actual money. Typically, games like this are free to download.
In terms of gameplay, Jojo's Bizarre Adventure: Golden Hymn is most likely going to have some type of battle format where fans can choose their favorite characters and fight it out until someone is K.O.'d. That's how many of the other Jojo's games are. In those, fans can also unlock different moves and combos the more they progress in the game, and the storylines are just as compelling as the manga.
Article continues below advertisement
There's one 'Jojo's Bizarre Adventure' game American fans don't have access to.
Although there is a whole series of video games based on Jojo's that U.S. fans can buy, there's one that's exclusive to Japan. In 2019, an arcade game was released. Titled JoJo's Bizarre Adventure: Last Survivor, it has a beloved gameplay format. Players can pick from a list of beloved characters and battle it out as many times as they'd like.
Since the arcade game only came out a few years ago, it's possible that its developer will bring it over to the U.S. on some kind of console. And now that Stone Ocean has just been released on Netflix, new characters along with their abilities and Stands can be added to update the gameplay. Plus we still have Part 2 of Stone Ocean to look forward to, which could provide more content for the game.