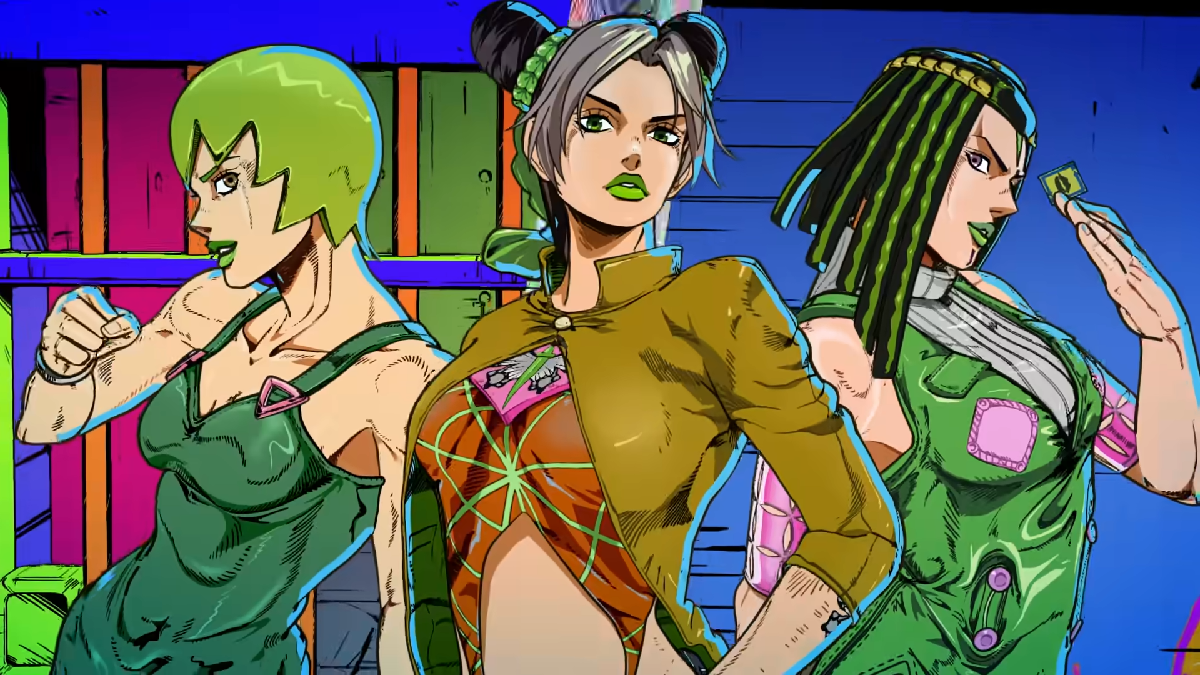 'JoJo's Bizarre Adventure: Stone Ocean' Isn't Over Yet — When Does the Second Part Release?
Spoiler alert: This article contains spoilers for JoJo's Bizarre Adventure: Stone Ocean on Netflix.
There's simply no rest for the Joestars in JoJo's Bizarre Adventure. With the newest season, Stone Ocean, finally released on Netflix, there are plenty of episodes to keep fans sated. But the story is far from over even in the first twelve episodes. So, when can we expect the second part to come out?
Article continues below advertisement
The new season of the anime covers Part 6 of the original manga by Hirohiko Araki. Jolyne Cujoh is wrongfully convicted of murder and sentenced to 15 years in prison. While there, she discovers that her incarceration is part of an intricate plot to destroy her family in a conflict centuries in the making. With more mysteries to solve and plots to uncover, Jolyne isn't done with Green Dolphin Street Prison just yet. With that in mind, when will the anime continue?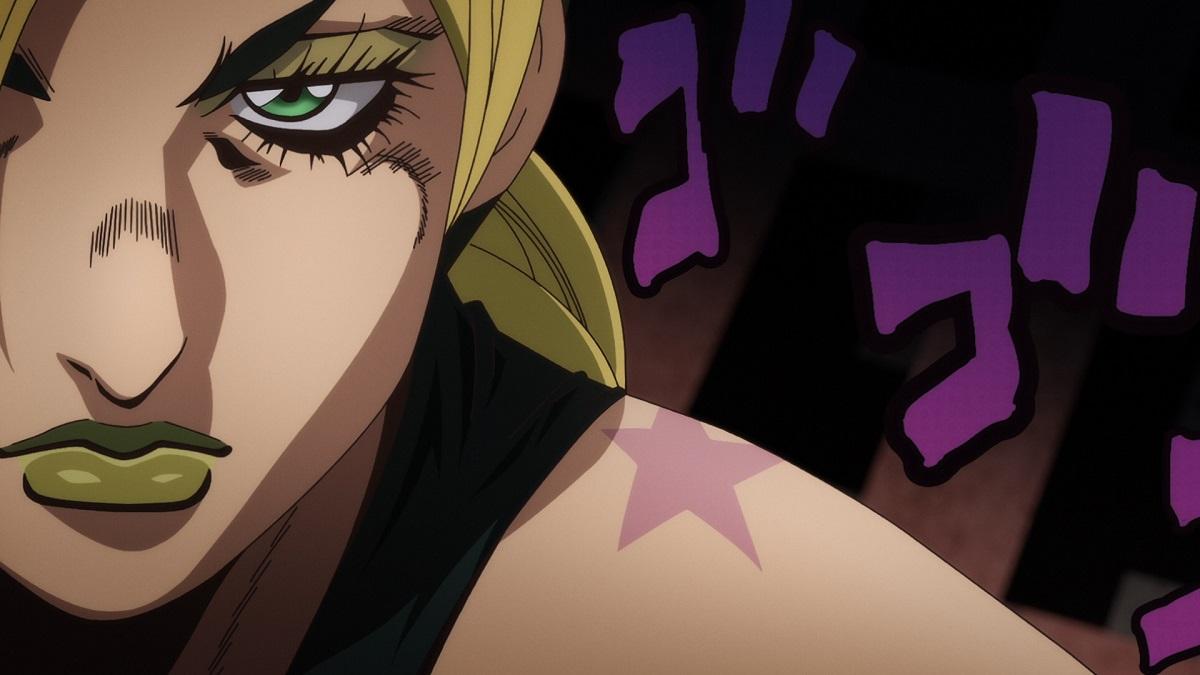 Article continues below advertisement
When will the 'Stone Ocean' anime get a second part?
In the 12th episode of Stone Ocean, Jolyne comes out with a small victory. After her father, Jotaro's powers and memories were stolen by a Stand named Pale Snake, she began searching the prison for clues as to where they are being kept. She eventually comes into contact with Pale Snake, not knowing that it belongs to prison chaplain Enrico Pucci. After a difficult battle, she is at least able to retrieve her father's Stand powers in order to stabilize his otherwise fatal condition.
But her work is far from done. Her father's memories are still missing, and she also has no idea who's behind her incarceration and the attack on her family. Not to mention, there's still plenty more of the original manga to cover.
Article continues below advertisement
These first 12 episodes adapt roughly the first 50 chapters of the original manga release. The Stone Ocean manga consists of 158 chapters total. There's definitely more story to tell, especially as Jolyne attempts to uncover the truth about her bloodline. Every single anime season before Stone Ocean has adapted the entirety of each arc in full, so it's safe to assume that Stone Ocean will continue with a second installment of episodes, if not more.
Article continues below advertisement
The release of the Stone Ocean anime is already pretty confusing. Whereas previous seasons of JoJo released episodes weekly, Stone Ocean debuted with 12 episodes at once for the binge-savvy streamer.
Luckily, Jojo fans got some pretty good news in March 2022. The next part of Stone Ocean is currently schedule to premiere in the fall with what looks like another 12-episode batch on Netflix. While there's no exact release date yet, new episodes are at least in sight.
In a brief trailer for new episodes, Jolyne remains determined to uncover the Stand user who controls Pale Snake in order to put an end to his plans. She will also receive help from fellow Green Dolphin inmate Narciso Anasui. The trailer also teases Enrico Pucci's connection to longtime rival of the Joestar family, DIO.
You can stream JoJo's Bizarre Adventure on Netflix, Crunchyroll, Hulu, and Funimation. Stone Ocean is streaming exclusively on Netflix.