'Chainsaw Man' May Just Be Your Violent New Anime Obsession
'Chainsaw Man' is a highly anticipated anime title, and we're all excited for it to come out. When is it releasing and what's it even about?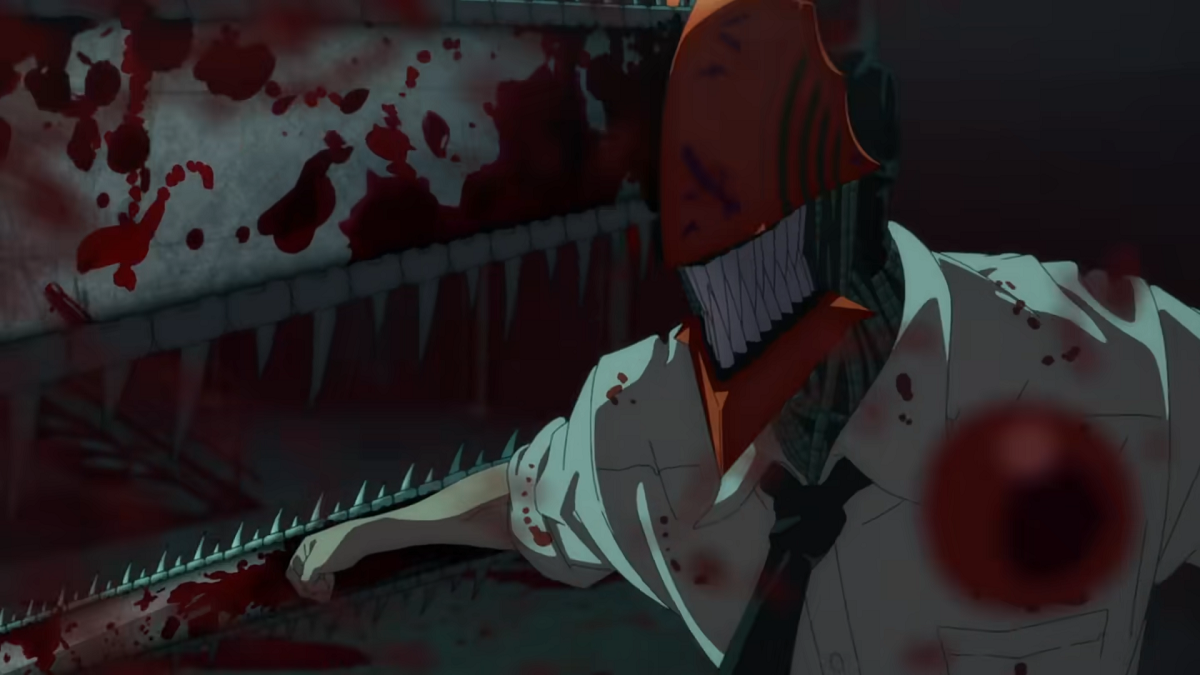 With some of our favorite anime ending, stuck between seasons, or just not around anymore, the hunt for a new favorite show can be a difficult one. But if you're a fan of high-octane action, surprising drama, and visceral visuals, then you might want to keep a lookout for the anime adaptation of Chainsaw Man.
Article continues below advertisement
Studio MAPPA is at the helm for this upcoming title. Known for their work on Jujutsu Kaisen, Dororo, and the final season of Attack on Titan, the team at MAPPA are experts in creative animation and intense action sequences. The original manga by Tatsuki Fujimoto was released in Japan in 2018 and ran until 2020. The manga has received critical acclaim during its run, having won the Shogakukan Manga Award for Best Shōnen title and the comic-centric Harvey Awards for Best Manga in 2021.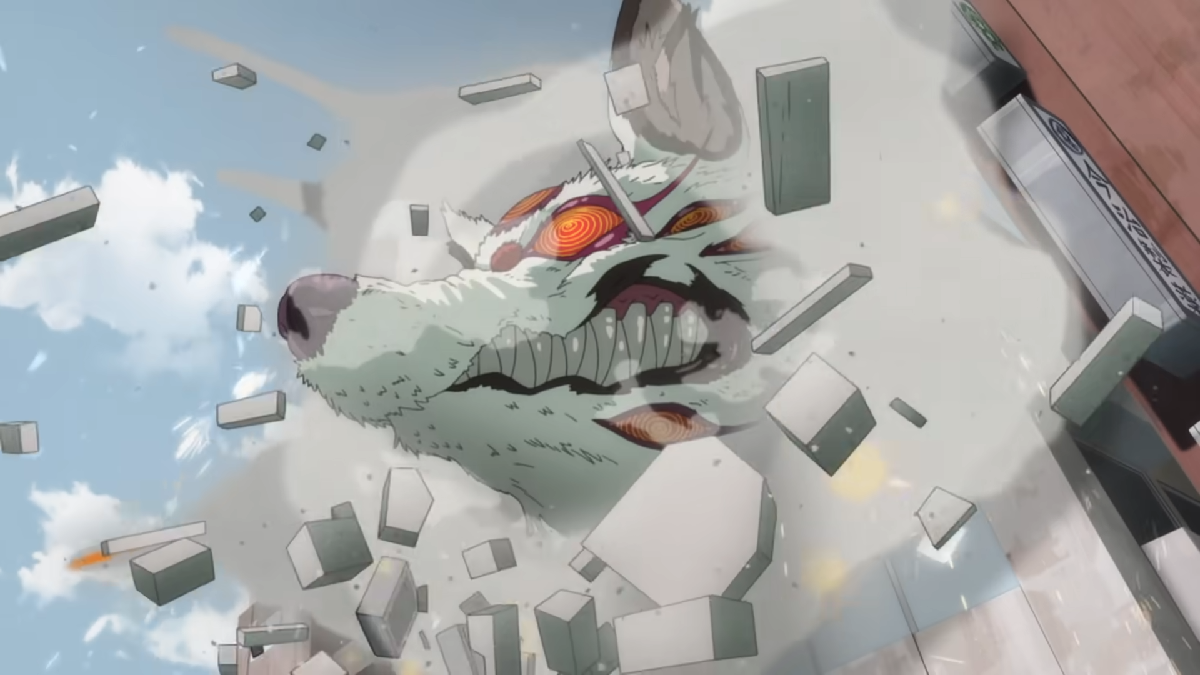 Article continues below advertisement
With an award-winning story animated by a reputable studio like MAPPA, it's easy to be excited for an anime like Chainsaw Man.
When does the 'Chainsaw Man' anime start?
The show was first announced in December 2020 at the annual Jump Festa's 2021 event. Chainsaw Man will be directed by Ryū Nakayama, who previously provided key animation for Jujutsu Kaisen, One Punch Man, and the 2013 Hunter x Hunter movie. Even the anime's composer, Kensuke Ushio, is rather noteworthy. Kensuke previously worked on music for other critically acclaimed works, like the 2016 film A Silent Voice and the 2018 Netflix anime Devilman Crybaby.
Article continues below advertisement
While we got a trailer back in July that showed us a considerable glimpse into the kind of hyperviolent action we can expect from the show, there is no word yet on a release date. Luckily, Jump Festa 2022 is just around the corner. The upcoming event will showcase updates on several popular series such as One Piece, Boruto, and Dragon Ball Super. Unofficial sources seem to confirm Chainsaw Man's presence at the upcoming event, but take that with a grain of salt.
With any luck, it won't be too long until we can finally mark our calendars with the Chainsaw Man anime premiere.
Article continues below advertisement
What is 'Chainsaw Man' about?
A title like "Chainsaw Man" is already intense enough, and the story itself certainly lives up to the name. Chainsaw Man is set in 1997 and follows a young man named Denji trying to escape his crippling debt by hunting down dangerous devils alongside his devil-dog, Pochita. But after being betrayed by a friend, Denji is imbued with the power of a devil himself. Oh, and he also now has chainsaws for his head and arms.
The original manga ran for two years for a total of 11 volumes, ending in 2020 just as the anime was announced. It has been praised for its off-kilter humor, intense visuals, and emotional narrative. If MAPPA's trailer is any indication, we may just have another anime hit on our hands.
All chapters of the manga are currently available to read via VIZ.