Which English Song Could Be Used as the Ending Theme for 'Jojo: Stone Ocean'?
'Jojo's Bizarre Adventure' is known for using popular English songs as its closing themes. Which song can we expect for Part 6 on Netflix?
The continuation of the Jojo's Bizarre Adventure anime is nearly upon is with Stone Ocean premiering on Netflix in less than a month on Dec. 1. The new anime will adapt Part 6 of the world-renowned manga by Hirohiko Araki.
Article continues below advertisement
Jojo's Bizarre Adventure follows various members of the Joestar family as they face off against eccentric villains and their outlandish abilities. Each arc of the series follows a new descendent of the Joestar bloodline, who each have their own independent story. Stone Ocean will follow the series' first female protagonist, Jolyne Cujoh, as she tries to survive prison after being wrongfully convicted of murder.
As an enormous Jojo fan, I'm all too excited for just about everything the Stone Ocean anime will have to offer. But perhaps most importantly, I'm hopelessly curious over what English song will be used for the season's ending theme.
Article continues below advertisement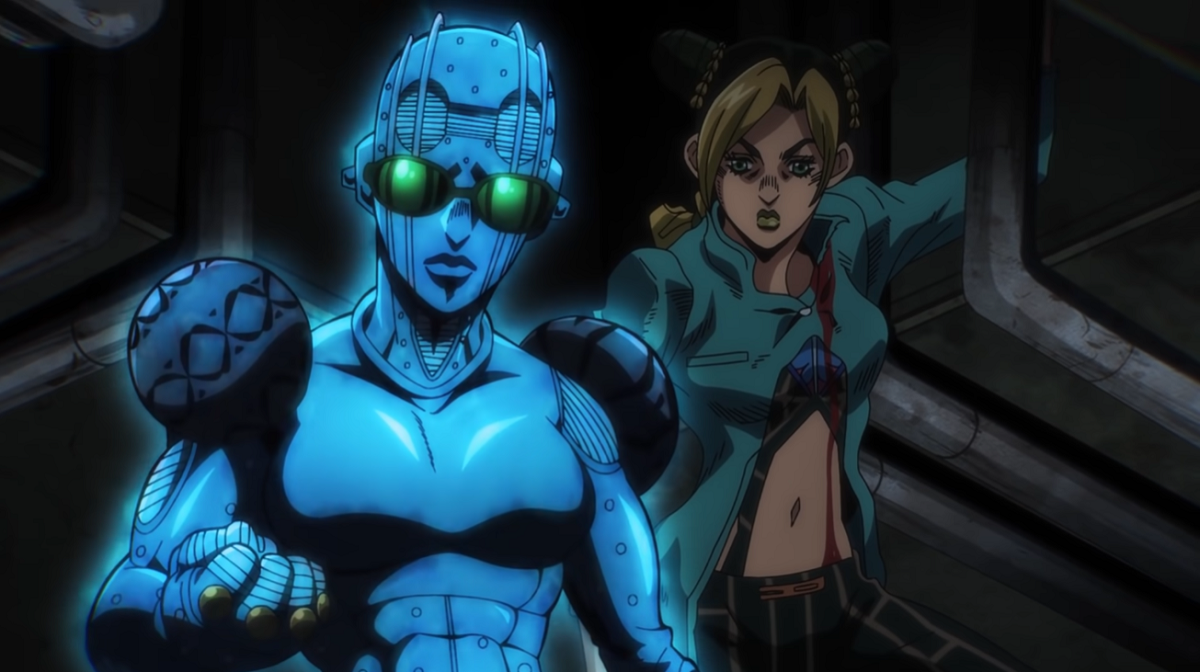 'Jojo's Bizarre Adventure' is influenced greatly by Western pop music.
Hirohiko Araki has never been afraid to display his appreciation for Western music throughout the entirety of Jojo's Bizarre Adventure. Many of the powers wielded by characters in the series are named after famous songs, albums, and musicians in Western pop culture. For example in Part 4, the main protagonist's ability is called Crazy Diamond, named after a musical composition by Pink Floyd. In Part 8, one character's ability is called Born This Way, after the Lady Gaga song.
Article continues below advertisement
Araki's love for Western music even made its way into the ongoing anime. Each season has a different ending theme song, but these songs are always popular hits from the west. The first season of Jojo used "Roundabout" by the English progressive rock band Yes. The song's usage in the anime became so popular that it even spawned the "To Be Continued" meme from 2016.
Other songs used in Jojo include "I Want You" by Savage Garden, "Freek'N You" by Jodeci, and "Modern Crusaders" by Enigma. With Stone Ocean just around the corner, we can certainly expect another English song to be used as its ending theme. But which one could it use?
Article continues below advertisement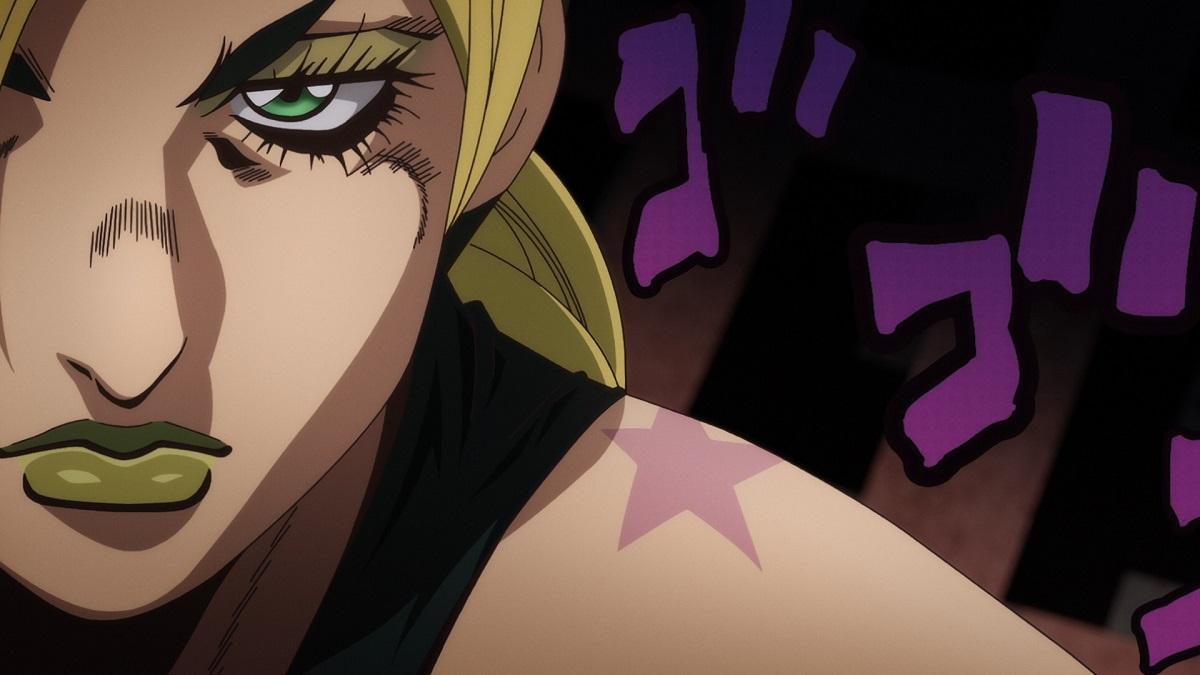 What English song will enter the 'Jojo's Bizarre Adventure' songlist?
According to a 2018 Anime Expo interview with Jojo anime creative director Naokatsu Tsuda, the original manga author has a lot of influence on the music used in the anime.
"We didn't work with Araki so much on the opening sequences, but definitely a lot in the endings," Tsuda confirmed. "He was heavily involved in providing the art and music choices."
Article continues below advertisement
Araki is very particular with his song choices as well. Part 3's ending theme, for example, was "Walk Like an Egyptian" by The Bangles. The main plot for Part 3 involved the main characters traveling to Egypt to defeat an evil vampire. From there, we can surmise that there's a method to Araki's madness when choosing a song.
So let's apply that to Stone Ocean. The main character, Jolyne, is reportedly named after "Jolene," a song by American musician Dolly Parton. From there, we can make an educated guess that the ending theme for Stone Ocean could be a song by Dolly herself. But with an entire discography of Grammy-winning singles, that doesn't exactly narrow it down by much.
That being said, this is only a guesstimate. The song could be just about any popular Western song (one of Jolyne's friends is literally named "Foo Fighters"). But it's still exciting to think about what English song Jojo fans will be jamming to when the new series finally drops.
Jojo's Bizarre Adventure: Stone Ocean will stream worldwide on Netflix with its first 12 episodes on Dec. 1.