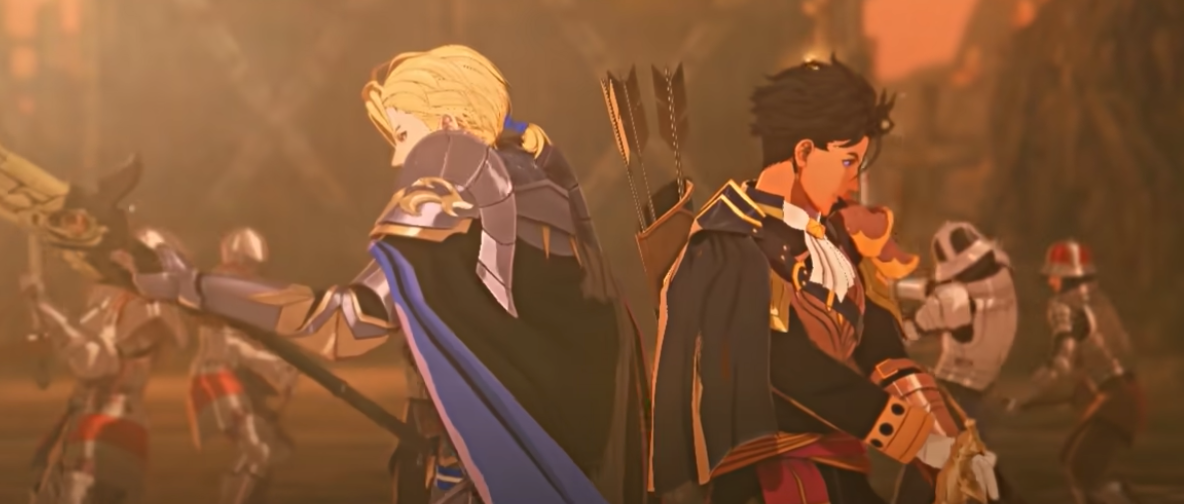 The Next Installment in the 'Fire Emblem' Franchise, 'Three Hopes,' Is Coming to the Switch
The first Nintendo Direct of 2022 took place on Feb. 9 and gave fans a look at a bunch of up-and-coming releases, one of which is the next installment of the Fire Emblem Warriors series called Three Hopes. Just as with the other games from this franchise, you'll be doing everything you can to defend the land of Fódlan alongside other characters from the previous Switch game, Three Houses.
Article continues below advertisement
But when is the Fire Emblem Warriors: Three Hopes release date? We know the game is coming out sometime in 2022, but it's already been years since Three Houses were released on the Switch, and that game is currently the best-selling one in the entire Fire Emblem Warriors franchise.
When is the 'Fire Emblem Warriors: Three Hopes' release date?
In the trailer, we find out that Fire Emblem Warriors: Three Hopes will be released on June 24, 2022, but the game is available to preorder now.
Fans will get to see characters from Three Houses like Edelgard, Dimitri, and Claude return. But this time, instead of dealing with a defined structure in combat, we're getting a musou style or hack-and-slash game.
Article continues below advertisement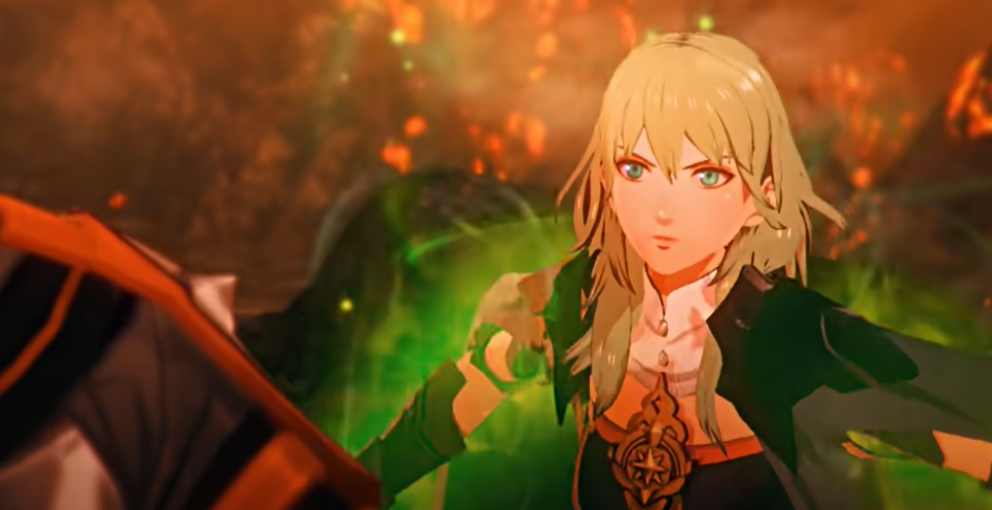 In Three Hopes, the usual rivals of the Three Houses are joining forces to take on a bigger threat to Fódlan than they have ever had to face. In the trailer, we don't see what that is or how devastating the destruction it causes will be, but there is a brand-new character to the series that may be connected to it all.
One thing we do see in the trailer is a purple-haired fighter going up against Three Houses character Byleth. As of now, there's no clear understanding of where this person's loyalty lies, and we don't even have a name for them yet. But they could be the key to unlocking the mystery behind this new threat that Fódlan faces. We do see that they are able to break Byleth's sword in multiple places, so they are skilled with a sword and could be dangerous themselves.