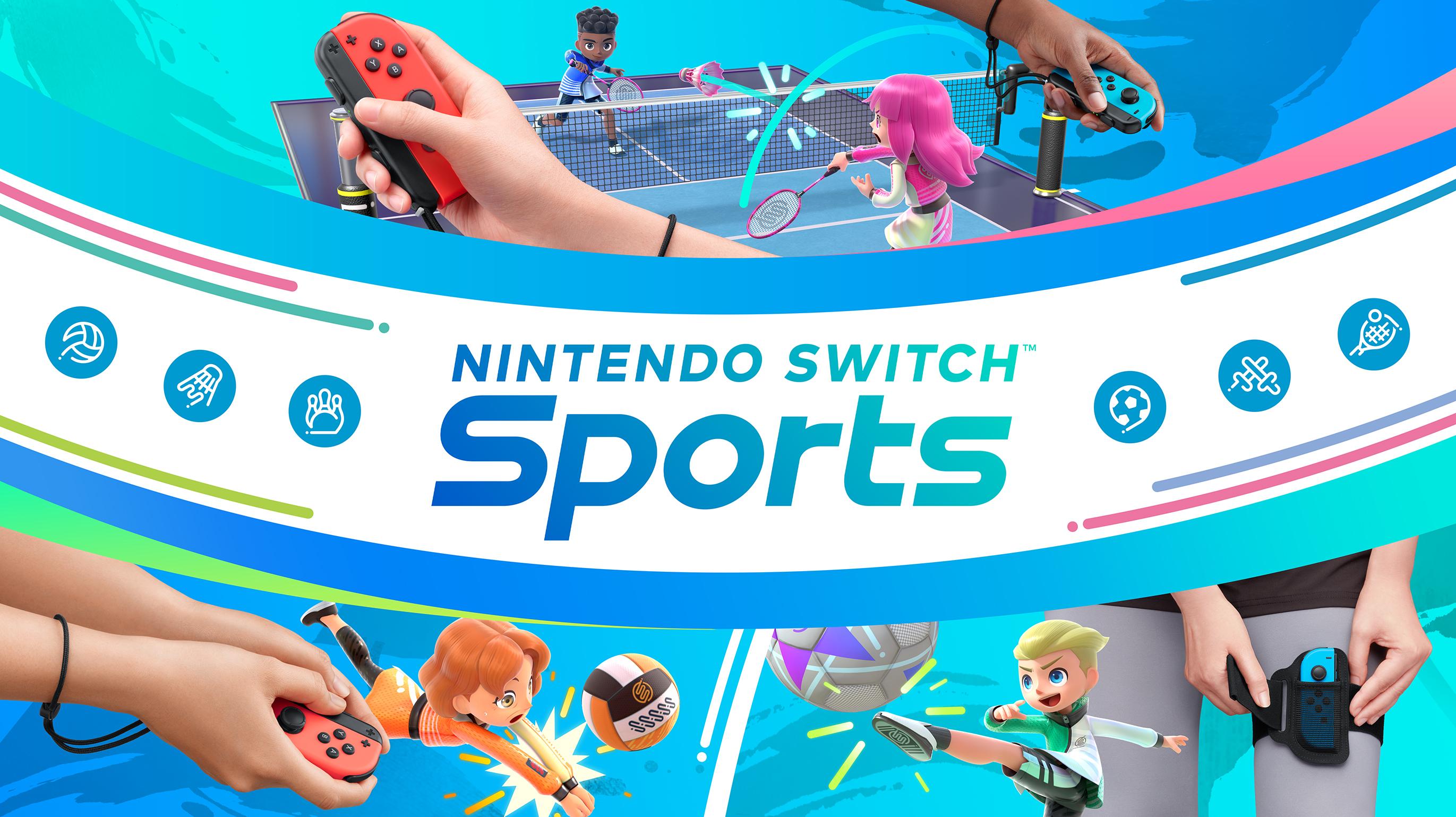 'Nintendo Switch Sports' Builds on 'Wii Sports' — How Are the Games Different?
Since the console was released in 2017, the Nintendo Switch has sold more than 100 million units, surpassing the sales of the company's previous best-selling console, the Nintendo Wii. The stationary console was dedicated to getting players up on their feet while they gamed, and every Wii console came with a copy of the famous Wii Sports.
Article continues below advertisement
There hasn't yet been a game for the Switch that has successfully rivaled the original Wii Sports, despite titles like Ring Fit attempting the same feat. And that is probably why Nintendo decided to return to the original.
During the February Direct, Nintendo revealed it would be releasing Nintendo Switch Sports, a remake of the original Wii Sports game specifically for the Switch. But just how different is this new game from the original? Here's a breakdown of Wii Sports vs. Nintendo Switch Sports.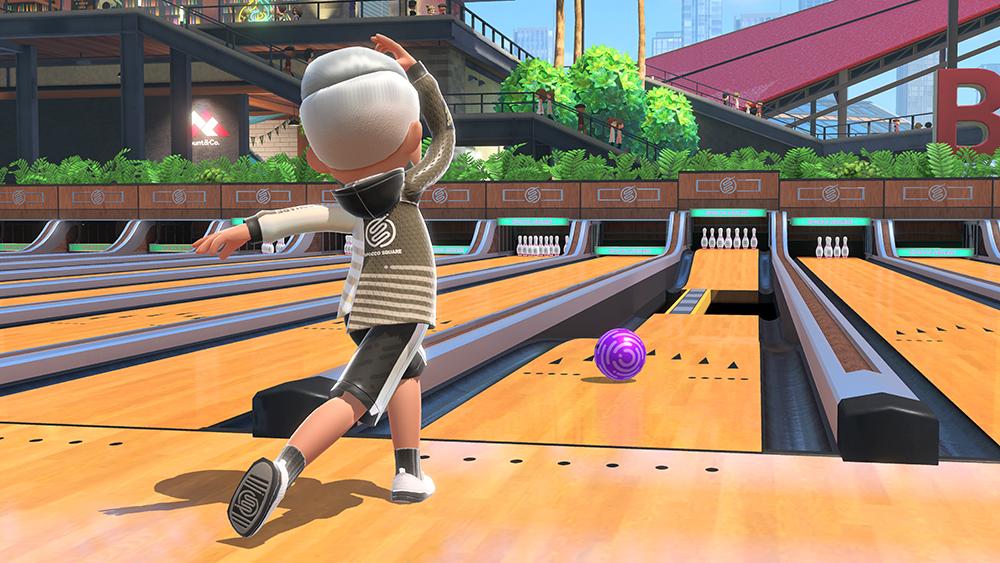 Article continues below advertisement
How different is 'Nintendo Switch Sports' from 'Wii Sports'? The Switch version features new sports.
The original Wii Sports game featured five core sports to play at home: tennis, baseball, bowling, golf, and boxing. While the concept for Nintendo Switch Sports is the same, the upcoming title will add some new sports not previously featured.
Both bowling and tennis will be included in Nintendo Switch Sports — two sports that were extremely popular among Wii Sports players (and have since become the subject of many memes online).
Unfortunately, baseball and boxing will not be featured in this game, though there are other games either currently available or coming to the Switch that allow you to immerse yourself in those sports already.
Soccer, volleyball, and badminton will also be included in the new game. If you buy the physical version of the game, it'll also come with a leg strap so you can attach your Joy-Con to your leg to better play soccer.
Article continues below advertisement
Cambara is another new sport, which allows you to compete head to head in a swordfight-style face off to knock your opponent off a tall platform — a great game for those looking to beat up their siblings like one could with Wii Sports boxing.
Article continues below advertisement
Golf will also be included in the game, though it won't be available upon launch. Instead, the sport will be added as part of an update to Nintendo Switch Sports sometime in the fall. While this may seem like a long time off, there are plenty of other sports that will be available when the game launches to keep you busy while you wait for the update.
What is the release date for 'Nintendo Switch Sports'?
Luckily, you won't have to wait too long to get your hands on this new title and begin competing against your family members in some not-so-friendly games of bowling.
Nintendo Switch Sports is set to release for the console on April 29, but if you can't wait to get your hands on it and try out some of the games, you can sign up to test it out during the Online Play Test happening in mid-February (though you'll need a Nintendo Switch Online subscription to do so).