'Genshin Impact' Developer miHoYo Has Rebranded as "HoYoverse" as it Seeks to Expand
Why did miHoYo change its name to HoYoverse? The 'Genshin Impact' develepor seeks to expand its brand with even more entertainment services.
If any Genshin Impact players have noticed a difference in their launch apps, it's probably because of the new name that developer miHoYo is sporting. The popular Chinese game dev team behind successful free-to-play games has recently rebranded as HoYoverse in order to denote a new era of its entertainment services. The developer seeks to expand past the realm of video games and into other forms of virtual entertainment.
Article continues below advertisement
As miHoYo, the team has provided consistent updates to their successful title, Genshin Impact. Since its launch in 2020, the game has amassed more than $3 billion worldwide in in-game purchases. HoYoverse has also previously released Honkai Impact 3rd, another popular free-to-play game that came out in 2017. They have also previously released several anime, manga, and light novels. With a new game and logo, HoYoverse aims to provide even more new games and services in the future.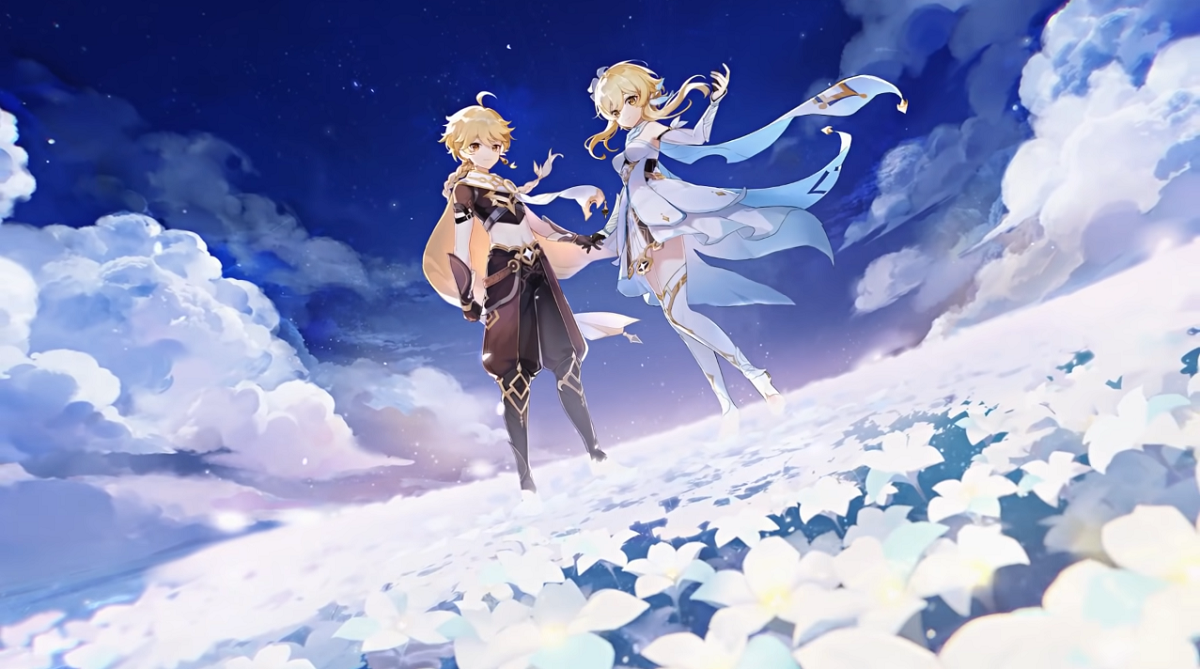 Article continues below advertisement
Why did miHoYo change its name to "HoYoverse"?
The name change announcement first came on Feb. 13. In an all-encompassing press statement, HoYoverse announced the launch of its new "forward-thinking brand" to its many fans.
"Since day one, our primary goal in content creation has been to provide our players all over the globe with something extraordinary, fresh, and intriguing," the company stated. "The launch of HoYoverse reflects our growing commitment to providing global audiences with immersive entertainment through high-quality, diverse content."
Within the press announcement, HoYoverse co-founder and CEO Haoyu Cai expressed the company's new focus on different fields in technology including artificial intelligence, cloud computing, and even pipeline construction.
"Our mission in establishing HoYoverse is to create a vast and content-driven virtual world that integrates games, anime, and other diverse types of entertainment which will provide players with a high level of freedom and immersion," Haoyu stated.
Article continues below advertisement
Reaching past the realm of games, HoYoverse plans to work through its international offices to contribute to advancements in technology around the world. Like a cinematic universe, the new name is a way for HoYoverse to encompass the other fields that the company will work on in the future.
"We will continue to focus on long-term operation strategies, consistent technical research, and innovation in a variety of fields," Haoyu continued, "to ensure that sufficient content is created to meet the expectations of players worldwide for a virtual world experience.
Article continues below advertisement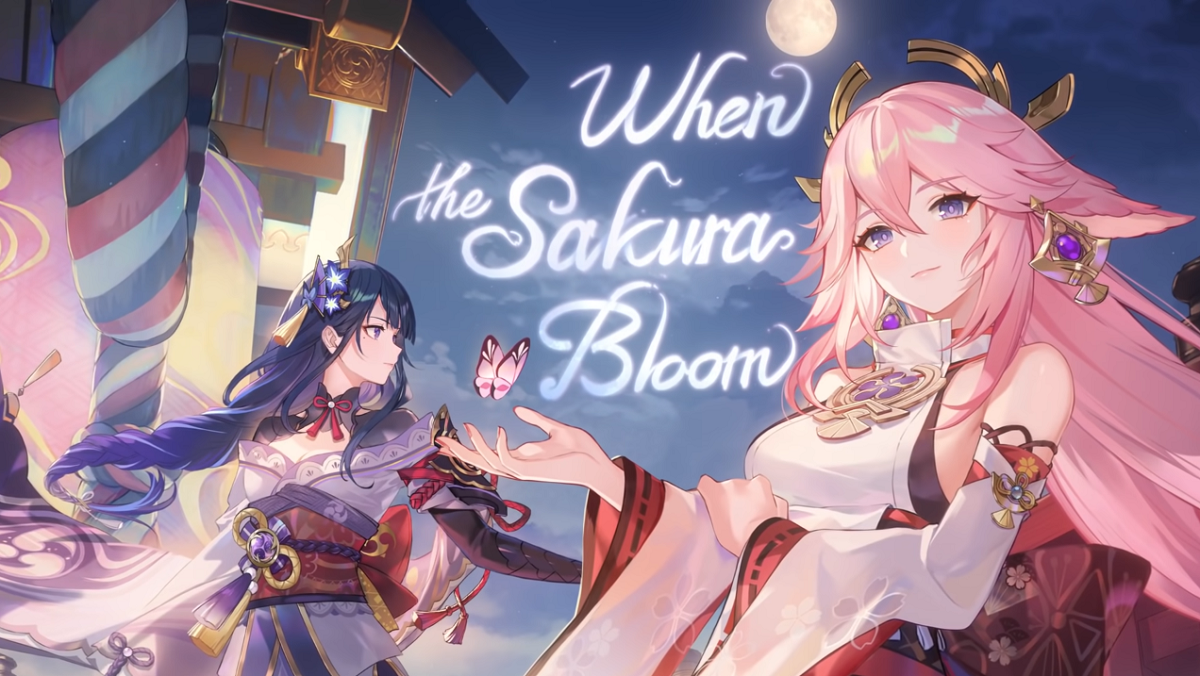 HoYoverse is still dedicated to their existing games.
Even with the recent rebranding, HoYoverse is still committed to providing more updates for their popular games. In mid-February 2022, HoYoverse rolled out a major update for Genshin Impact in the form of Version 2.5. The new patch introduces several new events and Yae Miko as a new playable character. The game will also introduce fan-favorite Kamisato Ayato as a playable character in Version 2.6. Meanwhile, Honkai Impact 3rd recently launched Version 5.4 in January 2022.