Jaclyn Hill Says She's Closing All Her Brands — "I Didn't Want to Be a Brand Owner"
Why is Jaclyn Hill closing her brands? In an emotional TikTok post, the YouTube creator and beauty mogul shared her reason for shutting down her brands.
The gist:
Beauty influencer and entrepreneur Jaclyn Hill announced that she is shuttering her athleisure and jewelry brands, Koze and Roxanne.
In an emotional post, Jaclyn opened up about how she didn't feel passionate about the brands or as driven by money as she did when she started them.
She said she is more comfortable as a creative, not a business owner, and is unsure what the future holds.
Article continues below advertisement
Beauty lovers who can't get enough of all things makeup are familiar with the name Jaclyn Hill. The 33-year-old first burst onto the beauty scene via YouTube in 2010. After building a solid following and fanbase over the years, her pivot into making brand collaborations was born.
Jaclyn has worked with the likes of Becca Cosmetics and Morphe Cosmetics, which have both garnered over $10 million in sales. Naturally, Jacyn decided to launch her namesake brand, Jaclyn Hill Cosmetics, in 2019. Unfortunately, Jaclyn's brand has dealt with a few mishaps — from client allergic reactions to products to criticism over how she handled the brand.
Article continues below advertisement
Despite Jaclyn's ups and downs in the beauty industry, she decided to expand her business portfolio with athleisure and jewelry brands Jaclyn Roxanne and Koze. Unfortunately, Jaclyn has announced that she is closing up shop on the two brands, which were launched in 2020 and 2021, respectively.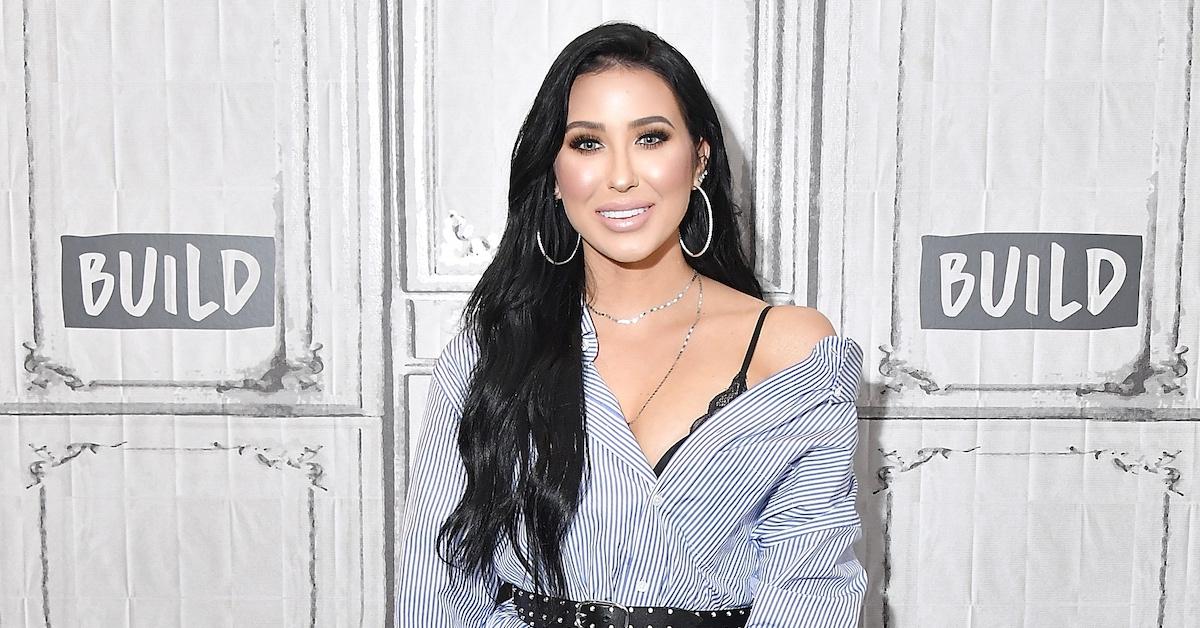 Article continues below advertisement
Why is Jaclyn Hill closing her brands?
"The way I handled [my lipstick launch] is my biggest regret ever, because it's not just like I gave up on cosmetics, I gave up on myself," Jaclyn explained. "Instead of pouring myself back into cosmetics, taking accountability, and not giving up on myself, I decided, well, gotta create new brands. Gotta prove myself to my followers that, you know, I'm a bad b---h and I can do this."
Article continues below advertisement
However, Jaclyn revealed that her heart was not in those brands and they did not contribute to her "happiness" nor "served" her in any way, shape, or form.
"I definitely went through a phase where money was a driver, fame was a driver, and that no longer is even part of my desires in life," she said. "I've been so lost due to the decisions I've made surrounding my cosmetic line and leading into Jaclyn Roxanne and Koze."
Article continues below advertisement
Jaclyn also shared that being creative is more her niche as opposed to being a business owner and that she has ultimately learned from her experiences.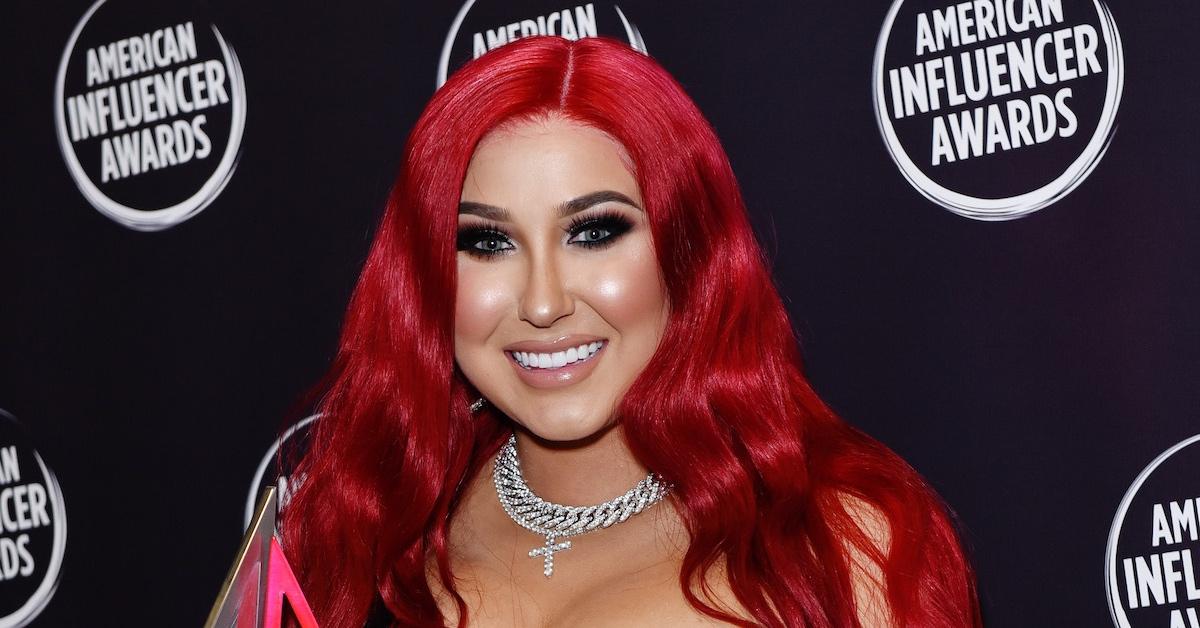 Article continues below advertisement
Jaclyn Hill cleared things up regarding the Koze name drama.
Unfortunately, it's quite common for business owners to face backlash upon learning that the name of their brand has already been taken. And of course, Jaclyn is another business owner to deal with the issue.
In case you've been out of the loop, there is a lifestyle brand named, All Things Koze, created by Canadian YouTuber Kalyn Nicholson that had already been in business five years before Jaclyn's business was launched. In the TikTok video, Jaclyn explained that she thought she did the right thing by hiring trademark lawyers to ensure she was within her right to use the name.
Article continues below advertisement
"Cozy was spelled the same way as my brand, Koze," Jaclyn said. "My attorney told me, 'Trademark is open. It's all yours.' Where I personally messed up as an owner as a founder as a CEO, was not doing my due diligence on the social media side of things.'"
Article continues below advertisement
Jaclyn continued: "The second that I was made aware of the situation, my team and I reached out to her directly to try to make this right and we never heard back from her. So at this point, I don't know what's going to happen with Jaclyn Cosmetics because of the decisions that I've made. I definitely feel ashamed that I blew it. And that may be the case but I'm going to own up to it and own my s--t."
The video ended with Jaclyn saying that she is waiting to see what the future holds and that she will stay true to herself. Unfortunately, her explanation has been met with mixed reviews as some folks are bashing her online, while others show some sympathy.
We'd like to wish Jacyln Hill all the best with her present and future endeavors.