Fans Struggle to Play 'Jedi: Survivor' — Why Is It Crashing on Startup?
'Star Wars Jedi: Survivor' is now out in the wild but fans have reported performance issues with the game. In fact, some are dealing with crashes on startup.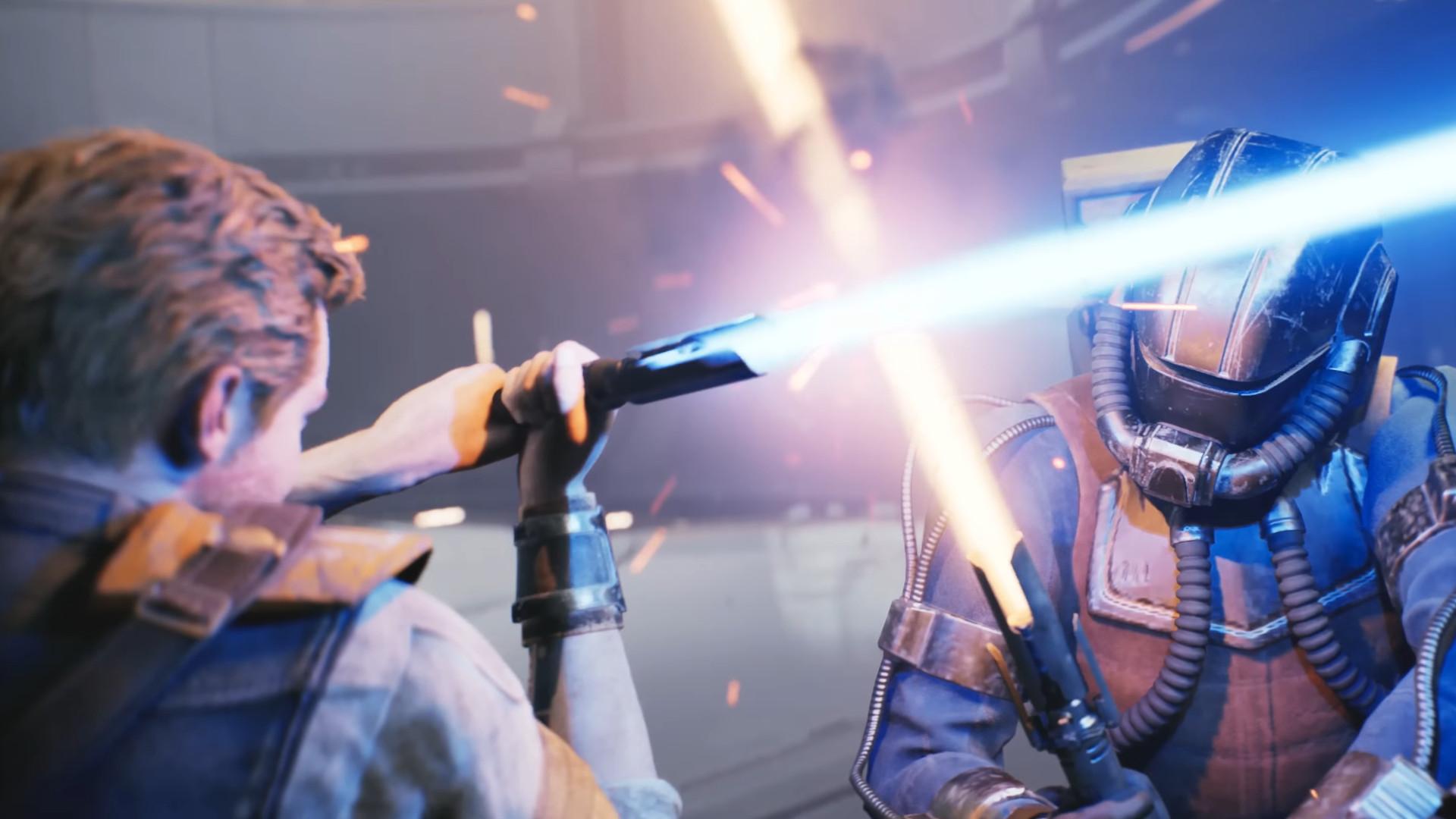 Now available on current-gen consoles and PC, eager fans can begin playing as Cal Kestis again in the highly-anticipated Star Wars Jedi: Survivor. Developer Respawn Entertainment has gone to great lengths to up the ante for exploration, Cal's flexibility in combat, and quality-of-life improvements like fast travel.
Article continues below advertisement
Survivor aims to expand on everything that worked well in its predecessor, Fallen Order. However, some fans probably won't be able to experience all it offers right away due to performance issues.
The PC version of Survivor on the Steam storefront is currently reviewed as "Mostly Negative" by users thanks to nasty crashes on startup and poor optimization.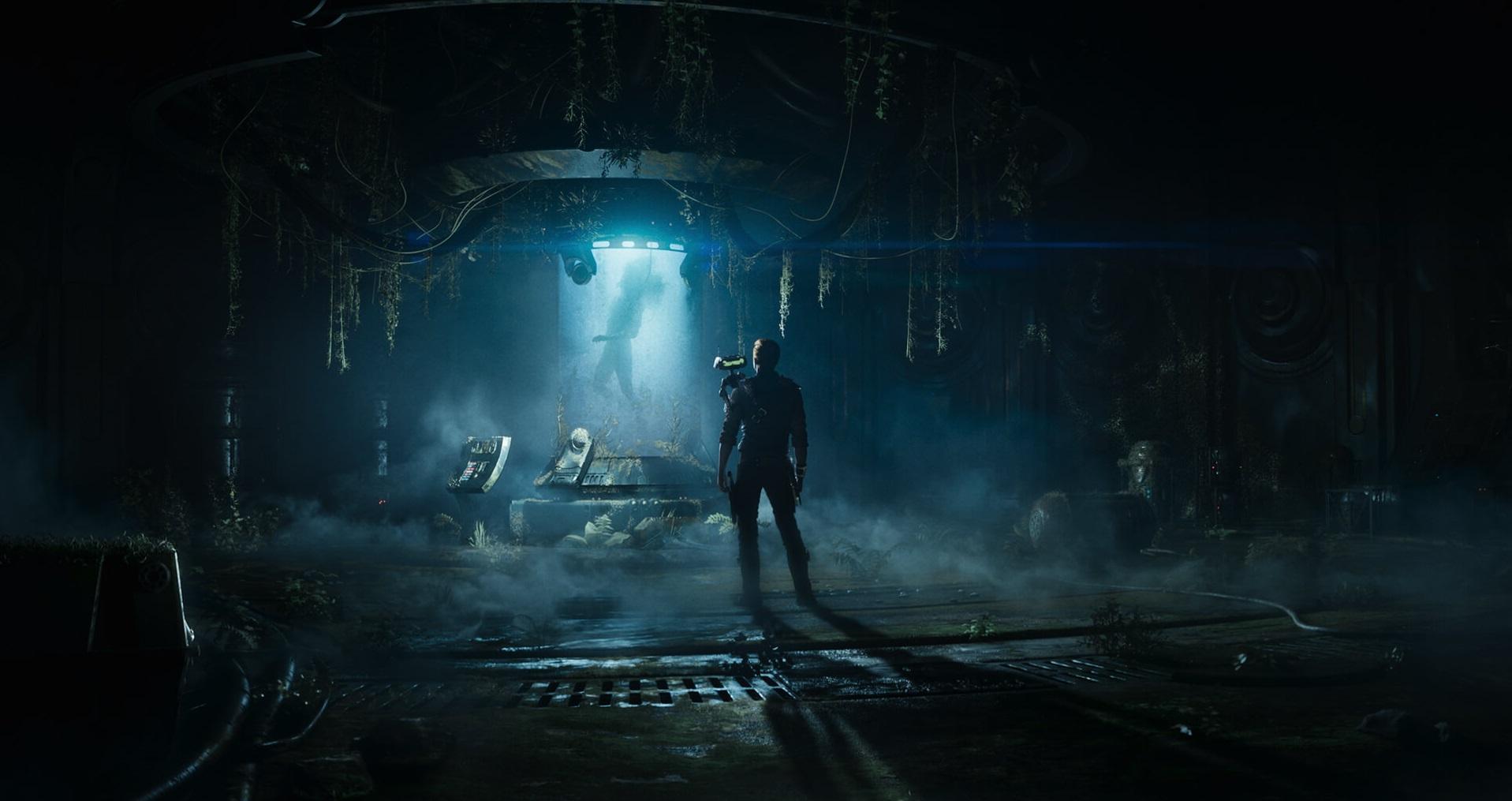 Article continues below advertisement
One Steam user explained they encountered "more than five crashes in the first four hours of playing," urging prospective buyers to "wait for patches and pay attention to reviews" at this time.
So, what's the deal with the crashes in Survivor, and is there any way to fix the issue? Here's what we know so far.
Why is 'Jedi: Survivor' crashing on startup?
Crashes can happen in any game, but in the case of Survivor, its startup issues aren't entirely clear.
They may be a result of Respawn Entertainment overlooking certain aspects of the PC build of Survivor before release, but it seems the crashing even extends to its console counterparts.
Article continues below advertisement
"As it stands, all platforms have massive performance and bug issues," reported video game critic ACG on Twitter. "With crashing even occurring occasionally on the consoles for Jedi: Survivor."
All versions of the title reportedly suffer from massive stuttering, performance drops, and other technical downsides, among infrequent crashes on startup and during gameplay.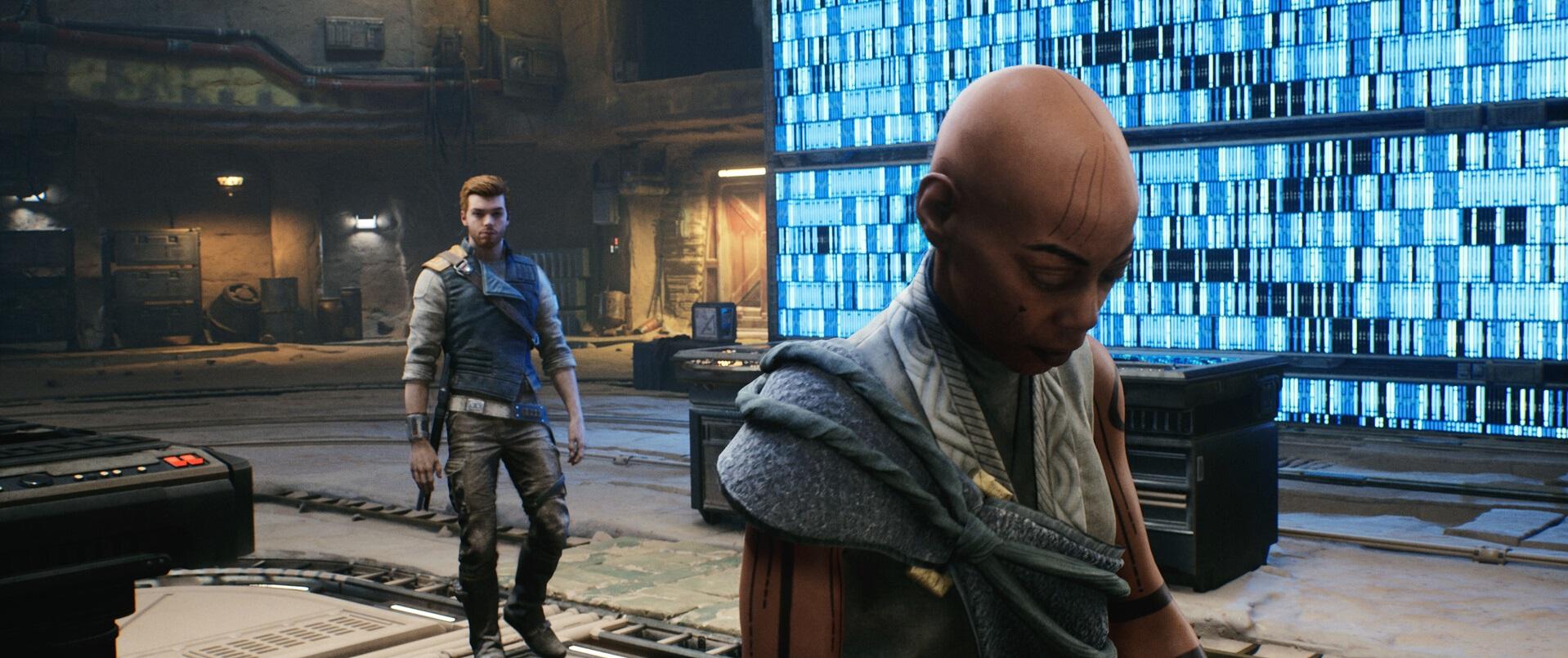 Article continues below advertisement
Respawn Entertainment is aware of the issues and announced that a patch is going out on May 1 for PC users and May 2 for those on consoles. The May 1 patch will provide "performance improvements for non-raytraced rendering," while the console updates provide many more fixes. These fixes, including a variety of freezes, rendering issues, and crashes, have already been released for the PC version.
If you're playing on a PC, we have some possible solutions you can try to get past the crashing.
How to fix startup crashes in 'Jedi: Survivor' on PC explained:
A few methods could eliminate the crashes or minimize the issue until Respawn Entertainment patches Survivor.
The first thing you should always do for a new game is update your graphics card drivers. You can manually do this through your GPU's website or update software, which has settings to keep the drivers up-to-date automatically.
Article continues below advertisement
Also, verify the integrity of your game files via Steam, Epic Games, or the EA app. Each platform has a settings menu for the game where you can verify or repair the game files in case some were corrupted or lost during installation.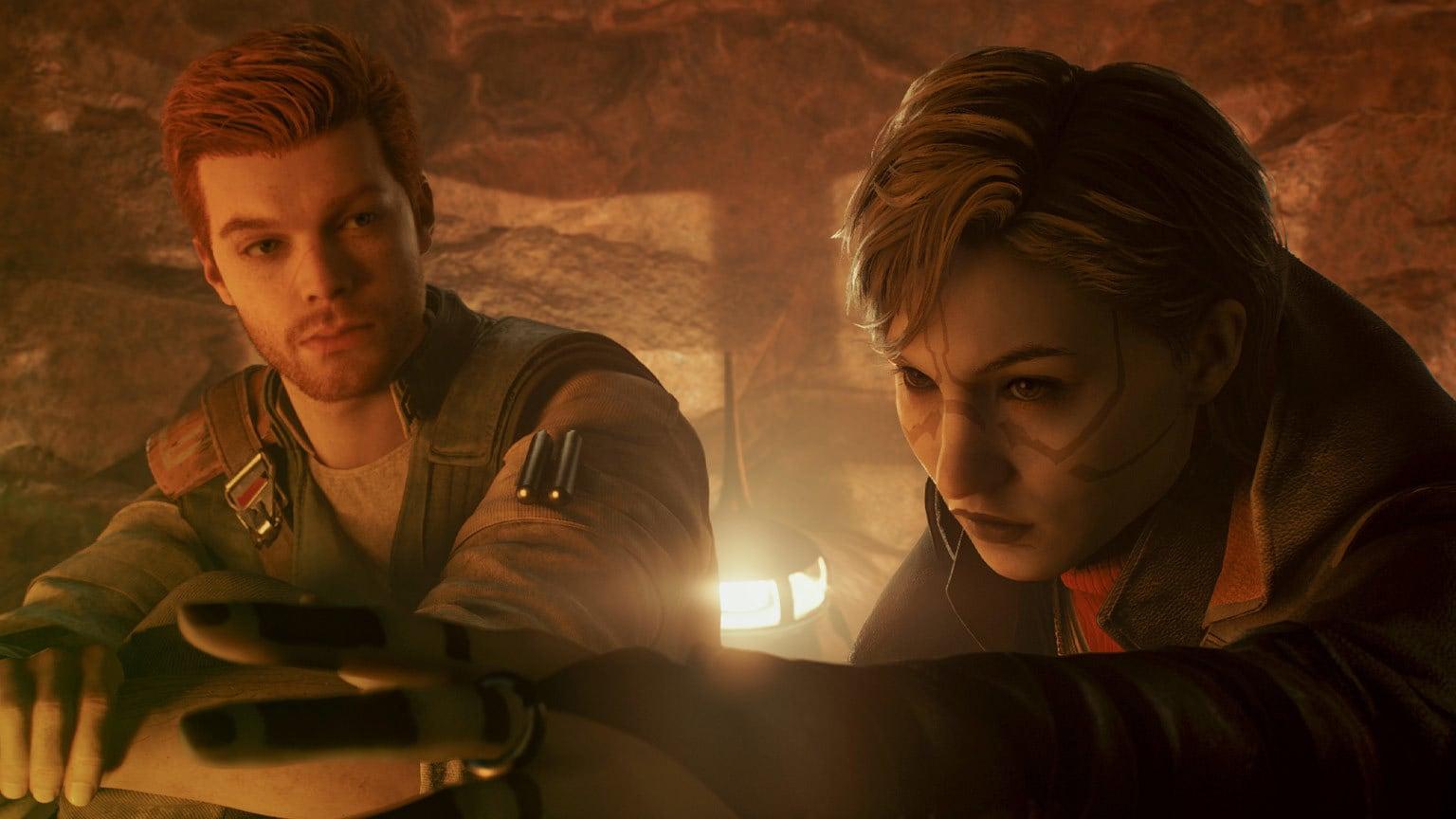 Article continues below advertisement
Lastly, running Survivor as an Administrator is the last thing you can do before throwing in the towel. Certain admin privileges may make the game run more efficiently.
Other necessary patches are still being worked on by Respawn Entertainment.
Patch notes for 'Jedi: Survivor' on PlayStation and Xbox.
If you're still having issues, it may be good to see if the newest patch is available for your platform of choice. The PlayStation and Xbox versions of the game are receiving these fixes in the May 2 update:
Multiple crashes fixed across PlayStation and Xbox Series X|S and various areas of the game.

Fixed crashes that were tied to skipping cinematics.

Performance improvements across PlayStation 5 and Xbox Series X|S.

Fixed an issue with dynamic cloth inside the Mantis.

Fixed various rendering issues.
Article continues below advertisement
Fixed an issue with registered Nekko colors not saving.
Fixed an issue with registered Nekko disappearing from the stable.
Fixed issues with cinematic dialogue overlapping.
Fixed various collision issues.
Fixed an issue with enemy AI remaining in T Pose during photo mode.
Fixed a freeze that occasionally occurred while talking to Doma.
Fixed a bug where the BD-oil VFX did not properly render.
Fixed an issue where players were getting stuck inside the Chamber of Duality if you didn't save after leaving the chamber and die.
Per a rep for Respawn, there are "more updates to come across all platforms," though the exact timing has yet to be announced. Make sure your game is fully up to date if you're still having issues with the title.
Star Wars Jedi: Survivor is now available on PlayStation 5, Xbox Series X/S, and PC.