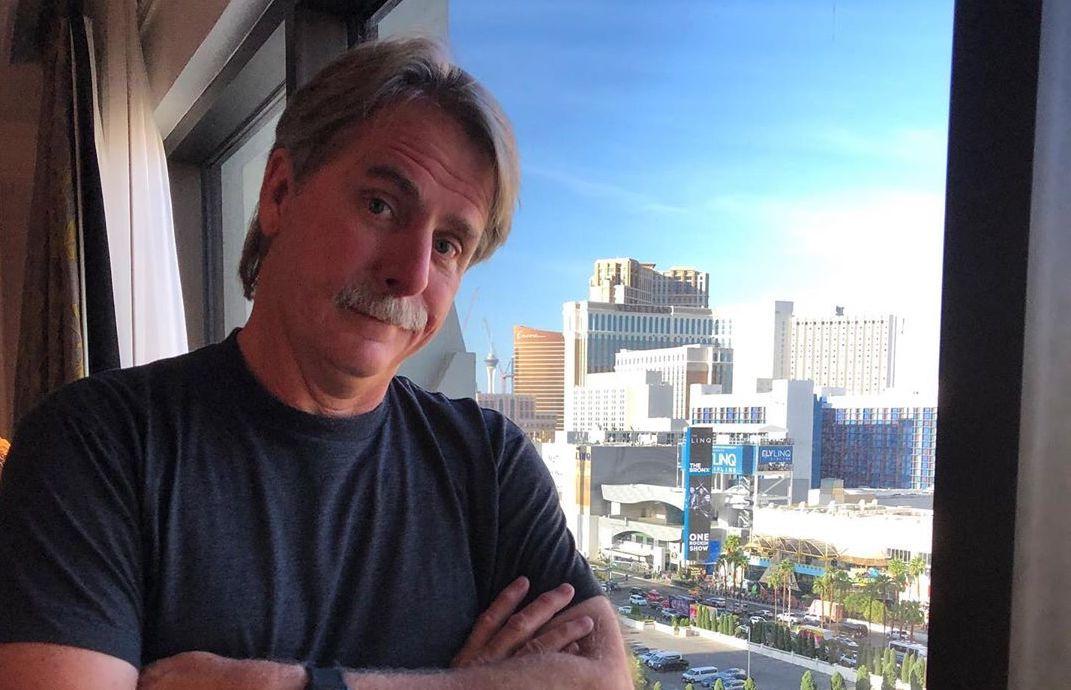 Jeff Foxworthy Is Downsizing, but You Can't Buy Any of His Stuff
If you've scoured eBay to try and find some of the best possessions of your favorite celebrities, you're looking in the wrong place! Some celebs have estate sales and auctions where they sell off their possessions whether to downsizing or financial issues.
Article continues below advertisement
Jeff "You Might Be a Redneck" Foxworthy is having an estate sale at his Georgia home, and you could have the opportunity to buy some of his things! So, why is Jeff Foxworthy having an estate sale? We have the details!
Jeff Foxworthy is moving out of his Johns Creek, Ga. home.
According to TMZ, the Blue Collar Comedy Tour star is moving out of his 12,000 square ft mansion in Johns Creek, Ga. and downsizing to a smaller home. He and his wife, Pamela, decided to move to somewhere a bit cozier for them and are selling many of their personal items including autographed memorabilia.
Article continues below advertisement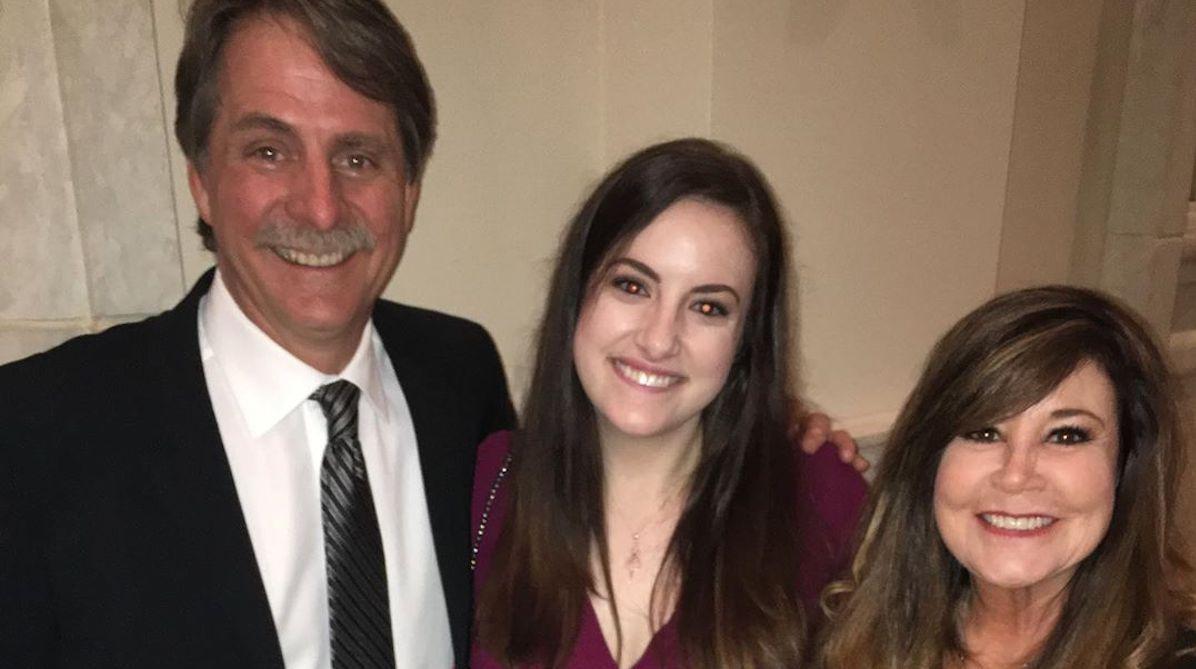 "Among Jeff's items up for grabs include autographed memorabilia from various comedy and entertainment projects, TV scripts, sports collectibles, fine furnishings, a Renaissance billiards table, and 2 white-tailed deer mounts," TMZ reported.
Article continues below advertisement
The sale also features Atlanta memorabilia, including a Chipper Jones signed bat, Braves World Series framed tear sheets and Michael Vick signed jersey.
Due to huge demand for appointments, the sale's last day was canceled.
Atlanta locals were encouraged to make an appointment online to set up a time to browse through Jeff's items, however, due to large demand, the last day of the estate sale has been canceled.
Article continues below advertisement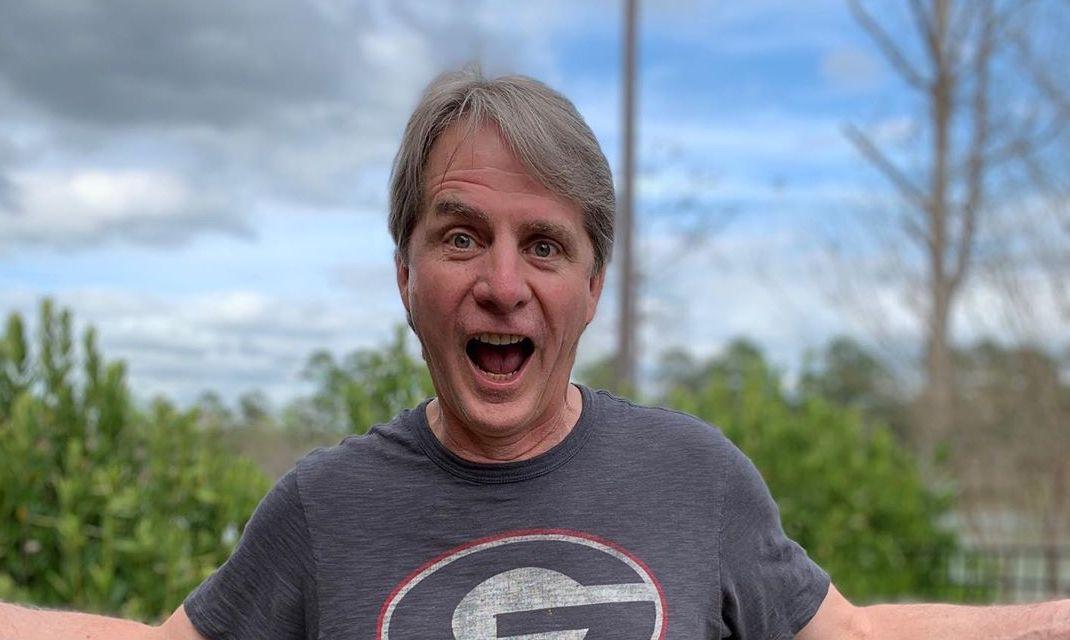 "Regrettably, Saturday, Aug. 8 — the final day of our Jeff Foxworthy estate sale – HAS BEEN CANCELLED due to the tremendous traffic the sale has generated within the Country Club of the South community. We also are unable to add additional appointments to Friday's schedule because slots were previously filled," the estate sale website states.
Article continues below advertisement
Interestingly enough, Jeff hosts a show about items you'd find at an estate sale.
The timing of Jeff's estate sale is interesting considering his new A&E show recently premiered which has a lot in common with items that could be found at an estate sale just like Jeff's. The show has been called a virtual twist on the classic television show Antique's Roadshow.
Article continues below advertisement
On What's It Worth?, Jeff Foxworthy scours the country in search of hidden treasures held by everyday people who are hoping to strike it big. From the comfort of their homes, Jeff Foxworthy and a team of experts visit different states and towns o examine a variety of heirlooms, trinkets, and treasures to help people determine if they are sitting on a gold mine, or if they are just holding on to items for sentimental value.
"The on-going partnership with Jeff Foxworthy, a one of a kind collector, in both What's It Worth? and What's It Worth? Live allows us to expand on the traditional genre with a modern and digital twist," Elaine Frontain Bryant, Executive Vice President and Head of Programming for A&E Network said, according to Slanted.