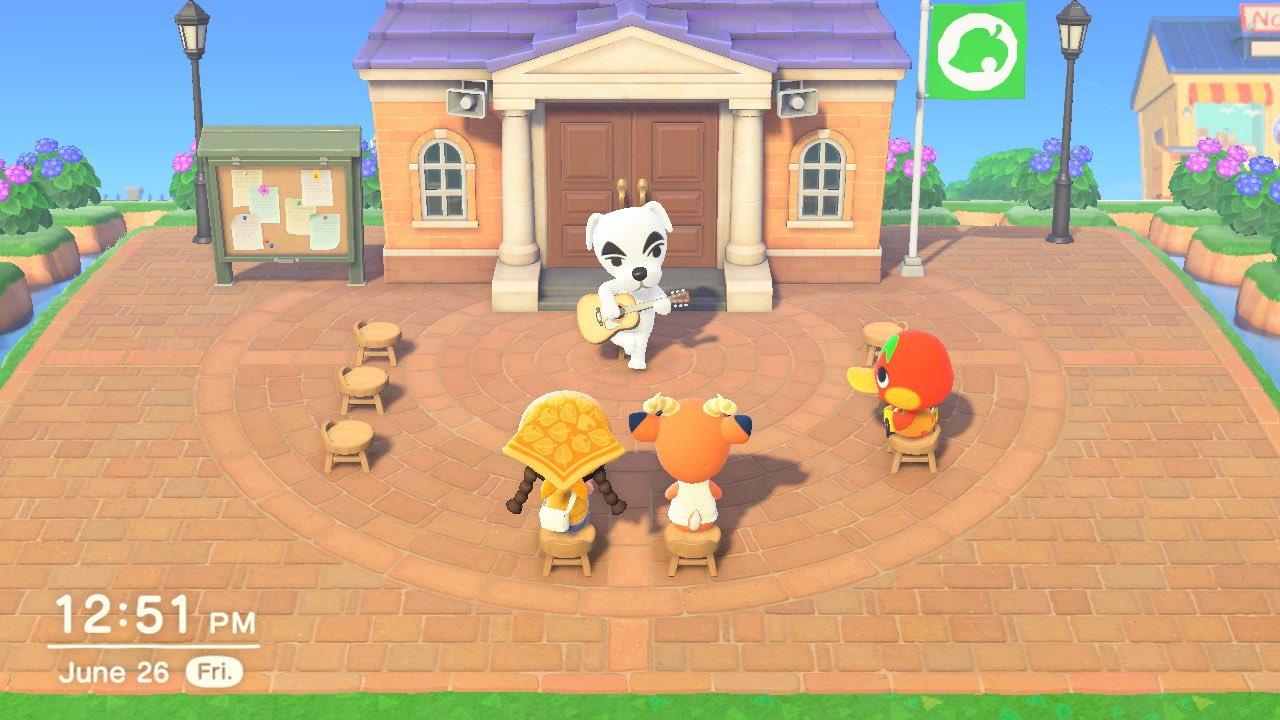 Why Is KK Slider on My Island on Friday in 'Animal Crossing: New Horizons'?
Players who logged onto their Animal Crossing: New Horizons island on June 26 noticed an unusual guest. K.K. Slider, the franchise's favorite celebrity, is visiting villagers' islands on a Friday instead of his regularly scheduled Saturday visit.
While K.K. is always a welcome addition to an island, his presence poses some questions for players. Why is K.K. Slider visiting on a Friday?
Article continues below advertisement
The Bug Off event is Saturday, June 27.
To put it simply, the main reason for K.K.'s early appearance is a "scheduling conflict" of sorts. Since K.K. usually schedules his visits for a Saturday, if there's an event already scheduled, he'll visit your island the Friday before.
This is the case for the June 27 Bug Off event, which is hosted by your favorite bug-loving chameleon, Flick.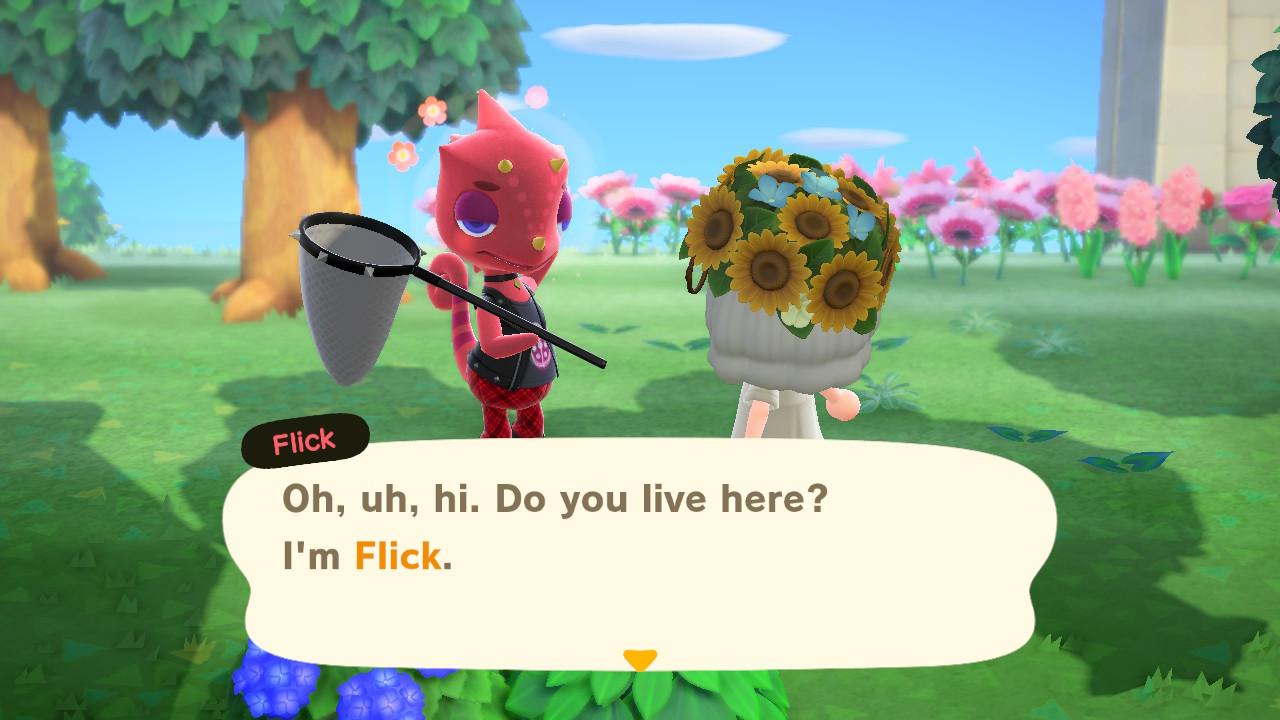 Article continues below advertisement
The Bug Off event takes place four times a year (mostly during the summer months). The first Bug Off event of the year is scheduled for June 27 for Northern Hemisphere players. The event is also set to take place on July 25, Aug. 22, and Sept. 26 for Northern Hemisphere players, while Southern Hemisphere players won't see Flick's event until November.
The Bug Off event takes place in front of Resident Services (where KK usually holds his concerts), from 9 a.m. to 5 p.m. on a Saturday. Similar to CJ's Fishing Tournament, you will have three minutes to catch as many bugs as possible to earn points. These points can then be exchanged with Flick for bug-themed prizes, and you can also sell the bugs you catch to him for his regular rate.
Article continues below advertisement
Each bug you catch is worth one point, and if you manage to catch more than three in the three minutes you'll get a bonus of two points.
Flick will let you enter the contest the first time for free, but if you want to continue to participate after that, it's an entry fee of 500 bells each time. While this seems like a hefty price, you will make more than that back each round as long as you catch a few bugs, making it a great opportunity to earn some quick money.
Article continues below advertisement
This is also a chance for you to sell any other bugs you've stockpiled to Flick.
There are also three different trophies you can earn at the event, dependent on your cumulative points. You'll be awarded a bronze trophy for scoring over 100 points, a silver trophy for 200 points, and a gold trophy for 300 points.
How to get K.K. Slider to come to your island.
If you haven't had K.K. Slider visit your island yet, then he won't be on your island the Friday before the event. To get K.K. to visit your island and make it a regular stop on his tours, you'll have to receive a three-star island rating from Isabelle.
This may take some time, but once you achieve the rating and K.K. makes his visit, you'll be awarded the terraforming feature to transform your island even further.