Kodak Black Has Been Moved to a Kentucky Prison and Now Has a Release Date
Kodak Black has been in the headlines ever since his arrest during the Rolling Loud musical festival in May 2019. But why is he in jail? Plus, an update on where he's currently incarcerated.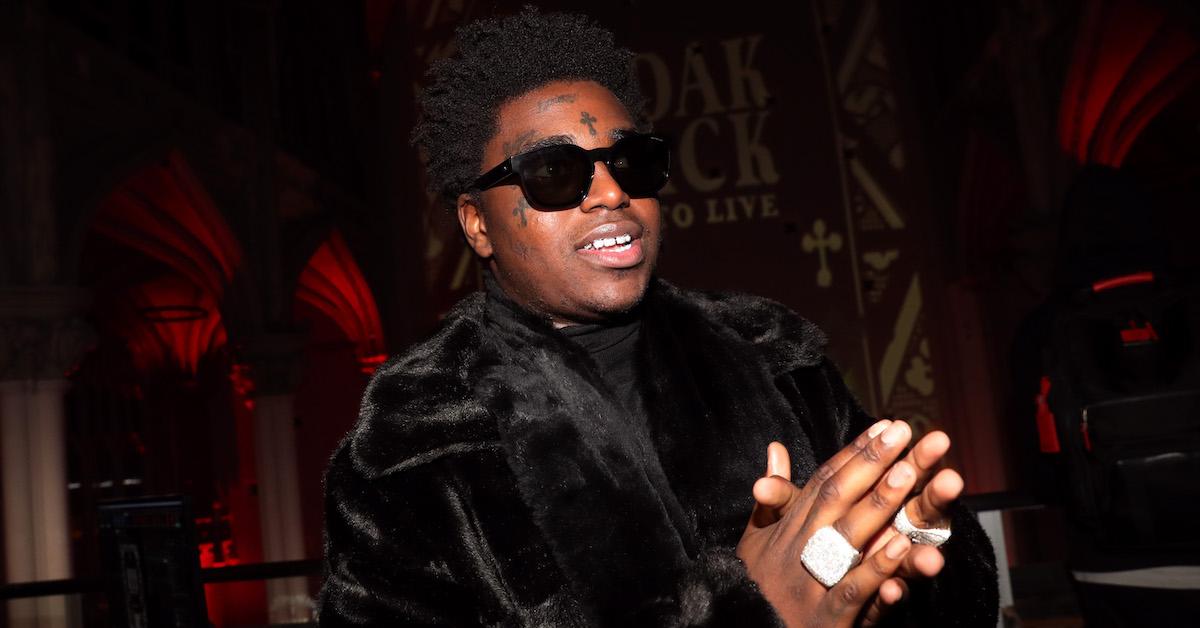 Rapper Kodak Black (real name: Bill Kapri, born Dieuson Octave) has had so many run-ins with the law over the past few years that we can hardly keep track of them all. But on Nov. 13, it was announced that the musician was being sentenced to 46 months (3.8 years) behind bars.
Article continues below advertisement
The U.S. Attorney of the Southern District of Florida and Miami's field division Bureau of Alcohol, Tobacco, Firearms and Explosives announced the rapper's sentencing on Wednesday morning on Twitter and through a press release. But what did Kodak Black do? Or, more aptly, what did he do this time? Keep reading for the details.
Why is Kodak Black in jail?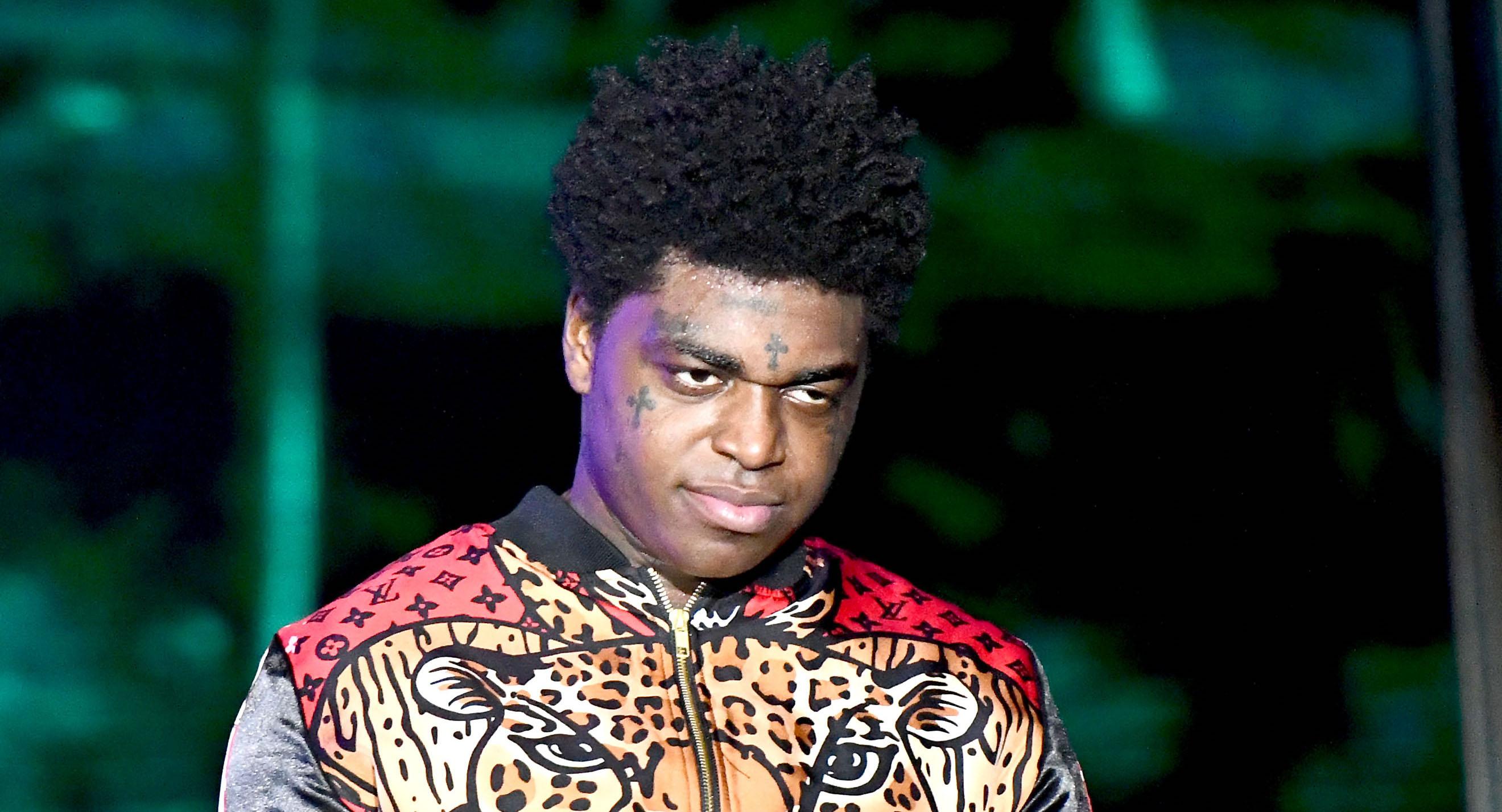 Article continues below advertisement
The 22-year-old Florida native was arrested in Miami Gardens on May 11 while on his way to perform a set for the Rolling Loud music festival. While the festival claimed to have "no knowledge of what led to the arrest," Miami reporter Brian Entin announced on Twitter that the rapper was arrested as he arrived to perform at the Hard Rock Stadium.
"Kapri will be charged with both state and federal firearms violations," Brian wrote, "and is being booked into the Federal Detention Center in Miami."
According to court documents, Kodak Black pled guilty to two counts of "knowingly making false and fictitious written statements in connection with the acquisition and attempted acquisition of firearms from a federally licensed firearms dealer."
Article continues below advertisement
The maximum penalty for these charges is 10 years behind bars, and the Assistant U.S. Attorney urged the judge to sentence the rapper to an eight-year sentence, saying his actions in obtaining these firearms clearly showed he had not learned from his past encounters with law enforcement.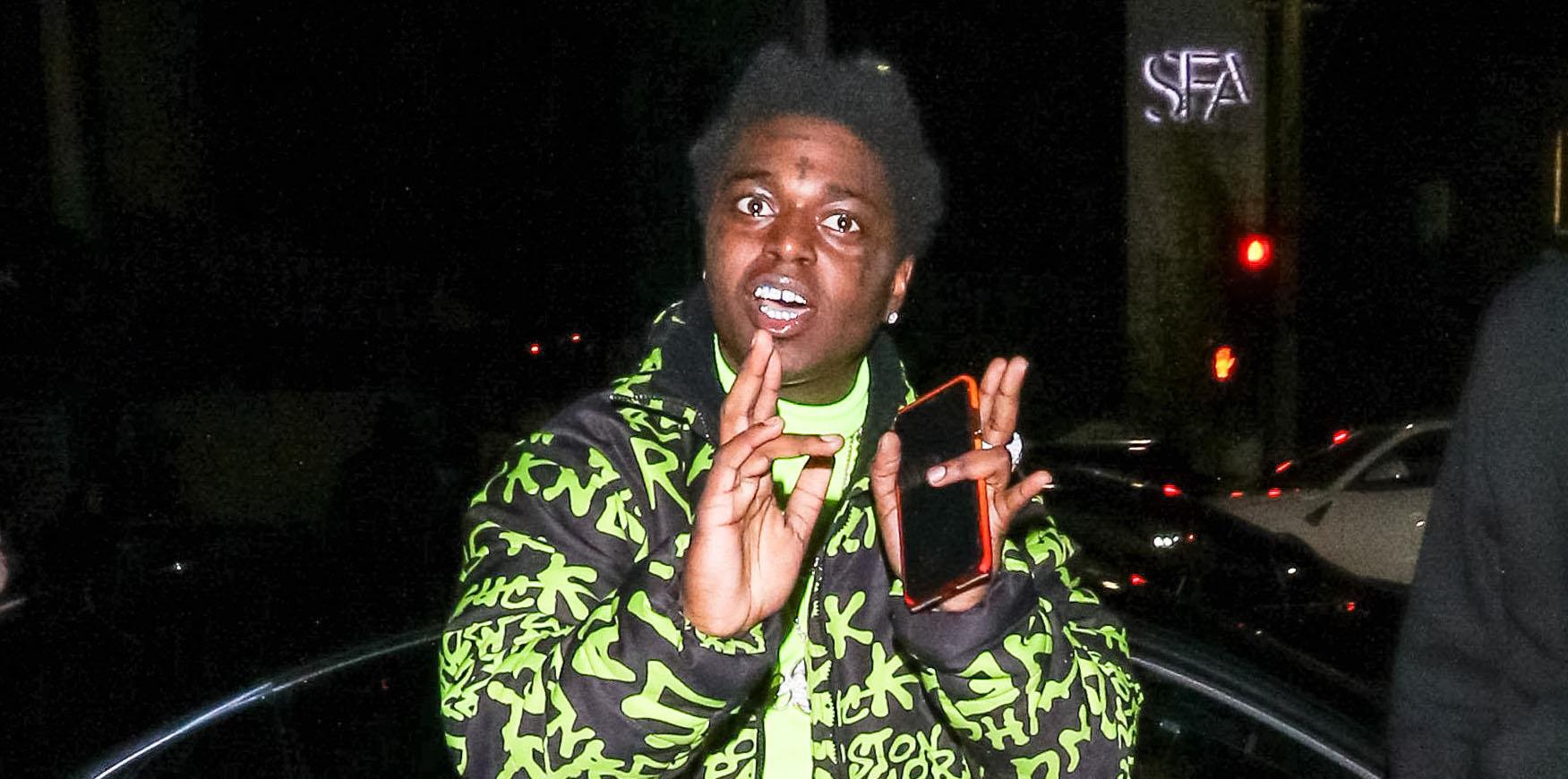 Article continues below advertisement
"Young people do stupid things and I normally give them a break for that," Judge Federico Moreno ultimately said before handing Kodak Black a 46-month sentence. "The problem is that you have been doing stupid things since 15."
How did Kodak Black lie to federal gun dealers?
Kodak Black's indictment essentially says that he lied to federal gun dealers by giving "false statements" on the mandatory Firearms Transaction Record in order to purchase weapons on two occasions.
The compulsory form asks three questions, one of which is aimed at finding out whether the applicant is facing an indictment for a felony that could result in being sent to prison for more than one year.
Article continues below advertisement
The rapper said he had no felony charges on his background form at Lou's Police Distributors in Hialeah, Florida, when he actually very much did. In fact, he's currently under indictment in South Carolina for first-degree criminal sexual conduct.
Anyway, the musician was able to walk away with three firearms during that January visit because he used a false Social Security number.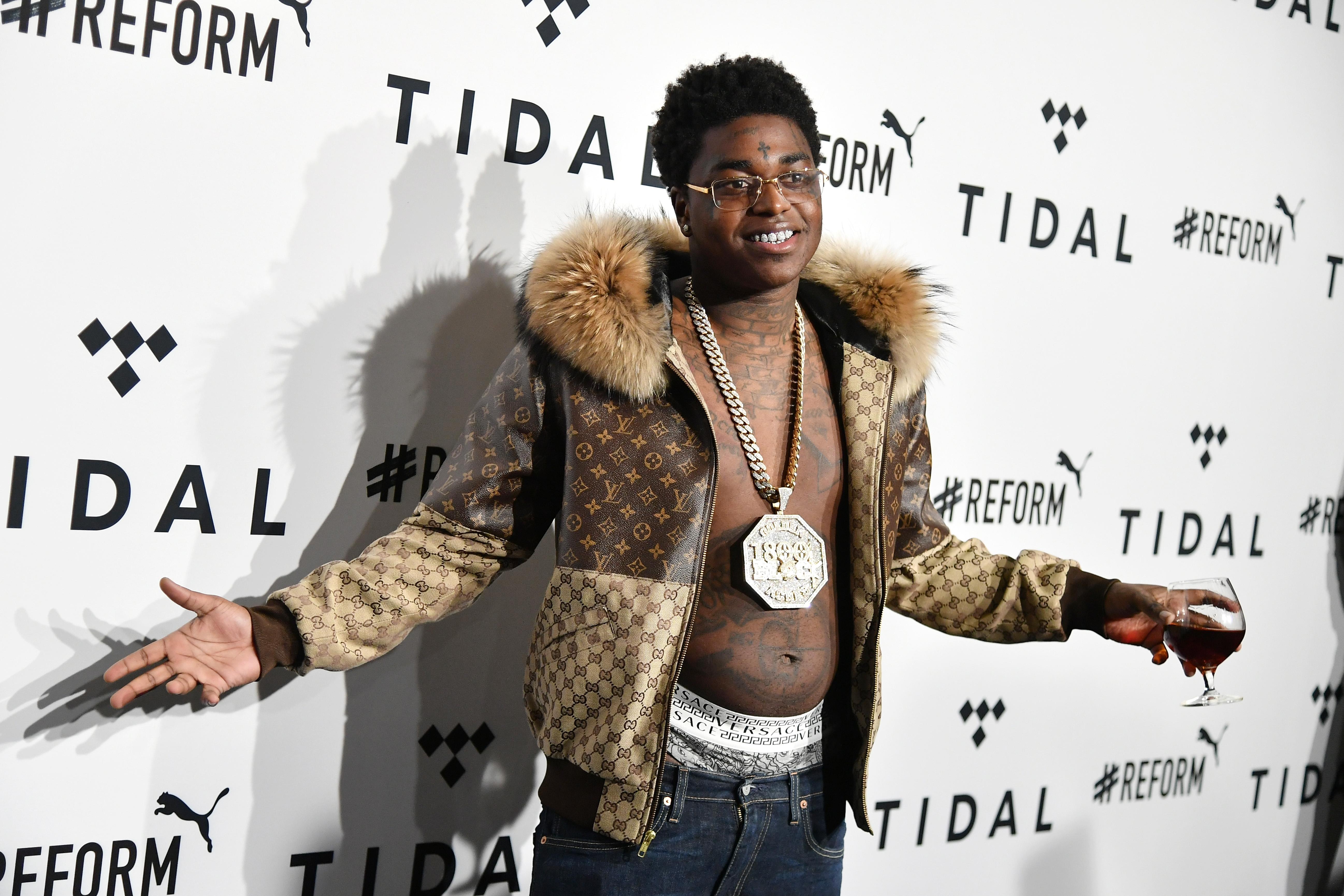 Article continues below advertisement
But in March, Kodak Black used his actual Social Security number when attempting to buy a Sig MCX Rattler 300 Blackout Pistol and a Glock 43x from the same dealer, and was blocked from completing the transaction when the background check revealed his outstanding criminal charges.
"I'm sorry for the actions that led me to where I'm standing," Kodak Black apologized in handcuffs to his family and friends. "I do take full responsibility for my mishap."
Following the sentencing, the entertainer asked his Instagram followers to "Hold It Down While I'm on Lock."
Article continues below advertisement
Kodak Black has been moved to a new prison.
On January 23, TMZ reported that Kodak Black is set to be released on or around August 14, 2022. While he spent the first part of his sentence in a federal prison in Miami, the rapper-singer-songwriter was transferred to FTC Oklahoma City before making one last transfer to Kentucky, where his lawyers say he will stay until his release.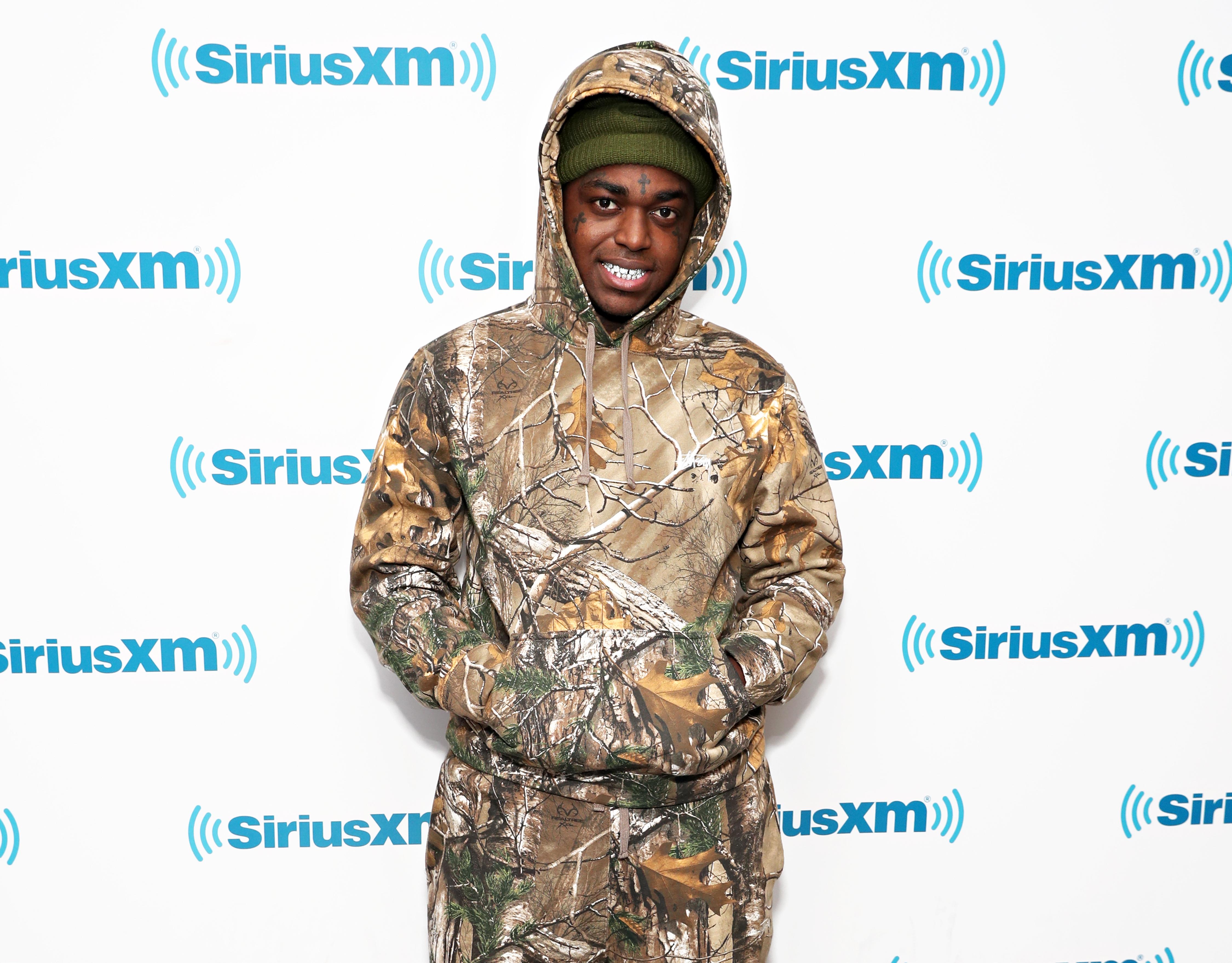 Article continues below advertisement
During the time he's spent in prison so far, Kodak Black has made several allegations of mistreatment against FCI Miami and its correctional officers. He alleges that he's been drugged, beaten and denied medical attention by correctional officers. He's also said that he was kept in solitary confinement on psychiatric medications he did not consent to taking.
The "Zeze" rapper further alleges that the guards restrict contact with his family by delaying his mail and not allowing visits from his mother and attorneys.
Kodak Black's mother Marcelene Simmons has also said that correctional guards prevented her from visiting her son on Christmas after they accused her of having contraband on her person, which she denies.
Article continues below advertisement
Kodak Black's attorney, Benjamin Crump, who represented Trayvon Martin's family against murderer George Zimmerman, has said that Marcelene only "wants to make sure that while he's in their custody, that he doesn't end up dead" and that he's planning to pursue legal action if things don't improve. He has also said that he hasn't been able to see his client yet, which could be construed as a pattern of abuse in any civil rights lawsuit.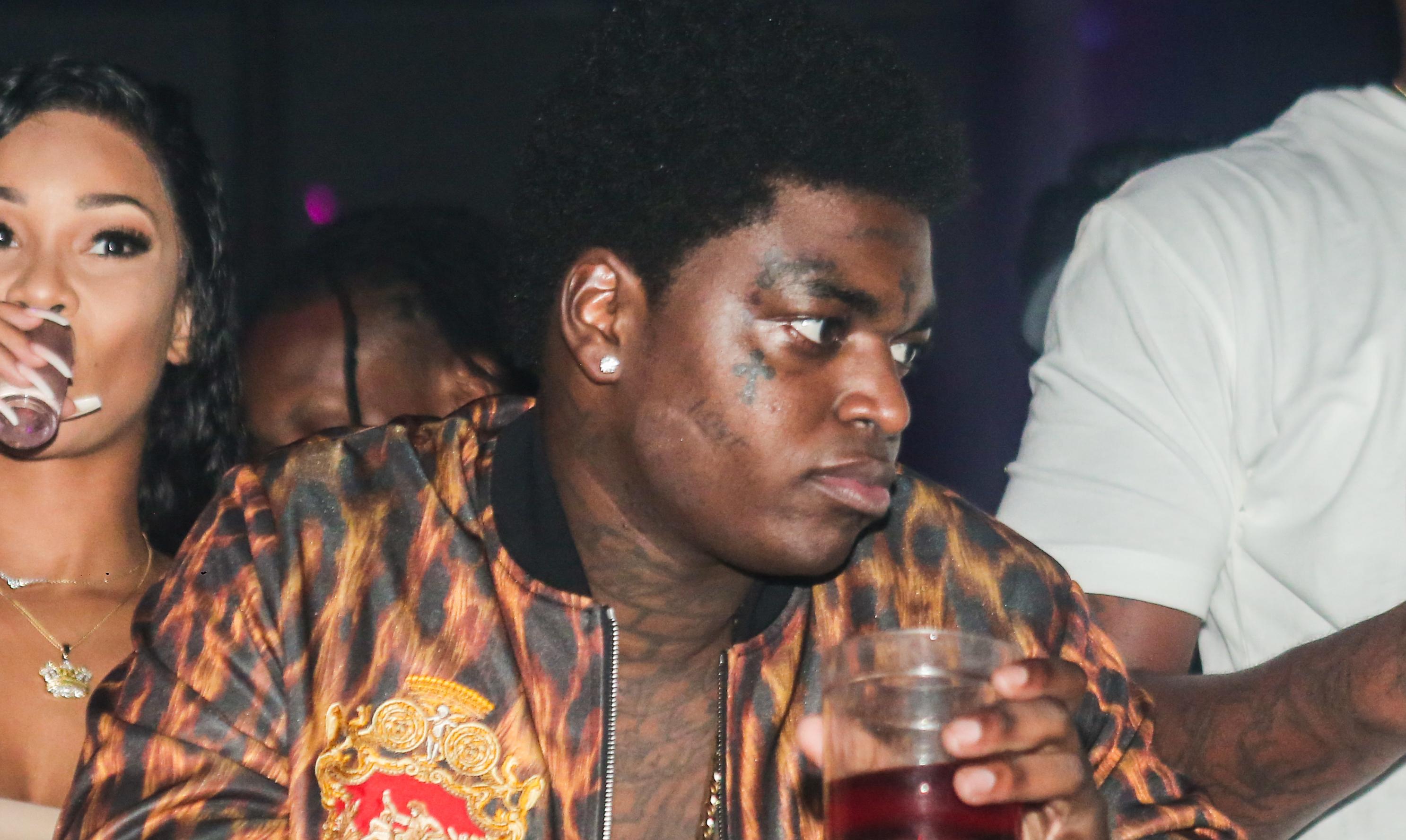 Article continues below advertisement
While the Federal Bureau of Prisons hasn't issued a comment on the matter, they did point out that inmates can lodge formal complaints and have their concerns reviewed in their internal Administrative Remedy Program. It's unclear whether the performer has been afforded this opportunity yet.
While Kodak Black is certainly no saint, this kind of cruel and unethical treatment is unconscionable and seems to be widespread in Florida prisons. In fact, after recent reports from the Miami Herald, Senator Marco Rubio called on the Bureau of Prisons to conduct a thorough internal review. The results of that review remain to be seen.