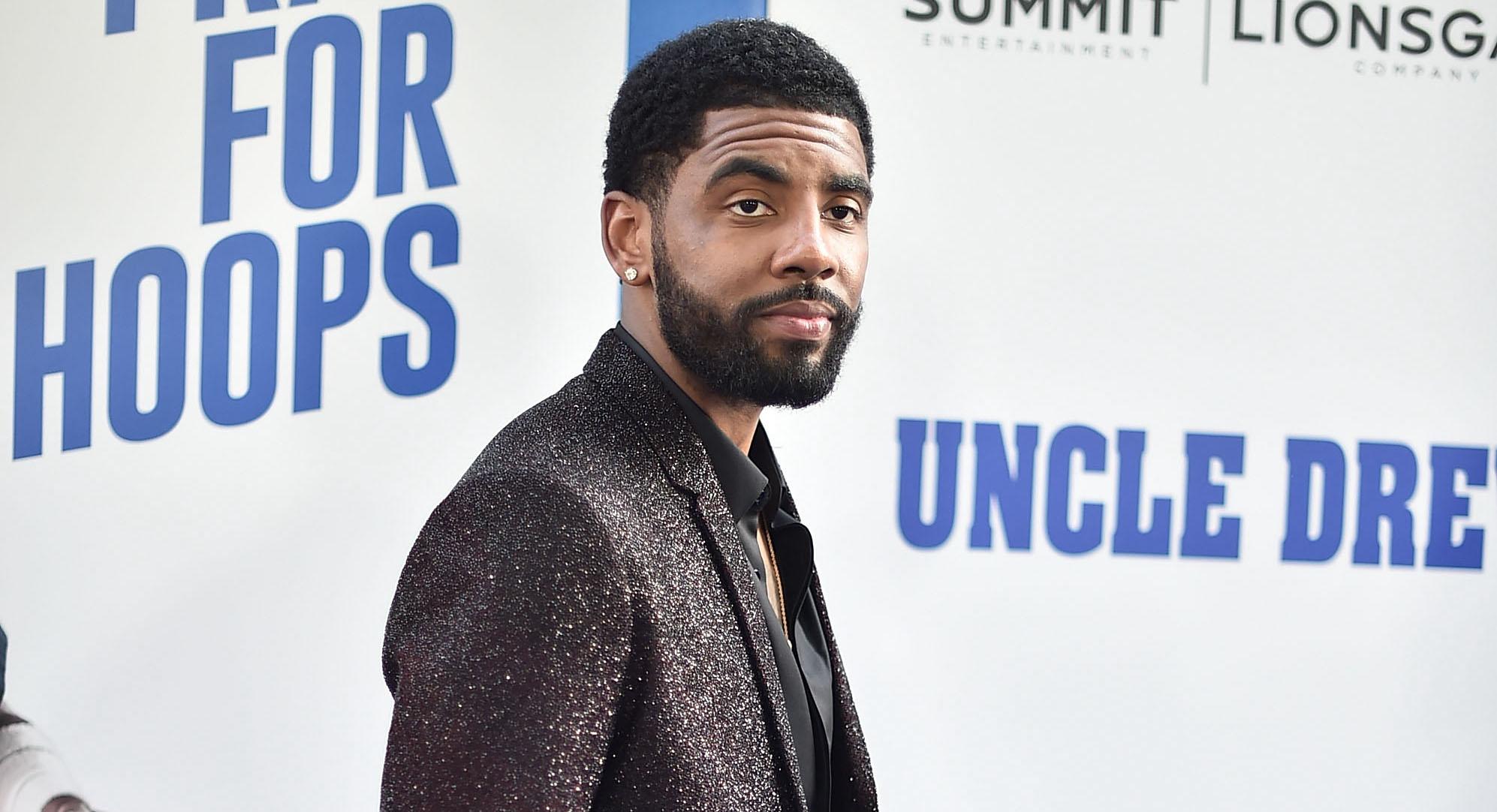 Brooklyn Nets Star Kyrie Irving Is Fasting — Here's Why and What It Means
Basketball player for the Brooklyn Nets Kyrie Irving has been catching fans' attention lately for his behavior on the court. During an April 2022 game against the Boston Celtics, Kyrie unexpectedly left the court and came back with food.
Article continues below advertisement
Although this may not seem like a big deal, this has significance because he's currently fasting. But why? Here's what we know about the story behind Kyrie Irving's fast.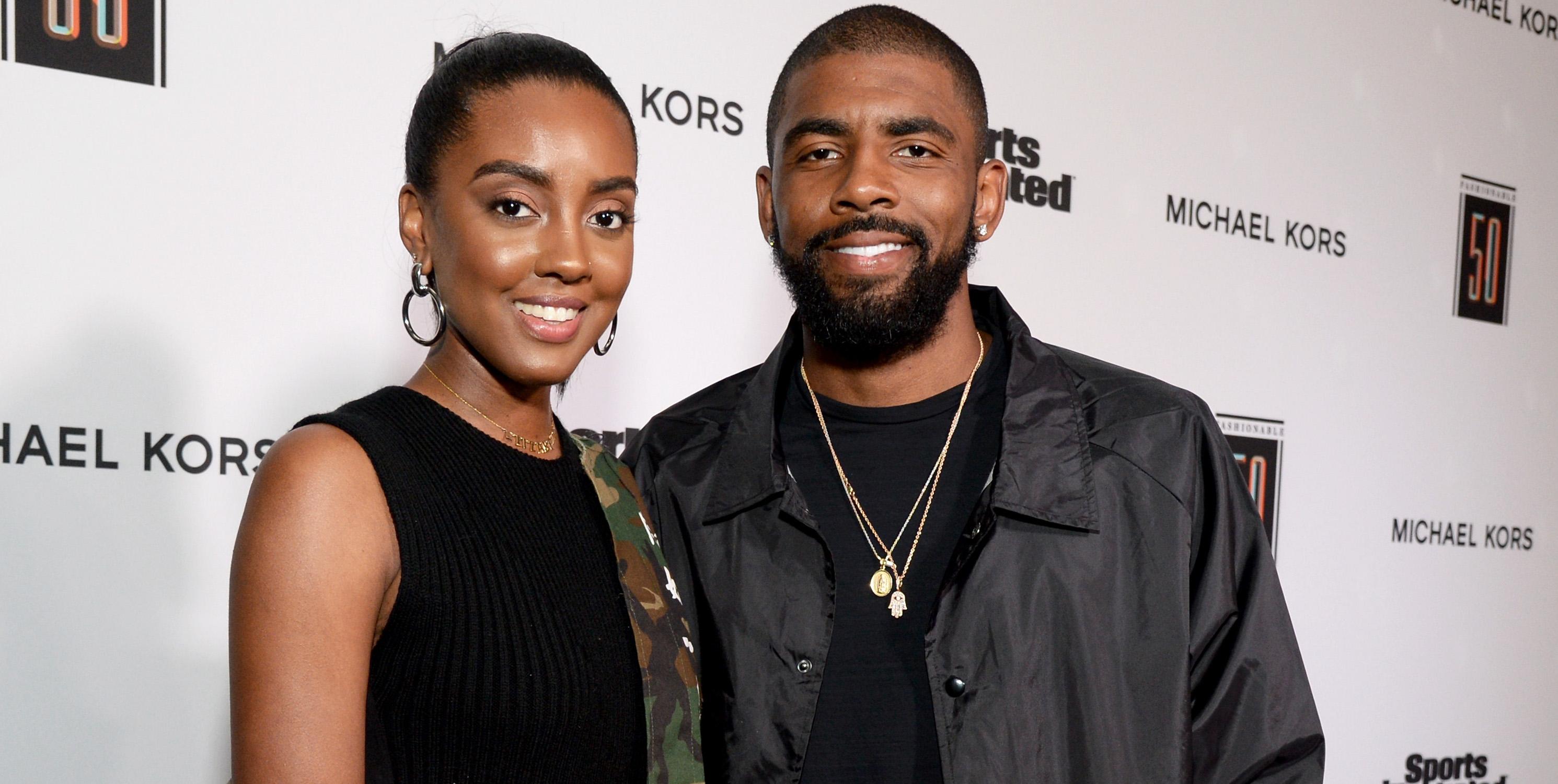 Article continues below advertisement
Why is Kyrie fasting?
Kyrie is fasting because he is observing Ramadan. The name actually refers to the ninth month of the Muslim calendar, and it is known to Muslims all over as the holy month of fasting. According to Britannica, the holiday doesn't start on a set date every year. Instead, it begins and ends with the crescent moon. Although generally, the holiday tends to begin in April and end in May.
During Ramadan, Muslims fast from dawn to sunset in accordance with words the Prophet Mohammed reportedly said: "When the month of Ramadan starts, the gates of heaven are opened and the gates of hell are closed and the devils are chained. Muslims focus on prayer and strengthing their connection to God or Allah."
Article continues below advertisement
In addition to this, Vox said that Muslims believe it was during the month of Ramadan that God showed the first verses of the Quran (the Islamic holy book) to Mohammed during what's known as "The Night of Power."
At the end of Ramadan, Muslims celebrate for three days during what's called Eid al-Fitr, or the Festival of the Breaking of the Fast. Here, families and friends get together to share meals and exchange gifts. The BBC said people also attend an early prayer and donate to charity.
Article continues below advertisement
In April 2021, Kyrie spoke about what being Muslim means to him during a postgame news conference. "For me, in terms of my faith and what I believe in, being part of the Muslim community, being committed to Islam, and also just being committed to all races and cultures, religions, just having an understanding and respect," he said according to Yahoo Sports. "I just want to put that as a foundation."