The "24" Patch on the Celtics' Jerseys Pays Tribute to a Fallen Legend on the Team
With the 2022 NBA Playoffs underway, the Boston Celtics are prepared to test their mettle throughout the event. The green and white clad basketball players face off against the Brooklyn Nets in their efforts to take home glory.
But their traditional jerseys feature a subtle tribute to a legendary player. Stitched over the left shoulder of the jersey is a black strip with a white "24" proudly displayed on it. Why are the Celtics sporting this particular patch?
Article continues below advertisement
The NBA 2022 Playoffs are certainly stacked this year. Along with the Celtics against the Brooklyn Nets, the Eastern conference includes Miami Heat against the Atlanta Hawks, the Milwaukee Bucks against the Chicago Bulls, and the Philadelphia 76ers against the Toronto Raptors. The Western Conference sees the Phoenix Suns versus the New Orleans Pelicans among other exciting match-ups.
When it comes to the Celtics, they play with a legend over their shoulders, literally.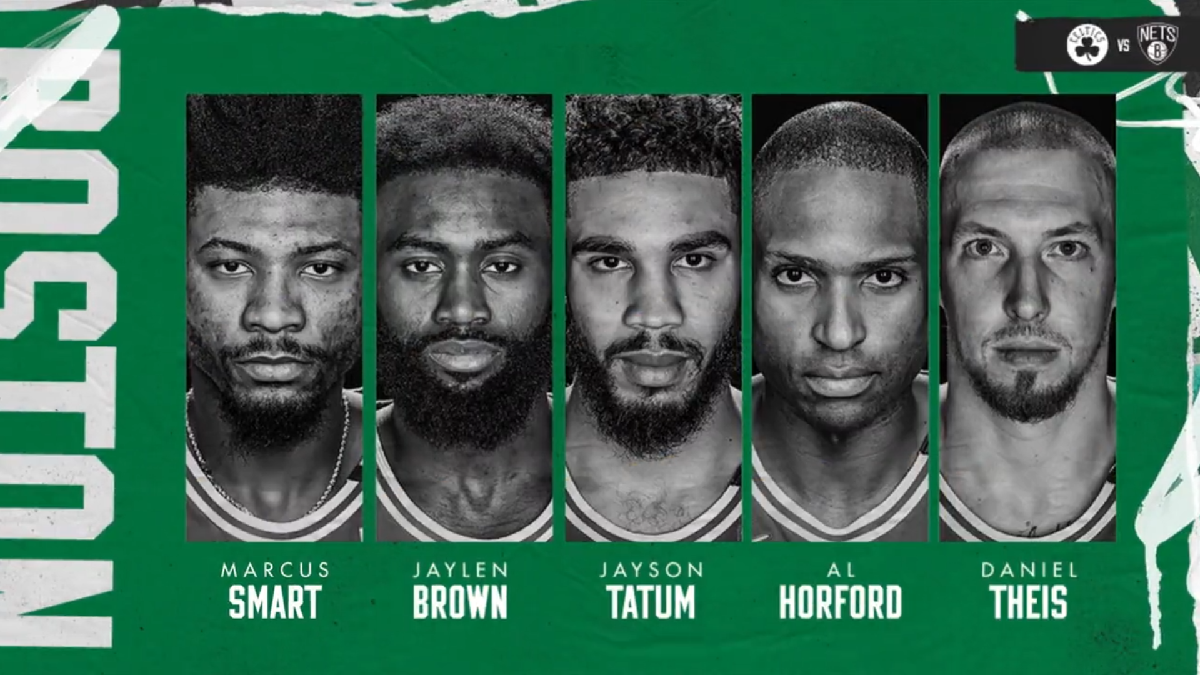 Article continues below advertisement
Why do the Celtics have a "24" on their jerseys?
Professional basketball players in the NBA are no strangers to paying tribute to legendary players on their teams in the past. In the 2022 Playoffs, the Celtics do so to honor the dearly departed Sam Jones. Sam was a famous Celtics player who passed away on Dec. 30, 2021. While on the Celtics, he served as Number 24 on the team. Since Sam's retirement in 1969, the number has been retired in his honor.
Thus the Celtics of 2022 pay tribute to Sam's legacy by wearing the number on their shoulders while they compete in the playoffs.
Article continues below advertisement
Sam Jones' Celtics career spans 12 whole years.
As a basketball player, Sam Jones served as the shooting guard for the Celtics between 1957 and 1969. During the year of his Celtics retirement, he became the first Black basketball player to be inducted into the North Carolina Sports Hall of Fame. In 1996, he was named one of the NBA's 50 Greatest Players of all time.
Our hats go off to a Celtics legend and a veritable NBA icon.