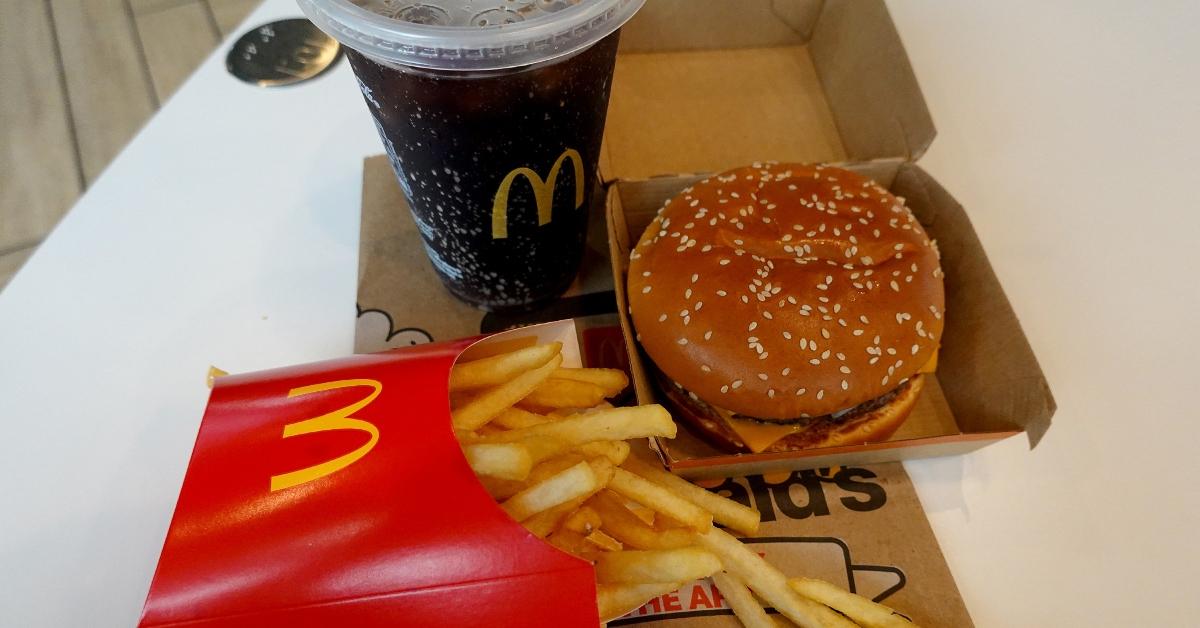 McDonald's Announces It Will Be Changing Its Burgers in All U.S. Locations by 2024
McDonald's announced that it is making changes to its burgers to for a "hotter, juicier, and tastier" meal. But why did the chain make these changes?
A lot has changed since McDonald's first opened its doors in 1955. The fast-food chain rapidly expanded around the world, added to its menu, and updated its restaurants to have a much more modern feel. But one thing that the folks at McDonald's never dare toyed with was its signature patty. Until now.
Article continues below advertisement
McDonald's announced in a press release on April 17, 2023, that it was making some minor changes to its trademark burgers. What exactly do these changes entail exactly? And why did McDonald's decide to change its burgers in the first place? We've got the details below.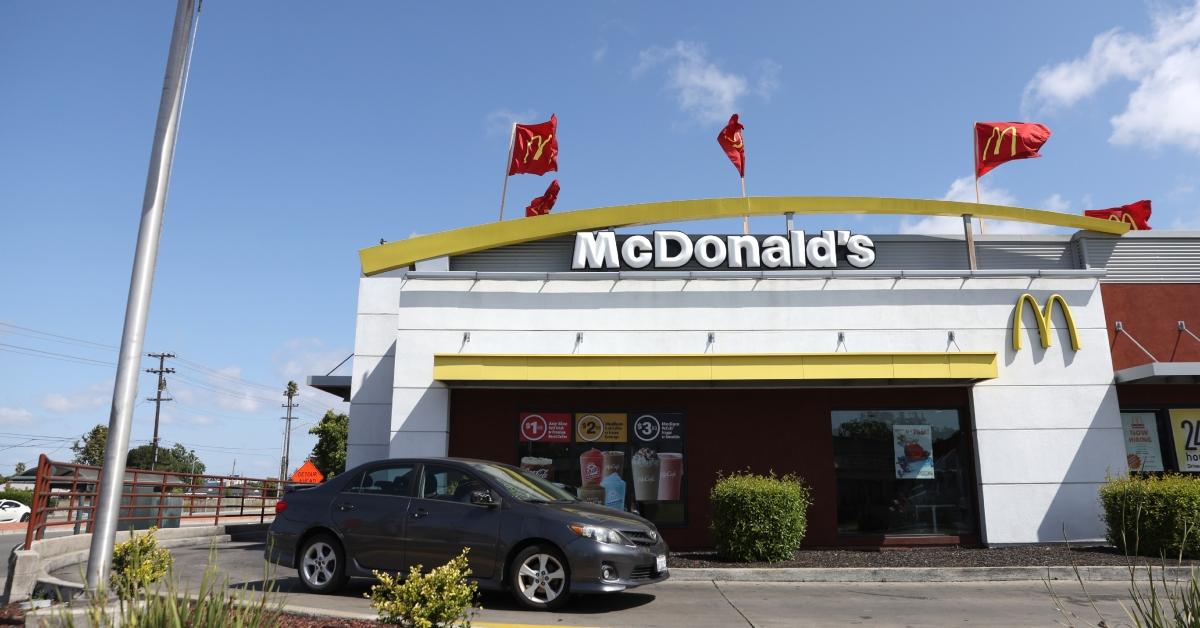 Article continues below advertisement
What is McDonald's doing to its burgers?
In a few words, McDonald's has basically made its burgers, hotter, juicier, and tastier than ever before. Per the release, customers can now expect "softer, pillowy buns that are freshly toasted to a golden brown," as well as "perfectly melted cheese that will make you want to savor every last bit off the wrapper."
In terms of the actual patty, the burger joint will now add white onions to each patty while it is on the grill to deliver a "juicier, caramelized flavor."
Also, more Big Mac sauce will be used on the burgers for a "more tangy sweetness in every Big Mac bite."
Chef Chad Schafer, the Senior Director of Culinary Innovation at McDonald's USA explained in a statement that he and his culinary team set out to bring "even more of that iconic McDonald's taste to fans."
He continued: "We found that small changes, like tweaking our process to get hotter, meltier cheese and adjusting our grill settings for a better sear, added up to a big difference in making our burgers more flavorful than ever."
Article continues below advertisement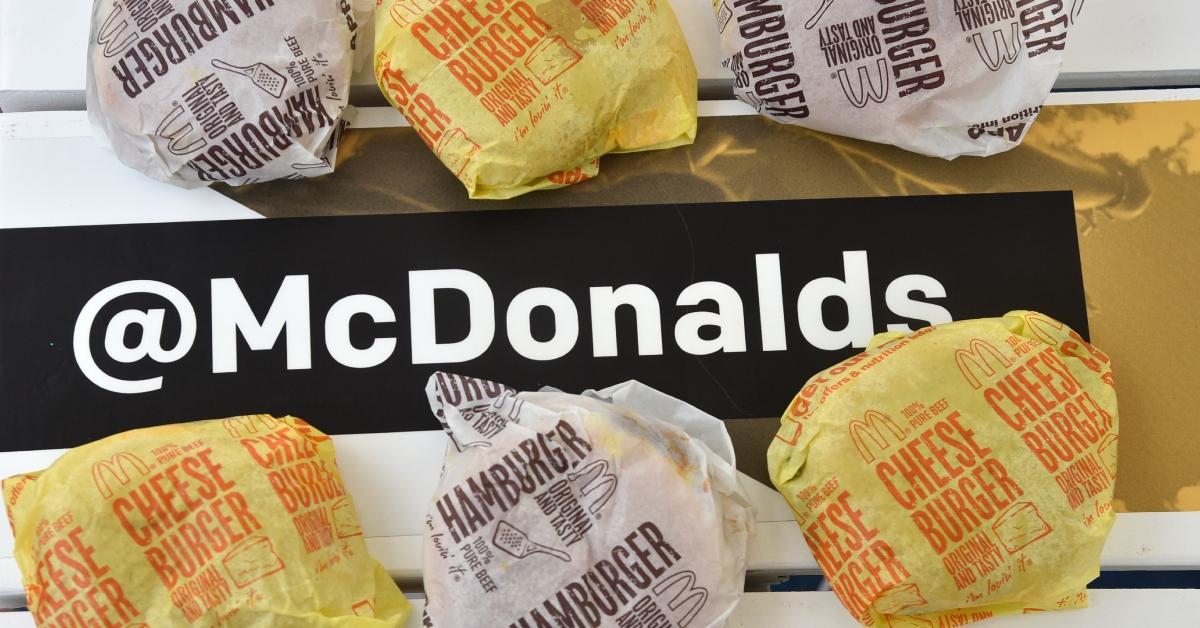 Already, these new and improved burgers have been introduced to international markets like Australia, Canada, and Belgium, where they received "rave reviews."
And several west coast cities in the U.S. have already started rolling them out to consumers.
They are expected to be in all U.S. locations by the end of 2024.
Article continues below advertisement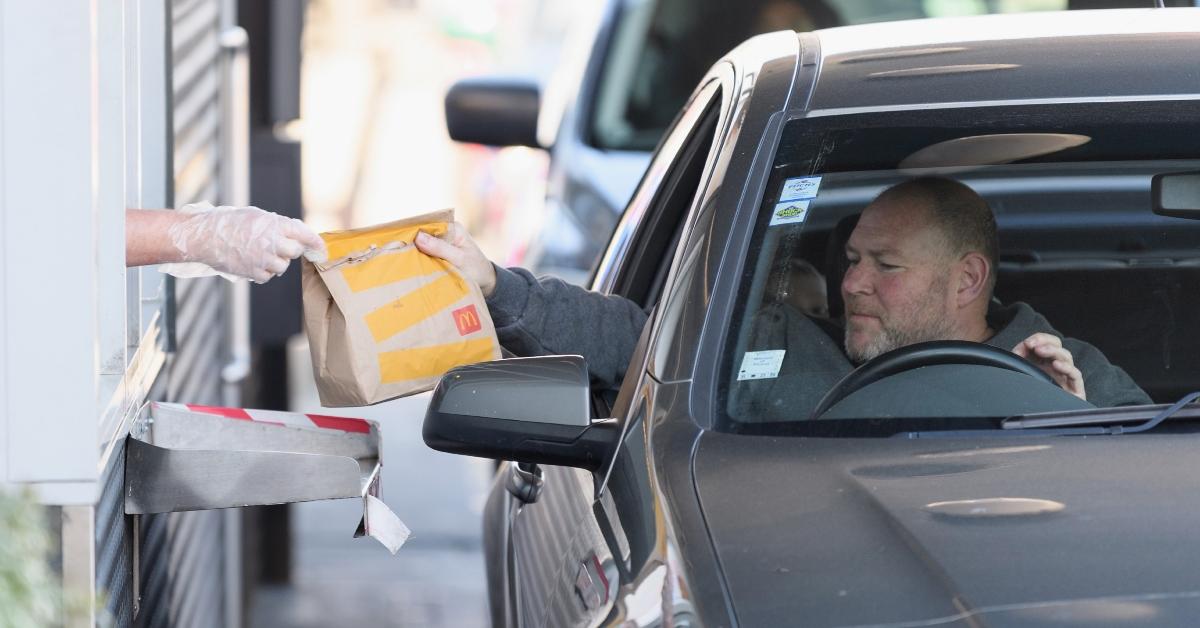 Why is McDonald's changing its burgers?
McDonald's hasn't given a concrete reason as to why it decided to change up its burgers other than claiming that past changes that were rolled out proved to be successful.
Article continues below advertisement
In a statement about its menu innovations, McDonald's writes: "In 2018, we gave the Quarter Pounder with Cheese sandwich an upgrade by transitioning to fresh beef that's cooked to order. Then, we perfected the chicken sandwich with the launch of our Crispy Chicken Sandwich in 2021 - now fondly known as the McCrispy. This year, we're bringing hotter, juicier, and more delicious classic burgers to our fans with small changes that add up to a big difference."
Article continues below advertisement
As a popular global franchise, it seems McDonald's just wants to continue to up the ante when it comes to delivering taste. However, as Food & Wine notes, McDonald's may be borrowing ideas from other burger giants.
"They seem to be piecemeal-ing some desirable attributes from beloved regional competitors, including White Castle and In-N-Out, the latter of which has made moves to expand its territory further east, wrote writer Adam Campbell-Schmitt.
Could that be true? It's hard to say. All I know is that I'm not definitely against these changes. My tastebuds are ready.