McDonald's Just Deleted These Items off Its Menu — and I Am Ba Da Ba Ba Ba, Not Lovin' It
McDonalds has removed a number of its healthier options off the menu, such as salads, grilled chicken sandwiches, and yogurt parfaits. Here's why.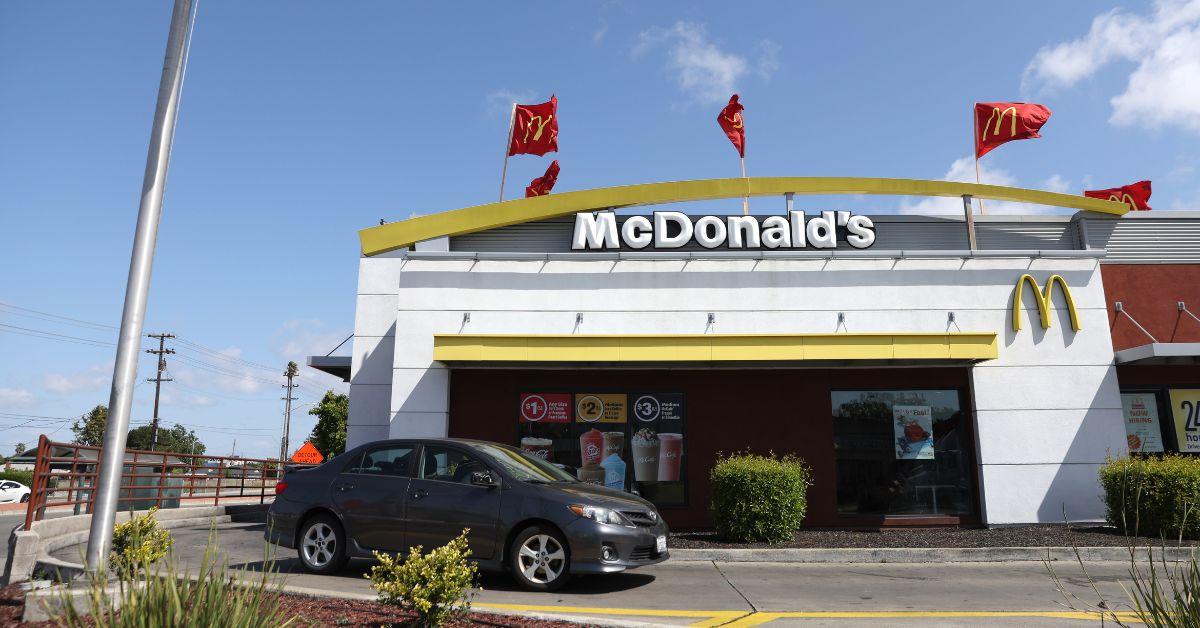 Readers, I have a confession. I am one of those ridiculous people who order salads at fast-food restaurants. Yes, judge me. I am well aware that nobody in their right mind goes to McDonald's, Wendy's, or Burger King for a salad. Clearly, those establishments aren't known for their tossed greens but much tastier and greasier things, which I also fancy.
Article continues below advertisement
But ordering salads at fast-food restaurants is a guilty pleasure/weird quirk of mine I've yet to shake. It started as a way to save money. You see, when I worked in New York City, a decent plate of lettuce mixed with veggies would easily run for a cool $15. Yet a fast-food salad would only cost half of that (and probably taste better).
As a disgustingly frugal person, who only somewhat cares about her body, my standards for pretty much everything are low. That said, McDonald's became my go-to salad spot.
I became addicted to the Southwest Chicken Salad. Sure, it might not have been the healthiest, but it was definitely delicious.
But it's been some time since I grabbed lunch at McD's. In fact, the last time I visited was in March to indulge in a Shamrock Shake. The pandemic changed things for me. I work from home. And recently, when I tried to pick up a salad for lunch I couldn't ... because ...*wipes tear*... it wasn't on the menu.
Article continues below advertisement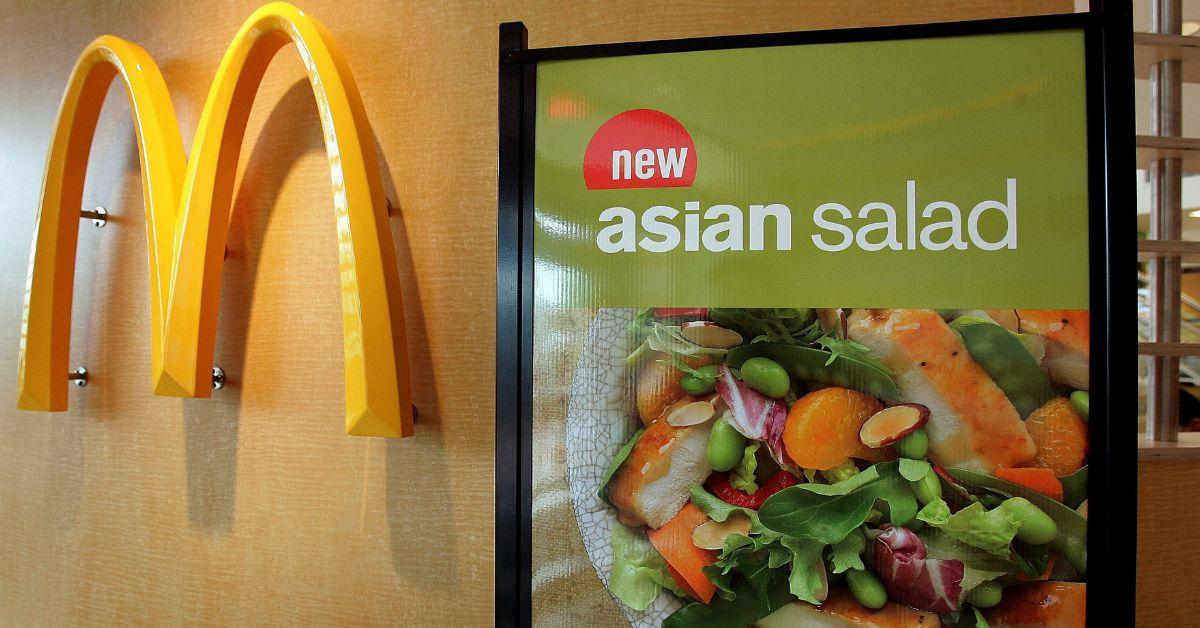 So, does McDonald's still make salads?
This is a phenomenal question that I wish I researched before learning the sad truth the hard way. The answer is no, McDonald's doesn't serve salads anymore.
Article continues below advertisement
Per Bloomberg, McDonald's has nixed some of its more nutritious menu options such as salads, grilled chicken sandwiches, and fruit and yogurt parfaits — among other things — in order to speed up operations, especially as many locations are operating with fewer employees than they were pre-pandemic.
Article continues below advertisement
BTIG LLC analyst Peter Saleh told the outlet, "With the shortage of labor, you're trying to keep your menus as streamlined and as simple as possible." He continued, "For many of these restaurants, their menus get bloated with some of these new items, and then you cut it off to help with speed."
Apparently, restaurant managers are happy with this decision (but I am not), as it eliminates items with higher prep time and lower demand.
Article continues below advertisement
McDonald's salads, which were announced decades ago, only accounted for a small percentage of sales. Due to their unpopularity, they are still available at certain locations in the U.S. but have been stripped entirely from the McDonald's website. As of right now, there are no plans to bring them back nationally.
McDonald's has taken a bunch of things off its menu in 2022.
Below, we've listed all the healthier foods McDonald's has done away with. Bookmark this, screenshot this, or do whatever you have to do to help you remember.
All meal salads and side salads
Grilled chicken sandwiches
Fruit and yogurt parfaits
The Egg White Delight McMuffin
Article continues below advertisement
What healthy options does McDonald's still serve?
The list is short. For breakfast, the Fruit and Maple Oatmeal still remains on the menu. Furthermore, Happy Meals are served with milk jugs but can be upgraded to a small soda for an additional charge. Apple slices are included in all Happy Meals, as well. However, you can get fries too.
For anyone else grieving the loss of salads at McDonald's, I'm with you.