'Pit Bulls and Parolees' Has Announced It's Final Season — But Why Is It Ending?
Pitbulls and Parolees has been a staple of Animal Planet since 2009 and for 18 seasons. So, why is the show coming to an end after Season 19?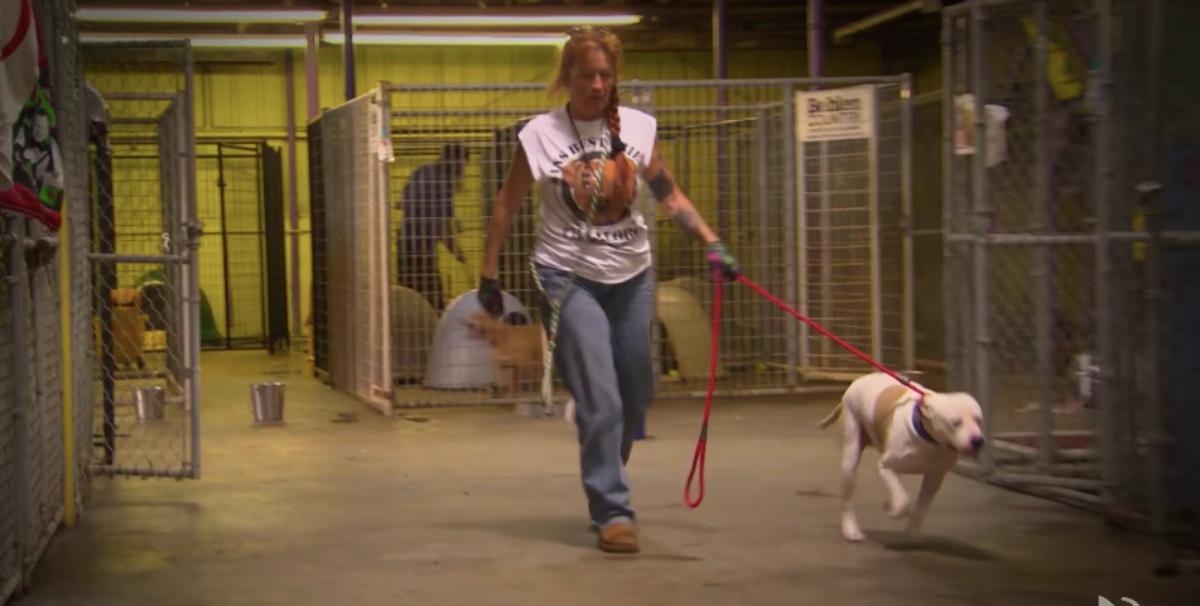 For nearly 30 years, the Villalobos Rescue Center has made it its mission to save the lives of pit bulls and help them find their forever homes and have given a second chance to parolees, who make up their staff and volunteers. On Animal Planet, audiences have been able to see this play out with Pit Bulls and Parolees for the past 18 seasons.
Article continues below advertisement
Tia Torres, the owner of the Villalobos Rescue Center, and her family have been helping change the lives of these animals and people for so long, giving audiences a chance to see them at work since 2009. Unfortunately, in an announcement prior to the start of its 19th season, it has been revealed that this will be the final season of Pit Bulls and Parolees.
In preparation for the upcoming final season of the show, audiences are curious as to why the show is ending? Apparently, it is something that Torres has addressed on the Villalobos Rescue Center Facebook page.
Article continues below advertisement
Why is 'Pit Bulls and Parolees' ending?
Despite being one of the more notable shows on Animal Planet, Pit Bulls and Parolees is reportedly ending due to changes at the network. According to Torres, "The network has been sold and it 'appears' that not much will be happening with Animal Planet anymore, or at least for a very long time. Sad, but I guess that's what they call 'business.'"
Warner Bros. has been acquiring some of the networks that fall under the Discovery Channel banner, Animal Planet being one of them. Due to these developments, some shows have begun to suffer consolidation through budget cuts and Pitbulls and Parolees has unfortunately become one of the shows to meet that fate.
Article continues below advertisement
Will the show move to another network?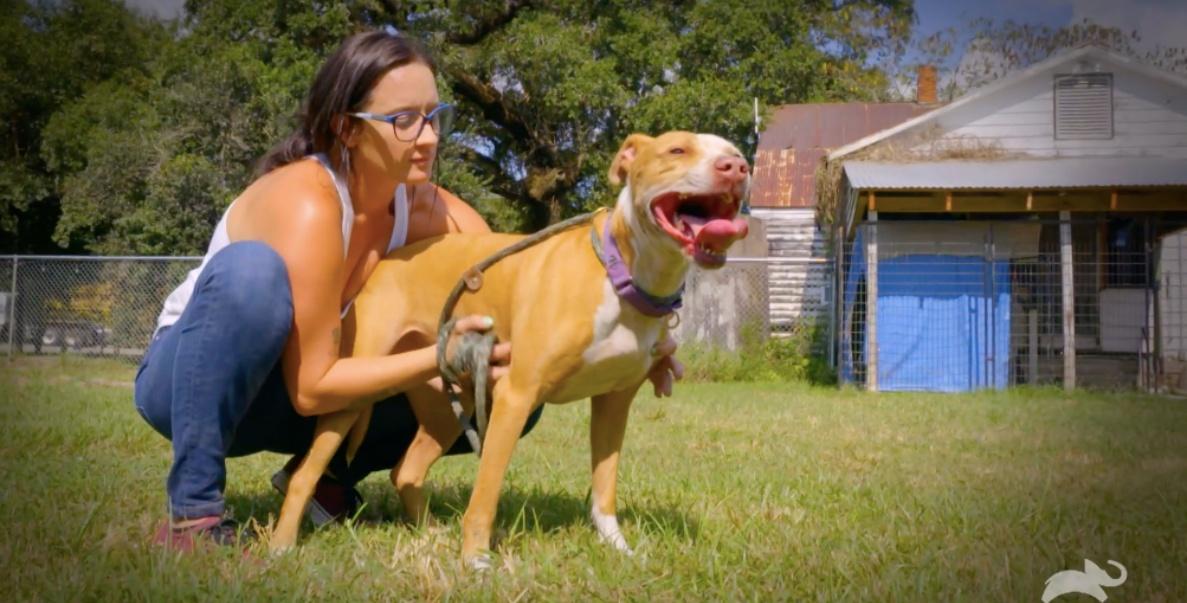 While audiences will no longer be able to watch Pit Bulls and Parolees on Animal Planet, something that has been the norm since 2009, Tia Torres has announced that she will be creating her own network to host the popular show.
One thing fans need to remember is that once the show returns on Torres' The Rabid Reality network, it will be under a different name due to licensing issues. Torres has decided to rebrand Pit Bulls and Parolees as Life with Underdogs.
Currently, the network is free to watch, with viewers asked to make small donations. There has been no announcement yet regarding when the show will begin airing on Torres' network, but it will already have a loyal fanbase once it does.
Article continues below advertisement
What can fans expect in Season 19?
In Season 19, audiences will see the crew at the Villalobos Rescue Center navigate Hurricane Ida in Louisiana, Mariah will take on her first solo wolf-dog rescue, and for the first time, Torres will be hiring her first female parolee to the team to see if she has what it takes to be a dog trainer and handler.
Finally, Animal Planet will be continuing their "You Watch, We Give" tradition, where the network will donate $1 to the Villalobos Rescue Center for every viewer of the October 22 episode up to $22,000. The money raised will be used to give food and shelter to rescued pit bulls.
Watch the final season of Pit Bulls and Parolees every Saturday at 9 p.m. EST on Animal Planet.