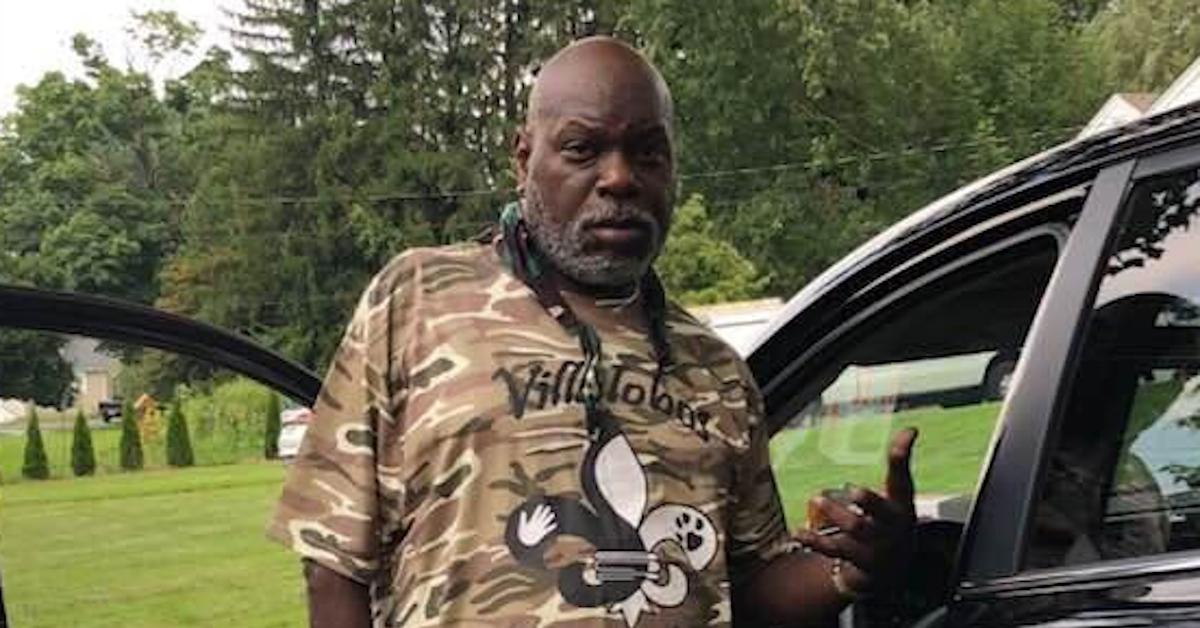 Earl Moffett's Life Was Changed by Caring for Animals on 'Pitbulls and Parolees'
Earl Moffett from Pitbulls and Parolees has been through the ringer. The New Orleans native grew up without a father and spent most of his days on the streets hanging out with older kids, constantly seeking their approval. Unfortunately, he got mixed up with the wrong crowd and at the age of 17 was arrested for armed robbery and attempted murder. He served 11 years and four months of a 22-year sentence. What happened after he was finally released could've made the man a career criminal.
Article continues below advertisement
Earl was caught with possession of drugs with the intention to distribute and was locked up yet again. While incarcerated, during a heated game of football with some other inmates, Earl sadly lost the use of his right arm. As bleak as his life inside became, however, Earl was able to find some solace in a special prison program. He was given the opportunity to train, care for, and handle dogs.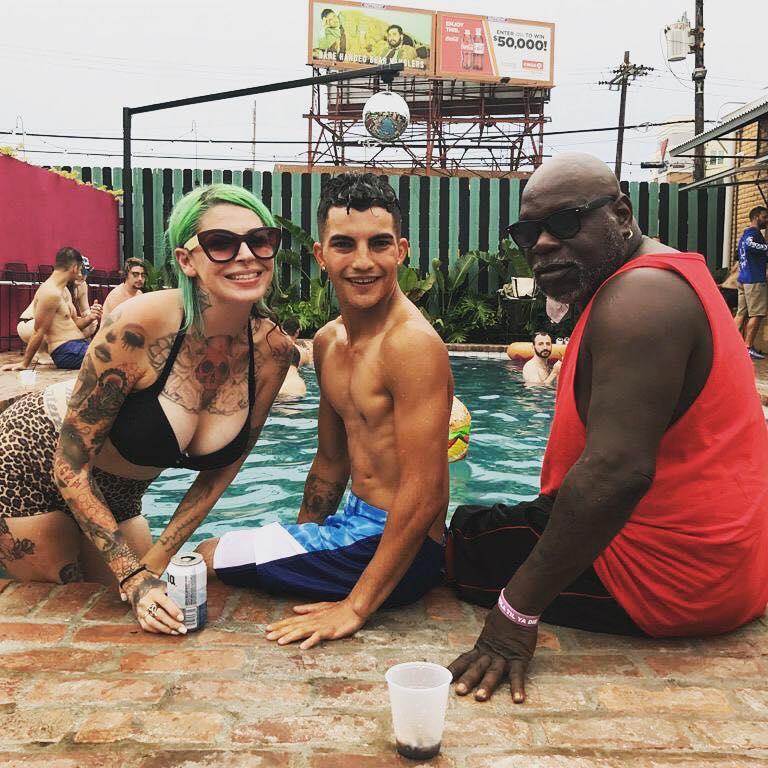 Article continues below advertisement
It helped change the man's life forever. As part of his parole program, he was offered his first ever legitimate job with Villalobos Rescue Center. It's pretty darn beautiful to see how someone with a violent and checkered past was able to bounce back and, after being given a chance, demonstrate that he's not only a stand-up guy, but is constantly putting others before himself. He's as close to the genuine article as it gets on reality TV.
Throughout his time with VRC, Earl has had some ups and downs. He underwent spinal surgery in 2015 and immediately after said that 50% of the perpetual pain he was experiencing had already subsided.
Sadly, Earl had difficulties with addiction after his surgery and entered into a 90-day rehab program in 2016.
Article continues below advertisement
Article continues below advertisement
In an emotional episode of the show, Earl openly discussed his struggles with getting sober and attributed his ability to do so to his work helping canine companions at the VRC.
Despite the setbacks, Earl has consistently demonstrated a devout mindset when it comes to the rehabilitative properties of the work that organizations like the VRC does for their respective communities.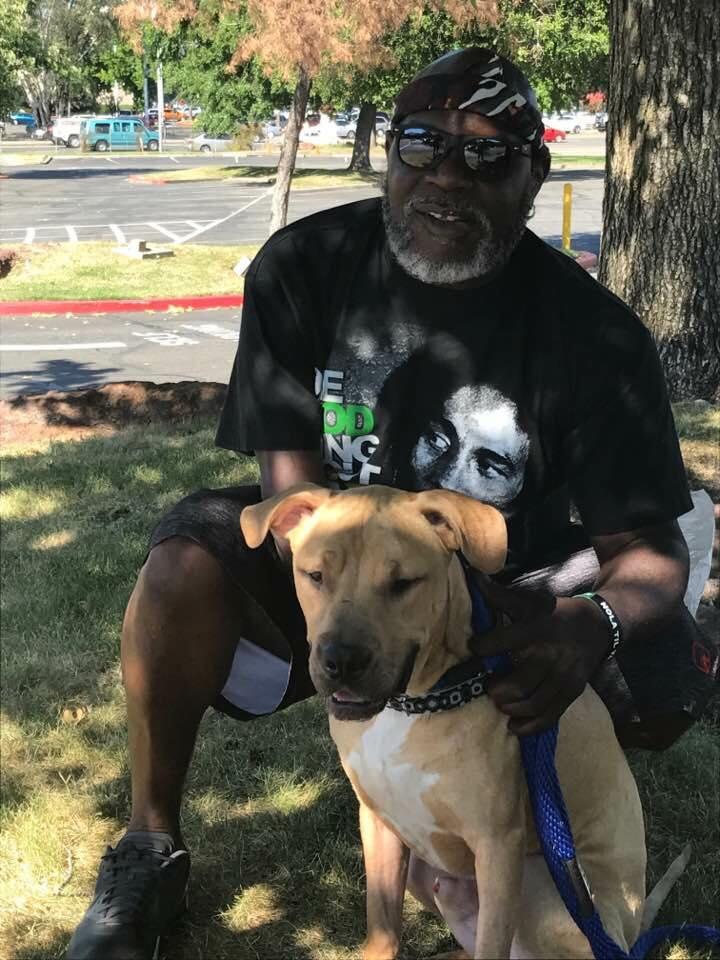 Article continues below advertisement
In 2019, he testified in a case that involved a young girl getting bit by a shelter dog with one clear goal in mind: that animal shelters and the pets that come out of them overwhelmingly have positive outcomes. He expanded his testimony with the subject of opening canine programs for inmates and personally attested to the significant change it made in his own life.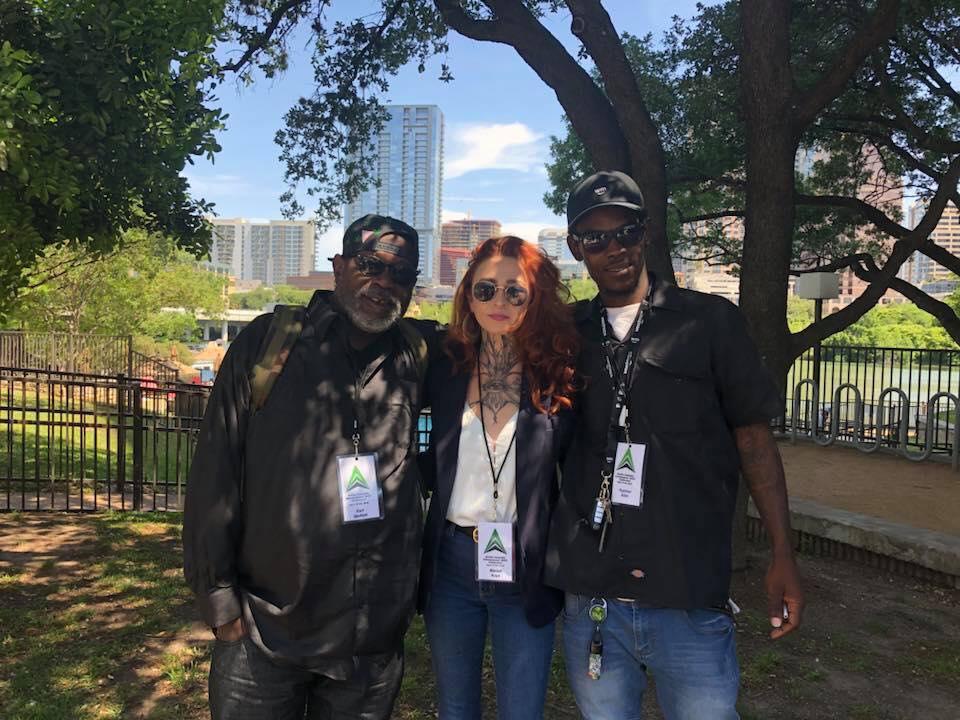 Earl was, by all accounts, written off as a career criminal with no hopes for redemption, but now, he's got a great life for himself. His job with the VRC is about as fulfilling as it goes, and he's a popular TV figure on a beloved Animal Planet series.
As of now, Earl is still fighting the good fight by looking after animals and advocating for rehabilitative programs. It's heartwarming to see that he's fighting to maintain enthusiasm for the life-changing calling he discovered in prison.