Maddie Ziegler's Cameo in 'To All the Boys' Is Just the Start of Her Film Career
Maddie Ziegler appeared in the 'To All the Boys' sequel, marking the beginning of a film career that her fans are excited to watch grow.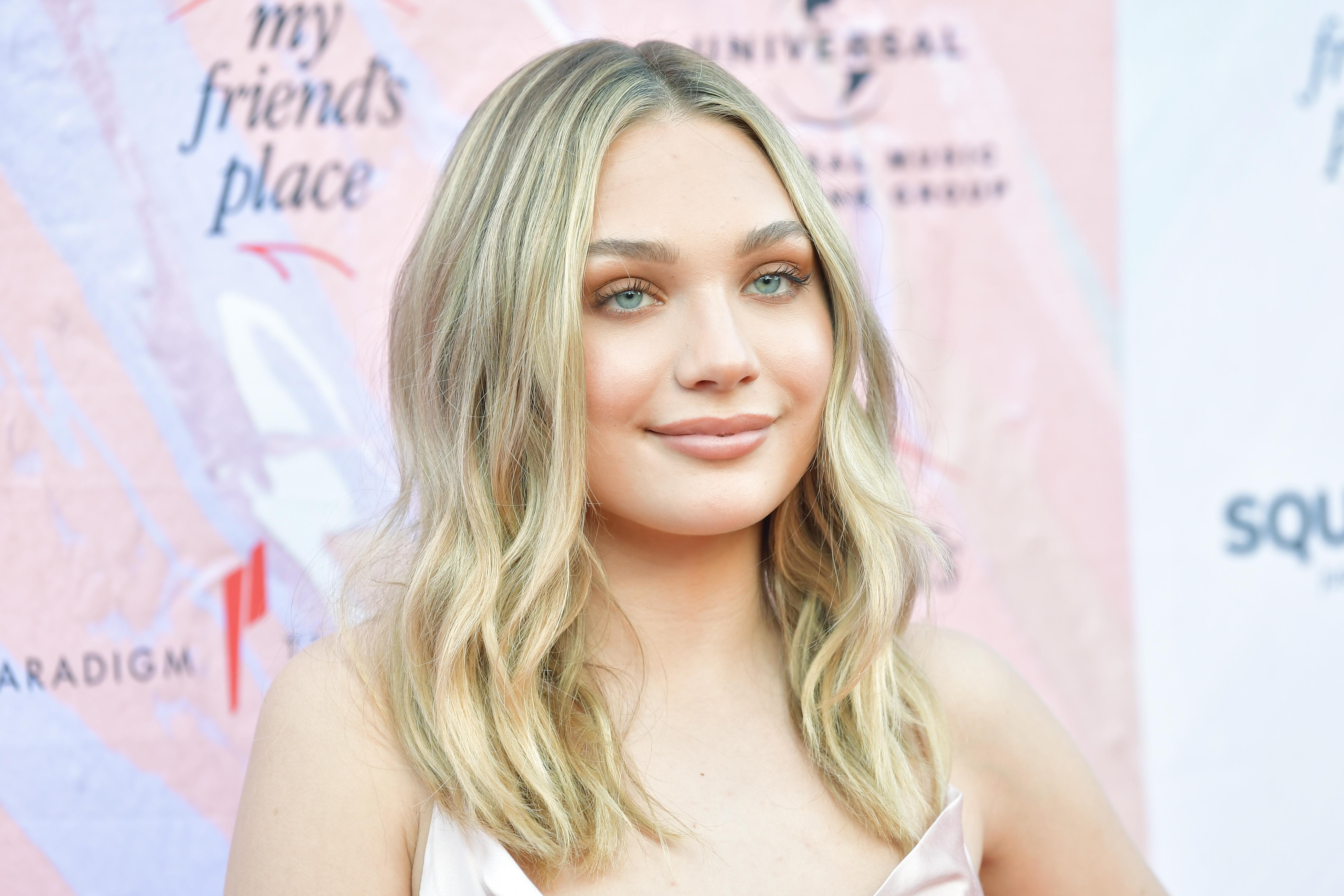 Whether you have followed her swift rise to fame or not, Maddie Ziegler has come a long way from Lifetime's Dance Moms. Although she has yet to make a formal big screen debut, Maddie did have a cameo in Netflix's To All the Boys: P.S. I Still Love You as a cheerleader. Or, to be more exact, as Pep Squad Girl, as she is credited on IMDb.
Article continues below advertisement
Even though her character doesn't have a name in the much-anticipated sequel to the 2019 teen rom-com To All the Boys I've Loved Before, fans were in a tizzy at seeing her pop up to dance and say a quick line to Lara Jean that ended up being important in the overall film. And it's hard to deny that Maddie's blink-and-you'll-miss-it cameo was the start of what may be a full film career.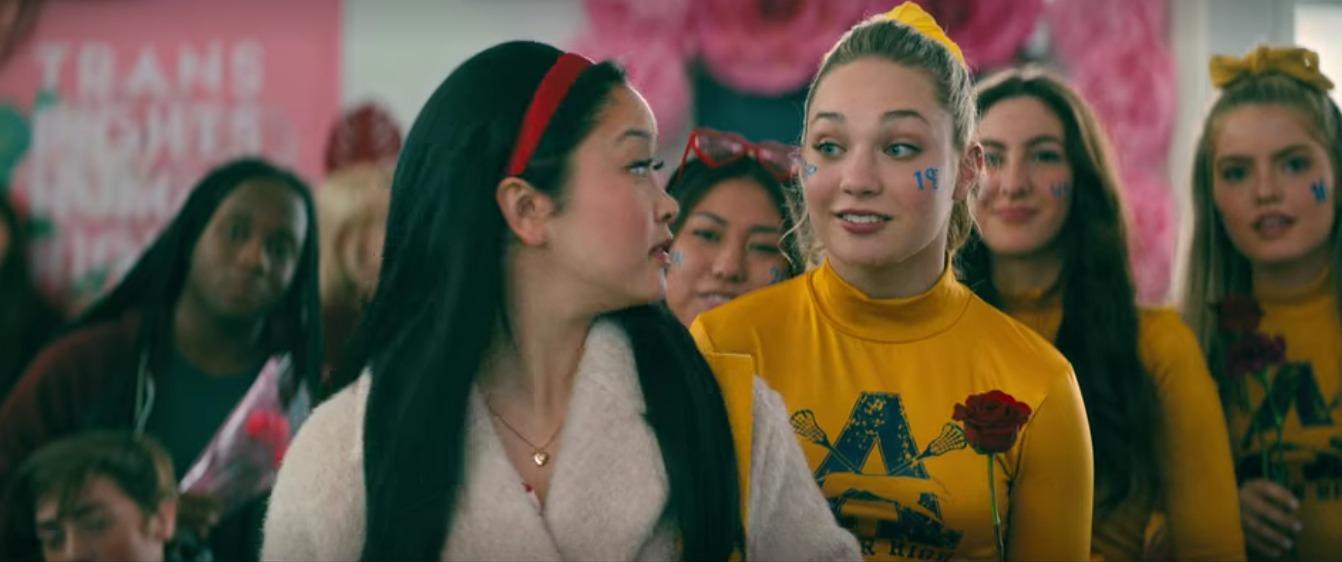 Article continues below advertisement
Maddie Ziegler's character in the 'To All the Boys' sequel is a cheerleader.
She wasn't given more than a couple of lines which included telling Lara Jean to expect some amped up romance from Peter now that they are official. But it planted the seed in Lara Jean's mind and helped propel some of the movie forward. Maddie prepared plenty for the role and shared Instagram videos of herself rehearsing typical cheerleading moves.
Luckily, Maddie doesn't play the catty cheerleader trope with her character and fans who already loved Maddie before her cameo were chomping at the bit to see more of her in the Netflix sequel. Even before the movie was released on Netflix, fans were going gaga after seeing her quick appearance in the trailer.
Article continues below advertisement
Article continues below advertisement
She could very well be in 'To All the Boys: Always and Forever, Lara Jean.'
Because Maddie's cheerleader character isn't that important in the movie, she isn't necessarily going to be in the third To All the Boys film. But Maddie is a star in her own right and she has other projects in the works which could help her career continue to flourish. So it's totally possible at this point for her to return for another cheeky cameo. The important thing, of course, is that there is even going to be a third To All the Boys movie. Which there is. Feel free to squeal.
Maddie is going to be in a Steven Spielberg movie next.
Maddie's next big role will be in Steven Spielberg's West Side Story adaptation in December 2020. As Velma, she will play one of the main characters and put her acting and dancing skills to use. In November 2019, Maddie told Entertainment Tonight that working with the legendary director was "life changing" and "one of the best experiences" she has ever had.
Article continues below advertisement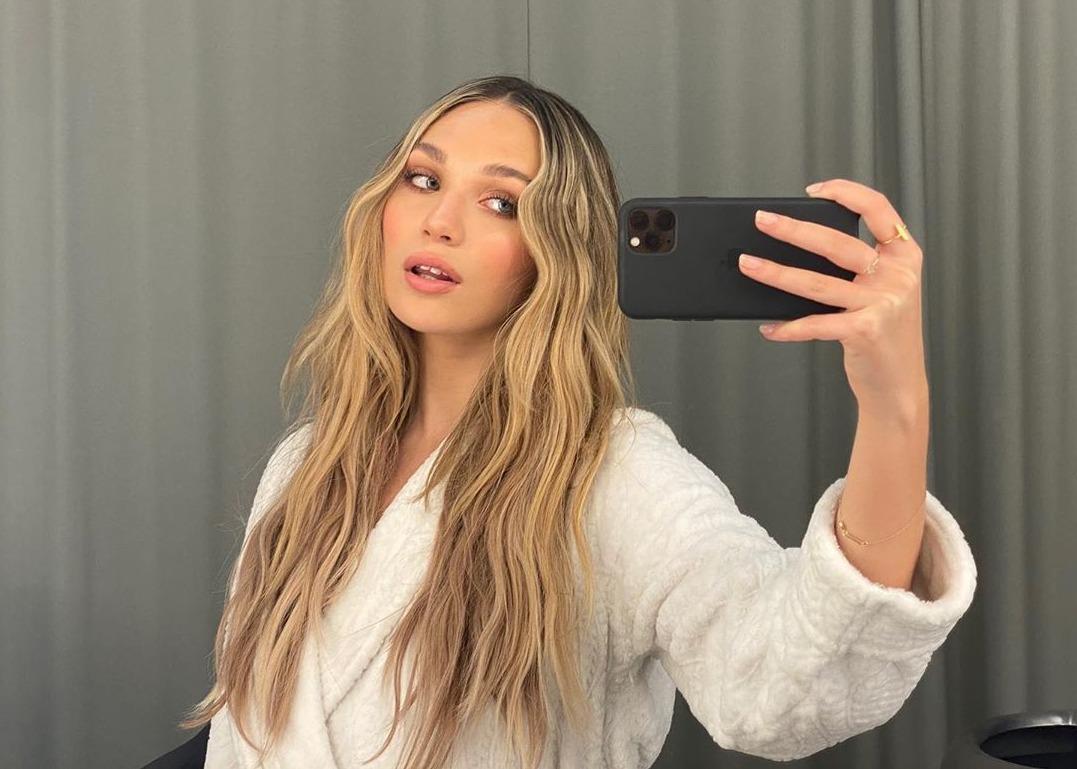 It's a first for Maddie since she has never been in such a large scale movie before, but the movie will only help her hone her dancing and overall performing abilities. It might even give her the acting experience to make her role in the next To All the Boys movie a little bigger, should she return.
To All the Boys: P.S. I Still Love You is now streaming on Netflix.