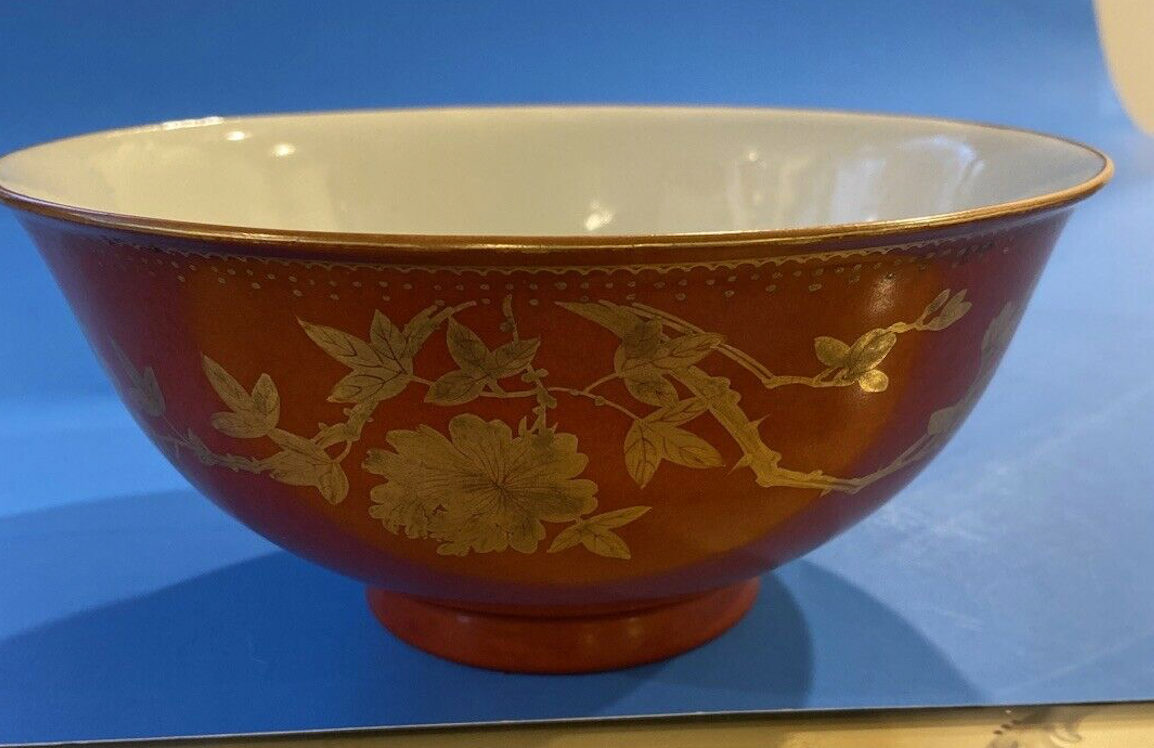 The Origin of Red Porcelain Is Drenched in Literal Blood
Even a lot of interior designers don't know what red porcelain is. History gurus? Maybe. If you know anything about red porcelain, then you probably know that it's possibly illegal to make. Unlike ivory, it's not a danger to animals or anything — it's actually dangerous for us to have. Here's a quick primer on all things red porcelain and what makes it sketchy.
Article continues below advertisement
Where did red porcelain come from?
Red porcelain originated during the Tang Dynasty (618-907) in China and was considered an accidental discovery. When different temperatures were used to create green porcelain, it was found that you could create "blood red porcelain." This trend continued into the Song Dynasty (960-1279), and more and more red porcelain was produced. During the Yuan Dynasty (1271-1368), porcelain was made with a red glaze and the products created had a gorgeously perfected red color.
Article continues below advertisement
Craftsmen started to create Jihong porcelain, which was used for sacrificial ceremonies. "Ji" is sacrifice and "hong" translated to the color red. Sometimes gems and jewels were added for ornamental reasons. However, it was super difficult to create. According to Chinaculture.org, legend says craftsmen used their own blood to create the vibrant color. Emperor Xuanzong of the Ming Dynasty (1368-1644) supposedly ordered red porcelain to be made so that his people could use it to worship the sun god, and those who were unable to create it were tortured, put in prison, or killed.
According to the legend, a woman named Cuilan was so distraught over her father being thrown in jail, that she threw herself into a kiln. When the craftsmen later opened the kiln, they found all the porcelain "blood red" and believed it was Cuilan's blood that dyed it. Anyone who had red porcelain were upper class or royalty because it was so rare and expensive. Even now, there are very few pieces of red porcelain left for museums to showcase.
Article continues below advertisement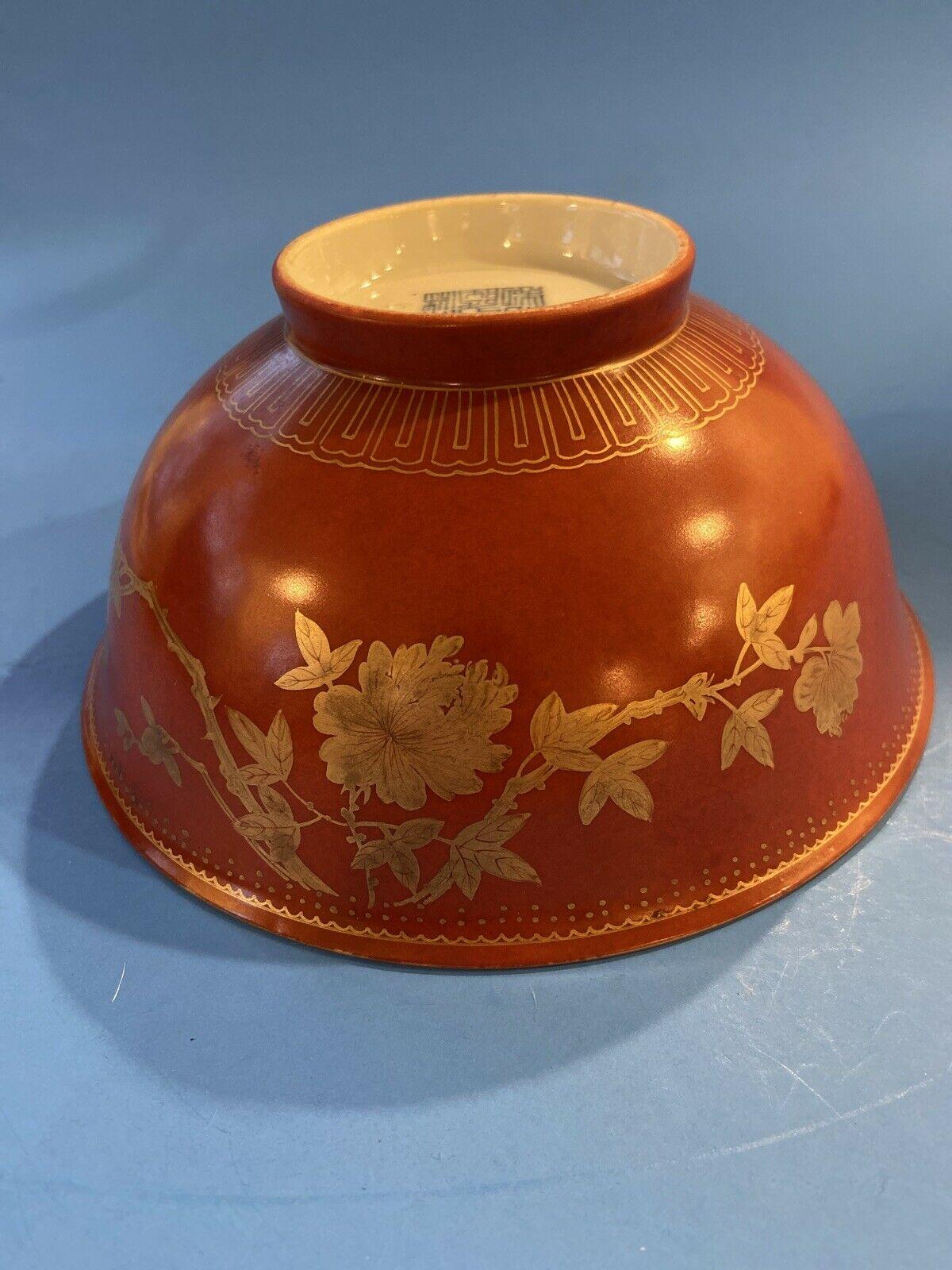 In 1982, an imperial kiln from ancient days was discovered and archeologists put together the pieces that seemed intentionally shattered. In 1986, Jingdezhen researchers attempted to recreate red porcelain with gas, but failed. They finally figured it out, but could only create objects shorter than 40 centimeters. Eventually, they were able to make larger objects (like bases), but to this day, it's extremely difficult to make, and usually only the very wealthy own real red porcelain.
Article continues below advertisement
Why is red porcelain illegal?
Red porcelain may be made with cadmium, a paint pigment that famous artists like Cézanne and Dali used. In 2014, Europe wanted to impose a ban on cadmium because of how toxic it is. So, it's not exactly red porcelain that's illegal, it's that cadmium is widely considered dangerous to be around. The original red porcelain made in China seems to have not been originally made with cadmium though, since Cadmium was discovered in 1917 by a German chemist named Friedrich Stromeyer. These days, if you're looking for red porcelain, it could very well be made with cadmium.
Studies show that cadmium found in ceramics and glassware is especially dangerous because that goes beyond an ornament. If you use a bowl tinted with cadmium to eat, you could be exposing yourself to the pigment and it could poison you.
Article continues below advertisement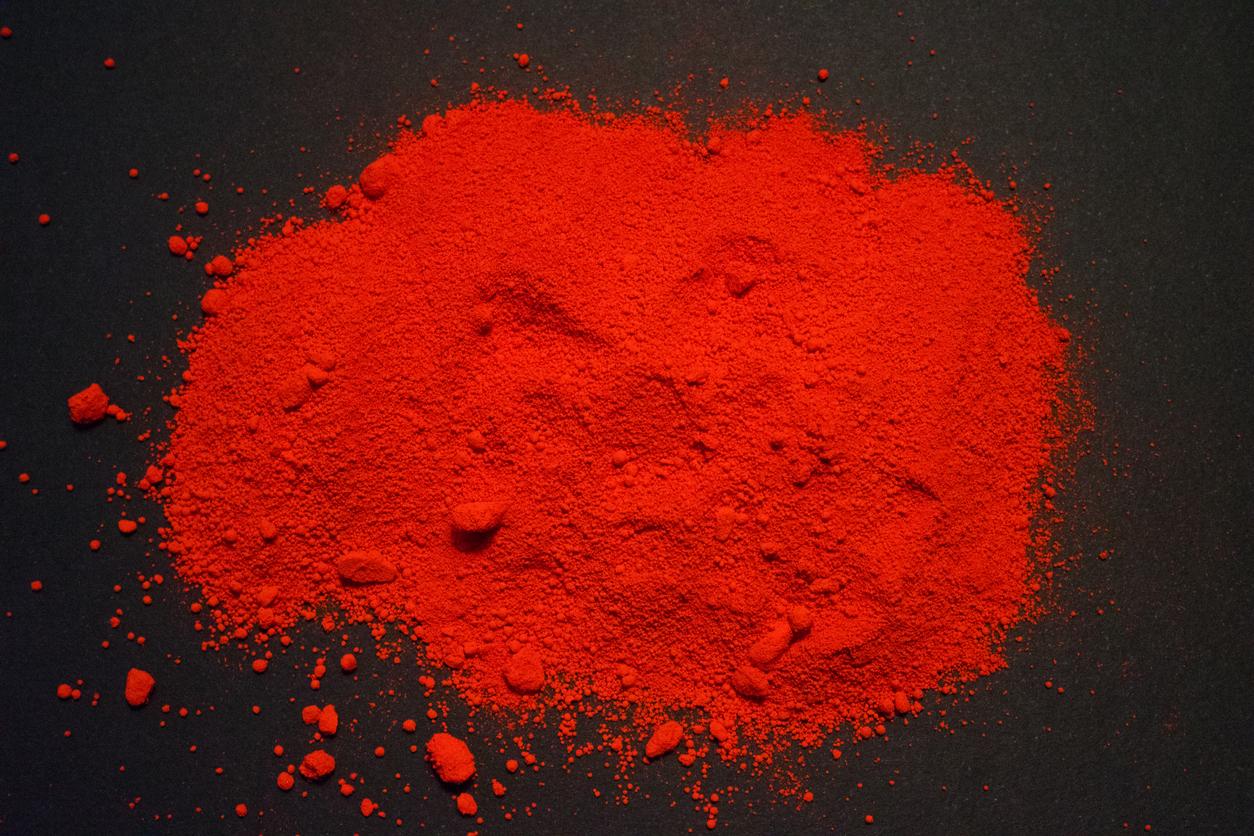 You can try buying red porcelain online and antique stores, but you'd have to be an expert to know whether it's the red deal or not. There's an antique bowl made of red porcelain going for $2,200 on Ebay, as well as this vase going for $2,500. You may want to reach out to a historian before you make any big purchases, though.