'Murder House Flip' Is Quibi's Home Renovation Show With a Murder-y Twist
Quibi, which just launched, offers 50+ shows, including 'Murder House Flip,' a show about two renovation pros (Joelle Uzyel and Mikel Welch) who help couples with homes in which gruesome murders have taken place.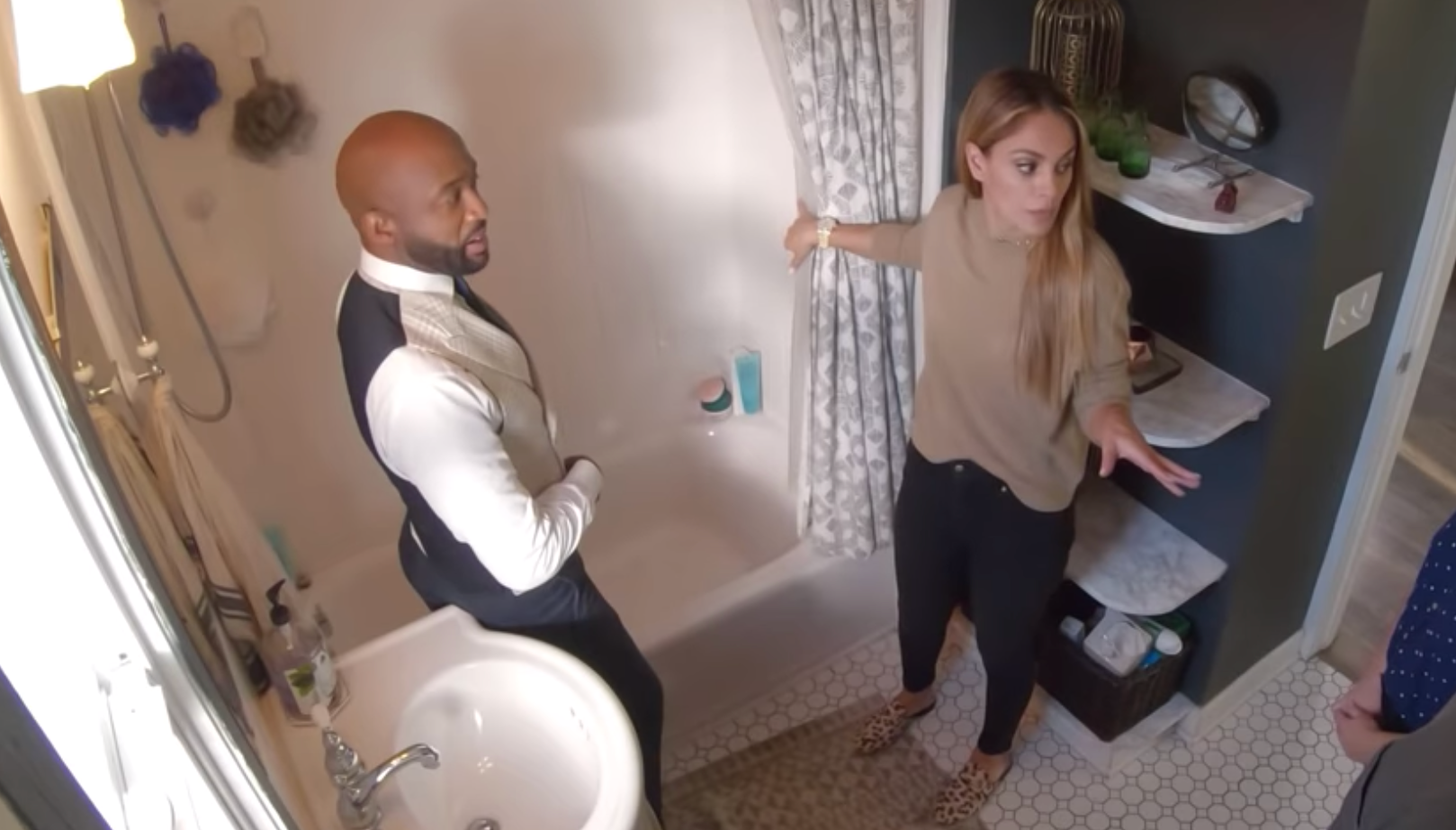 If you're in the mood for some HGTV-style home renovation with a touch of murder, Quibi's new shortform series, Murder House Flip might just be for you. The premise is this: Designers and hosts Mikel Welch and Joelle Uzyel take clients who can only afford nice properties in which there have been brutal murders. Each episode is less than 10 minutes long since Quibi shows are meant to solely be watched on your phone.
Article continues below advertisement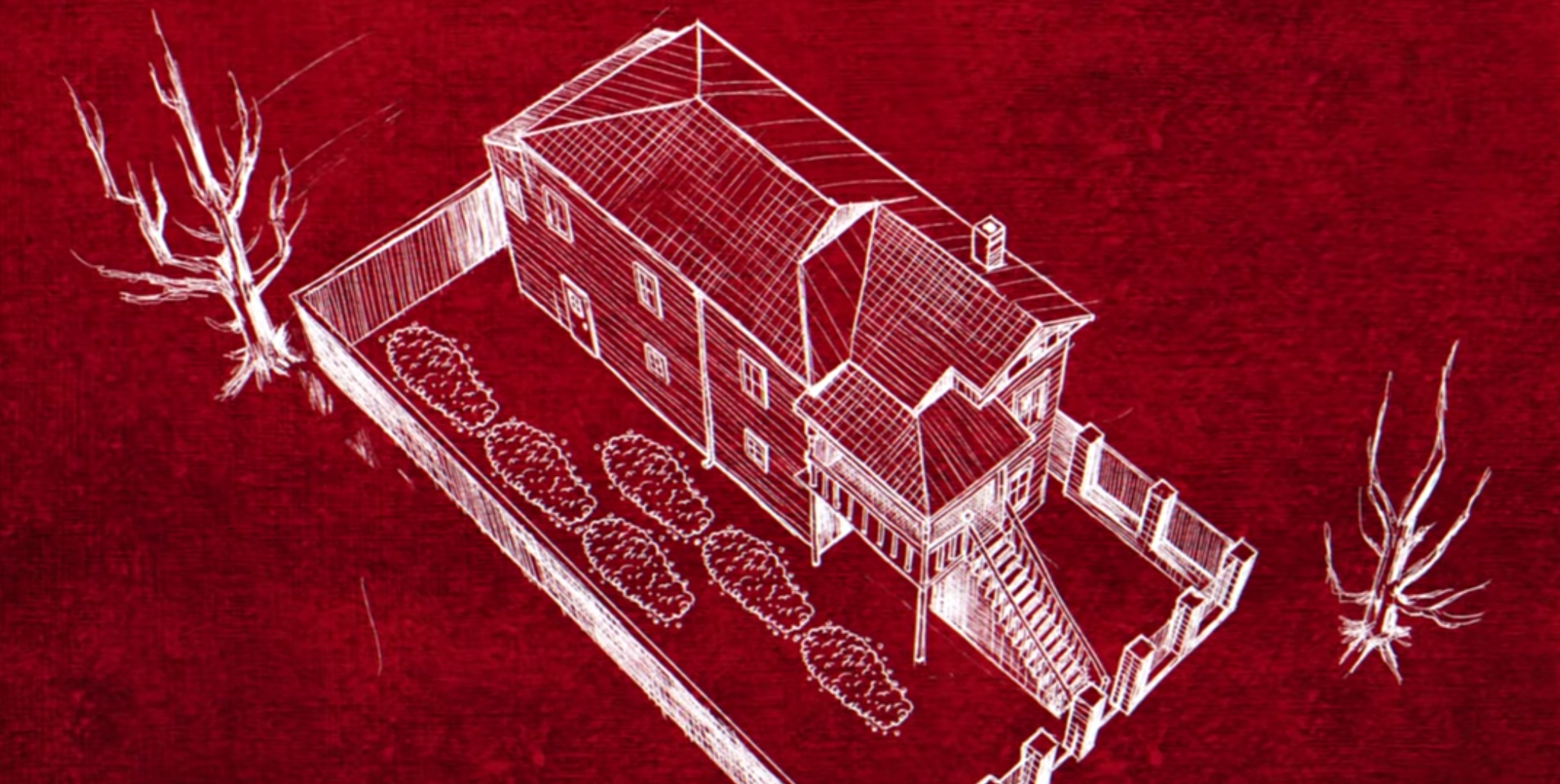 What can we expect from Murder House Flip?
Since Murder House Flip is the brainchild of CSI producer Josh Berman, expect more entertainment than actual in-detail house renovation. Yes, the murder homes will get fixed up, but the focus seems to be on what happened at the property and what the new home owners can expect. At the end of the day, the Murder House Flip press release states that it aims to bring "healing and solace to families living in the aftermath of tragic events by transforming dark places into healthy spaces." Watch the trailer below:
Article continues below advertisement
Meet Murder House Flip's hosts Joelle Uzyel and Mikel Welch.
Joelle Uzyel is an interior designer and real estate developer who's fairly new to the home renovation entertainment scene (although she has extensive experience in the home renovation space). According to her website, she's the founder of an LA-based interior design firm and has lived in places like Israel, Istanbul, and Monte Carlo. Using inspiration from her travel, she's implemented worldly designs to her various projects. She's been developing homes since 2011.
Article continues below advertisement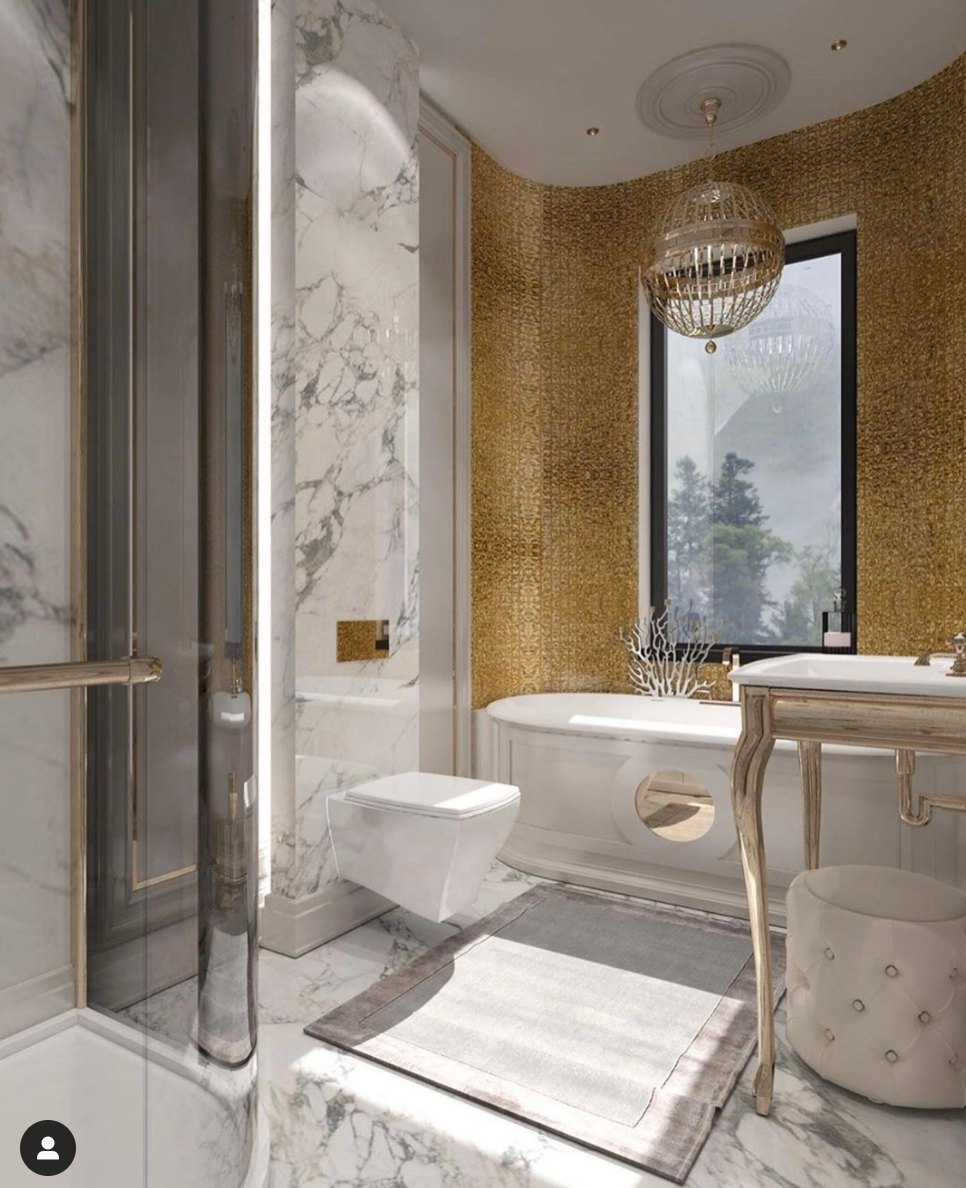 Mikel Welch, per his website, owns an interior design business based in New York called Mikel Welch Designs. He's been in TLC's Trading Spaces and his work has been on HGTV, The Real Housewives of Atlanta, and Good Morning America. An influential home designer, Mikel was named as one of the 2020 NEXT WAVE designers by House Beautiful in January, 2020. He can also brag about the time he designed spaces for First Lady Michelle Obama, Oprah Winfrey, Halle Berry, and more.
Article continues below advertisement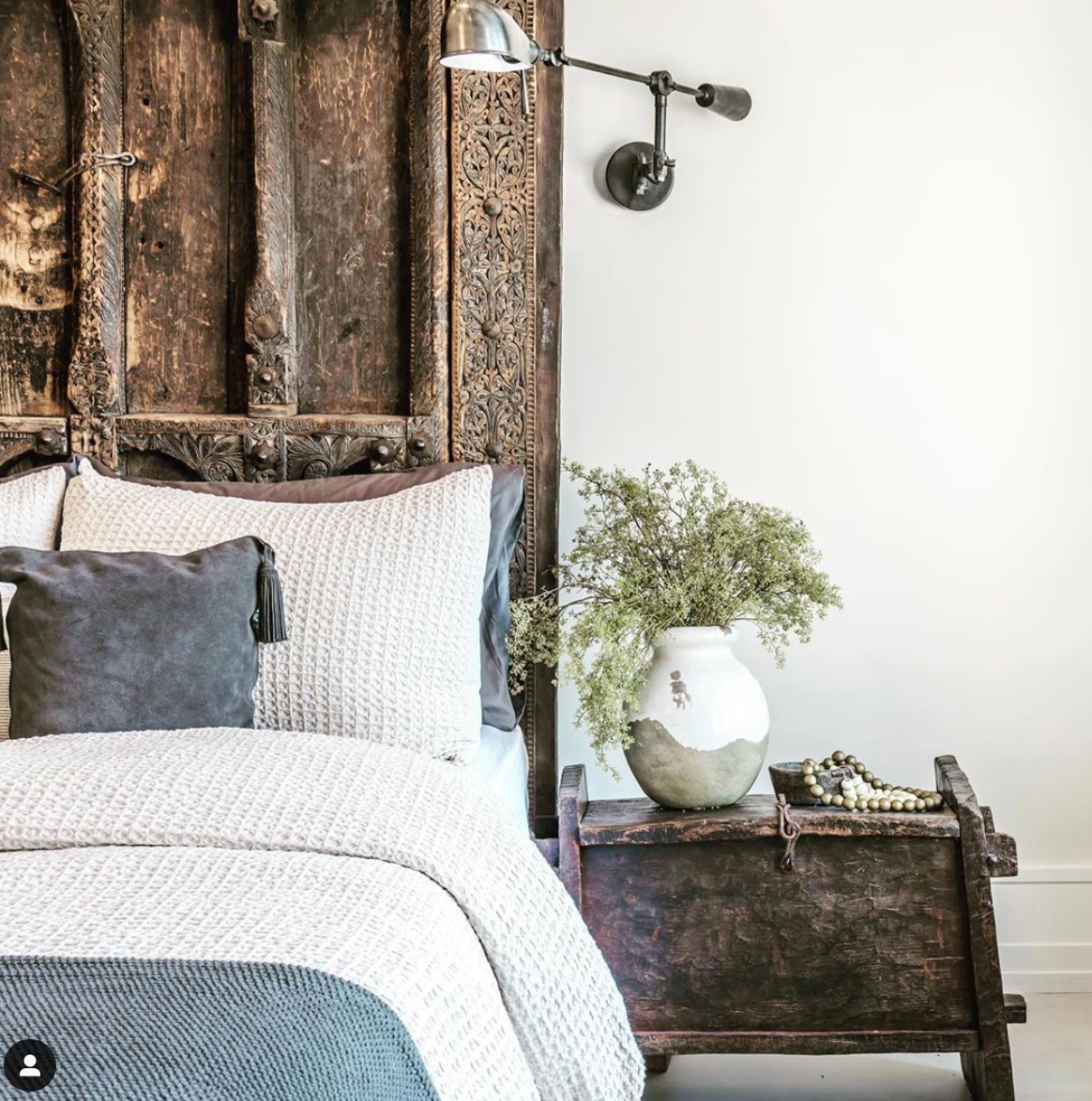 Watch Mikel and Joelle express their disgust by the murder house homeowner's untouched bathtub and shower, which still has "DNA" from the previous owners. Joelle states she's going to demolish it, leaving no shred of the tragedy behind:
Article continues below advertisement
You can watch episodes of Murder House Flip on Quibi now (the first 90 days are free!). If you go through Murder House Flip a little too quickly, also check out a similar (but fictional) Quibi show about home renovations (but for a drug cartel) called Flipped.