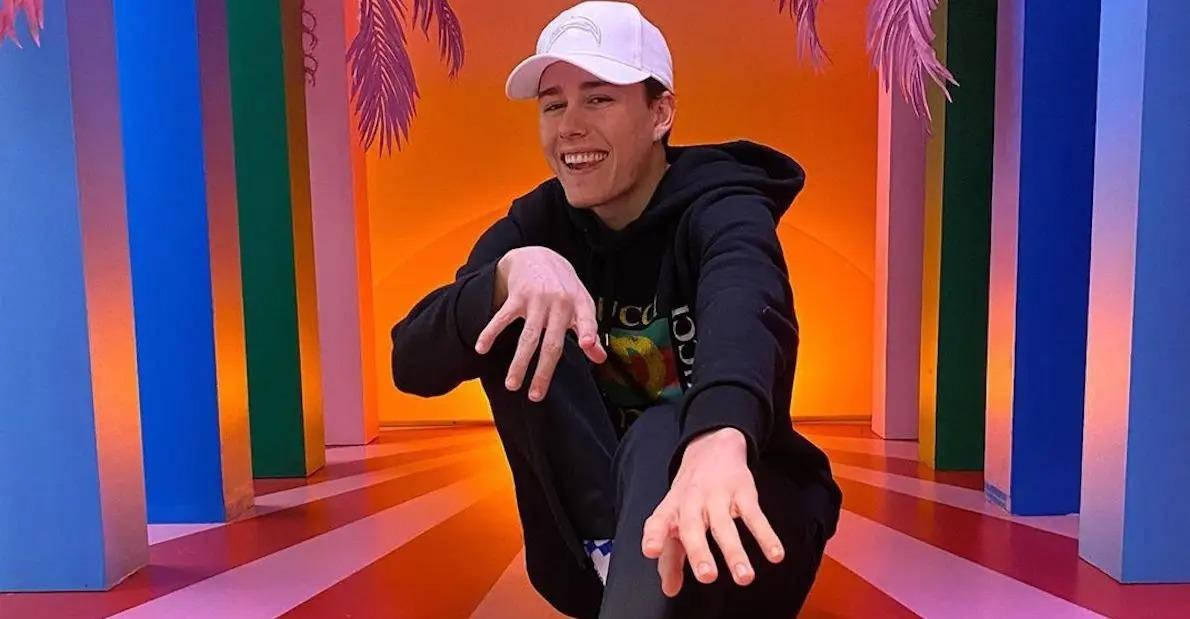 Ryland Storms Might Think He's Untouchable, but TikTok Is Coming for Him
Being a bona fide star on TikTok means it gets increasingly difficult not to ruffle any feathers and not to offend anyone. But when Ryland Storms posted an offensive promo video to his account featuring himself and fellow TikTok stars Dixie D'Amelio and Noah Beck, it went beyond just causing a few eye rolls from his millions of followers.
Article continues below advertisement
When you have a platform as wide as Ryland's, it becomes a way to talk about important issues and promote equality and fairness. Instead, he shared a video that was offensive to others and for that, some of his followers have called it on the young TikTok star. Since then, he released an apology for the video and removed it as soon as he got wind of how offended people were. Unfortunately, the damage had already been done.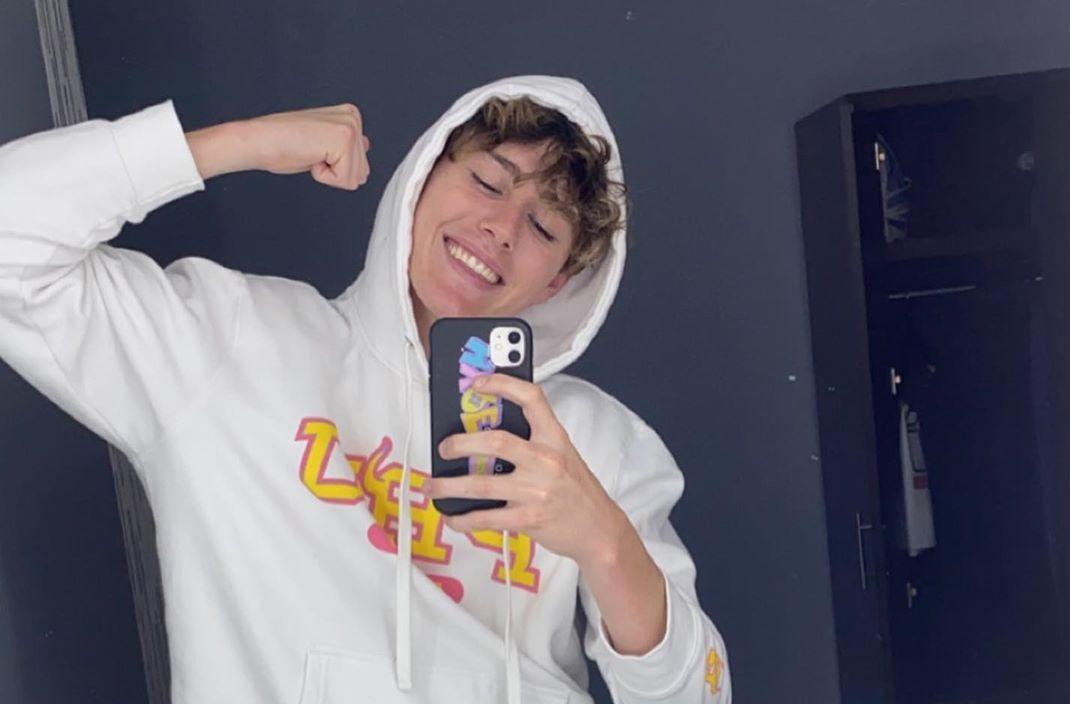 Article continues below advertisement
So, why is Ryland Storms canceled exactly?
The whole ordeal started with Ryland sharing a promotional video on his TikTok account. The video has since been removed, but it showed Ryland, Dixie, and Noah lip-syncing to the song "What That Mouth Do" by BigKlit. One of the lines of the song is, "If there was a god, I would make him eat my p-ssy." There is also more than one mention of the N-word.
Outraged fans commented on the video about how offensive it was to people of varying religious backgrounds. Before it was taken down, one TikTok user commented, "This song is not only offensive to Christians but also offensive to many other religions." Others called Ryland, Dixie, and Noah "disrespectful" and said they were "disappointed" in the TikTok influencers.
Article continues below advertisement
Ryland urged fans not to place blame on Dixie D'Amelio or Noah Beck.
After removing the video from TikTok, Ryland and Dixie both wrote on Instagram about how sorry they are for offending fans. Dixie wrote that she hadn't considered the meaning behind the lyrics and that she "would never purposely offend anyone."
In his apology, Ryland said, "Dixie and Noah said nothing. I said it, so if ya'll wanna hate anyone, it's me. It was a paid promo. I didn't think anything of it. I didn't mean to offend anyone."
Article continues below advertisement
Is Ryland Storms still on TikTok?
Despite Ryland being canceled by so many of his fans and followers, he's still on TikTok. And because of the apology he issued (using that term very lightly here), he is likely ready to move on from the offensive video. But the internet doesn't forget and very rarely does it forgive. The truth of the matter is that Ryland created and shared a video that was offensive to tons of people.
It doesn't mean he is going to be kicked off TikTok or even lose a fraction of his millions of TikTok followers right now. It does, however, mean that some of them might have seen the influencer in a totally different light. And if he continues on this particular path of creating whatever content he wants with little to no consequences, he might start to see his follower numbers dwindle down.