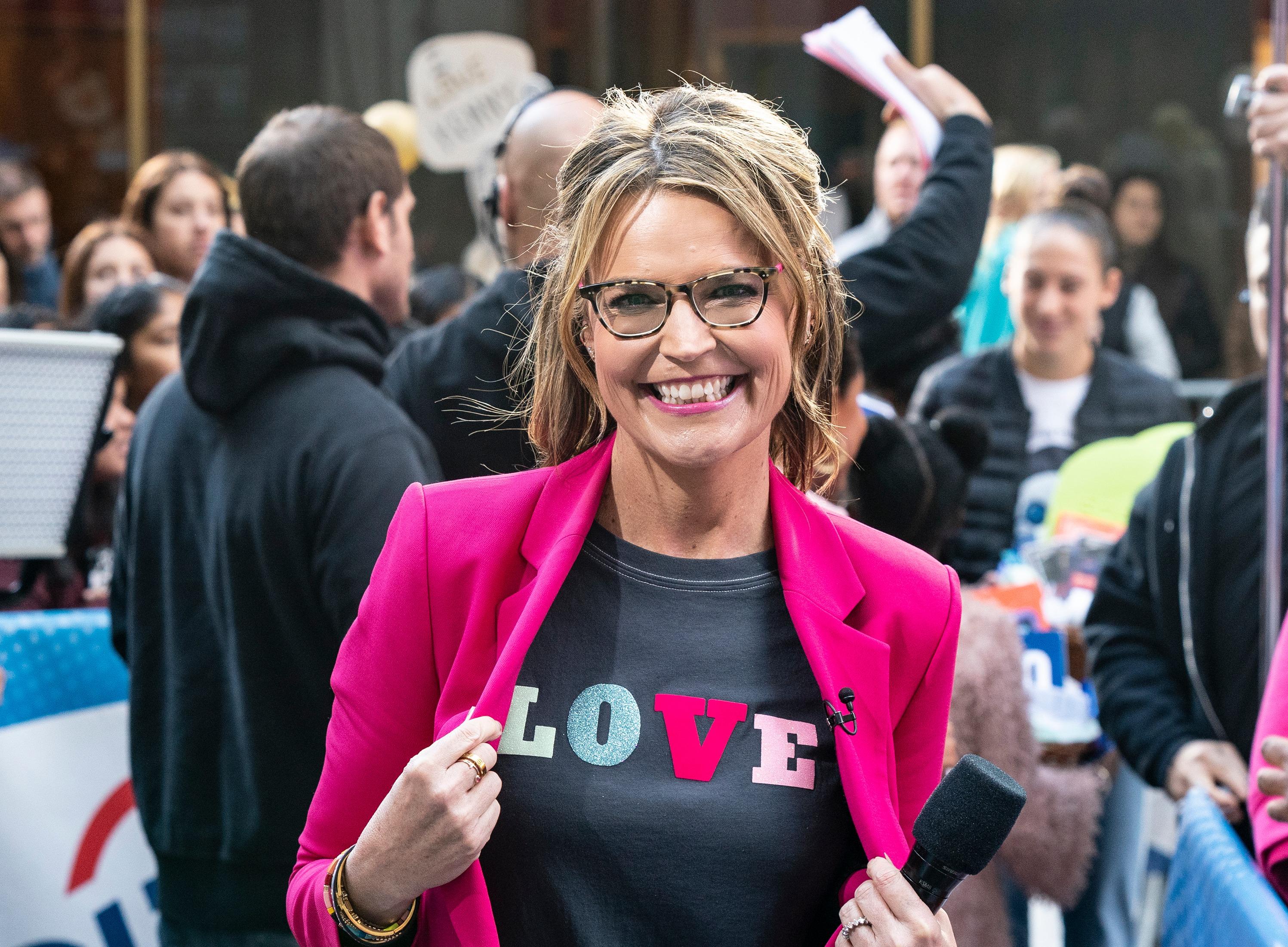 Savannah Guthrie Is Making TV Gold While Filming 'Today' From Home
By Chrissy Bobic

May. 22 2020, Updated 3:28 p.m. ET
All over the world, the COVID-19 pandemic has forced people to change the way they live, work, and even spend time with loved ones. Those in show business and televised media aren't exempt from these new conditions, including Savannah Guthrie on Today. And after she returned to the studio, she went back home, leading some viewers to wonder why Savannah is working from home again on the Today show.
Article continues below advertisement
Savannah isn't the only person who has had to make difficult decisions regarding work and family during such an uncertain time. But with kids at home and the threat of a virus outside of the safety of her home, she had to make the decision to put her family first at all costs. Even if it has meant tons of technical difficulties while reporting the news from her basement.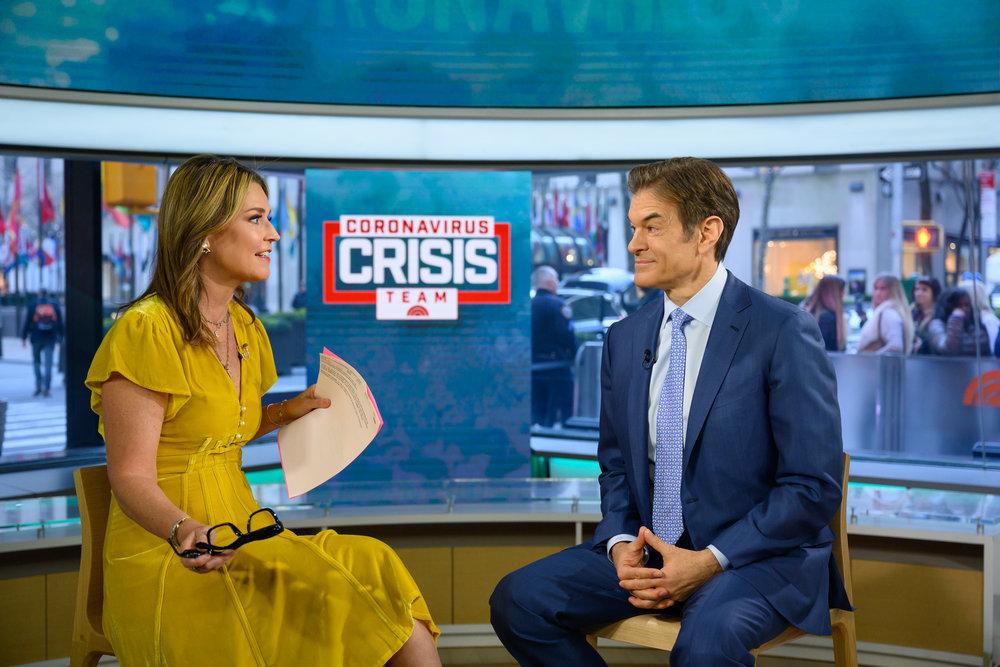 Article continues below advertisement
Why is Savannah working from home again on 'Today'?
In April, Savannah made the decision to work from home on a more long-term basis after having returned to the studio. At the time, she explained to co-host Hoda Kotb that she chose to work from home again because she wanted to abide by the state regulations set in place and keep her family safe at the same time.
"You know the reason, Hoda," she told her on Today, of her decision. "My family is upstate, and so I'm sticking close to the family and coming to the city less and less. So I'm trying to work from home. And also, frankly, that's what these officials are telling us to do, so that's exactly what I'm going to do.'
Article continues below advertisement
Savannah started off working from home when she was sick.
At the start of the COVID-19 pandemic in the United States in March, Savannah took time off from working in the Today studio to work from home when she experienced a runny nose and sore throat. She posted on Instagram that she had stayed home at the time on the advice of NBC officials and medical staff.
Article continues below advertisement
Savannah felt healthy otherwise, but for the sake of her co-hosts, she took the time to stay home and avoid potentially spreading anything to them if she was in the studio. She eventually returned to the studio, but now, it seems, she is more comfortable working from home for the safety of herself and her family.
Article continues below advertisement
She has had some technical difficulties while working from home.
Even though it hasn't exactly been smooth sailing for Savannah while working from home, viewers have totally embraced the realness she has projected as a result of that. Her Instagram followers continuously comment on her posts about how much they enjoy seeing her with her kids on social media and how they appreciate her being so open about the reality of the struggle of working at home.
In one case, Savannah accidentally dropped her clipped microphone down the front of her shirt and she had to reach her hand inside to fish it out. Another time, Savannah welcomed her kids on-camera while filming for Today. Even if she might be eager to get back to the normalcy of going to work, Savannah has totally embraced this change and viewers don't hate it.