The SoFi Stadium Is Nice, but Is It $5 Billion Nice?
The L.A. Rams and Chargers just unveiled their $5 billion SoFi stadium, but why was the thing so darn expensive to build? Here's what we know.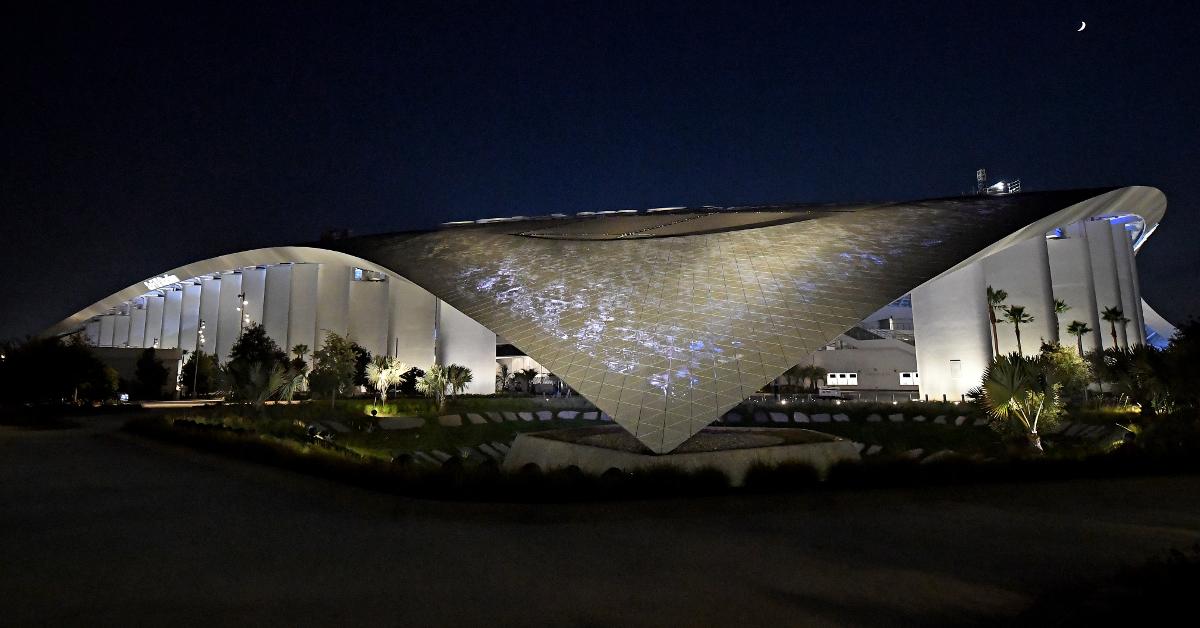 It's no secret that American football is big, big business. Heck, the Super Bowl has been a U.S. gathering-around-the-TV-extravaganza ever since it first graced TV screens all the way back in 1967, and it's still going strong.
Article continues below advertisement
The sport's so popular and generates so much money that everyone overlooks how high school football claims the lives of 12 teenagers annually (13 pro boxers die a year), not to mention countless concussion injuries. We know the NFL's got money, but still: why is the SoFi stadium so darn expensive?
Carrie Underwood's "Sunday Night Football" track debuted on Sept. 13, 2020.
I don't know how many The Last Boyscout fans are reading this article, but Carrie Underwood's track commemorating the Rams inaugural game of the season against the Cowboys sounds a lot like Bill Medley's "Friday Night's a Great Night for Football."
It's a countrified theme-song extravaganza featuring some of the league's biggest names, including hometown Super Bowl hero Patrick Mahomes. Personally, I'm a bigger fan of Medley's video.
Article continues below advertisement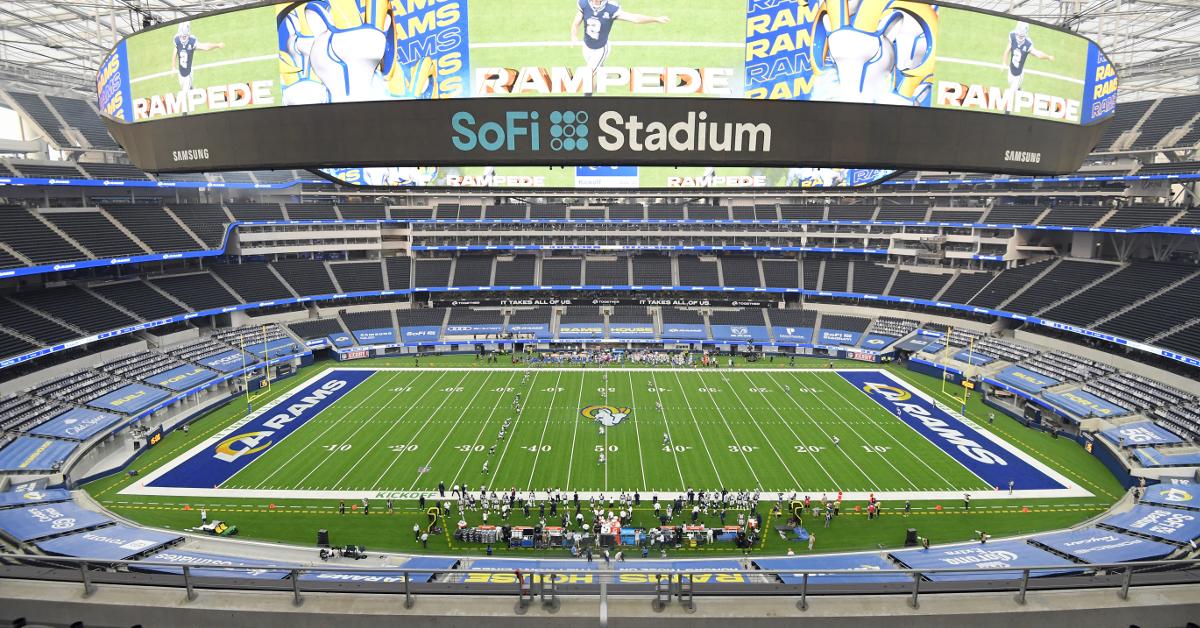 Why's the SoFi Stadium so expensive?
Los Angeles has a ton of money to throw around and they've got two major NFL franchises. It's not uncommon for local teams to share home games in the same stadium — just look at the New York Giants and Jets at the MetLife in Secaucus, NJ.
And even though the NFL is big business and the respective LA franchises have more than enough money to go around, why did the SoFi carry such a hefty $5 billion price tag?
Article continues below advertisement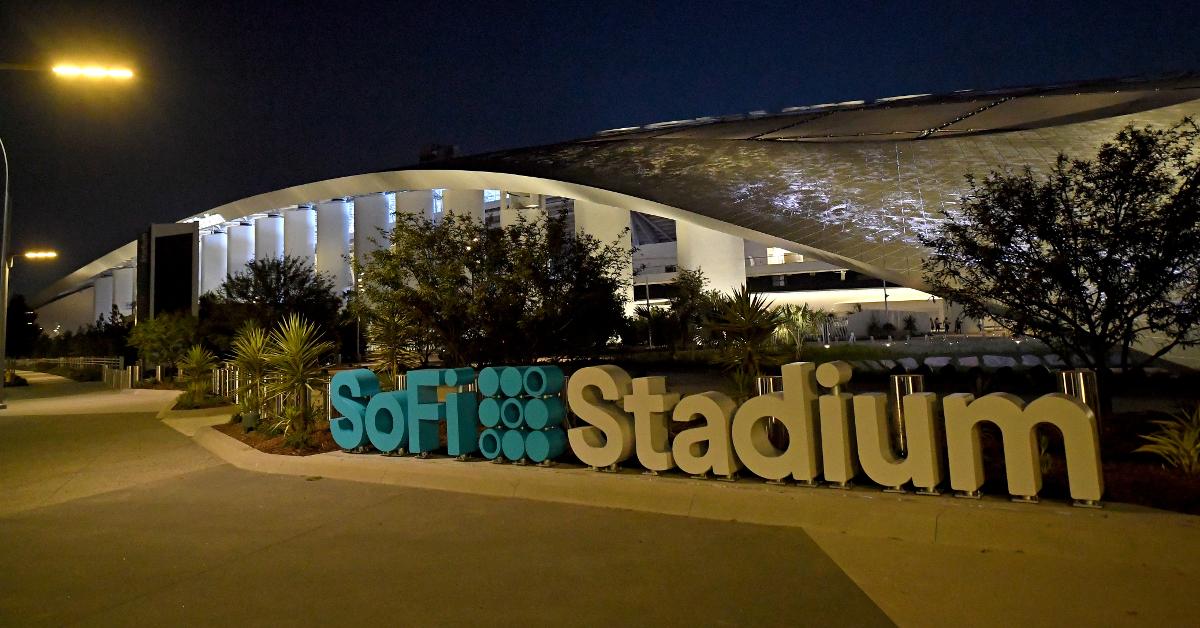 Article continues below advertisement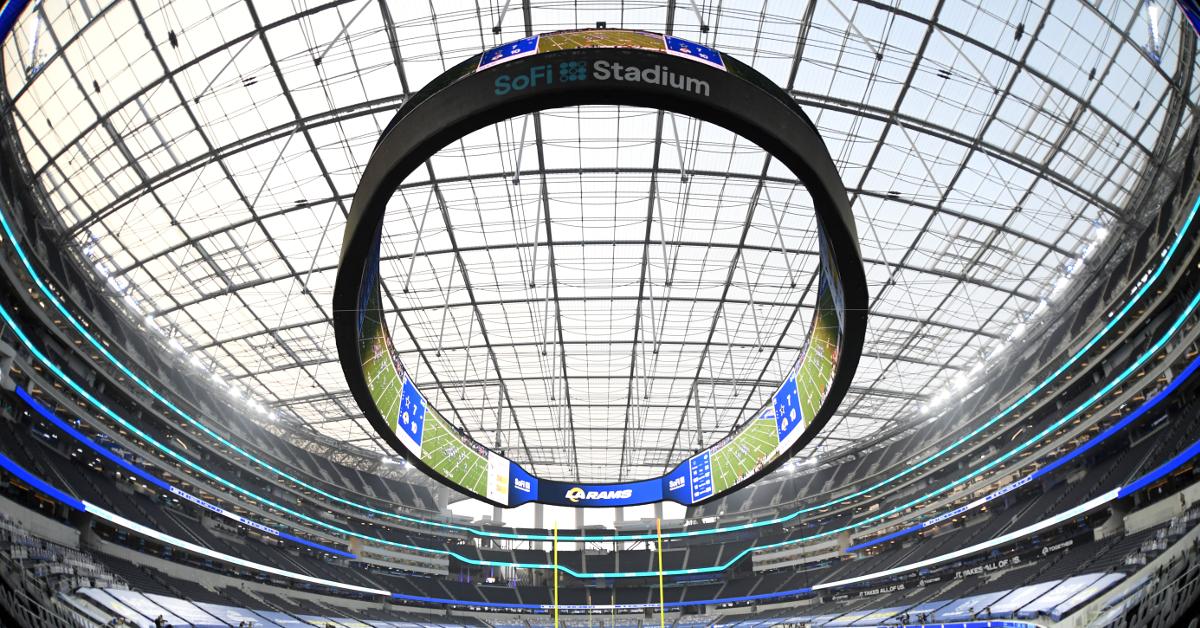 It's hard to imagine that the owners of the SoFi stadium aren't cursing their timing just now, either. It's not like fans are allowed to go in and watch games in person, so SoFi ownership won't be able to sell tickets to fans until concerns over the COVID-19 pandemic are down.
They will be able to recoup some of the costs by auctioning off cardboard cut-out spots for the 70,000 seats in the stadium.
Article continues below advertisement
How much are Rams SoFi stadium cardboard cutouts?
If you're a season ticket holder then you'll get first dibs on locking in a cardboard cutout for $70 a pop. After that opening week, then you'll be able to purchase them for $80 each. Theoretically, if they're able to fill the stadium with cardboard cutouts, they'd be able to make some $5.6 million, gross, off cutouts alone. But that's if they fill each and every seat.
Article continues below advertisement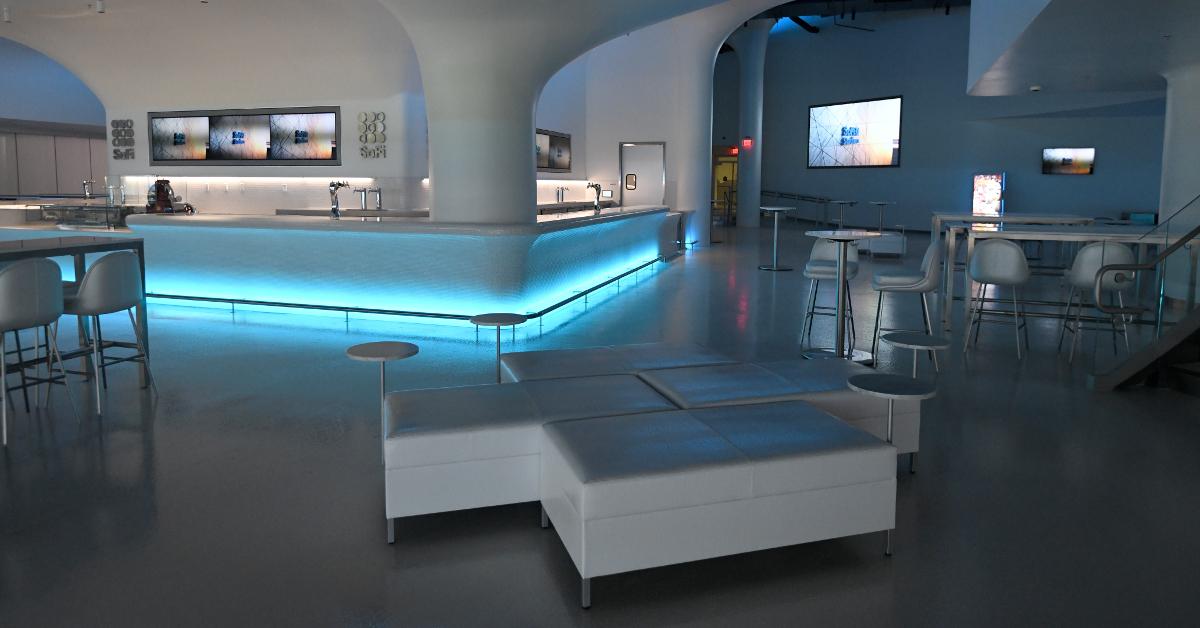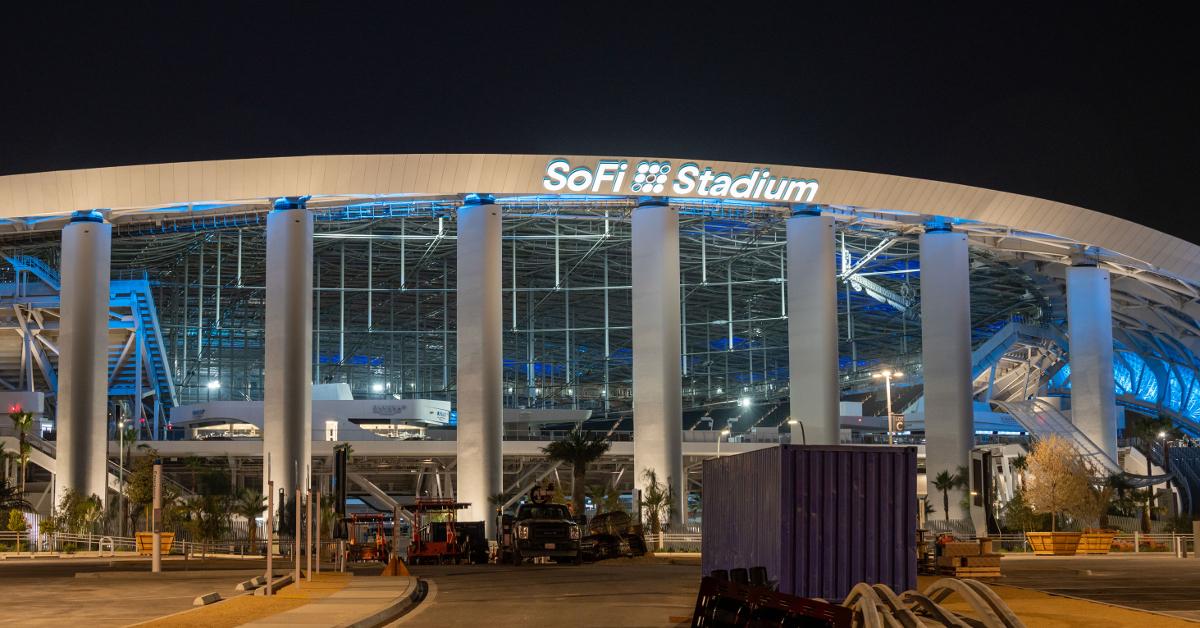 Article continues below advertisement
SoFi is the costliest stadium in sports arena history. Headed by Chargers owner and real estate mogul Stan Kroenke, along with Chargers head Dean Spanos and mayor of Inglewood James T. Butts, the SoFi stadium held a ribbon-cutting ceremony open to virtual spectators. NFL Commissioner Roger Goodell imparted kind words for Stan Kroenke in a pre-recorded video message to help usher in the new pigskin battle grounds.
Article continues below advertisement
"When we laid down our expectations for the NFL to return to Los Angeles, we said we would need an iconic two-team stadium and an adjacent entertainment district, and Stan, you have delivered on all of that and more. The NFL can't wait to move our West Coast headquarters to Hollywood Park next year and be part of this unprecedented project."
It's clear that the league, as a whole, has some huge plans for the SoFi stadium, which would be one of the reasons why it was such an expensive endeavor.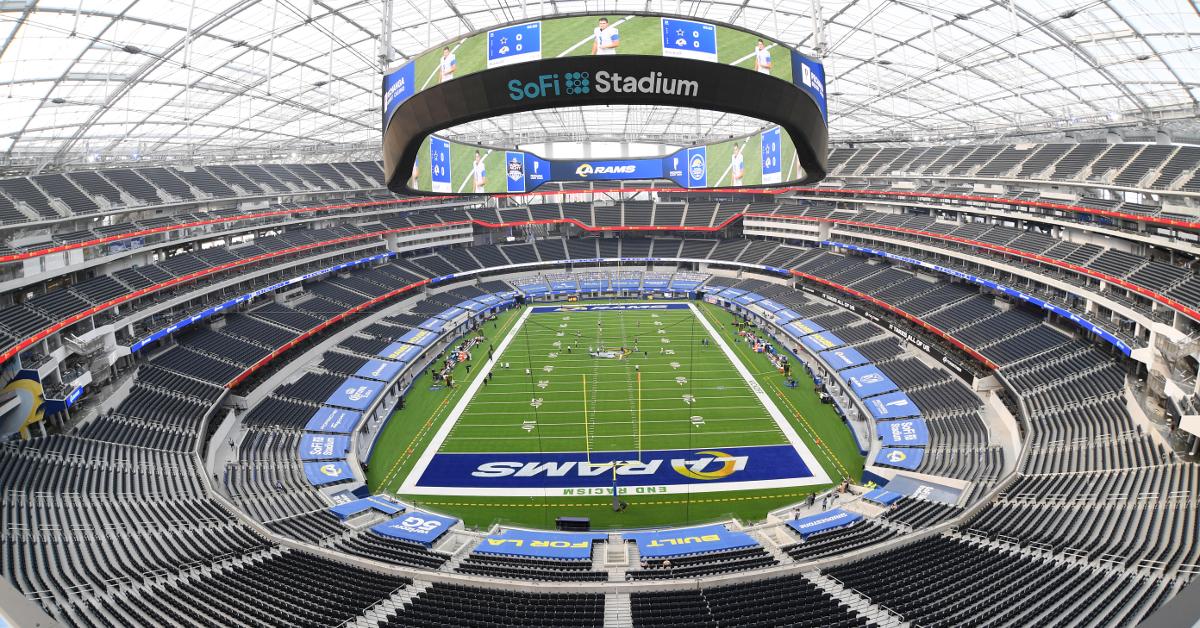 Article continues below advertisement
Then there's the fact that construction was delayed by a year due to the unnaturally large amounts of rain showers that parts of California were experiencing. While it was great for the region's natural ecosystem (darn droughts), it also set workers back, which not only postponed building but surely incurred more production costs.
Article continues below advertisement
While the SoFi stadium doesn't have the largest capacity for seating (that distinction belongs to Michigan Stadium in Ann Arbor which can fit a whopping 107,420 folks) it's easily one of the prettiest football arenas with the most up-to-date amenities. I mean just look at these photos below.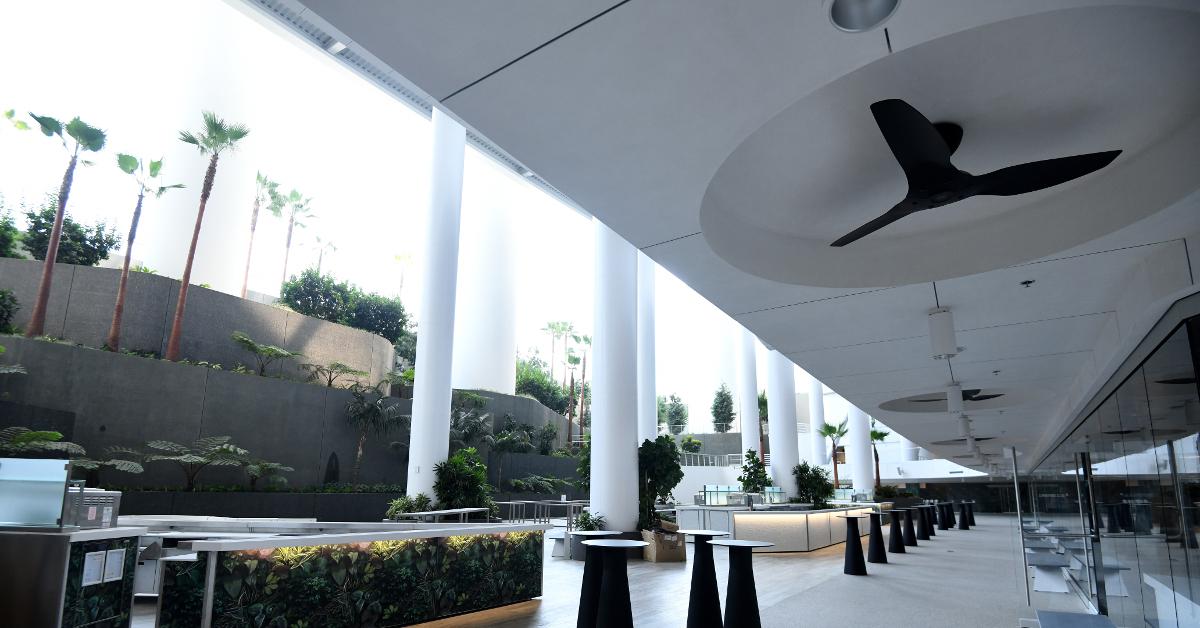 Article continues below advertisement