Starbucks Hopes to Open Most Locations by Early June
Why is Starbucks closed? The coffee company closed all inside seating areas, but the drive-thru remains open. Here's what you need to know!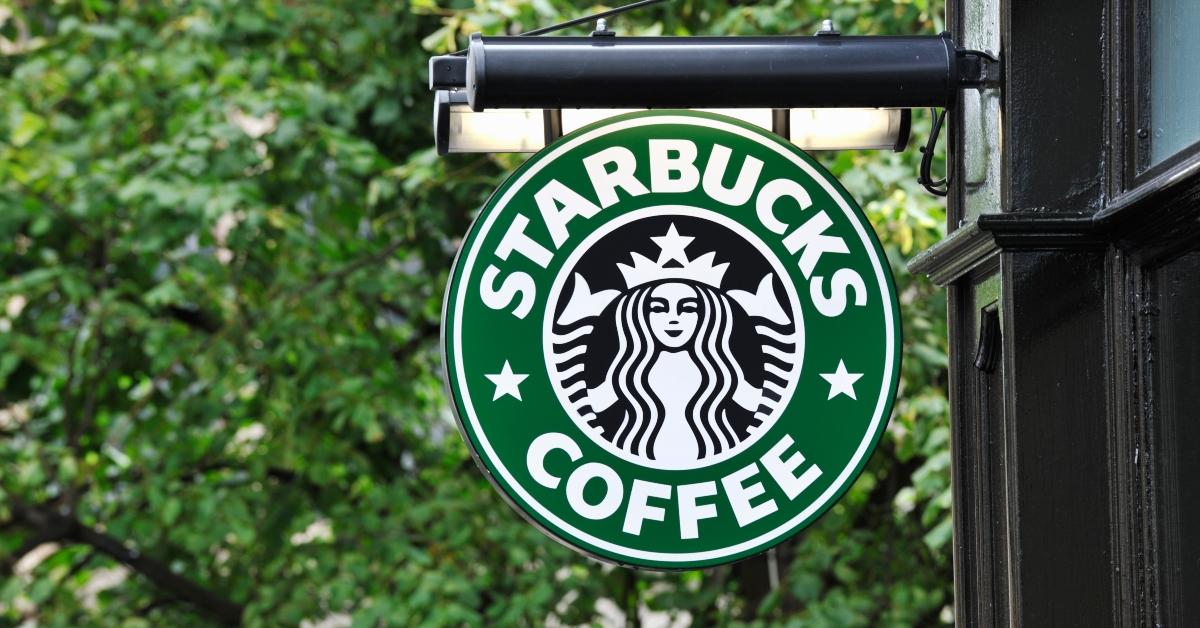 Amid the current coronavirus pandemic (also known as COVID-19), many stores were forced to shut down due to CDC guidelines. However, some restaurants and small food businesses remained open for takeout and delivery options. Well, even with a global pandemic many of us were not ready to give up our daily dose of overpriced caffeine.
Article continues below advertisement
If your daily routine involved grabbing a latte or coffee drink at Starbucks, you may be going through a bit of withdrawal. The global coffee chain closed many of their locations, only reopening most franchises with a drive-thru. So, when can customers expect the Seattle based company to reopen?
Article continues below advertisement
So, why is Starbucks closed and when are they opening?
Starbucks is working on a plan to reopen its locations, which will follow CDC guidelines. According to a press release, "The company continues to expect more than 90 percent of U.S. company-operated stores to be open by early June, under modified operations and hours."
The corporation has also implemented other forms of purchasing your drink instead of solely waiting in a long drive-thru line. Some stores offer a "grab and go" at select locations, which means a customer is able to place their order on the app and pick it up at the front door of the cafe, without ever stepping foot inside.
Delivery options are also available via Uber Eats and Starbucks Delivers apps.
Article continues below advertisement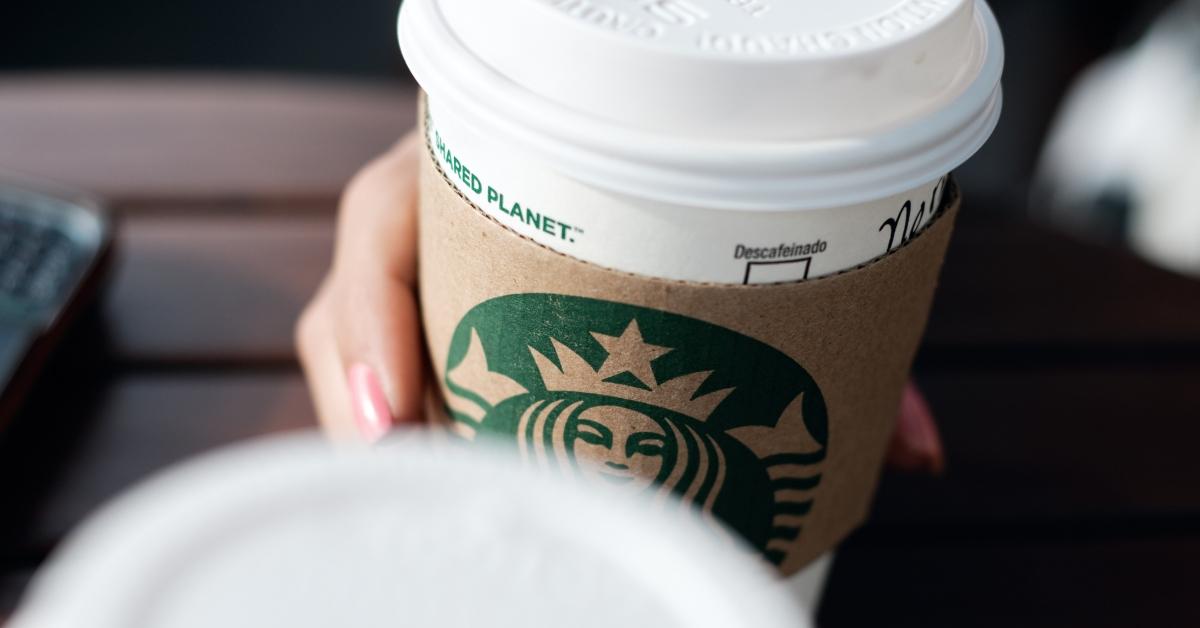 Customers react to their Starbucks stores being closed on social media.
While many Starbucks stores are open for drive-thru and "grab & go" options, some stores continue to remain closed or are operating on different hours. Therefore, it is best to call ahead or check the website to double check before driving there. When some customers attempted to get their caffeine fix, they unfortunately realized their location was not one of the lucky few to have opened.
Article continues below advertisement
"So tell me why I've been up all morning, drove to @Starbucks just for them to be closed even though they are releasing the color changing cups today ??? I waited for a hour In the parking lot and all the ones near me are closed as well. Very disappointed," one person tweeted on May 21.
Another person tweeted, "I'm like so over the [coronavirus] at this point I literally can not, just went to Starbucks and they're closed until the 25th like what."
Starbucks released new menu items for summer 2020.
Though the world continues to battle this global pandemic, that didn't stop Starbucks from releasing new menu items just in time for summer.
"Summer is back at Starbucks. With over 85 percent of our company-operated stores across the U.S now responsibly reopened, we're introducing a new summer-inspired food and drink menu," the company's official Twitter page posted.
Article continues below advertisement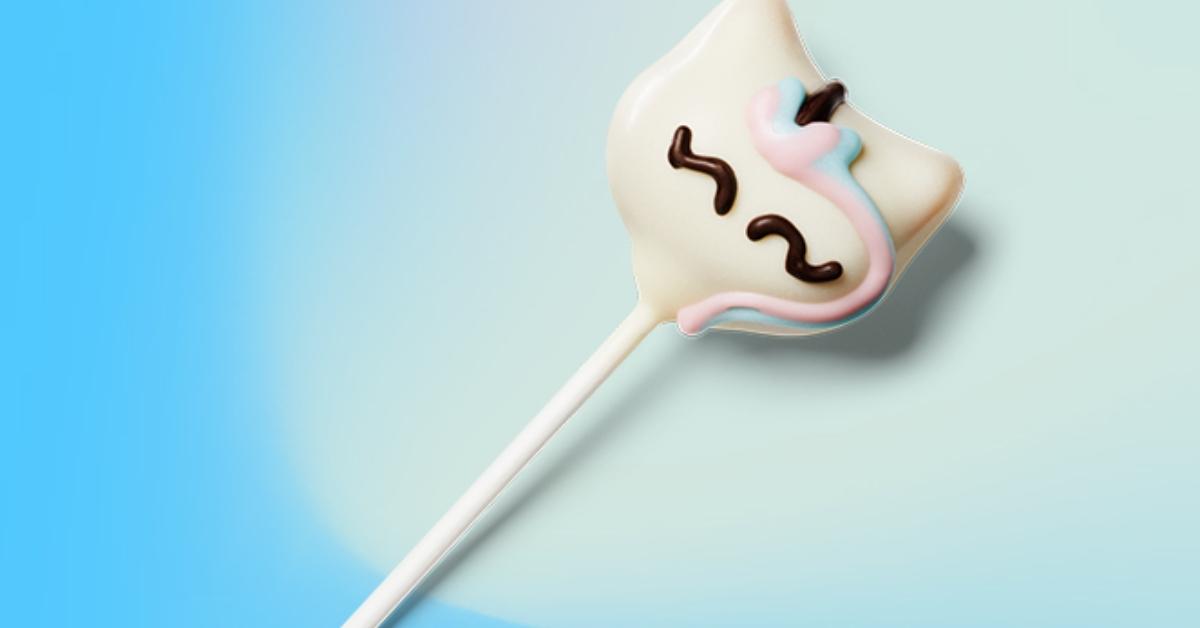 Move over, "pink drink," because you now have a bit of competition!
The coffee company released a new nondairy concoction, Iced Guava Passionfruit drink, which combines coconut milk, guava, pineapple, ginger, and passionfruit.
This thirst-quenching summer drink joins fellow non-dairy items, the Pineapple Matcha and Golden Ginger drink.
Starbucks also announced that their new food items include a Unicorn Cake Pop, Grilled Chicken & Hummus Protein Box, and brought back the S'mores Frappuccino for a limited time only.