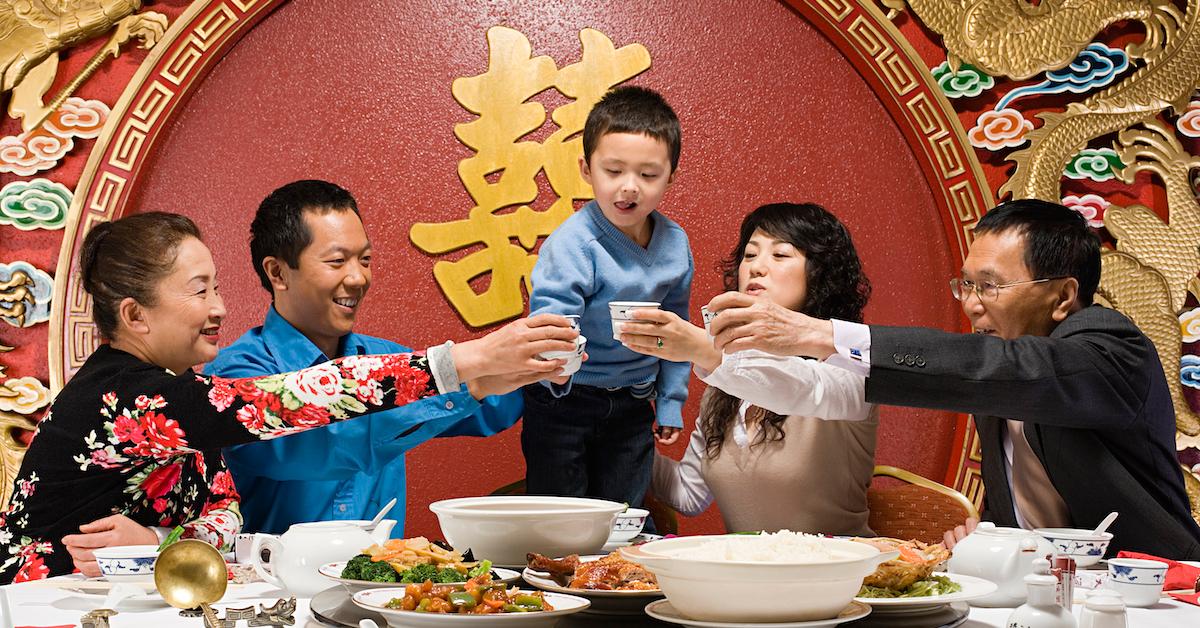 Chinese New Year Is Celebrated on a Different Day Every Year — Here's Why
One of the most exciting holidays to celebrate the beginning of each new year is Chinese New Year! It's not to be confused with New Year's Eve and New Year's Day, which always fall on December 31 and January 1, respectively.
Article continues below advertisement
Chinese New Year is extremely special because it's all about tradition, celebration, and spending time with those who mean the most to you. One of the biggest questions people seem to have is about why the Chinese New Year date happens to change every 365 days. Here's what you should know if you're new to celebrating the holiday.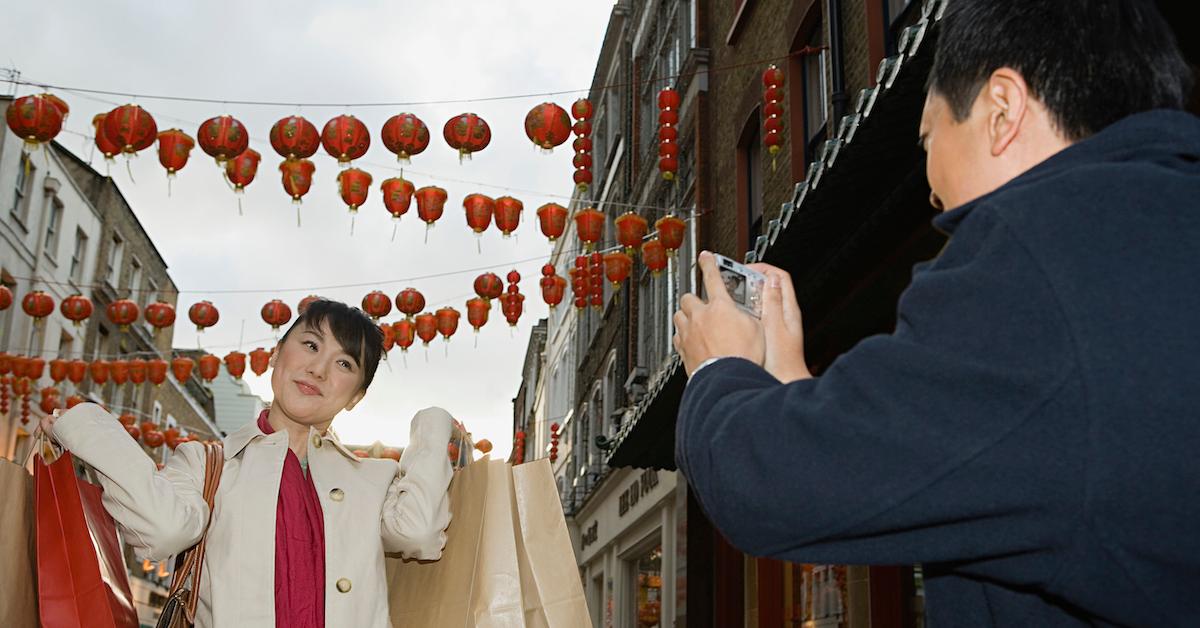 Article continues below advertisement
Why is the date of Chinese New Year different every year?
The official date of Chinese New Year changes every single year, and the reason why is quite simple. This particular holiday is based on a lunar calendar. In Asia, the traditional lunar calendar is used based on the orbit of the moon as it takes its time circling around earth. Since Chinese New Year perfectly coincides with the lunar calendar, this holiday will continually fall on different dates every year … no matter what.
However, Chinese New Year can't occur at just any point throughout the course of 12 months. It has to fall somewhere between January 21 and February 21. Regardless of what day Chinese New Year falls on each year, it's safe to assume it will take place somewhere in those early months while the Northern Hemisphere is still experiencing the season of winter.
Article continues below advertisement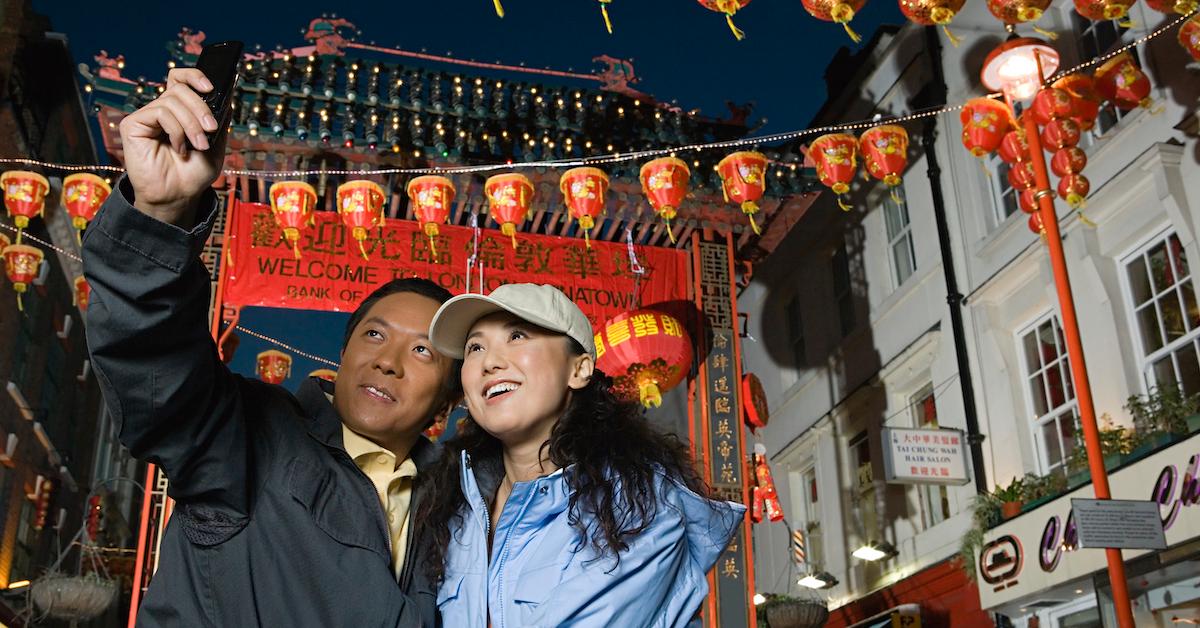 What else should you know about Chinese New Year?
For East and Southeast Asian cultures, Chinese New Year is a very big deal. This includes Vietnamese, Korean, Chinese, and other Asian communities. When Chinese New Year first became a celebration, it was used as a time for loved ones to gather and enjoy delicious food while honoring their households and heavenly deities. It was also used as a time to honor ancestors and deceased family members.
Every single year, a new animal is focused on in regards to Chinese New Year celebrations. For 2022, it is the Year of the Tiger. It's been quite some time since the tiger has gotten so much attention! The last time the world celebrated the Year of the Tiger was in 2010. A lot of people are excited that the tiger is being focused on in 2022, since tigers are often associated with strength, bravery, courage, and leadership.