Did the Latest iOS Update Move Your Search Bar to the Bottom of the Screen? Here's How to Fix It
Apple's iOS 15 iPhone update has a few noticeable changes, but not all of them are receiving praise. Here's why the search bar was moved to the bottom of the screen.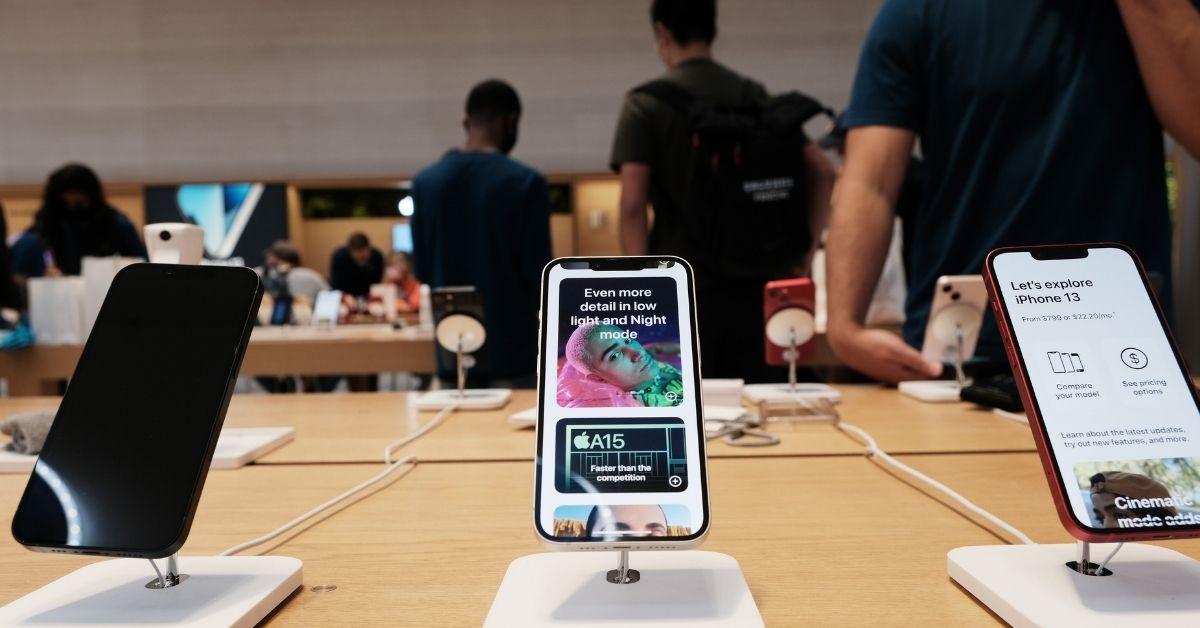 Picture this: The year is 2040. I am handing my child their first iPhone, the iPhone 54X. I show my child all of the apps that Meta has created, as well as how to browse the internet with their phone. I ask them to try typing a website or search term in. They head to the bottom of the screen and start keying away. I laugh. I feel old. I become nostalgic.
"I remember when the search bar was located at the top of the screen," I'll say.
Article continues below advertisement
However, my kid will be too distracted by their $1000 device to care. Typical!
Regardless, I'll still think back on those days when everything made sense — the days before the iOS 15 update.
For those not in the know, this software update moved Safari's search bar to an entirely new spot. Personally, I hate it and I know I'm not the only one. So why did Apple do this, and is there a way to fix it? Keep scrolling to find out.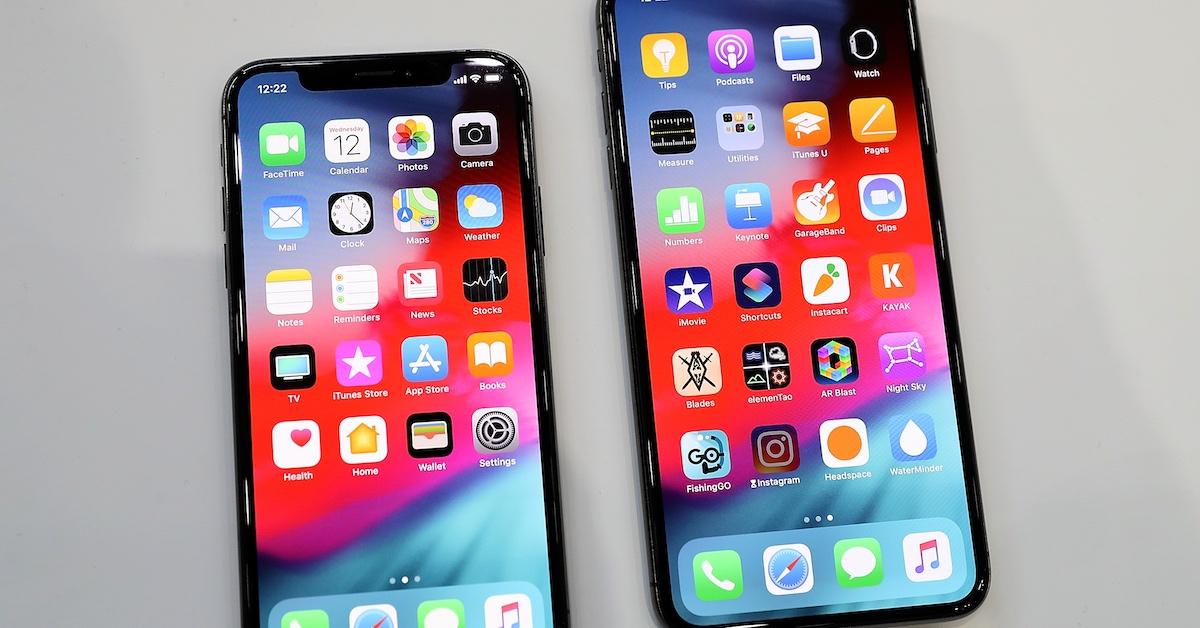 Article continues below advertisement
Why did the iOS 15 update move the search bar to the bottom of Safari?
In late 2021, Apple released iOS 15. This new operating system, which iPhones users are encouraged to download and update their devices with, introduces some new features. For starters, notifications have gotten a new look, more privacy features have been added, ID cards can now be uploaded to the Wallet app, and users can activate "Focus" mode in order to minimize distractions.
The Maps, Weather, and Notes apps all got mini-makeovers, too.
Most of us seem to be OK with these changes. However, it's Safari's new design that has sent folks into a tizzy. Get this: The search/website URL bar now floats at the bottom of the screen. Yes, the bottom.
When all you've ever known your whole life is a world where the search bar is located at the top of the screen, this change can seem a bit jarring.
Article continues below advertisement
Twitter user @equimanthorn sums up my thoughts exactly. "iOS 15 changing the search bar on Safari to the bottom of the screen is outright abominable," he wrote.
Meanwhile, other users made jokes about how they're struggling to get used to the search bar's new spot.
Article continues below advertisement
MacRumors shed some light on why Apple moved this everyday feature. "Controls are brought to the bottom of the screen so that they are easier to reach with one hand," the tech blog reads. By moving the search bar down, it also clears up space and allows users to focus more on the webpage's content.
Not only that but this new search bar doubles as a tabs bar. Users can now access and manage their tabs in a much easier fashion.
The good news is that you can move your search bar back to the top of the screen with iOS 15.
If you're not a fan of the search bar being moved to the bottom, worry not. Thanks to @kmayoTechTeach, I have been able to take control of my life again and bring my search bar back to where it's supposed to be. She tweeted a screenshot that illustrated how she moved her search bar back.
Article continues below advertisement
Following her directions, I went to the Settings section on my phone. Then I scrolled down until I saw Safari. Once I tapped in, I was able to change the placement of the search bar, so it sits at the top of the webpage again. Yup, happiness has been restored. Everything is just like it used to be in the good old days (read: the pre iOS 15 era).
Currently, it's unknown whether Apple plans to phase out this top search bar option in the future, but for now, we'll just cherish our time with it. It's great to see you back on top again, search bar!