Mandy Moore Explains Why 'This Is Us' Won't Be Back Until 2021
Fans of 'This Is Us' are disappointed that the series is going on break after only four episodes. Why won't the show return until January?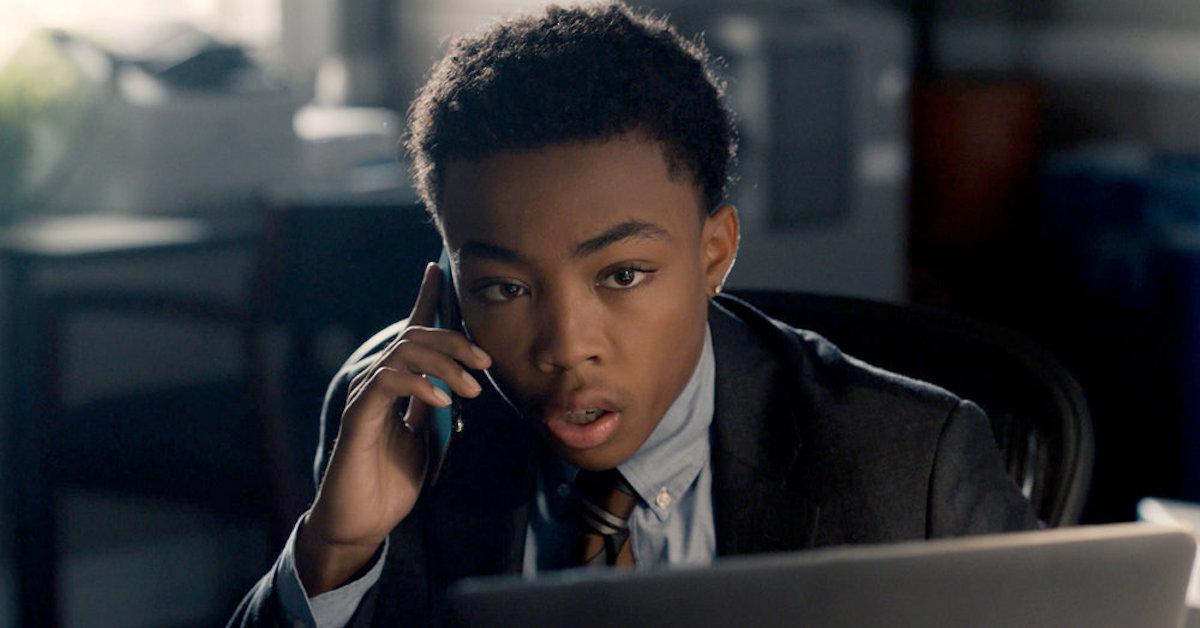 For fans of This Is Us, this current fifth and penultimate season is digging even deeper into the lives of the Big Three. With the revelation that Randall's mom didn't actually die shortly after her son was born and might still be alive, we have also been contending with Kevin and Madison's present-day pregnancy, as well as with Kate and Toby's adoption, and what that's bringing up about her past relationship with Mark as a teen.
Article continues below advertisement
Add to the jumping timelines and coming-of-age narratives the fact that we are meant to piece together who the unnamed old Vietnamese man and his granddaughter are and how they fit into the greater This Is Us universe, and we have all the ingredients for a successful Dan Fogelman season.
But unfortunately, we are going to have to wait until 2021 to learn what happens next with our beloved Pearsons. So, why is This Is Us not on until January? Keep reading for production details.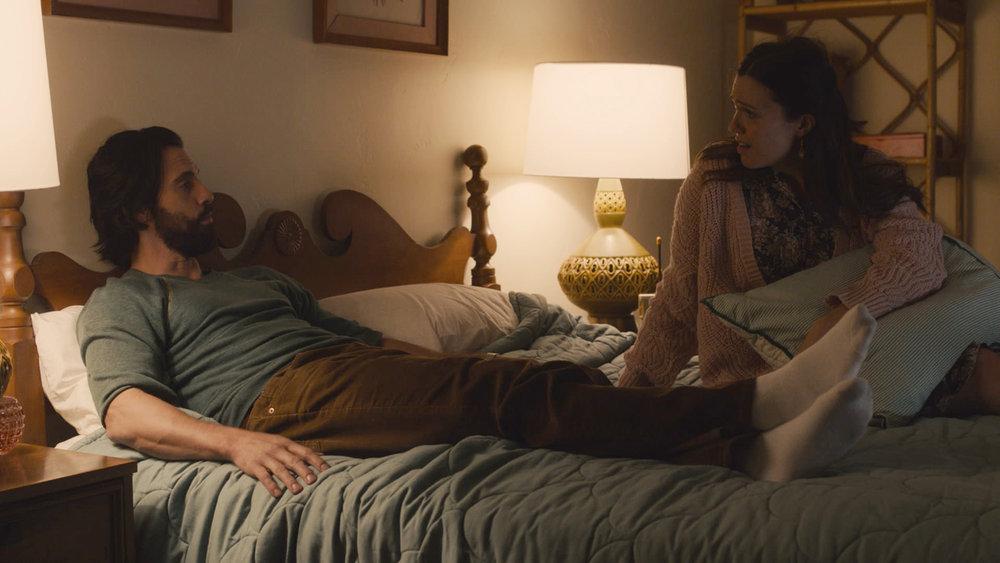 Article continues below advertisement
Why is 'This Is Us' not on again until January 2021?
Many die-hard fans feel absolutely ghosted by the This Is Us team, just as they were beginning to piece together what really happened to Randall's biological mom. Plus, considering the network didn't provide an explanation for the hiatus, viewers have been left scrambling to figure out what is going on.
Thankfully Rebecca Pearson's Mandy Moore set the record straight in a series of videos on her Instagram Story. "Can we talk about that This Is Us episode?" she asked her followers in a video. "What?! Pretty crazy, right? We will be back on Jan. 5, I think."
Article continues below advertisement
"I've seen online that folks were a bit bummed out about that — I appreciate that, we all appreciate that you're bummed out," she said in classic maternal Rebecca mode. "But we just started production back, and it has been such a breakneck pace."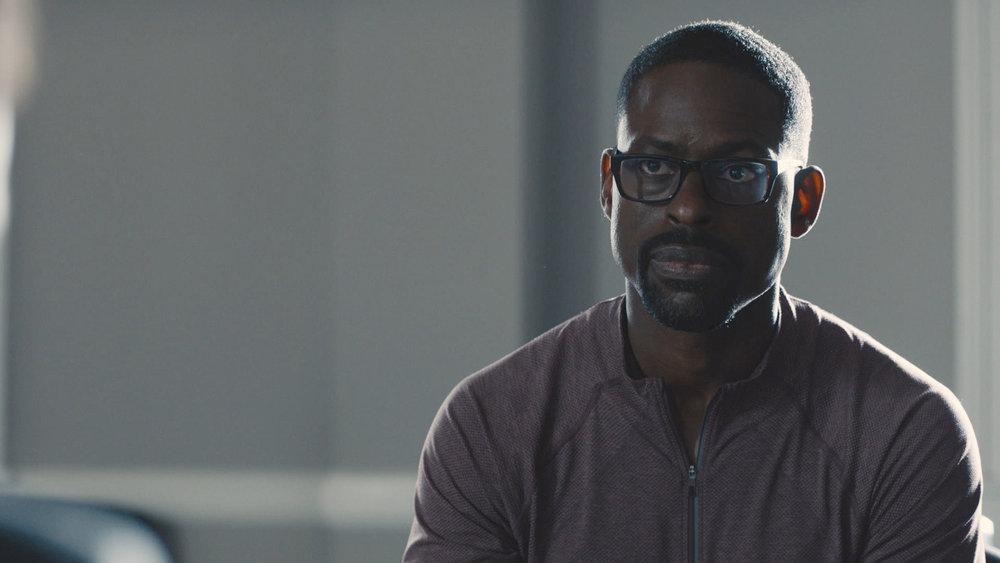 Article continues below advertisement
Speaking about the fourth episode, which served as the unintentional mid-season finale that aired in November, Mandy continued: "I believe I saw on Twitter tonight that [series creator Dan Fogelman] said our post team literally just locked in tonight's episode last night."
"So, we have to get caught up," the actress explained. "We are literally in the middle of filming, almost at the end of filming, the fifth episode, which would be airing next week. So, we need to catch up. So, we'll see you in January."
The COVID-19 pandemic is a big reason that filming and production have been delayed.
Article continues below advertisement
For this current fifth season, filming did not begin until late September — Sept. 24, to be exact. Earlier reports from the spring suggested that This Is Us might not be able to film until 2021 altogether.
"I was just on the phone with Dan Fogelman and we were talking about, you know, we may not go into production until January, depending on whether or not there's a second wave," Jon Huertas, who plays Miguel Rivas on the show, said back in May, according to The Wrap.
While they ultimately did begin to shoot over the fall, and aired the two-hour premiere almost exactly a month after filming began, it makes sense that this fast pace can't keep up all season. Hopefully the This Is Us team can play a bit of catch-up between November and January. The six- to eight-week hiatus is typical in normal times for primetime networks.
This Is Us will return on Jan. 5.