A Recent Episode of 'This Is Us' Shed Light on New Aspects of Laurel's Life Story
A Vietnamese grandfather on 'This Is Us' raised new questions, with dozens of fans taking it to Twitter to debate how he might be related to Laurel.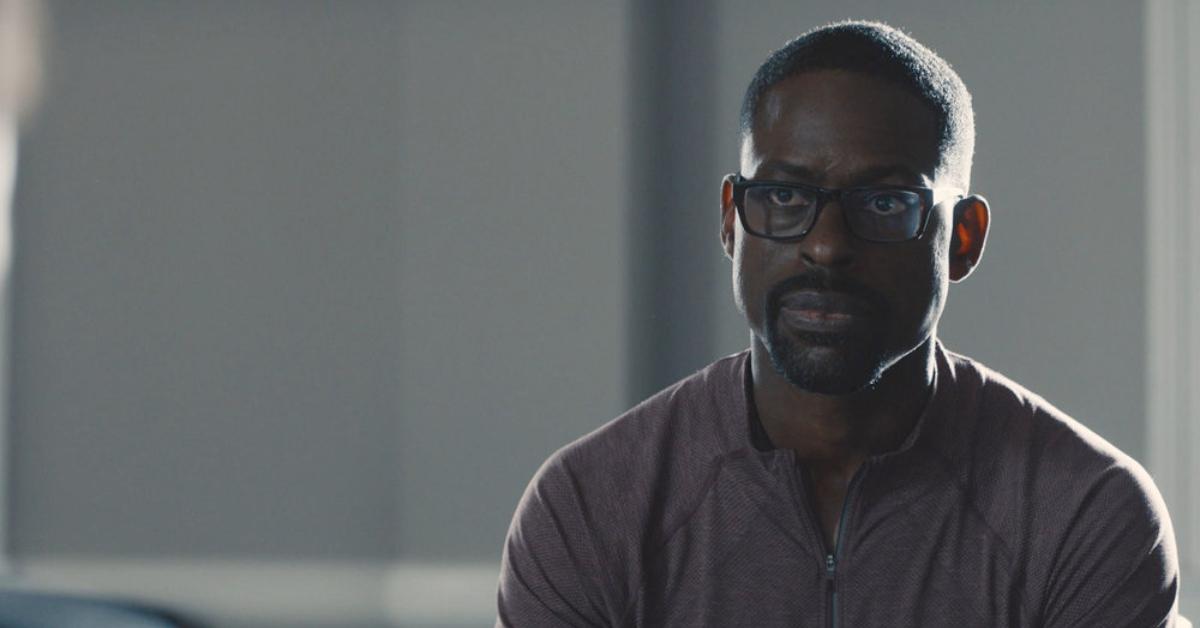 A recent episode of This Is Us dropped a major clue about Randall's mother, Laurel (Jennifer C. Holmes), who, it turns out, didn't lose her life the day Randall was born.
"Changes" began with a quaint scene that saw Hai and Linh exchange a few words in Vietnamese while out on the river fishing. Later on in the episode, the grandfather shared a long-kept secret with his granddaughter — which likely involved Laurel as well. So, what went down between Hai and Laurel?
Article continues below advertisement
So, who is the Vietnamese grandfather on 'This Is Us,' and how does he know Laurel?
Hai and his granddaughter, Linh, first appeared on a Season 5 episode of This Is Us titled "Changes," in a segment that kept viewers guessing ever since. In it, Hai and Linh go fishing, prepare some food, and talk about a woman Hai used to know.
According to an increasingly popular line of interpretation, Hai and Linh's storyline might be linked one way or another to the period when Jack (Milo Ventimiglia) fought in the Vietnam War. Others, on the other hand, believe that the segment paves the way for additional scenes about Randall's mother and her extended family.
Article continues below advertisement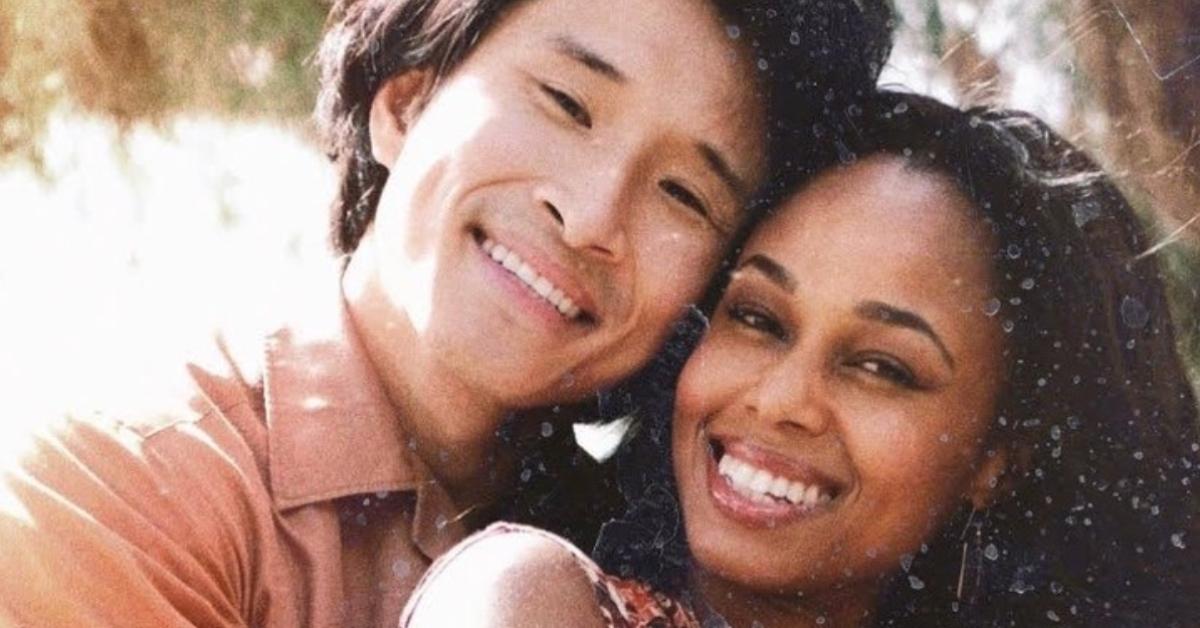 Fans have taken to Twitter to debate what the gripping scene might mean — and the impact it might have on Randall's life in the long run.
"Wait so did Jack cross paths with Randall's bio mom in Vietnam? #ThisIsUs," tweeted a person.
"Is this the same guy who gave Jack a ride in Vietnam?? If it is ..." wrote somebody else.
Article continues below advertisement
"Maybe this could bring Randall and Kevin back together? If Randall has potential family ties to Vietnam, maybe Kevin will offer to go there with him since he has already explored Vietnam looking for answers related to Jack. Maybe it [could] be a bridge to heal their relationship," opined another viewer.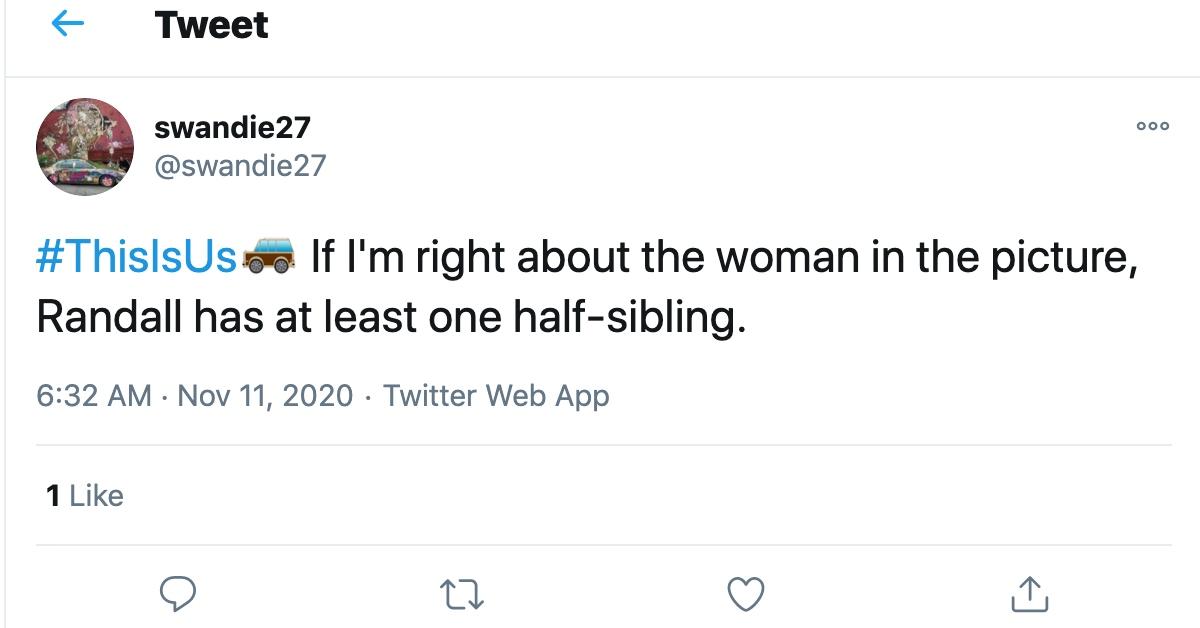 Article continues below advertisement
According to the consensus, there's a strong chance that Randall will have to discover that his family history involves a firmly-hidden and never-spoken-of chapter. However, the show has yet to reveal what exactly happened to Randall's mother.
The woman in the picture might play a more significant role in the next 'This Is Us' episodes.
According to the most prevalent hypothesis, the woman in the picture is most likely to be Laurel. As some fans prompt, Linh's lack of knowledge of who she was would indicate that she hasn't been in touch with Hai or those around him for quite some time. However, further details about her life journey or current whereabouts are yet to be revealed.
Article continues below advertisement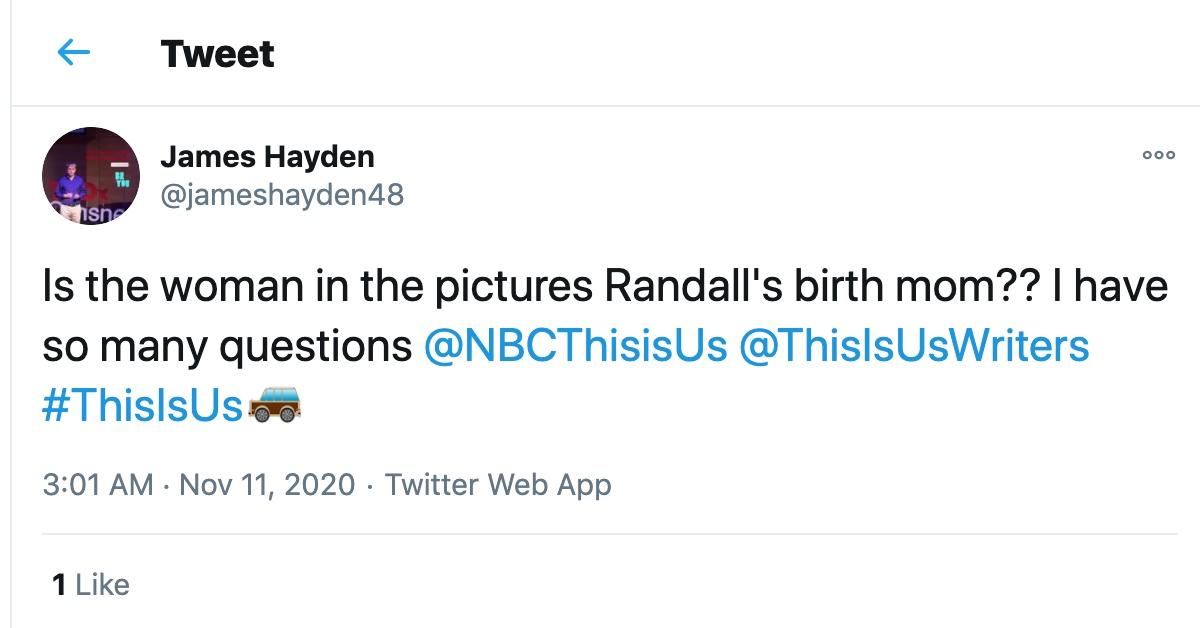 This Is Us creator Dan Fogelman has confirmed that the next episodes of the show will shed light on the mystery in a recent interview with Entertainment Weekly.
"The story right now is not only incomplete, it's barely even painted. So in short order, a full, beautiful story is going to be told. I think it will be a satisfying and elegant answer to a lot of stuff, as opposed to something that necessarily begs more questions," he said.
Article continues below advertisement
"The Vietnam War could have had a myriad of butterfly-type effects that could have affected the same family's story in surprising and different ways," he added.
Catch new episodes of This Is Us every Tuesday at 9 p.m. ET on NBC.